Why do I need Elfsight Instagram Widget?
Wider spread of Instagram content. More followers.
Draw new Instagram followers
Use website audiences to increase your Instagram community. A button on the widget will provide a smooth way to follow your account.
Contribute to higher visitor engagement
Enrich your website content with Instagram images. Get visitors attracted and exploring, to grow the level of engagement on your site.
Increase visibility of your Instagram
Expand the social reach of your photos. Displaying your Instagram content on your site will attract new viewers and strengthen your online presence.
Join 1,078,753 customers already using Elfsight Apps
You can start with creating your first Elfsight Instagram Widget widget for free.
What makes Elfsight Instagram Widget special?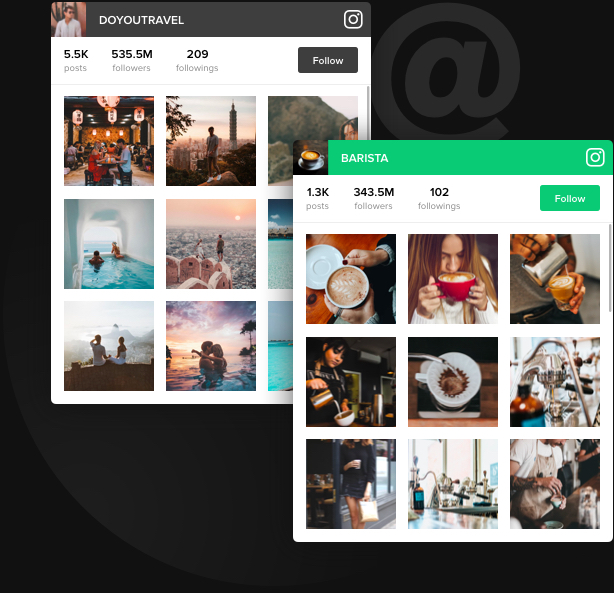 Promote your Instagram. Attract followers.
Your Instagram account on your website
Essential for your business development, integration of Instagram into your website has become easy as never. With Elfsight Instagram widget, just enter your username into the source box - that's all you need to display your images on the site. Widget header will help your account promotion, showing its name and the number of followers, and Instagram Icon will lead right to your account. Follow button on the header will open a way to an increased number of followers.
Learn more
It's a must to have Instagram on your site. I clearly see the benefits of this integration: more followers, higher engagement.
Selected photos for increased engagement
Adding photos by hashtags
Elfsight Instagram Widget is all you need to create fascinating galleries on your website and attract long-lasting attention. Using hashtag as a source of your feed, you have tons of Instagram photos at your disposal to create theme collections, galleries, showcases and more. For perfect content managing, there's Exclude filter, which will help sort out the unwanted images. Create a feed that no user can miss and grow the level of engagement on your website!
Learn more
Thanks to displaying by hashtag option, I can create my project portfolios and display them on the site.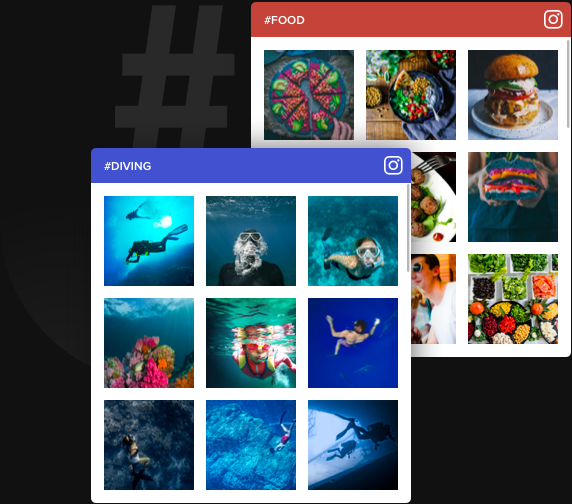 Stylish transformation in a couple of clicks
Sizes and colors
There's more to Elfsight Instagram Widget, than just displaying photos. Thanks to its flexibility, it can change the interface to suit your use case perfectly. Easily vary the size of the widget by setting the width and height in pixels. The images has four size options, from S to XL, and their number in grid will change depending on the chosen option. The color scheme of your feed is also up to you: stick to the original colors, or paint background, text, and header at your taste.
Learn more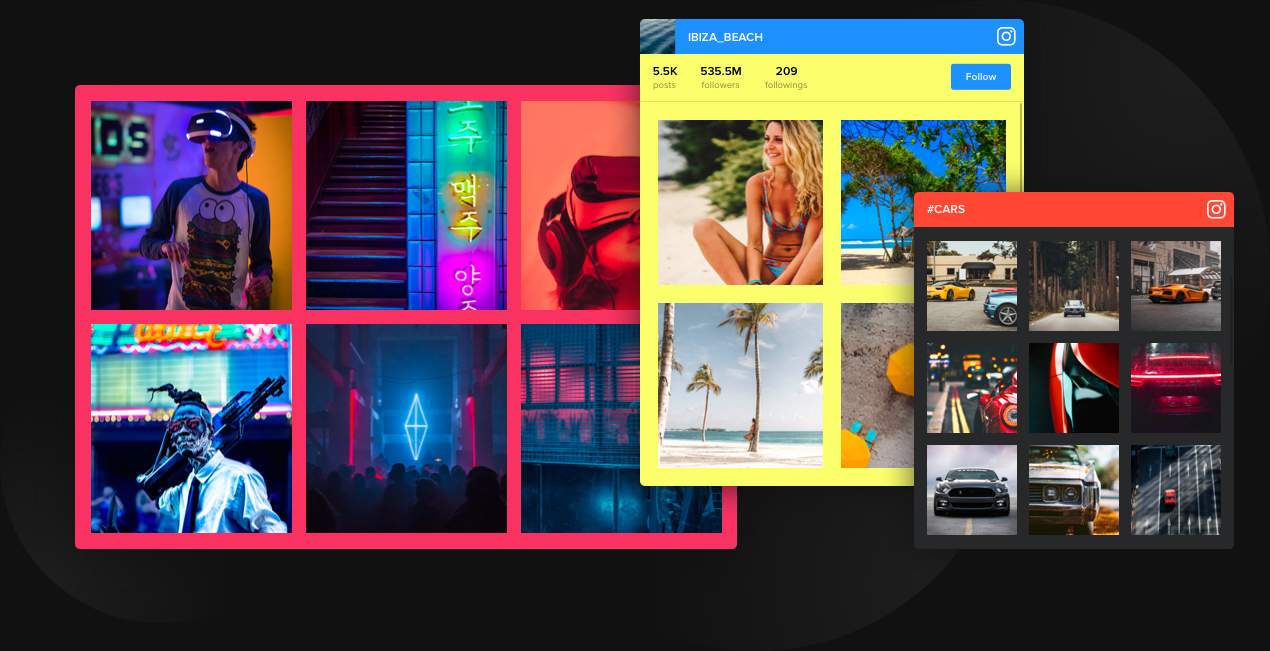 Usage examples
See a selection of real examples to explore the full potential of Instagram Widget for your website.
See in action
Live demo
Try all the features of Instagram Widget in live demo now. No fees. No registration. No coding.
Try now
Why Elfsight widget of all others?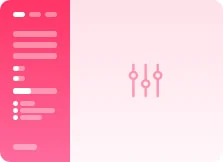 User-friendly configurator
With the help of Elfsight convenient editor you'll be able to configure and integrate any plugin into your website with no effort! You'll never need to search for a professional developer or learn how to program.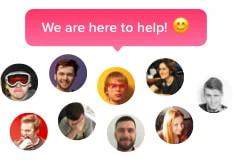 Qualified people of Elfsight
Trouble-free embeddedness and regular communication with Elfsight skilled support team will ensure your fantastic acquaintance with our instruments.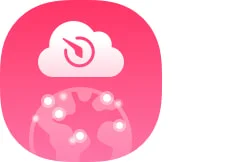 Marvelous Elfsight Apps service
Cloud solutions ensure impressive loading speed and urgent bug improvements. You 'll have the freshest stable version disregarding the device you use.
What our customers say ❤️
Elfsight Instagram plugin is real cool, and their customer service is real competent and friendly. Practical and reliable widget, personally I strongly recommend Elfsight!
Elfsight apps superb, well designed, not complicated, and easy to personalize. I'm so pleased and fascinated with their widget and support.
Excellent Instagram profile widget, easy to personalize and if you have any issue, you will have competent help. I am really thinking about using all their plugins.
Excellent Instagram photo widget for a very moderate price. Flexible, untangled and the Elfsight customer support is really friendly and professional. Only positive impressions!
Their team extremely quickly fixed an issue I was having with their widget. I need to test their other offers now!
The Instagram widget is impressive and responsive interface. Highly customizable and integration is a breeze. Customer support was amazingly competent and helpful.
Try Instagram Widget widget demo
You can customize the widget in a couple of clicks and add it to your website right from the demo.
Frequently Asked Questions
Can I add Instagram photos to my widget by hashtag?
Yes, for this simply paste the hashtags you need in the source boх. If you need multiple hashtags, then press enter after each of them.
How do I manage the Instagram image size?
There are four variants of image size, and you can choose between them just in one click. S to XL options will change the size of the images and the number of them in the grid.
Can I hide the images I don't want?
Sure, there's an Exclude by username filter, it allows you to hide photos from the feed by the username that you enter. Thus you can manage your content and show only relevant images.
Can I change the color of the elements?
You can choose the color of four widget elements: Follow button, header, content background, and text.
How can I change the size of the widget?
Changing the size of Elfsight Instagram Widget is absolutely easy. You can set any width and height in pixels. If you enter Auto in the width box, the widget will automatically take the available space on the page.
Is Elfsight widget for Instagram mobile friendly?
Absolutely! Our widget works and looks perfectly everywhere - from a desktop to a smartphone. It will become a nice detail of your website viewed from any device.
Is it compatible with my website platform?
Our Instagram widget is compatible with all the most popular website platforms and will be installed to any of them in seconds. Please check the list below: WordPress, Shopify, Weebly, Wix, Blogger, Webflow, BigCommerce, Squarespace, Joomla, Opencart and other.
Join 1,078,753 customers already using Elfsight Apps
Get the taste of 80+ powerful apps by Elfsight. No credit card. Joining is free!