Check this short guideline about embedding and designing
Online Form Builder
for your own site. Get a greater number of leads and contacts from consumers together with Elfsight.
The 1st stage – specify the look and functionality.
Create a desired app
Start designing your app in the editor or log in to the service.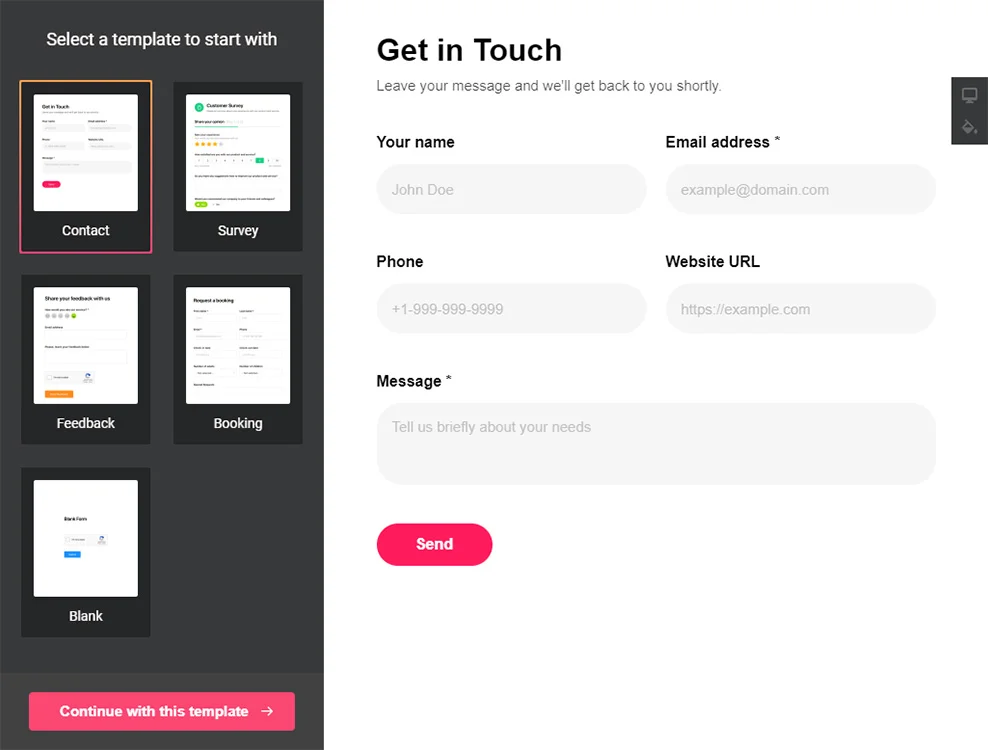 Receive your app installation code
Copy the app installation code, which you has received at Elfsight Apps, for inserting it on the website.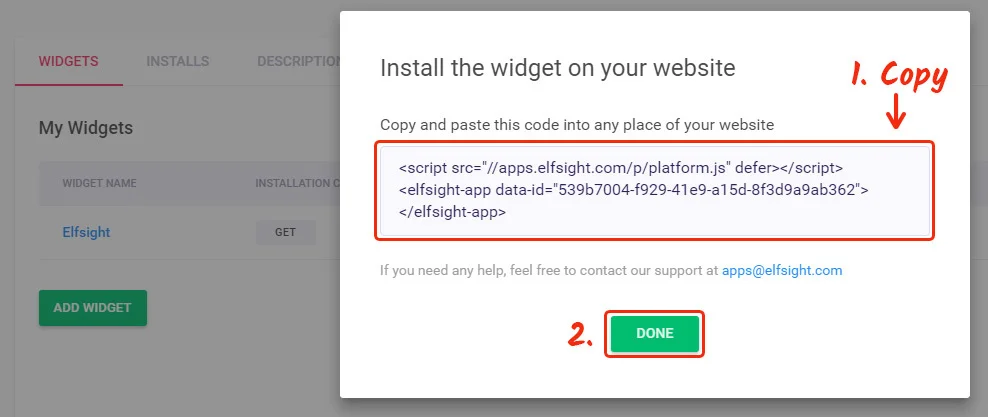 Place the app on a Weebly website
The 2nd stage– place the constructed app into the code of your page or template.
Go to your website admin panel
Log into the required site to enter the editor and make required code changes.

Enter the app installation code
Reach the page where you wish to have the app or a related template and insert the app code, which you acquired at Elfsight Apps. Save the change.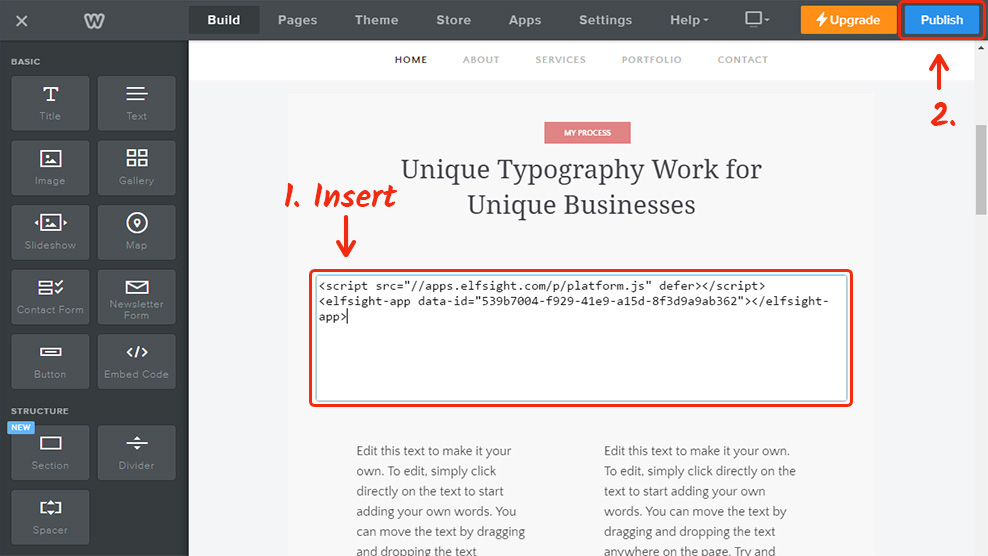 Done! App adding was successful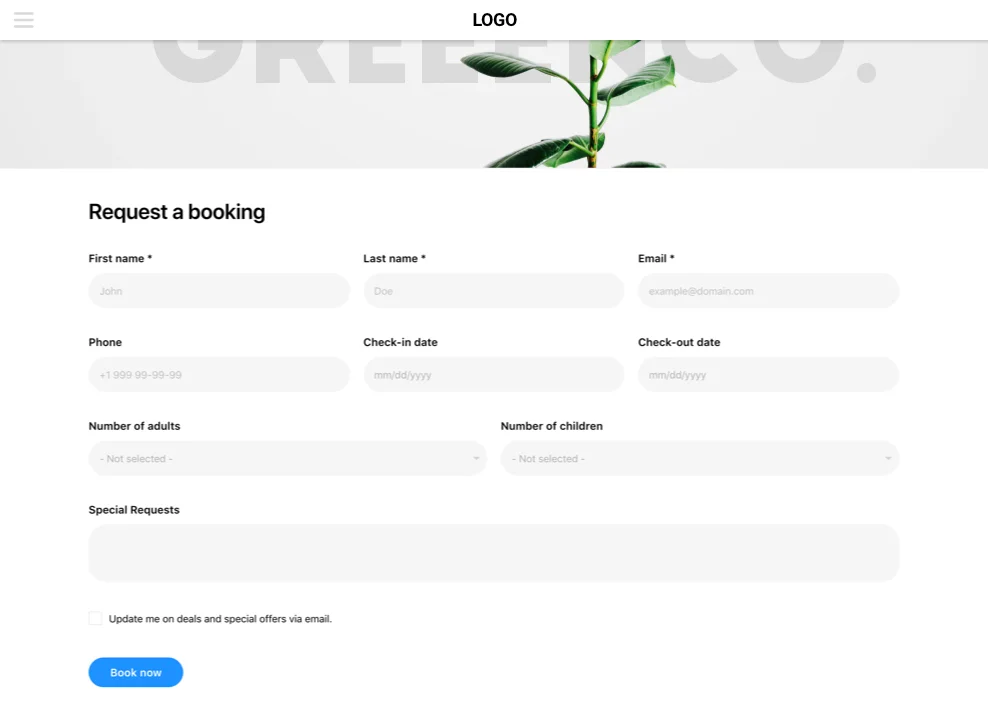 Form
Elfsight Form Builder is a useful form app to construct varied forms to receive leads, feedback and impressions from users. What makes Elfsight app a must-have for any website? Check its main advantages:
Ready-to-use templates for any use-case;
Many useful settings;
Integration with any mail services.
Learn more info about Form app on its special page or see check other products on apps for Weebly page.