Setting up content sharing is simpler than ever. Share personal Weebly website to 50+ most widely used social media and allow your readers to share your posts effortlessly using the
Social Buttons by Elfsight
.
The characteristics of the share widget
Elfsight Apps provides a choice between a free copy of the share buttons and one of the advanced ones for larger websites. Embedding and setting up the share buttons will take approximately 4 minutes. Coding experience or hiring web-developers is not required.
Video Guide
Installing the plugin to a website
Accomplish the necessary operations to run the installation.
In case you've faced app embedding or positioning complications, please, inform technical support at Elfsight at once.
Installation stage 1
Create a profile and get the individual share plugin for your site.
• Create a profile or login to the account
If you don't yet have an account at Elfsight Apps, in the first place you have to register. If you already have a profile, login to your profile.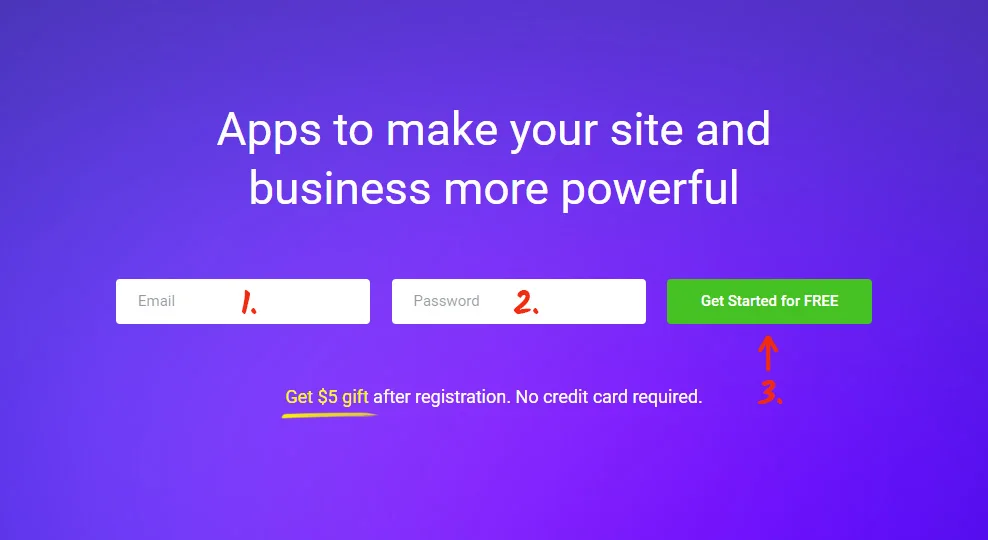 • Go to "Social Buttons" app
To display Buttons widget on a Weebly website, you should pick out – Social Share Buttons.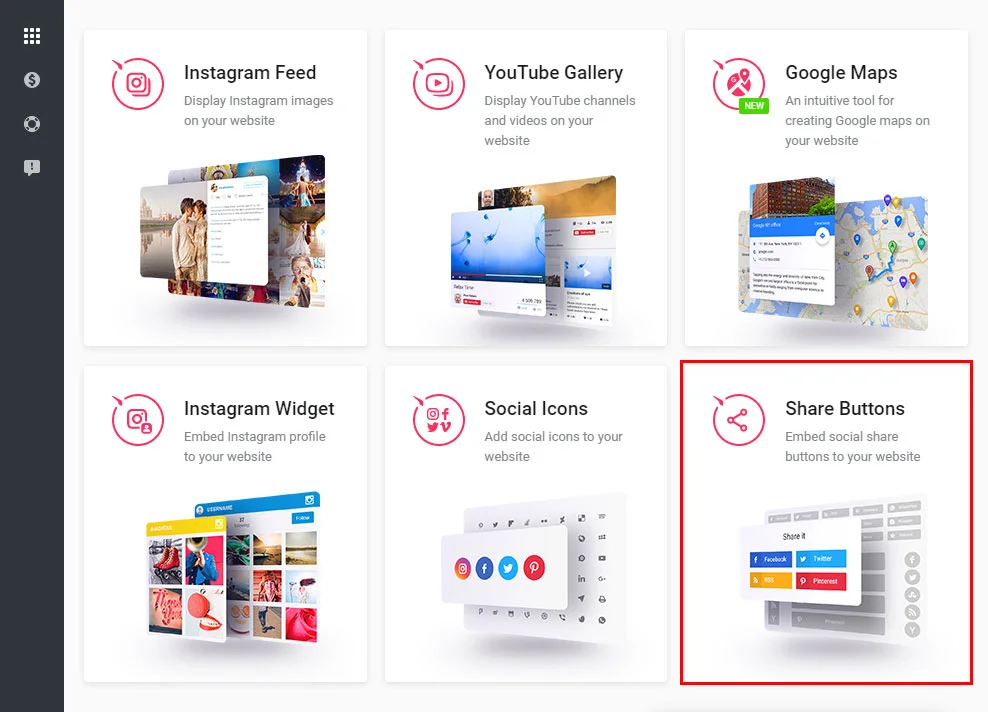 • Create the buttons
Choose the appropriate settings that will allow you to show the share buttons on your web-resource in the most fitting way.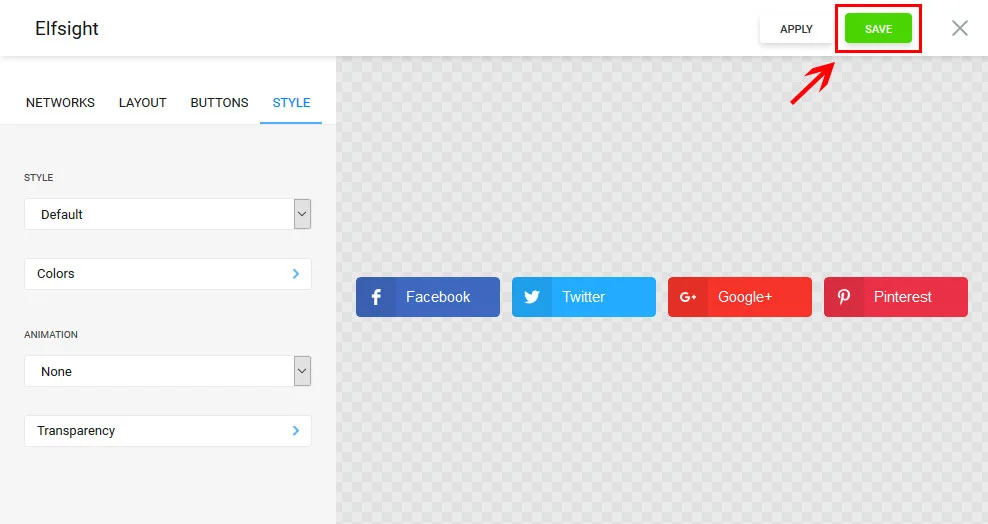 • Duplicate the share widget script
You can copy the unique script to embed the widget to your website in the window that comes up.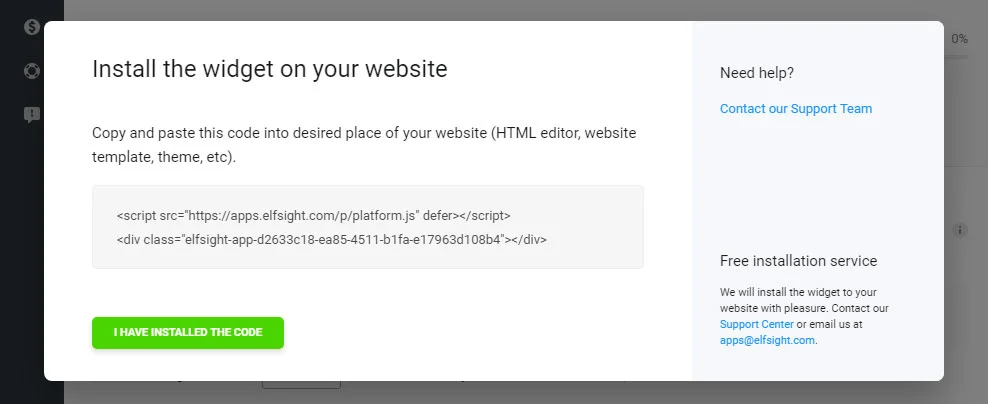 Stage 2
Adding share buttons to a Weebly website.
• Enter your personal profile
Go to your Weebly website and enter the dashboard.

• Go to site themes
Select the themes section from the main menu and click "Edit HTML/CSS".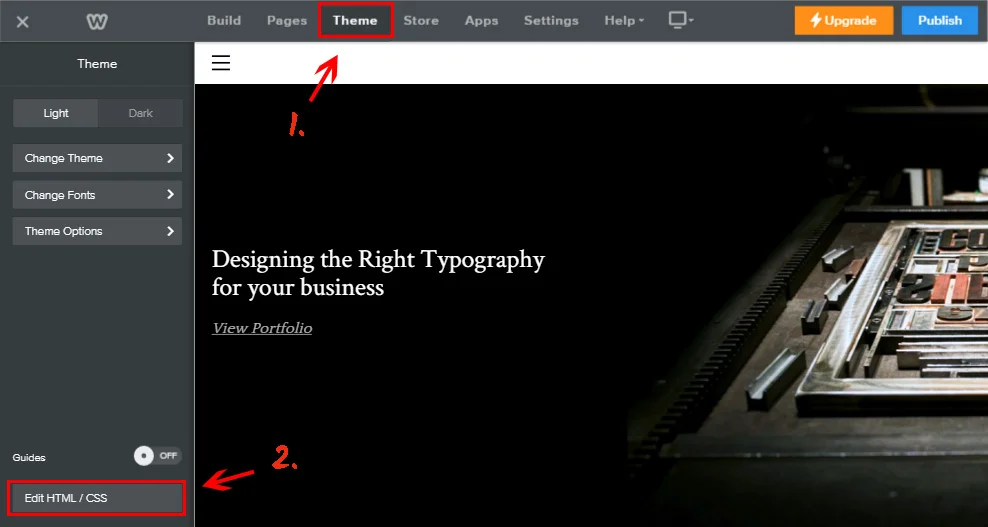 • Paste the buttons to the website
Find the website theme to display the buttons in, and add the buttons' script. Save the changes.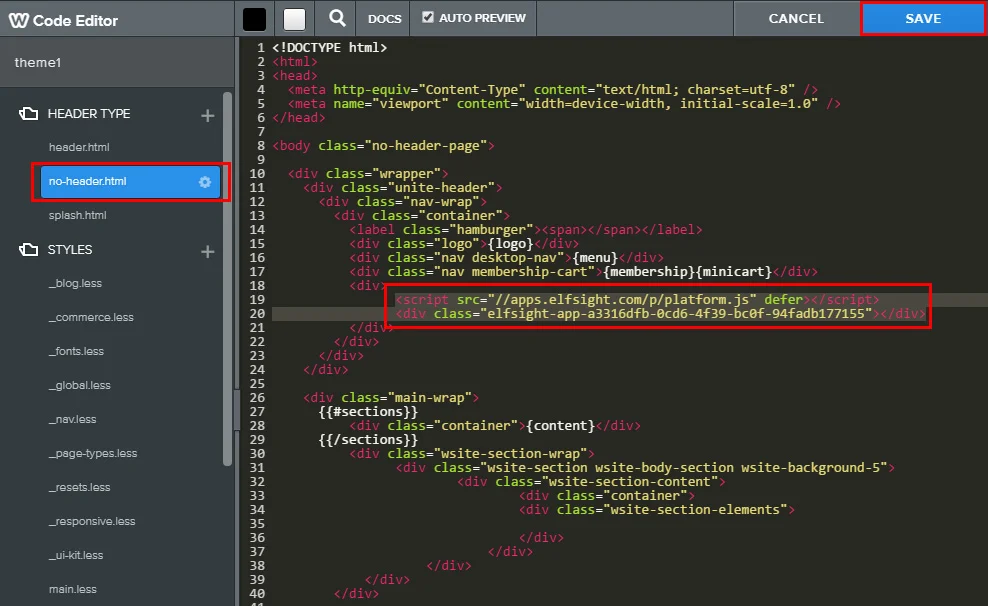 • Done!
Social Share Buttons have been successfully installed.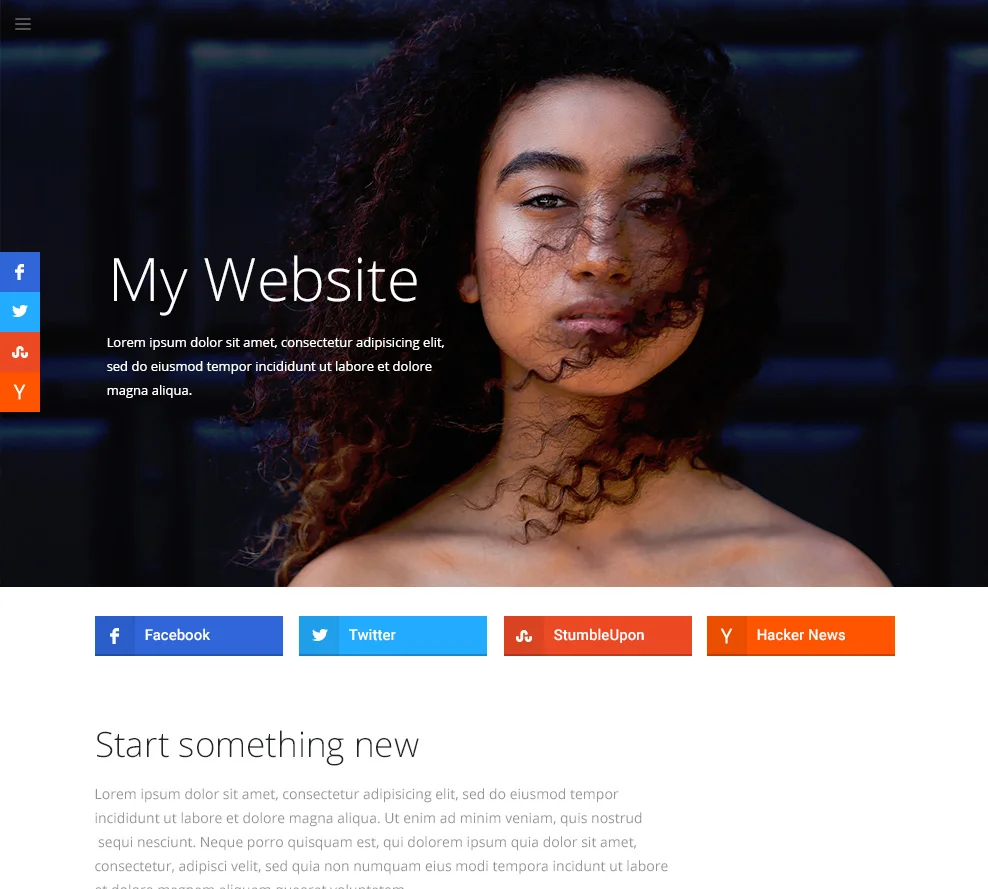 Changing the settings
After you feature the plugin, you can manage it from your own Elfsight Apps profile. You should just improve the settings in the editor and save the changes. All the improvements will automatically take effect on your website. Also, don't forget to explore other Weebly apps by Elfsight.
About Elfsight Apps
It is a cloud-based resource that aims to enhance your page and features widgets that are quick and simple to display.
Show plugins -> expand users' engagement -> procure new traffic and orders.