Reveal more info about your goods or services for your customers using
FAQ widget
by Elfsight. Check an informative tutorial on adding and customizing the widget for your website.
Features of Weebly FAQ widget
Allow your customers know more about your products or services in the form of frequently asked questions and answers. The higher their product trust, the higher your conversion.
The key purposes of our widget:
Help clients;
Increase conversion;
Reduce Support team load.
Details about the widget can be seen on the main page of FAQ at Weebly.
Video Guide
Level 1: Creation of a widget
Don't waste time on developing, you can install a widget on your own in just several minutes.
Setting up a widget
Enter demo and start setting your widget. After you have set the suitable parameters, click «Join to Install» button.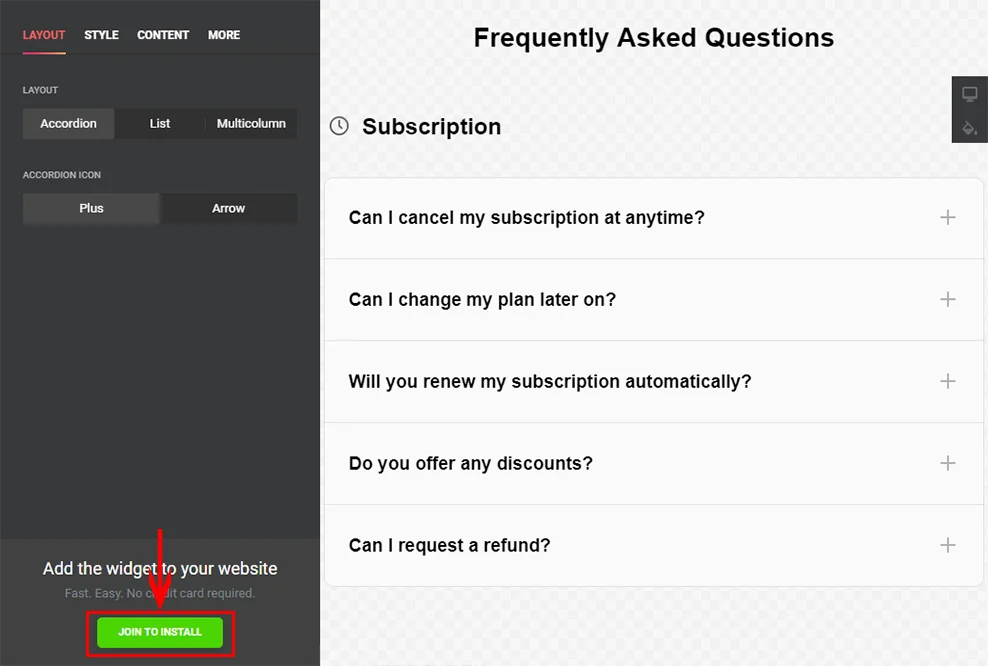 Getting a widget code
In the pop-up window, you will see a widget script, use it to paste into your site.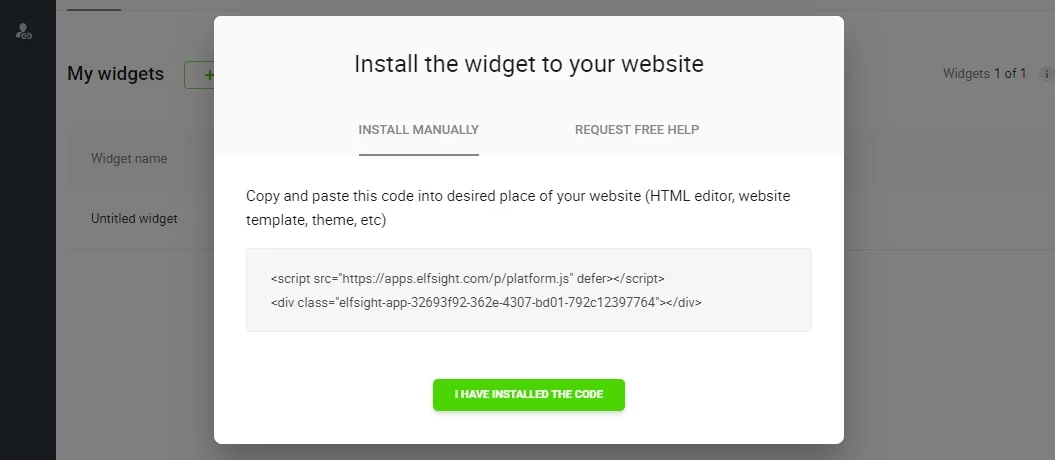 Level 2: Integration of the widget on a site
Enter your profile on Weebly
To add widget, you need to adjust the pages of your website.

Add HTML element to the page
Insert «Embed Code» element to the required place on the page.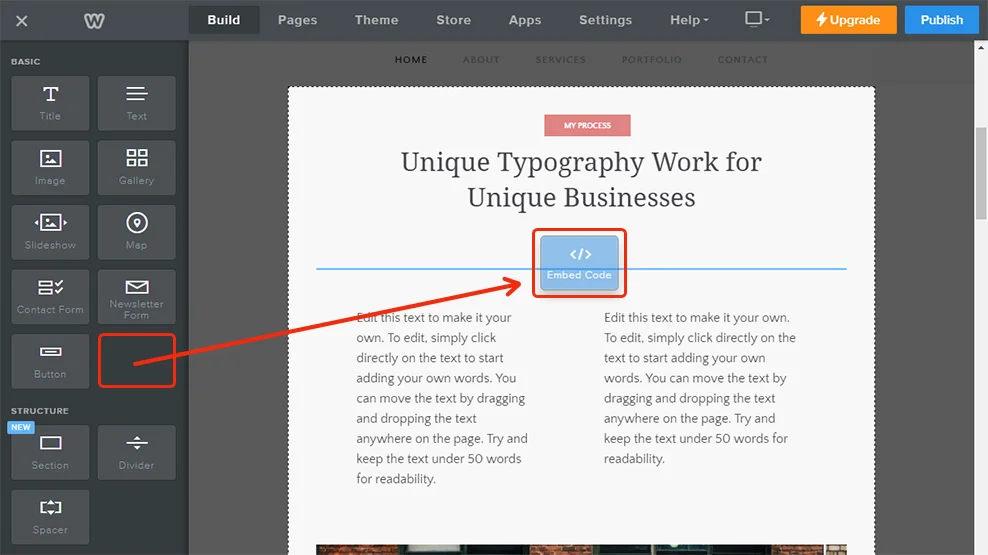 Adjust the HTML element
Click the element, follow the link to «Edit Custom HTML».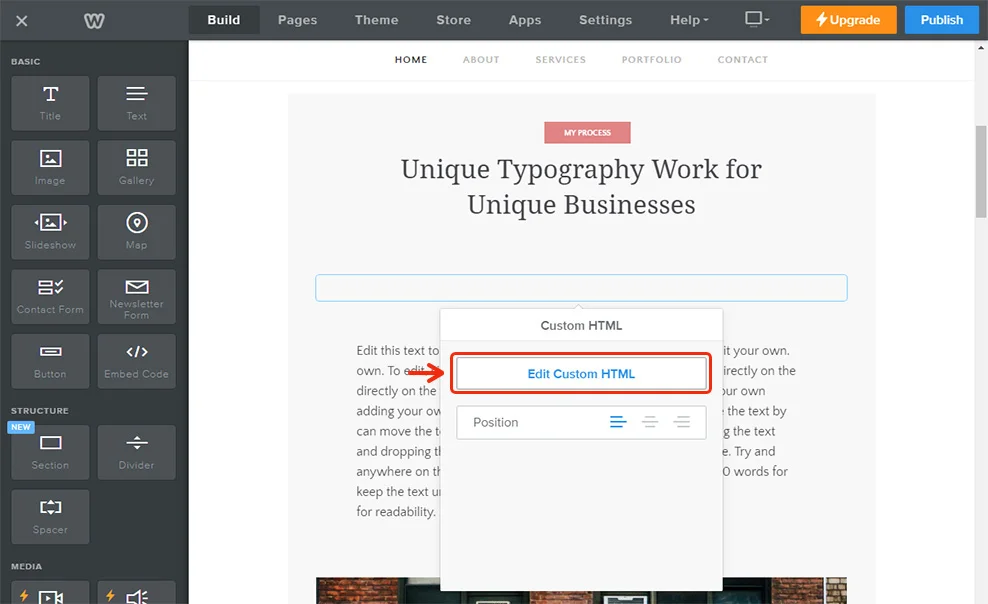 Insert widget code
Insert the widget code to the field and save the changes.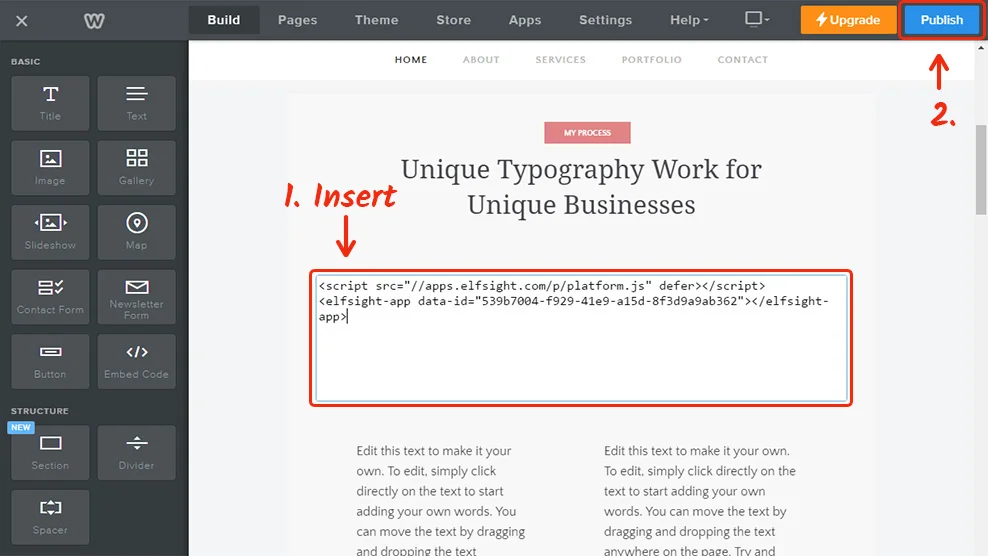 Your Weebly FAQ widget is ready!
You have successfully finished the setup.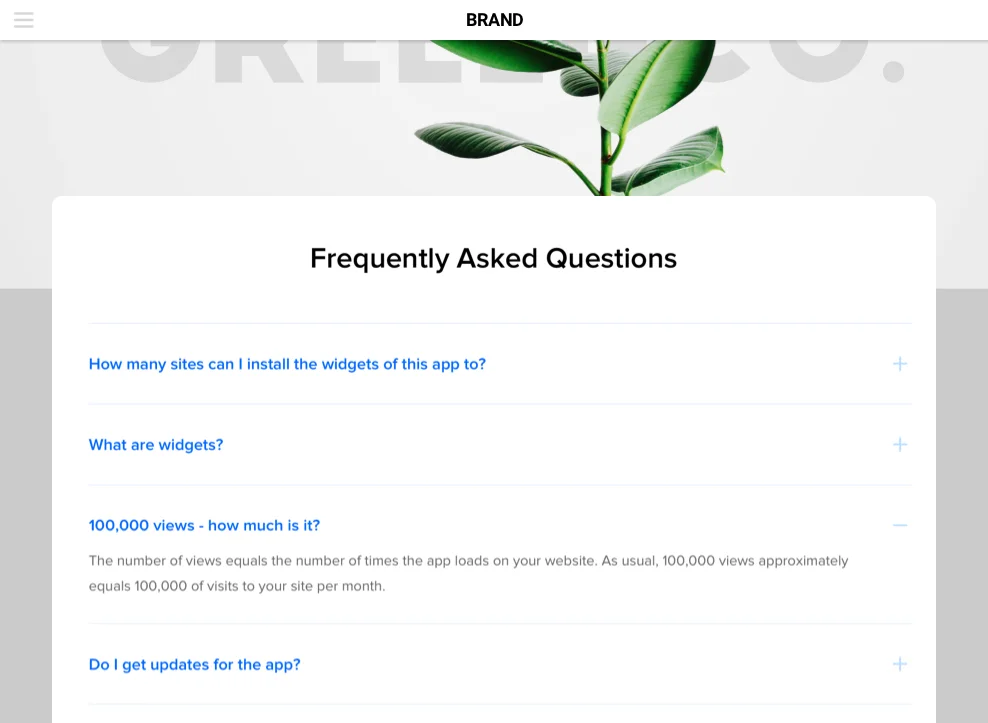 Changing the settings of the widget
After you have installed the FAQ widget, you may decide to alter some of the parameters or edit content. Open your page at Elfsight Apps, open the needed widget and change its configuration. Your adjustments will be automatically added to your widget on the website.
Mpre details about Elfsight Apps Service?
Elfsight Apps is a SaaS service for immediate access to widgets for websites with the help of which you can enhance your personal web resource yourself, quickly and effectively, without experience in web developing or help of programmers.