Our team offers a
Social Icons plugin
, that will let you multiply the number of subscribers of your individual social media accounts.
Benefits that the Weebly media icons presents
Serviceable characteristics, that will give you the opportunity to change dimensions, coloring and the overall look in just a series of steps from your individual Elfsight account.
Video Guide
Social application's how-to tutorial in 2 easy stages
If all of a sudden you're facing widget display or positioning technical issues, please, enquire with our support team at Elfsight Help straight away.
Authorize at the platform and implement a sequence of simple stages to embed the plugin on your web resource. The total insert period takes only a few minutes.
Step 1: Configure the product
Compose the coloring and take the widget code.
• Register at the service
Create an account at Elfsight Apps or authorize at the platform at our platform to keep on with the installation.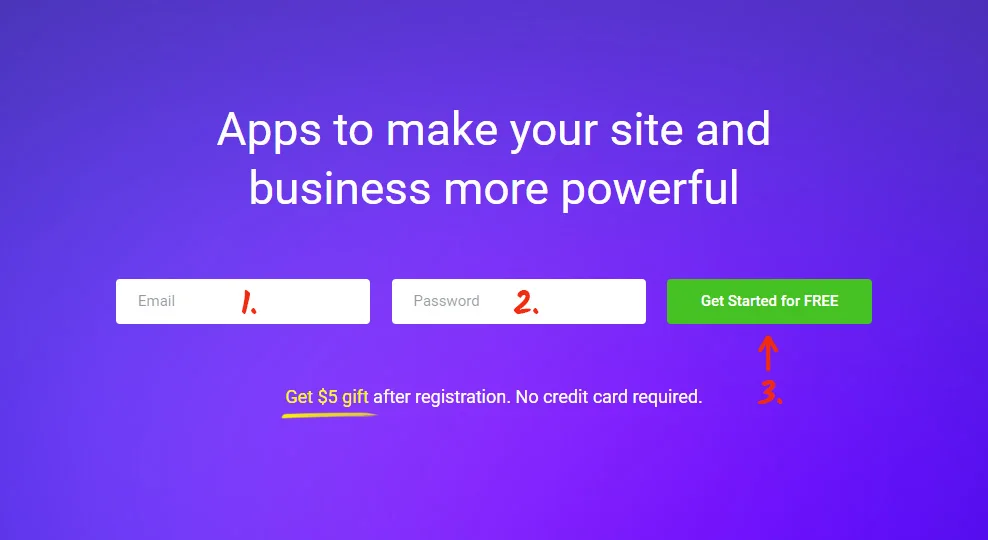 • Choose «Social Icons» widget
To create the icons, choose - Social Icons.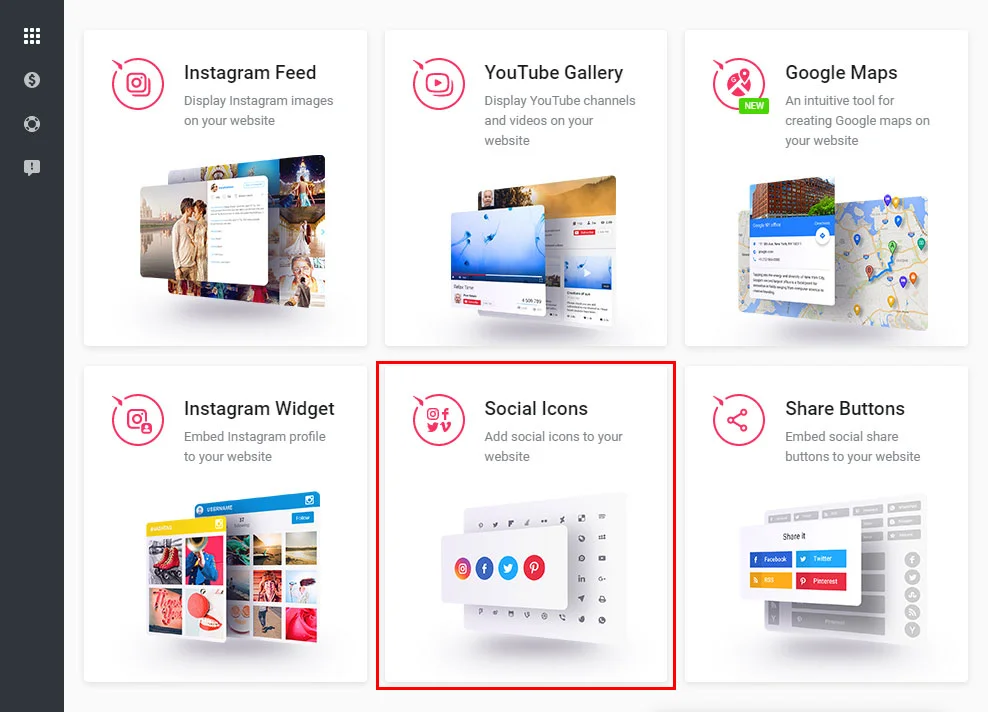 • Construct the icons
Set up the icons and their layout in the widget's settings section.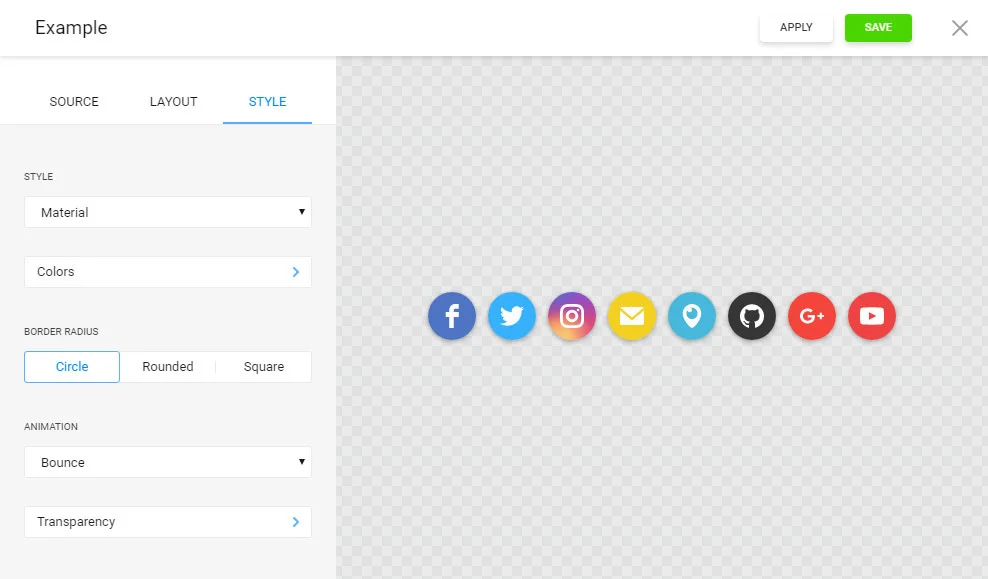 • Grab the installation script
Obtain your own script to add to your website.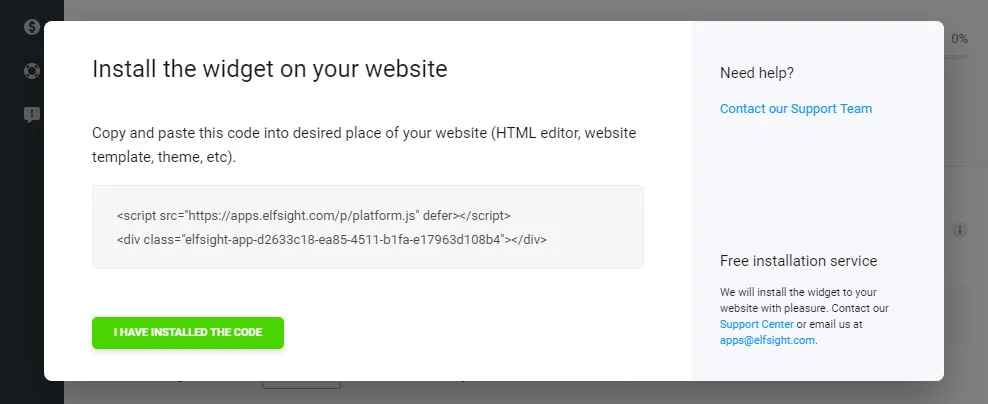 Step 2: implement the widget to the website
• Login to your Weebly account
Go to website and click "Edit site".

• Edit the template
Click on "Themes" in the upper menu, and press "Edit HTML/CSS" in the side menu that comes up.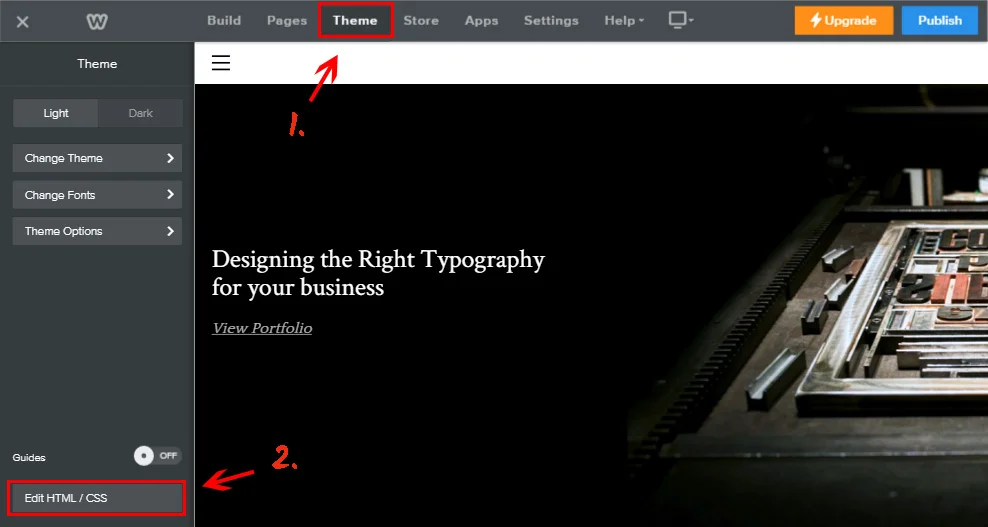 • Paste the plugin
Select the current site template from the left-hand menu. Insert the Elfsight Apps widget code to the required place (header, footer, etc). Save the results.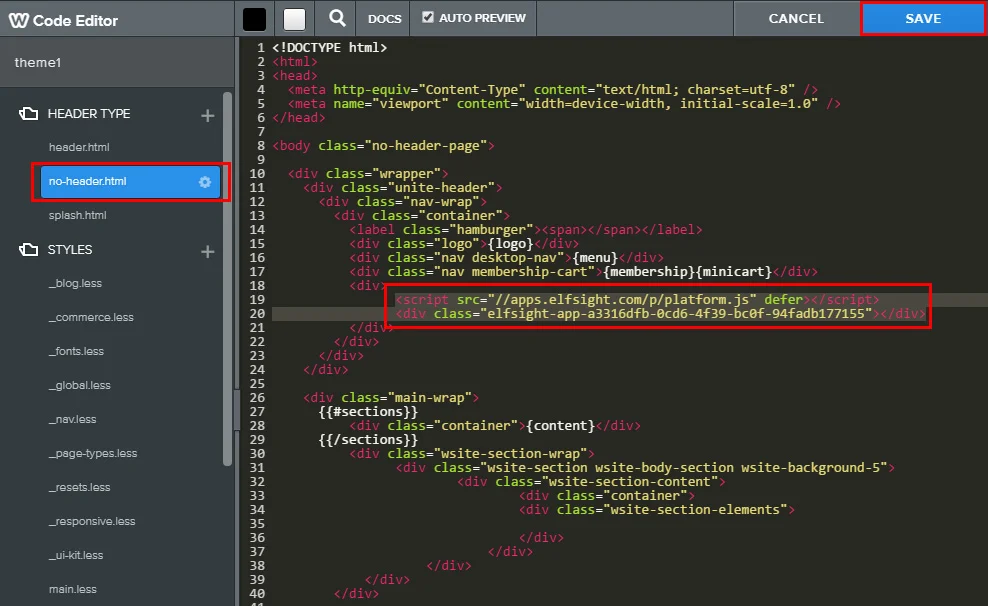 • The icons have been added!
You have successfully installed the widget.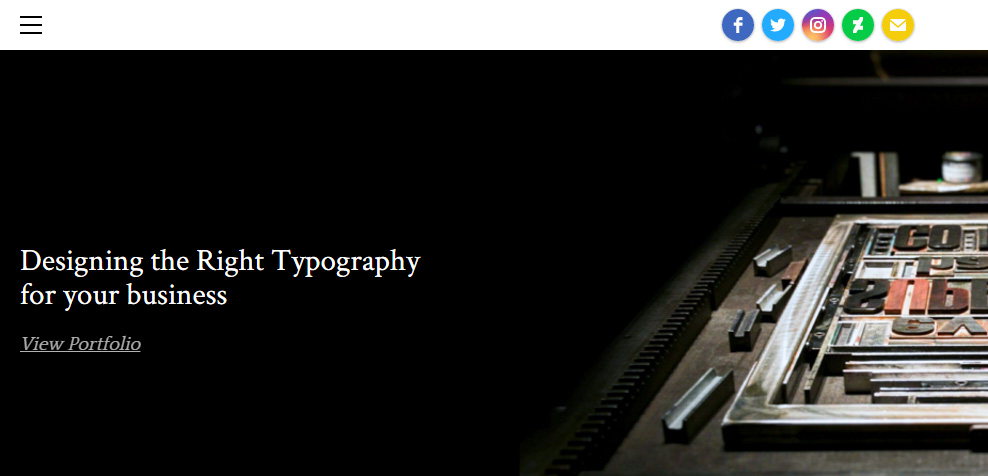 How to Change app's features after installation
If you need to edit the icons' appearance style after the social widget has been added to a Weebly page, visit your individual account at Elfsight Apps and collect the required parameters. After you've applied these changes, the controls will be installed to your site by default.
Pros of Elfsight Social Icons widget
The main benefits of icons are the following:
50+ SVG social networks and media sites icons in one source (Email, YouTube, Facebook, Instagram, Tumblr, Google+, Twitter etc.);
You will achieve 1 500+ combinations of visual improvements that include fully adjustable sizes, colors, 6 awesome styles and 5 cool animations – all you need to make the social plugin fit your web page correctly ;
From now on, you are not required to size up the icons in Photoshop and embed the adjustments to your web page's CSS ;
The cutting of the weight of your online shop, which influences the platform's loading speed in a constructive way.
Implement your special design and stay online with your visitors anywhere.
Let Us Introduce You Elfsight Apps
Elfsight Apps is a multifunctional online resource that consists of plugins for all CMS or website builders. Try our plugins' trial versions to improve your pages' productivity right now!