In this review we will study the clear manual on how to show Instagram application InstaShow on a Web.com website. We will use a top cloud service with ready-made tools for web platforms –
Elfsight Apps
.
Arrange Your Own Instagram Widget
Fulfil just a few quick phases to create the plugin for the required web pages of your website. The likely setup time is around 3 minutes.
1. Open an account at Elfsight Apps
• Register or log into our cloud service
First of all, in order to work with Elfsight Apps, you have to create an account. Enter only correct online mail addresses and passwords to register. In case you already have an Elfsight Apps account, please, enter here.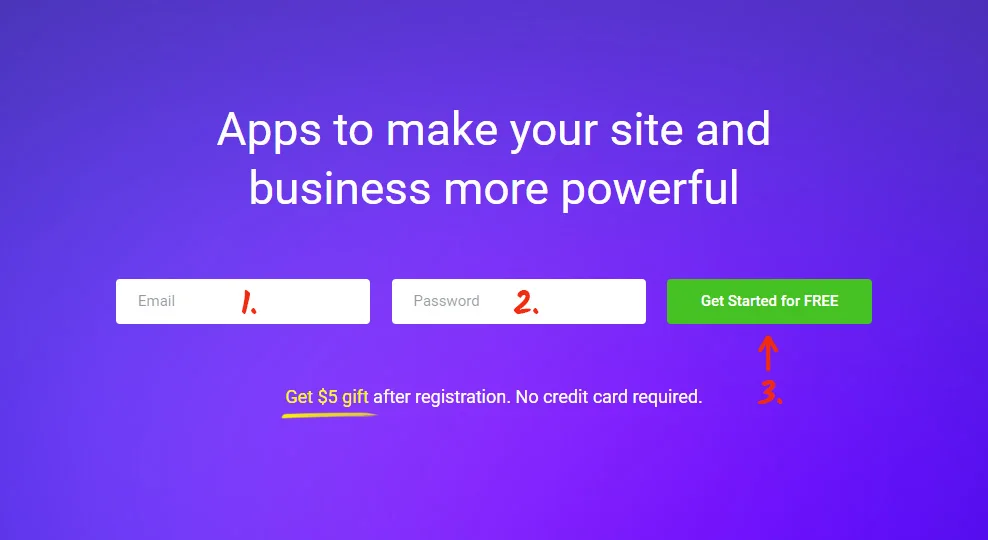 • Select a plugin
Our platform offers various widgets which allow enhancing online resources. To add Instagram app to a Web.com website, you have to press InstaShow.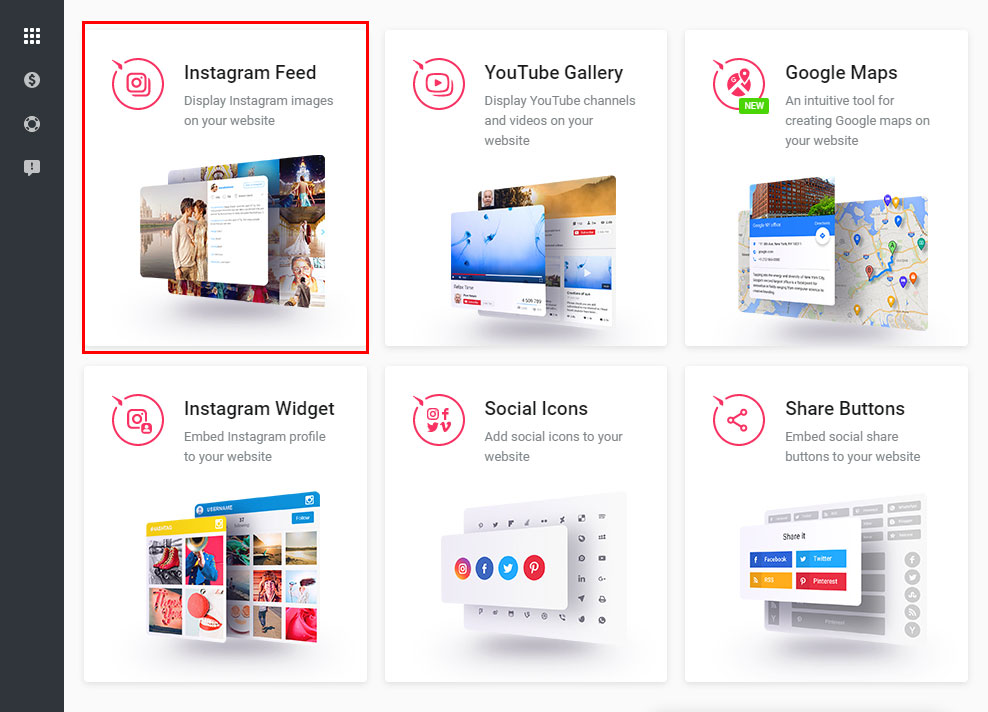 • Make InstaShow comply with your wishes
Get the design, styles and presentation configuration to organize the feed that will blend with your website.
InstaShow profits:
Adjustable width, height and gutter;
Adjustable amount of columns and rows;
Responsive breakpoints to make the gallery correspond to a browser's dimensions;
Browsing controls, which consist of arrows, scroll and drag;
etc.
You are able to learn more about all the features at the Instagram Feed page.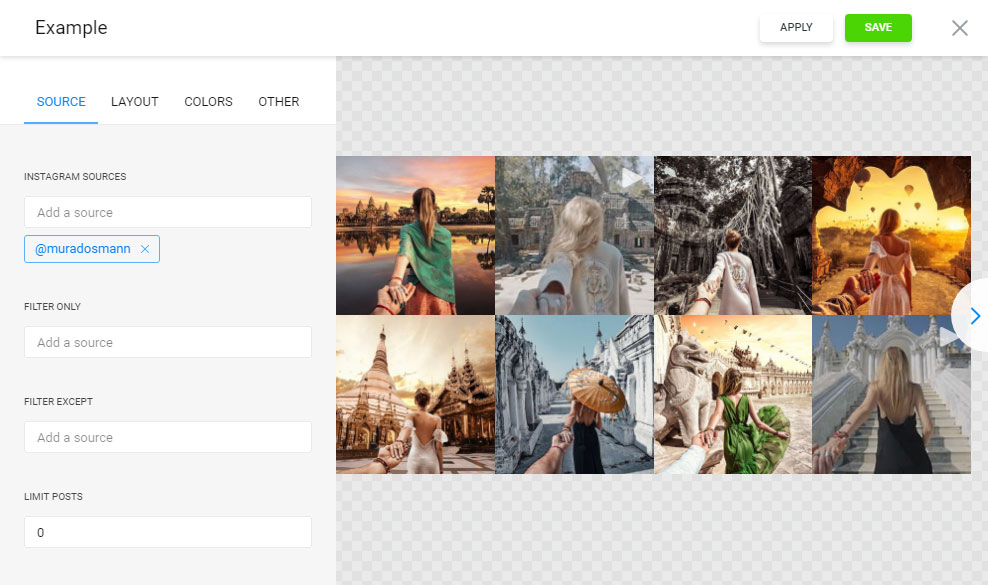 • Find the appropriate Instagram feed plan
You need to choose the subscription in the window that opens up. Subscriptions range from free to comprehensive. Analyze your site's visibility and press the "Select" link.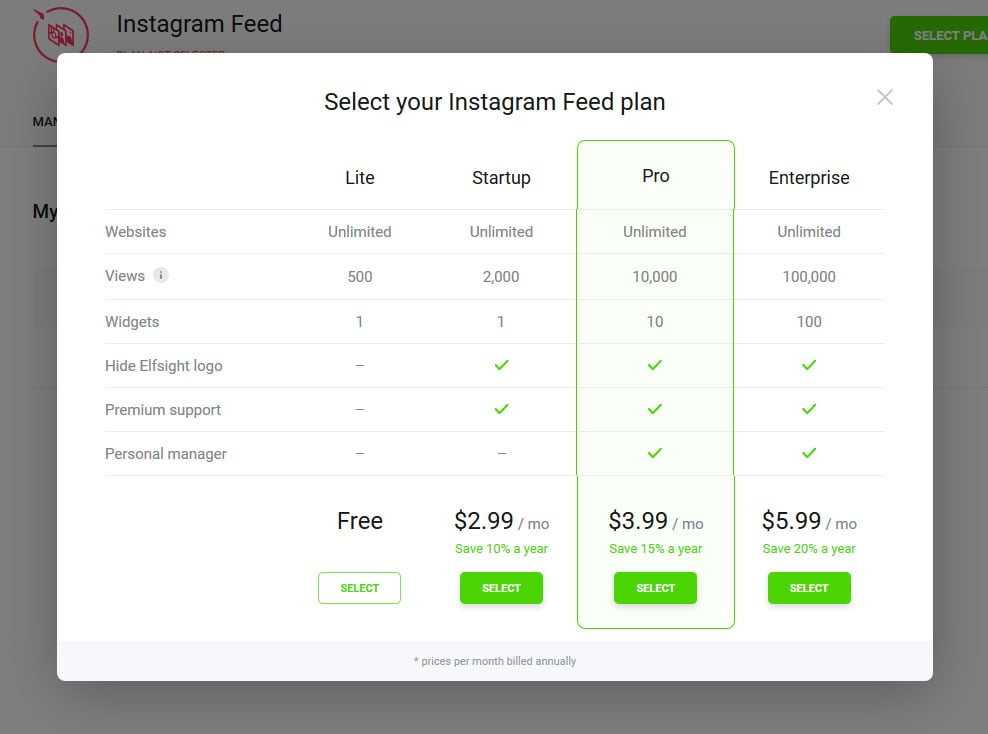 • Take the code to paste it into your website
The resulting step in our platform is to obtain the plugin script by clicking "Get" button alongside the gallery's title.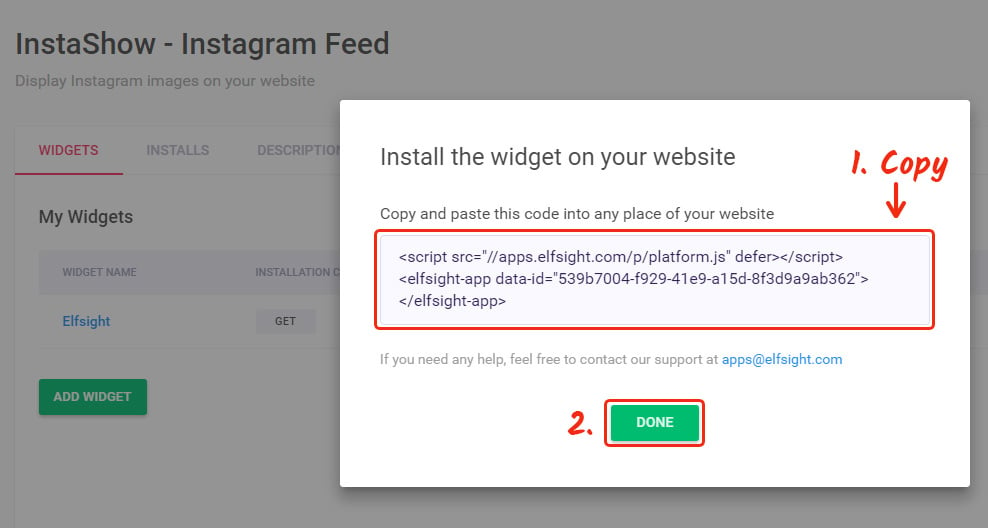 2. Instagram Widget Installation Stages on Your Site
• Authorize at web.com
Log into your account at web.com to go to dashboard.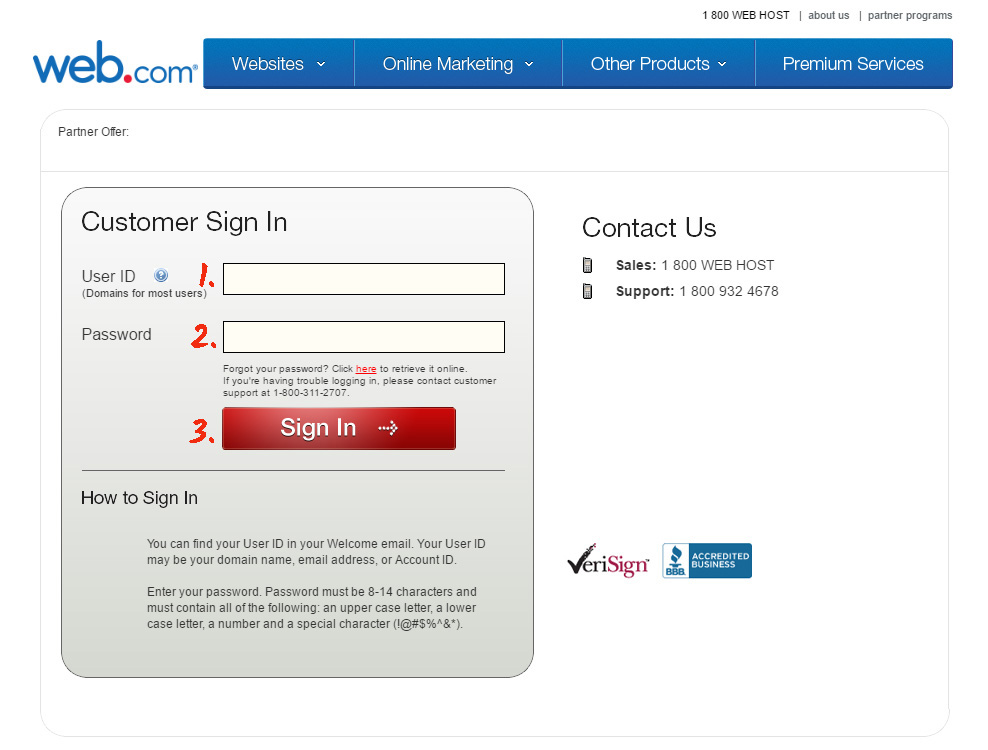 • Go to pages editor
Select the "Website" item from the list and go to pages' editor.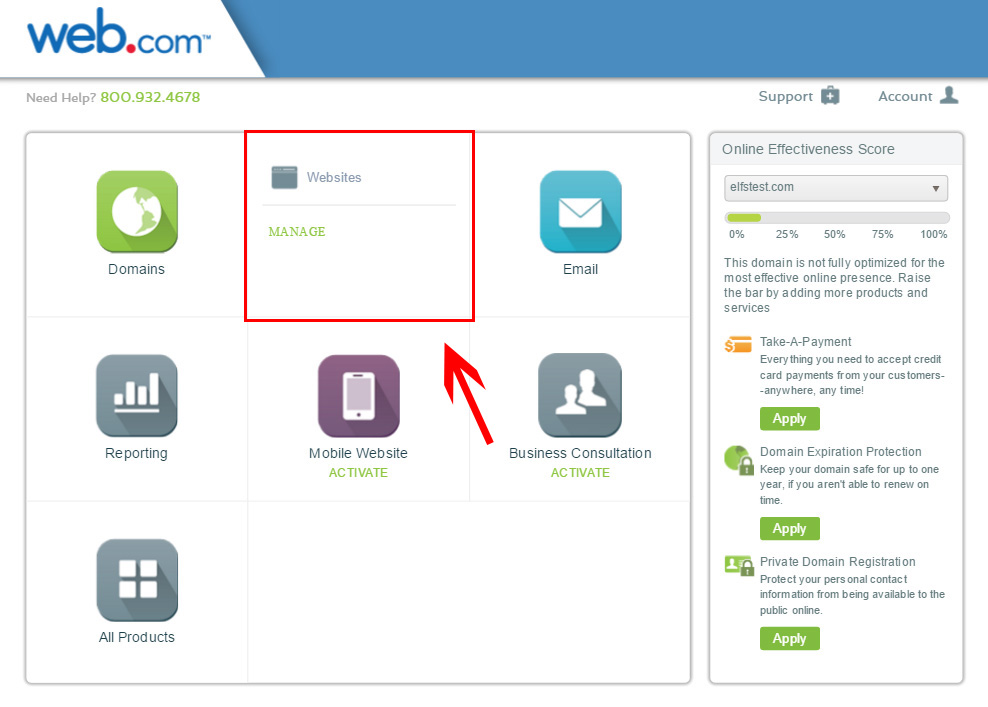 • Insert the code
Select the place to put the code to, and add the "HTML Snippet" element from the «Apps» section in the side menu.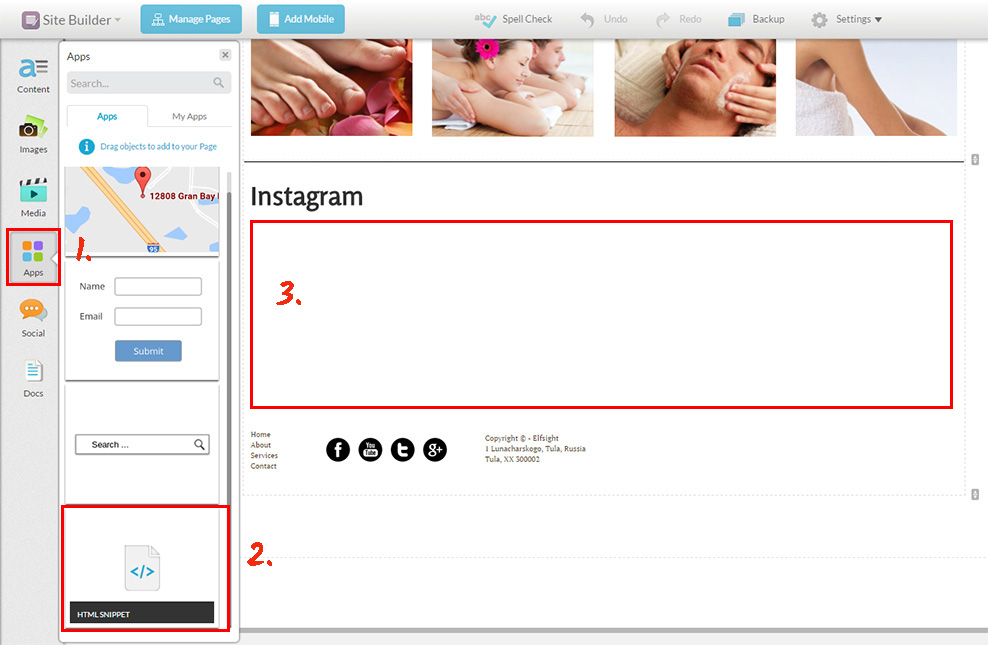 • Configure the plugin block and apply the changes
Set the "HTML Snippet" to a necessary size, and press "Edit" to make the changes. Paste the plugin script you've got at Elfsight Apps into the window that comes up in the right-hand menu. Finally, press "Publish" to apply the changes.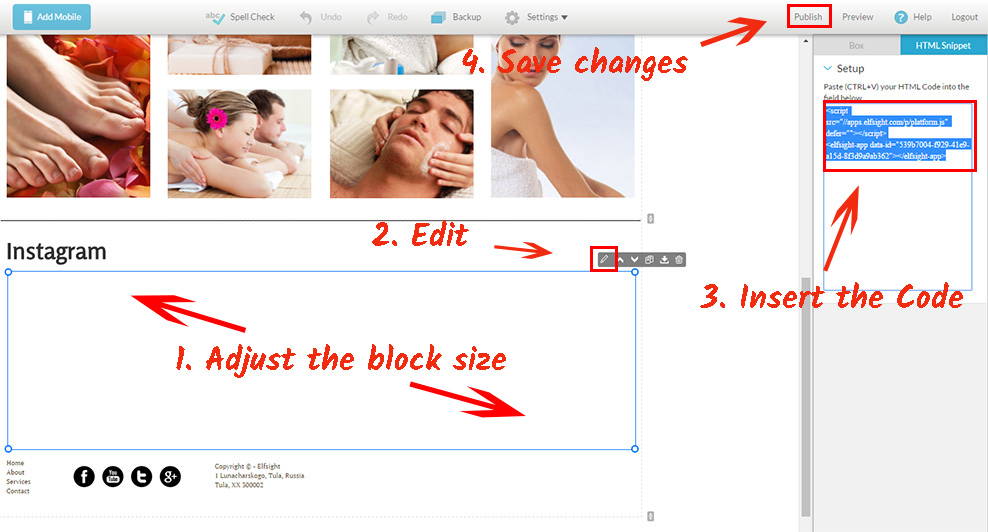 • The installation is complete!
Go to the webpage to check out the plugin!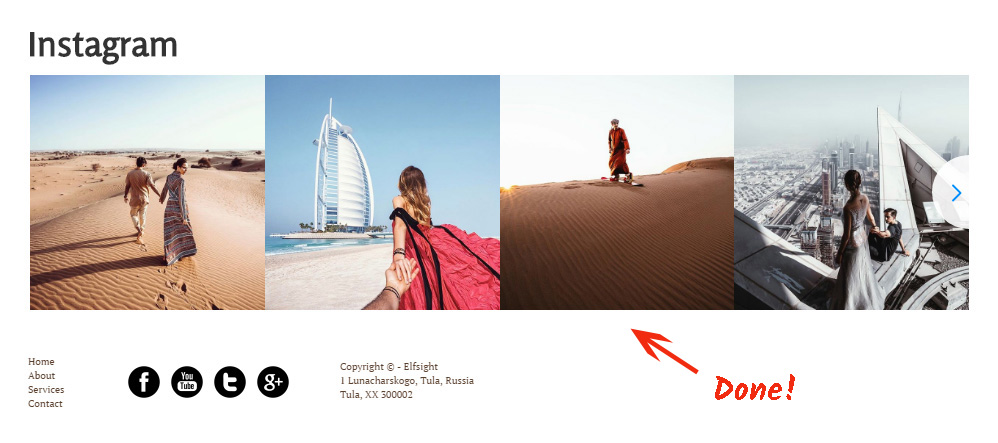 How to Improve Widget's Settings after Installation
You can correct the plugin's parameters or the featured social media account in your profile at Elfsight Apps. After you put into use the improvements, they will be automatically applied to your plugin.
Best Instagram gallery widget for Web.com
InstaShow is a professional Instagram photo widget. Add colorful stories using our plugin. Astonish your audience with your blog's contents.
Please, Welcome Elfsight Apps

It is a platform with cloud solutions that will let you advance your resource and make your online trade more beneficial. It only takes a couple of clicks to feature our apps at any site. Make your web page perfect with Elfsight Apps!
Experience the Instagram Feed for Free
Experience all the unique features and develop the custom Instagram Feed for your personal site.
Still got questions?
If you need any further assistance, contact our very helpful
Support Center
and we'll be happy to answer any questions. Just expect a response during our working hours (from 10 a.m. to 7 p.m. CET, Monday through Friday).