In this article, we would like to help you shape the right understanding of what a nulled plugin for WordPress is and how using it can influence your website. We give the main reasons why this solution is better to be avoided and offer an efficient alternative in return.
What is a nulled WordPress plugin?
Nulled WP plugins are premium solutions that have been pirated and are distributed for free. They are given out by hosts of non-verified sources and used – seemingly successfully – across the internet by lots of website owners. Though many of them see nothing bad – and even unethical – about using pirated versions of WordPress plugins, at a closer look it becomes quite clear that such solutions should better be avoided or stopped being used.
The reasons why you don't need nulled plugins for WordPress
Determined to save money and get their piece of "free cheese", users may find a lot of information that looks true and convincing saying there are no adverse effects of WordPress premium plugins nulled. However, free cheese is surely the one in a mousetrap. Let us see what the real value of pirated versions is and what "traps" they may get you into. So, here's the list of the main reasons why you should stop using your WordPress plugin nulled or give up the idea of getting one:
1. They undermine the security of your website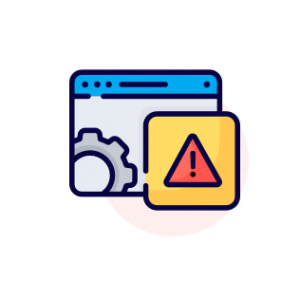 Free pirated versions of plugins quite often hide malicious codes inside them. These dangerous elements not only hamper your website performance but also make it vulnerable to attacks and malware, introduce banners and annoying pop-ups, ads and promo mailing from your site. It may be very difficult to detect whether your site got hacked and to fix the issue.
2. They may lead to privacy problems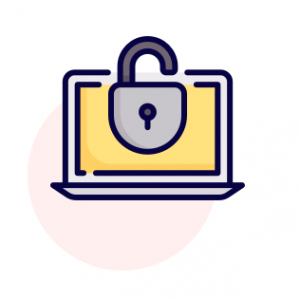 If you run an online store or another type of website involving registration, then using WordPress plugins nulled may become a real headache for you. Malicious codes can cause huge personal data leaking, including your clients' usernames, passwords, phone numbers, email addresses and even payment data such as bank card numbers and transaction details. In addition to time-consuming cleaning, you will get a ruined reputation.
3. They put at risk your SEO results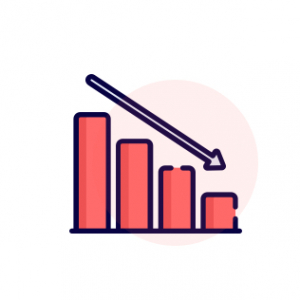 It may go absolutely unnoticed that the malware you got together with the nulled plugin WP starts adding spam links to your site or redirecting your users to harmful websites or showing annoying popups. Search engines are quite sensitive to this kind of malfunctioning and your rating will drop down significantly or – in the worst case – your site will get de-indexed. Are you sure, you would want to spend months restoring your ranking?
4. You may have legal ussies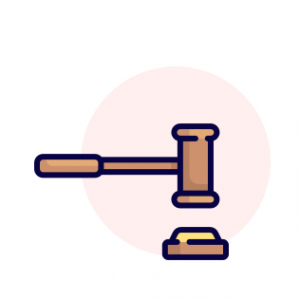 Plugins may be fully or partially protected by copyright of the developer. Using hacked free versions of plugins means you don't have legal permission for their usage. This is qualified as piracy and liable to Civil up to the Criminal law. Therefore, it is not only unethical to use a stolen plugin, but it may also lead to charges and high penalties, for copyright law is strongly protected in many regions.
5. You have no support available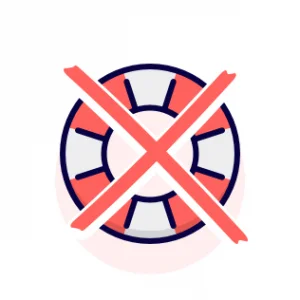 Wouldn't you want to get professional help or advice in case something goes wrong or you get tangled in settings? This is a very important part of using a licensed product – having a support team available for help. But choosing nulled WordPress plugins instead of licensed ones, you deprive yourself of a chance to check the documentation or address the developer. You also won't get updates and new useful features that are provided for premium plugins.
6. You can find good legal (and free) alternative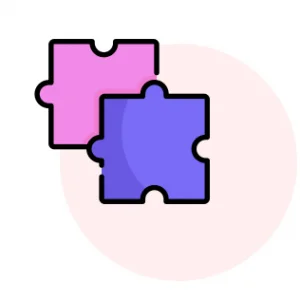 There are thousands of high-quality WordPress plugins available across the internet. You can find good free ones. Many premium plugins have free plans or limited versions that may cover all your needs. But you won't know until you try them. Check for lists of top free solutions or search forums, you definitely will find a legal and effective plugin for your site instead of WordPress premium plugins nulled.
The best alternative to WordPress plugins nulled
If the reasons above did their job to convince you that a nulled plugin WordPress is not what you need, you may want to find a good working solution for you. To make your search easier, we are glad to offer a couple of Elfsight plugins that are doing a great job in making your website effective. There's a plugin for every task, so check the list below:
Elfsight plugins feature an intuitive editor, vast customization and flexibility that allows smooth work and balanced interface on any device. And unlike WP nulled plugins, they are legal and you will have pleasure using them.
What about installation?
There's a much easier way to get a good plugin, instead of searching the Internet for how to install a WordPress plugin null and doing it at your own risk, downloading from an anonymous distributor's website. You can always test Elfsight plugin for free during a trial period and later on decide if you would keep it or not. Just follow this simple plan to install:
Log into Elfsight Apps;
Customize the settings of the plugin to make it suit your needs;
Get your installation code and insert it into your site;
Enjoy your plugin!
We offer free installation help in case you need it and timely professional support with any issue or query to give you smooth user experience. Just contact us at
[email protected]
, and we will be here to help!
What we think of nulled WordPress plugins
Being a team of professional developers, we all share the aim to provide our clients with solutions that will bring them the best experience and efficiency. Nulled plugins will not do that. Elfsight plugins will.