In this review we will give a detailed tutorial on how to place
Instagram application InstaShow
to a Shopify website. We will take advantage of an outstanding cloud service with ready-made modules for web resources – Elfsight Apps.
Customize Your Own Instagram Gallery
Follow just a few simple steps to display the
Instagram Widget
gallery on the chosen pages of your website. The approximate duration of this process is around
4 minutes
.
Video Guide
Act 1: Open an account at Elfsight Apps
• Register or login to Elfsight Apps
First of all, in order to use InstaShow via our business resource, please,
set up a profile
. Insert only valid electronic mail addresses and passwords to set up your profile. If you already have a profile, please,
log in here
.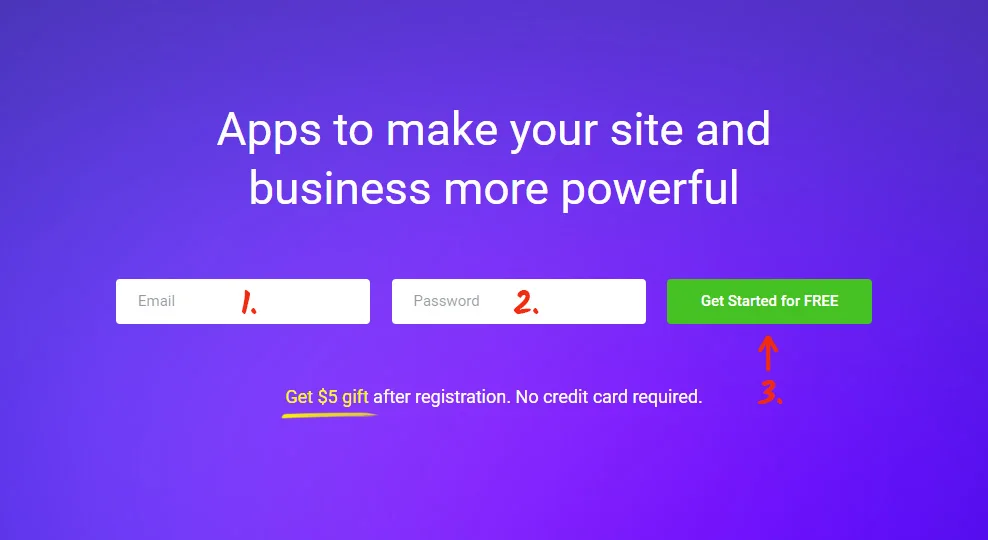 • Choose a widget
Our web service is ready to supply you with multiple apps for web resources. To install Instagram gallery on a Shopify website, you need to select
InstaShow
.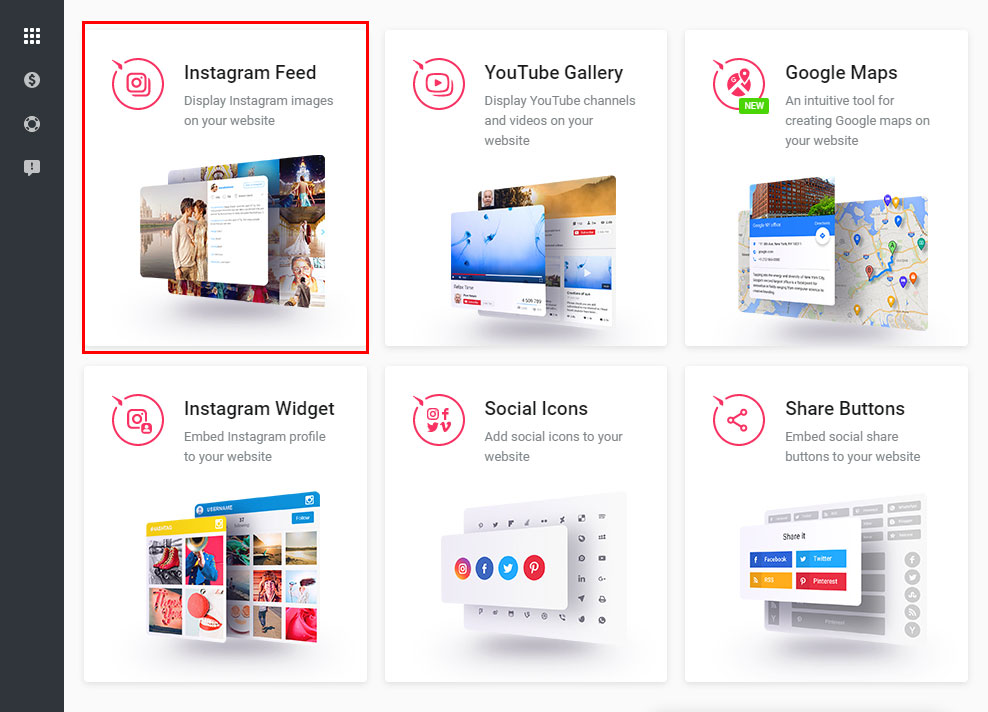 • Make InstaShow reflect your ideas
Pick the color solution, styles and output parameters to shape the plugin that will be most appropriate for your site.
InstaShow profits
:
Limitless combinations of Instagram sources (accounts, hashtags, locations and photo URLs);
Extra source filters;
Ability to limit user-generated photos in the gallery;
Cache media time parameter
etc.
You can study all the features at the
Instagram Feed
page.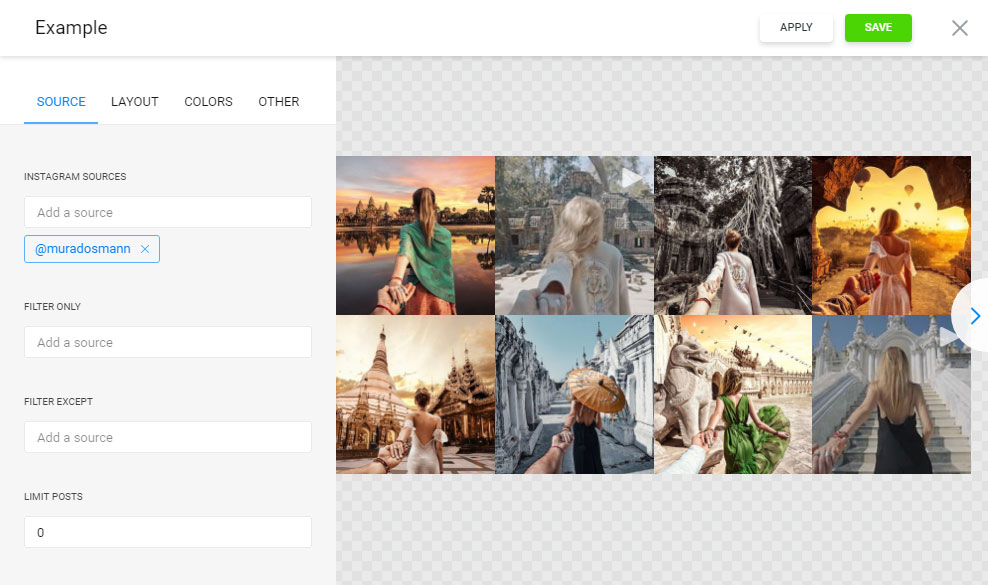 • Get the code to start InstaShow functioning on your site
The ending stage in cloud-based service is to obtain the widget html code by clicking on "Get" button near the app's title.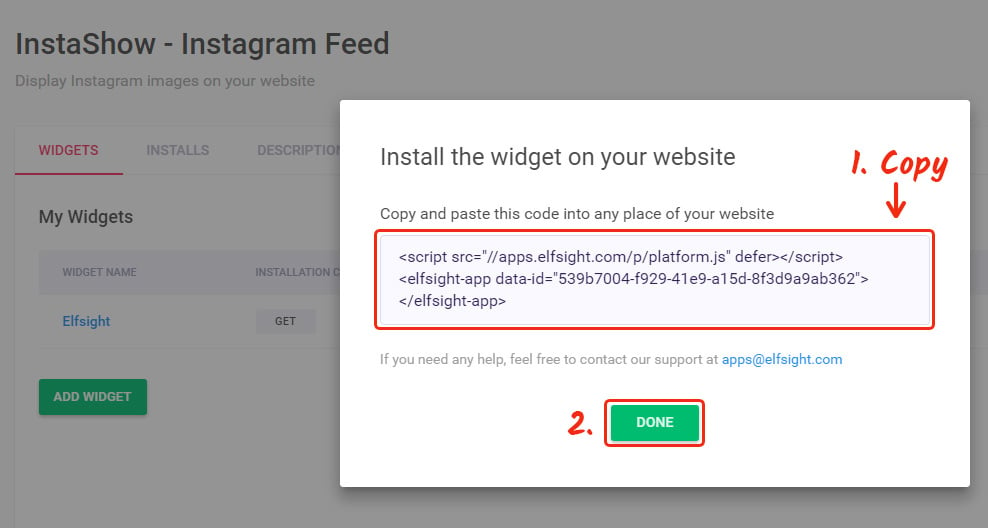 Act 2: A couple of quick steps to integrate InstaShow
• Go to Store Editor
Authorize at
www.shopify.com/login
to access the Shopify website dashboard.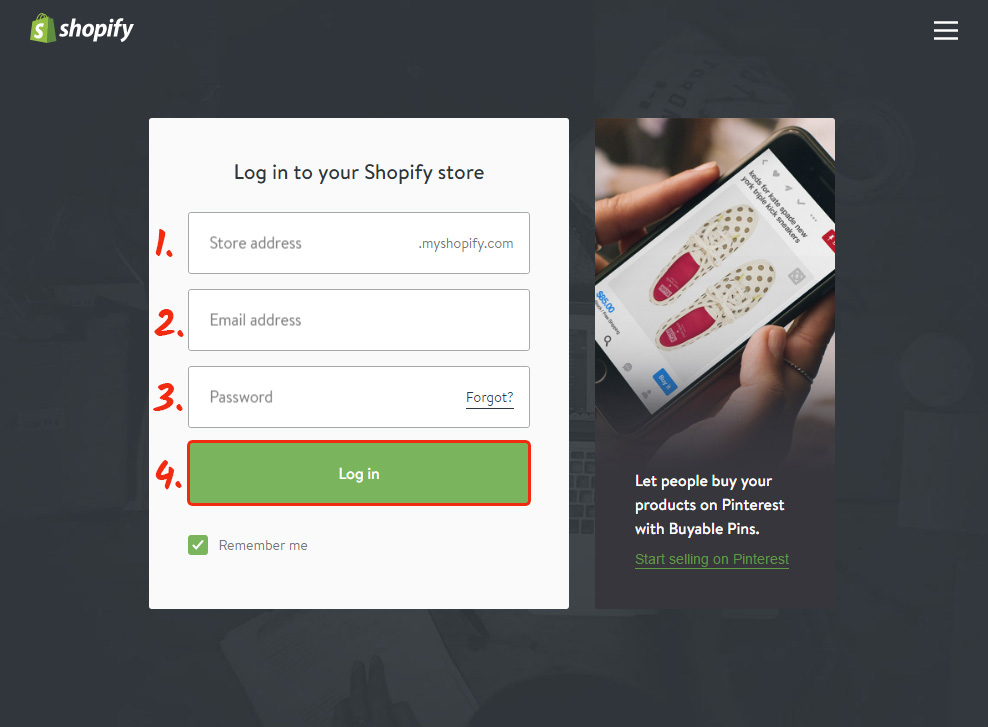 • Select a page to paste the plugin to
Select «Online Store» and go to «Pages» section to choose a page to install the plugin to.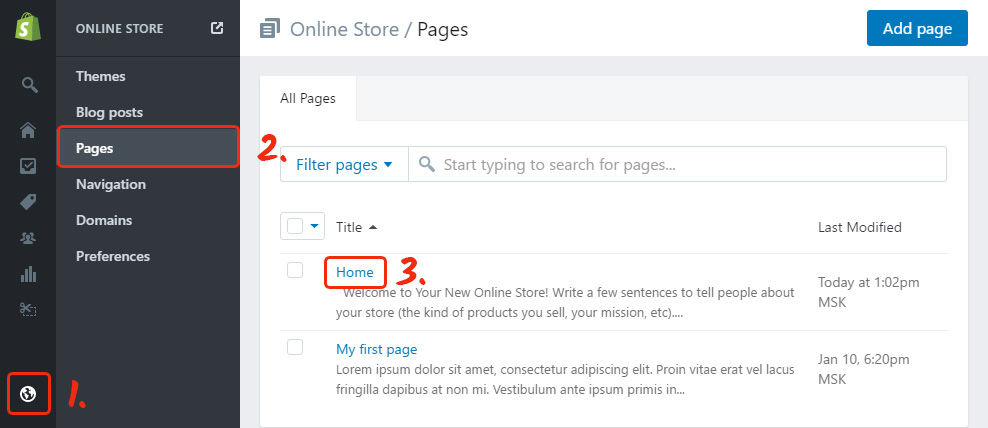 • Edit the page content
Display the page content as HTML by pressing «Show HTML» in the page editor.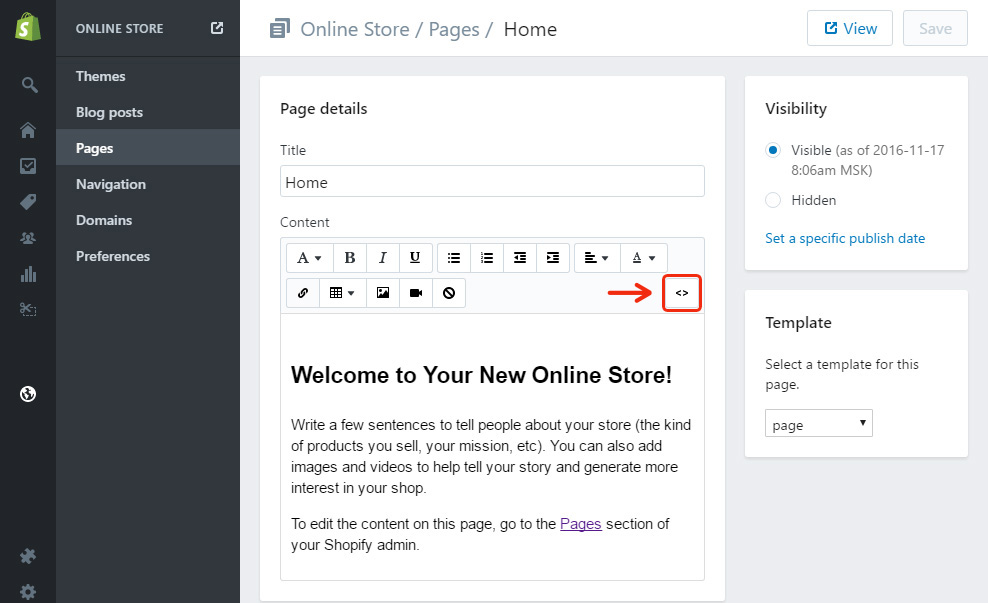 • Add plugin code
Add widget script to the selected part of the page and save the changes.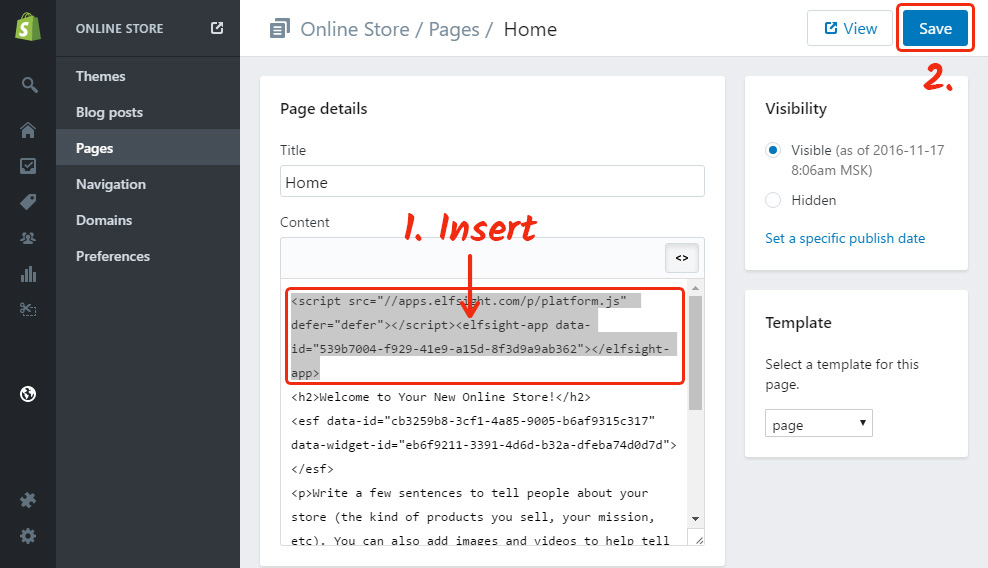 • You've added the plugin!
Go to the page to check out the result.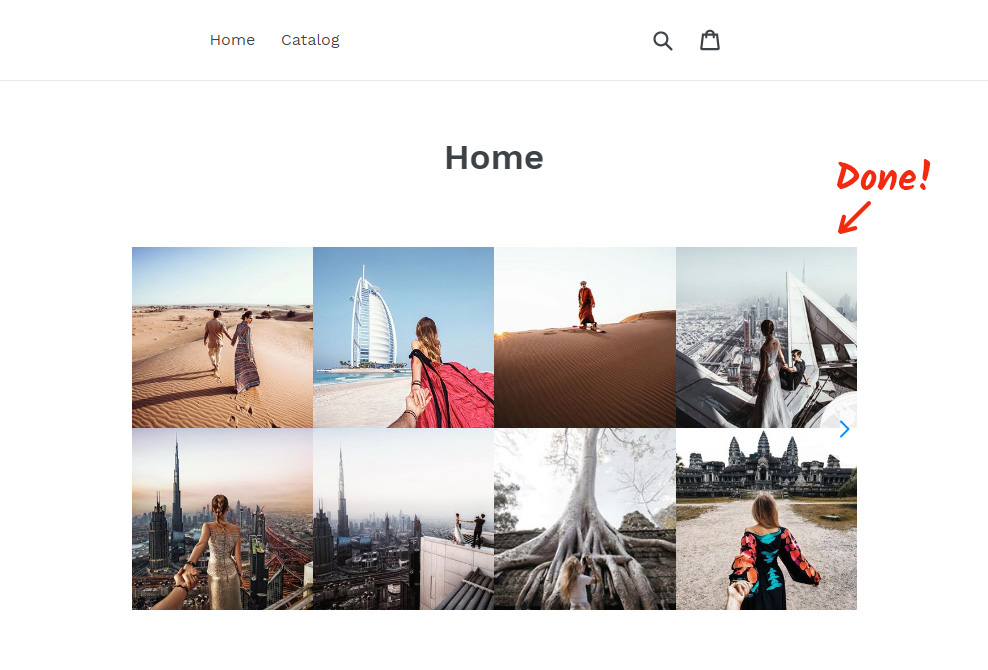 Read also how you can
embed Instagram on any website
.
How to Correct Gallery's Parameters after Installation
You are able to modify the widget's options or the used social media account in your profile at Elfsight Apps. After you implement the changes, they will be automatically carried out in your app.
Best Instagram widget for Shopify
InstaShow is a high-quality Instagram content feed. Embed fascinating galleries with the help of our product. Astound your web guests with your online store's content.
Introducing Elfsight Apps
It is a platform with cloud solutions that will let you develop your page and make your business more lucrative. It only takes two stages to paste our widgets to any web page. Make your site more efficient using Elfsight Apps!