Place the itineraries and pointers on the unique map and boost the mass of offline customers. For that purpose, our team offers you the
Google Maps widget
by Elfsight.
The most advanced Store Locator app for Shopify, that permits you to create maps with colorfulstriking templates, place address marks and laying location-based directions.
The advantages of App
Our Google Maps is most simple in embedding and usage; it doesn't require developer skills or other specific knowledge.
The maps' adjusting layout, multiple color models and the place markers' unique appearance allow you to implement the maps for various site looks and will display matchlessly with any resolution.
We also offer an opportunity to add Google Reviews to your Shopify website
Displaying the App
To install, you need to accomplish two simple stages.
Video Tutorial
Installation step 1
• Create a profile or login to the profile
If you don't yet have an access at Elfsight Apps, first of all you should create an account. If you already have a page, login to your profile.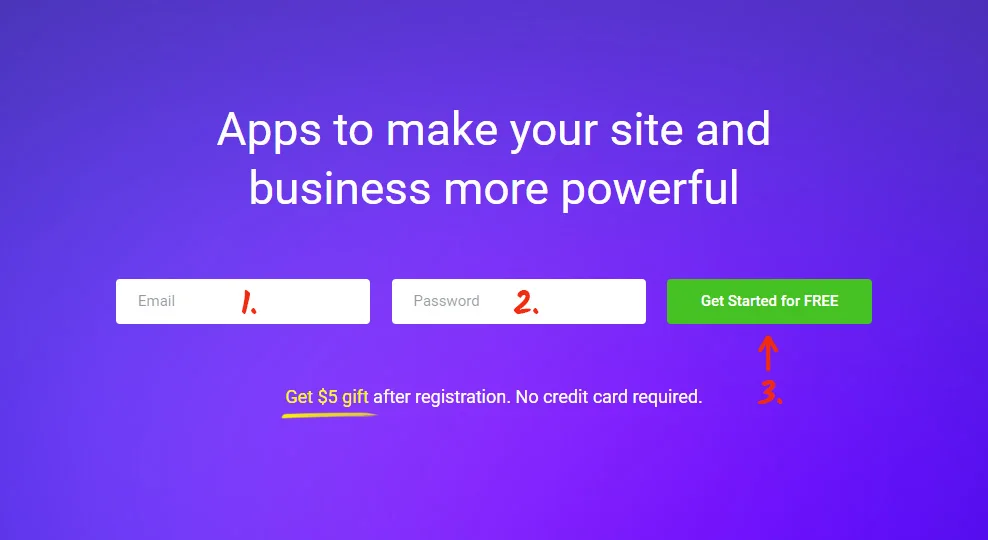 • Select "Google Maps" plugin
To set plugin to website, just choose – Google Maps App.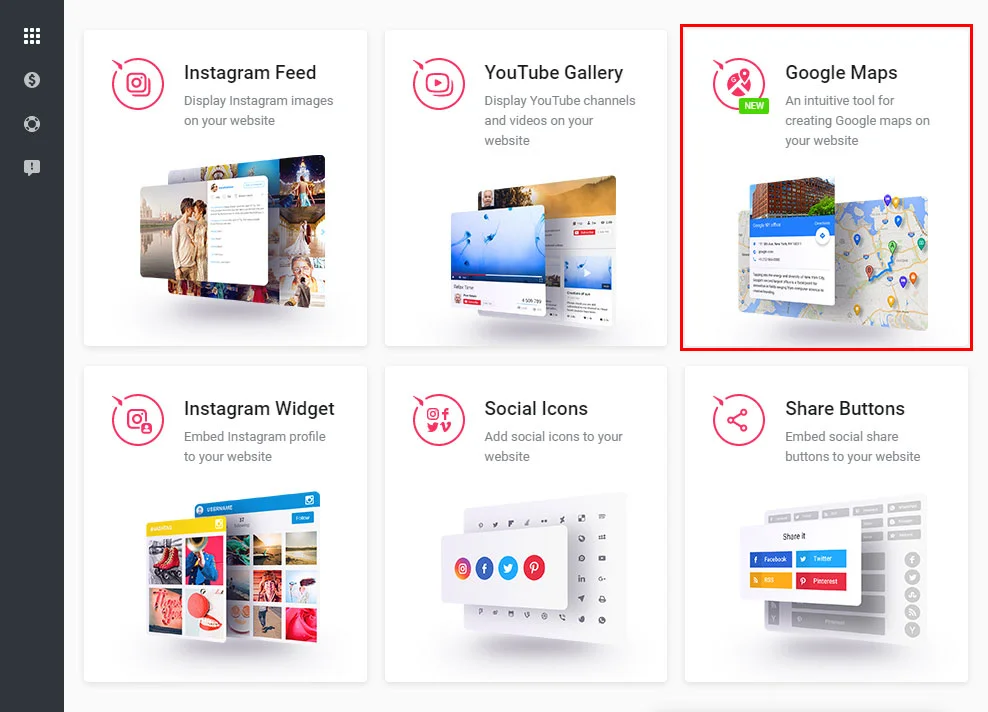 • Shape the app
Choose the appropriate parameters that will allow you to add the widget on your web-resource in the best way.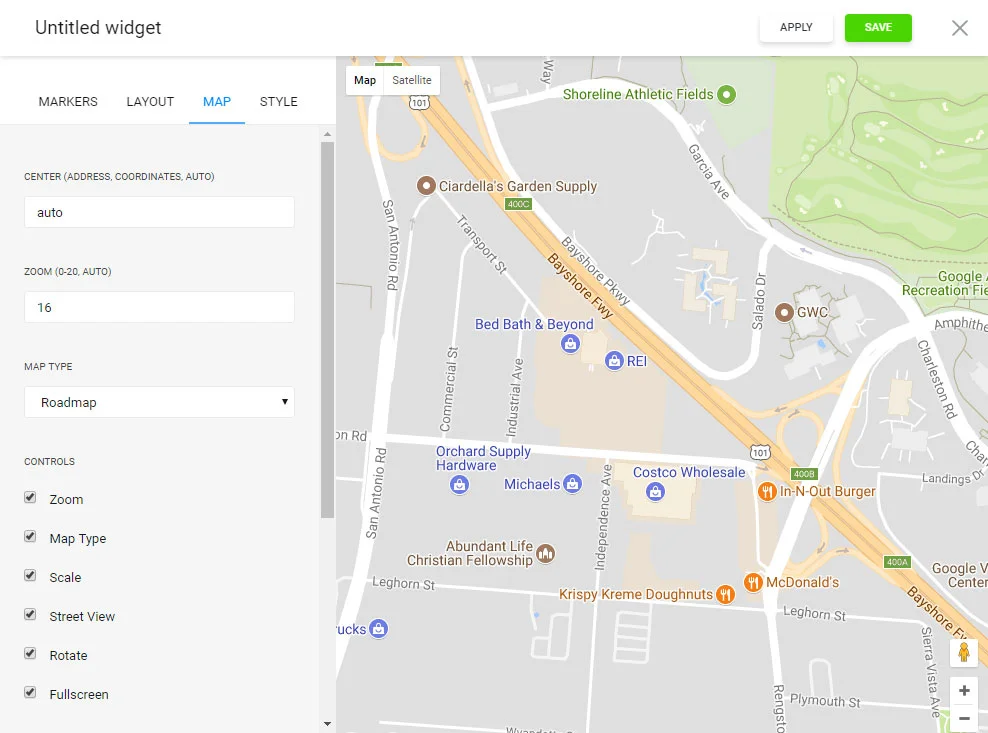 • Copy the widget script
You can take the individual script to display the widget to your web-resource in the popup window.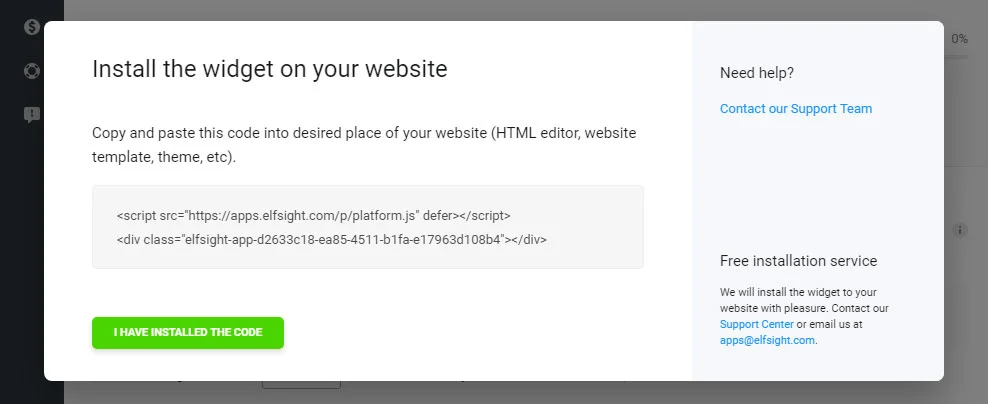 Installation step 2
• Login to Shopify
Authorize in your profile to go to editing.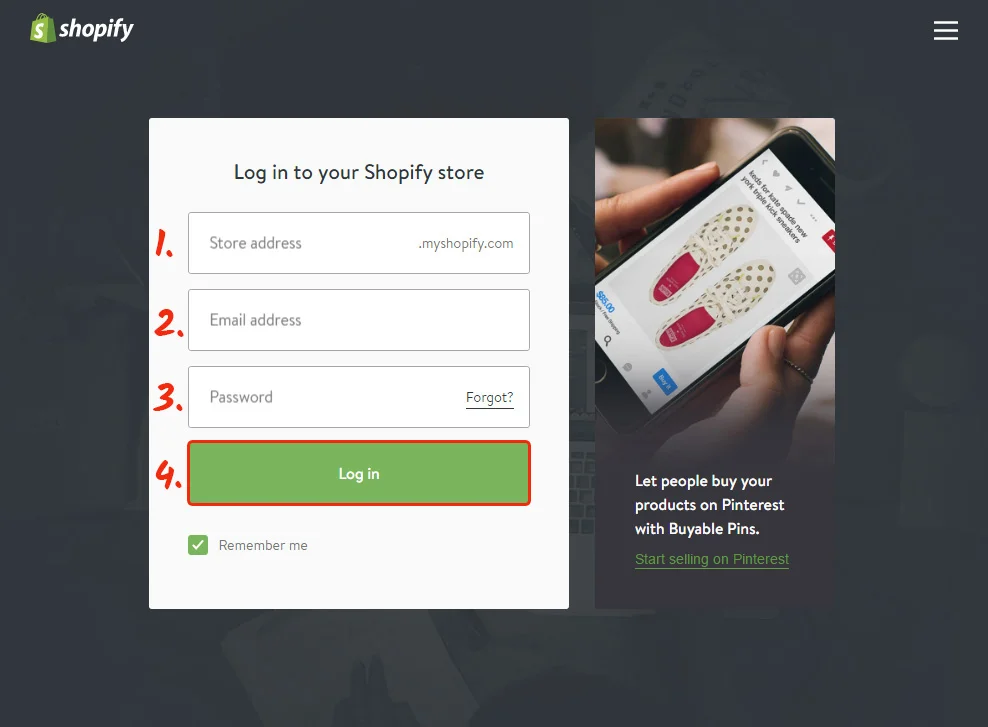 • Choose a page
Go to Pages section in the left-side menu, and select the one you need.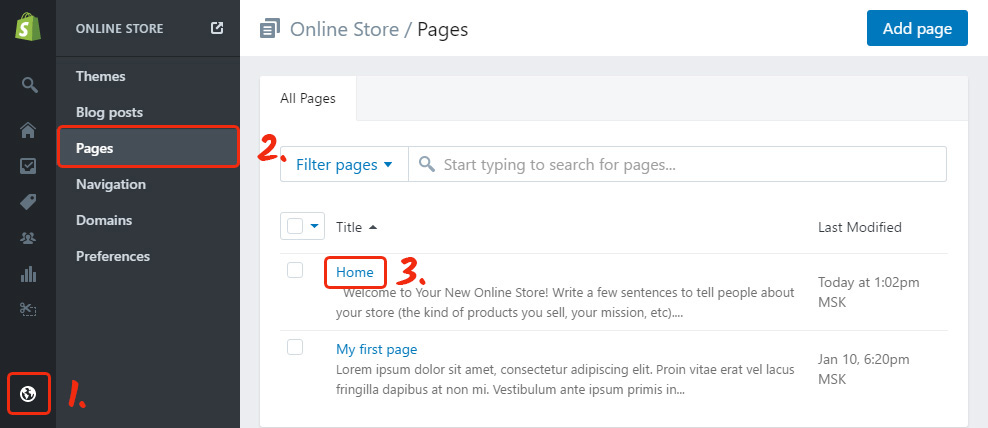 • Switch the page to HTML view
Make the page ready to insert the code.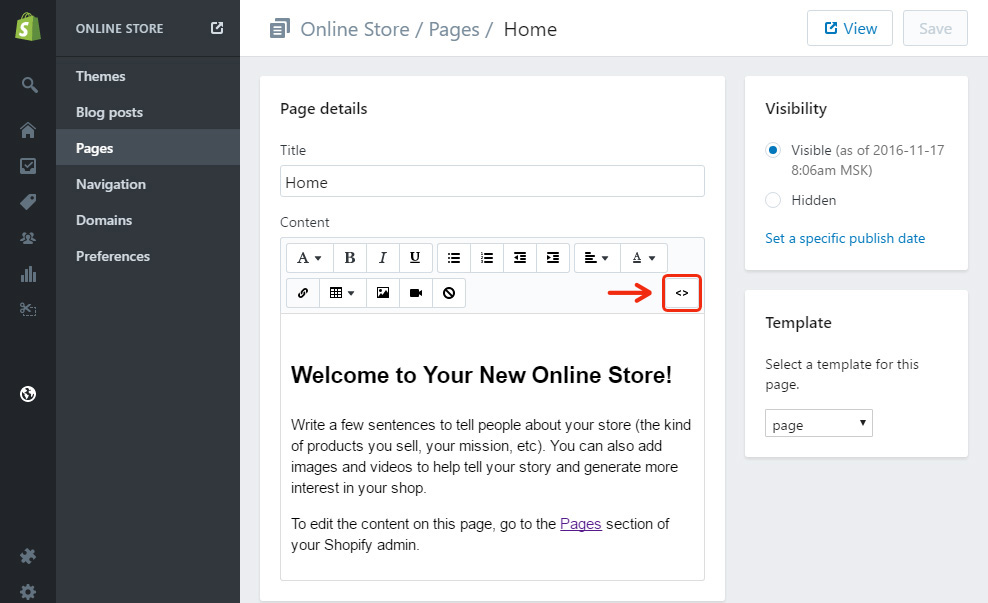 • Install the code
Install the code you've got at Elfsight into the required place, and save the changes.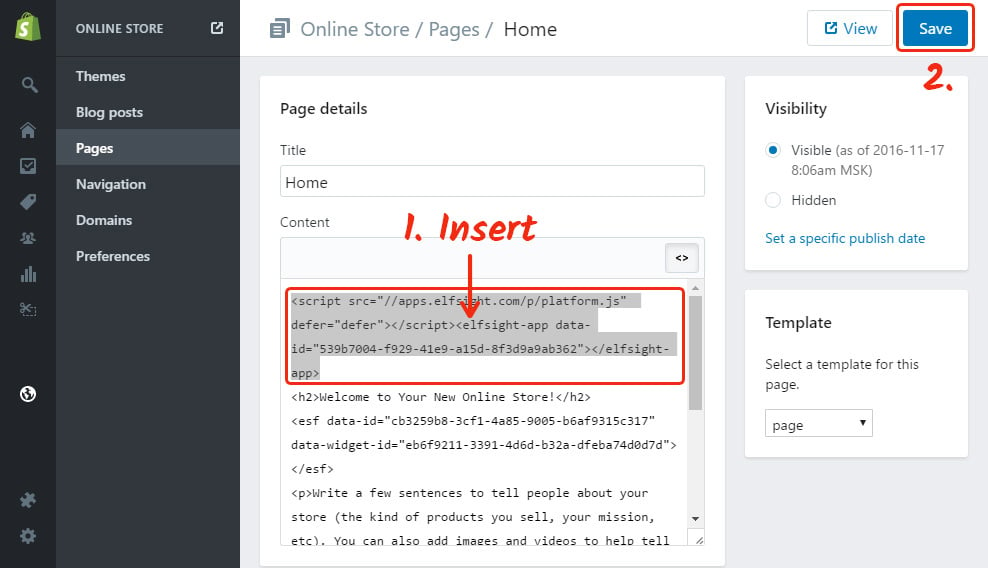 • Done!
Store Locator app has been successfully installed.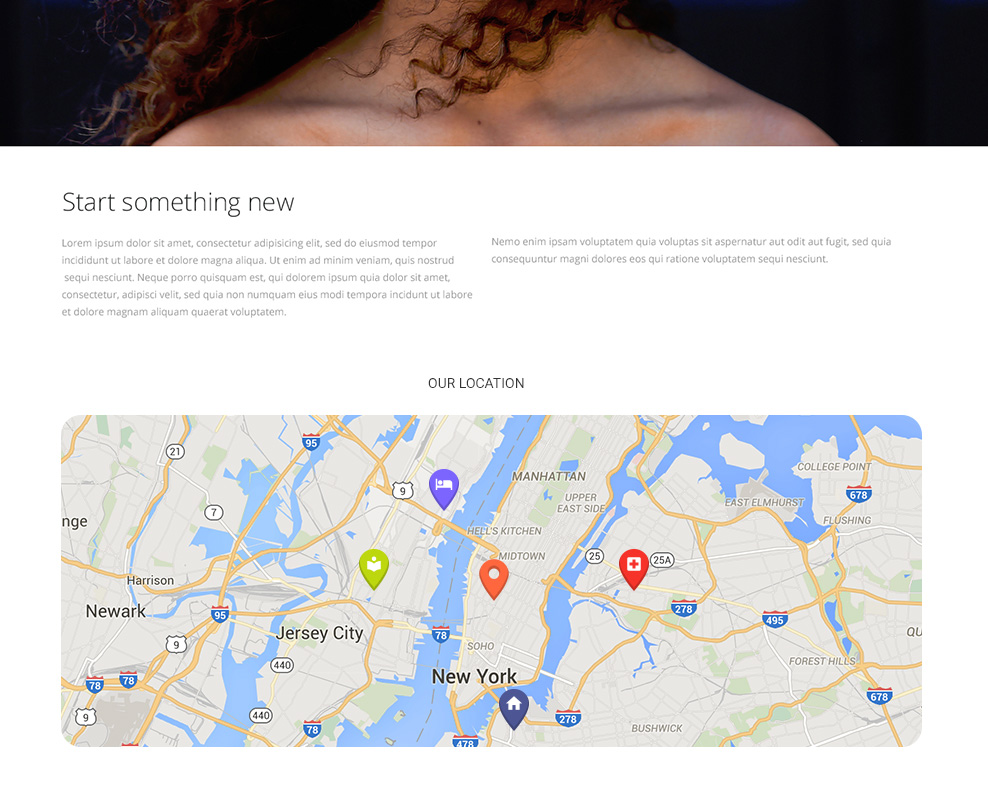 Setting and applying edits to the widget
You're able to alter and edit all of purchased apps without carrying out any changes to the web resource code from your personal profile at Elfsight Apps.
The indicated settings are offered to for you:
Locations info cards;
Different map types;
Over 30 markers;
You can read more about the advanced app features and settings on the Elfsight maps web-page and also an article on how to embed Google reviews on any website.
A little about our service
It is a multiplatform service featuring a products catalogue to empower your website and switch it to a fully valid source of getting users. Make your personal page more intelligent with the help of the Elfsight Apps. Discover other apps for Shopify developed by our team.