YouTube – is an excellent platform for marking your individuality and originality to your web guests and improving deals. Our cloud service - Elfsight Apps - gives an chance to organize the featuring of a
YouTube Video Gallery
on any resource in a sequence of manipulations.
Installing The YouTube Widget
Setting up the widget will only take the Shopify websites builder clients just a few minutes and it won't demand any coding experience or other especial expertise.
Video Guide
Stage 1: obtain your video gallery
Develop and arrange your custom video gallery to install it to your online platform.
• Construct your plugin
Start the editor of the extension to start with the widget for your website. Or create an account at Elfsight Apps, to launch widget shaping from your own profile.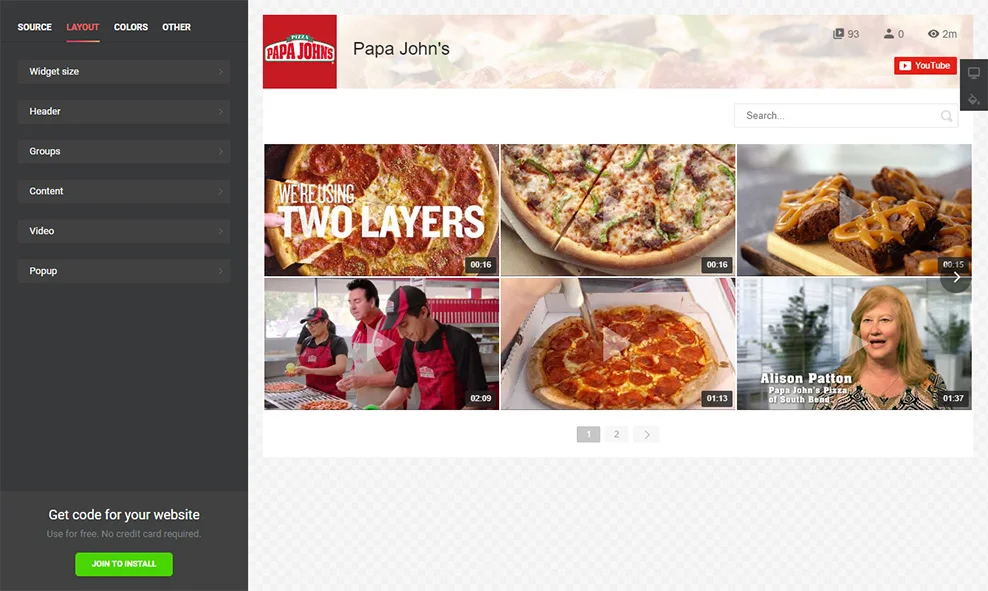 • Receive the script to put it into your site
The ending action in Elfsight Apps is to copy the feed script by using "Get" link near the plugin's title.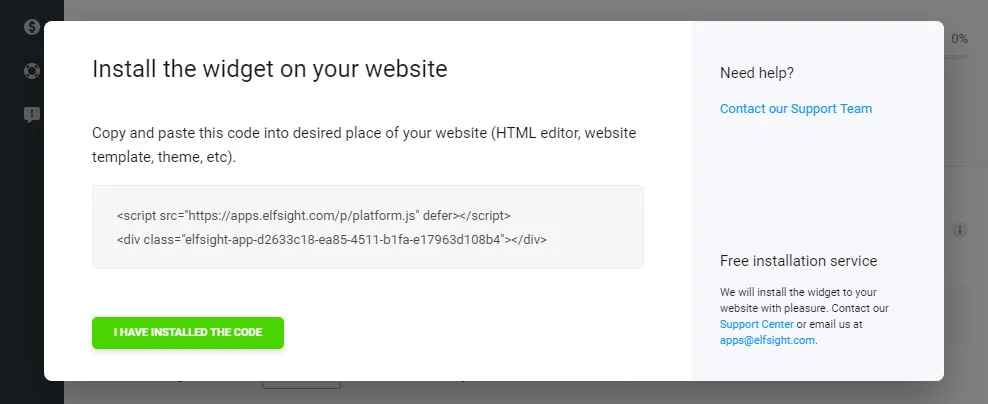 Stage 2: set up the widget on the site
To implement the video gallery on the web platform, insert the YouTube widget's HTML code you've generated to corresponding sections.
• Login to your shopify store
Login to your Shopify account to do the edits.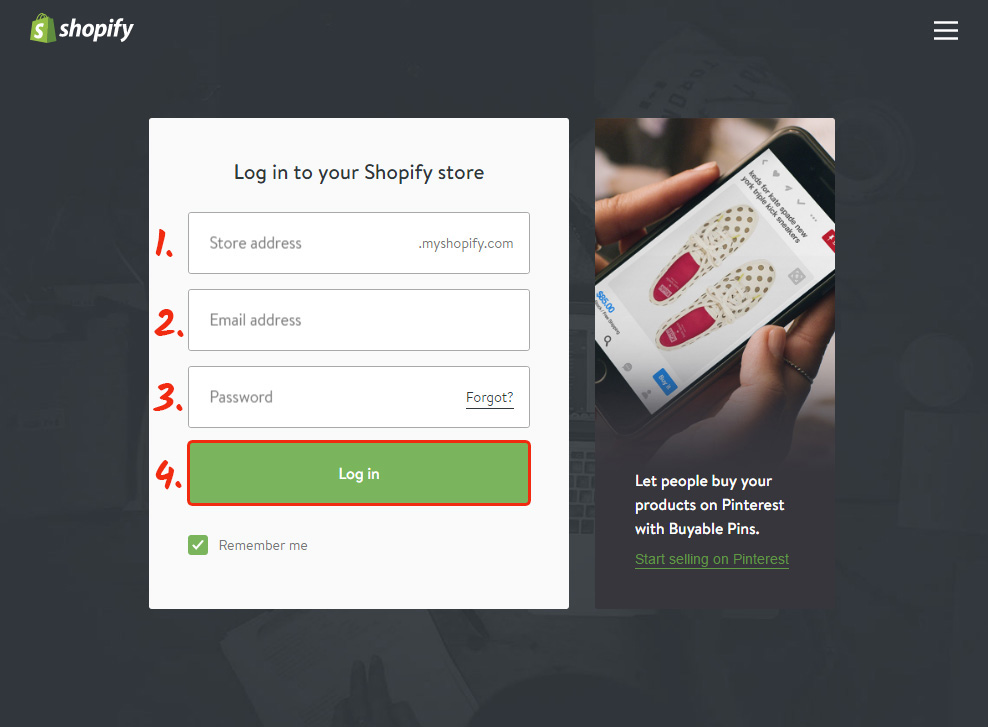 • Go to editor
Press the shop button in the left-hand menu (see point 1) and select the page to place the plugin at.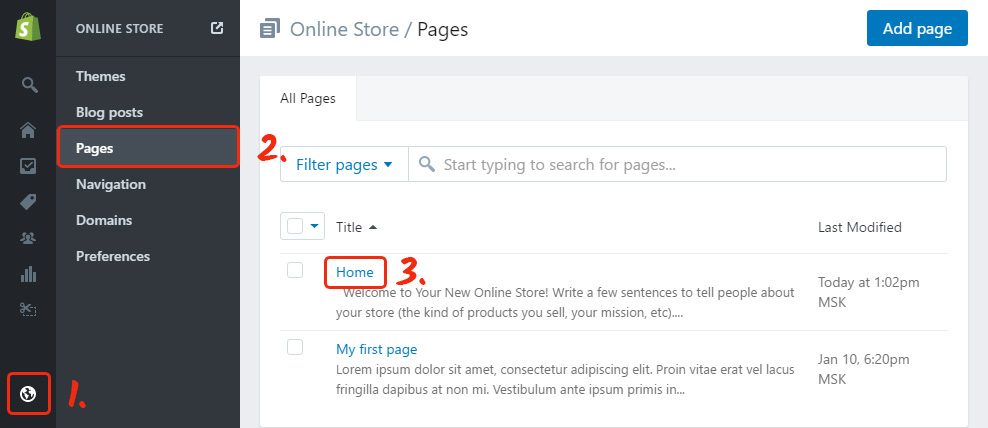 • Edit the page
Press the button in the editor panel to switch the page content to HTML.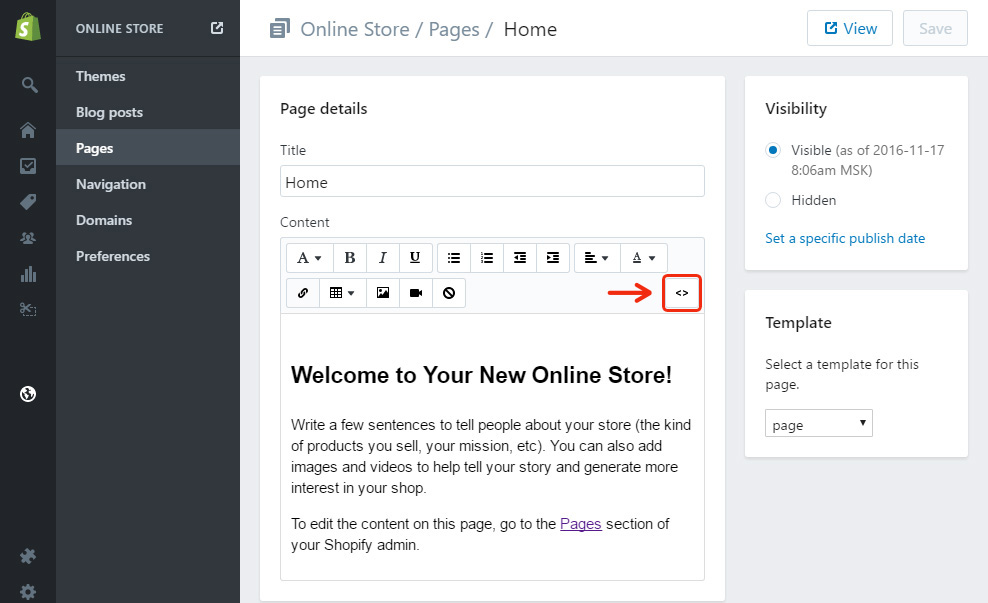 • Paste the code
Paste the Elfsight Apps code to the required place, and save the changes.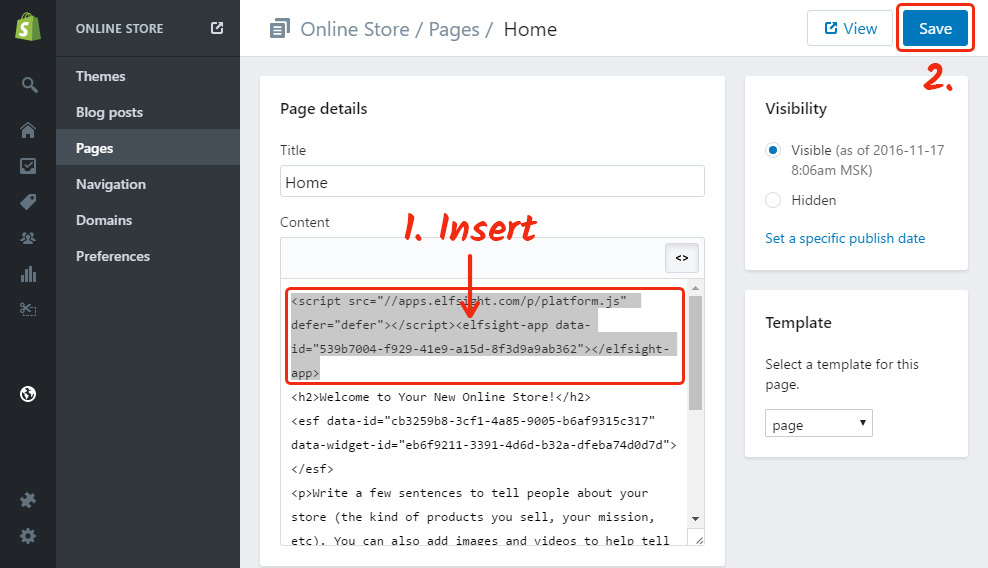 • You have successfully completed the installation!
Go to your online shop to check out the plugin placement.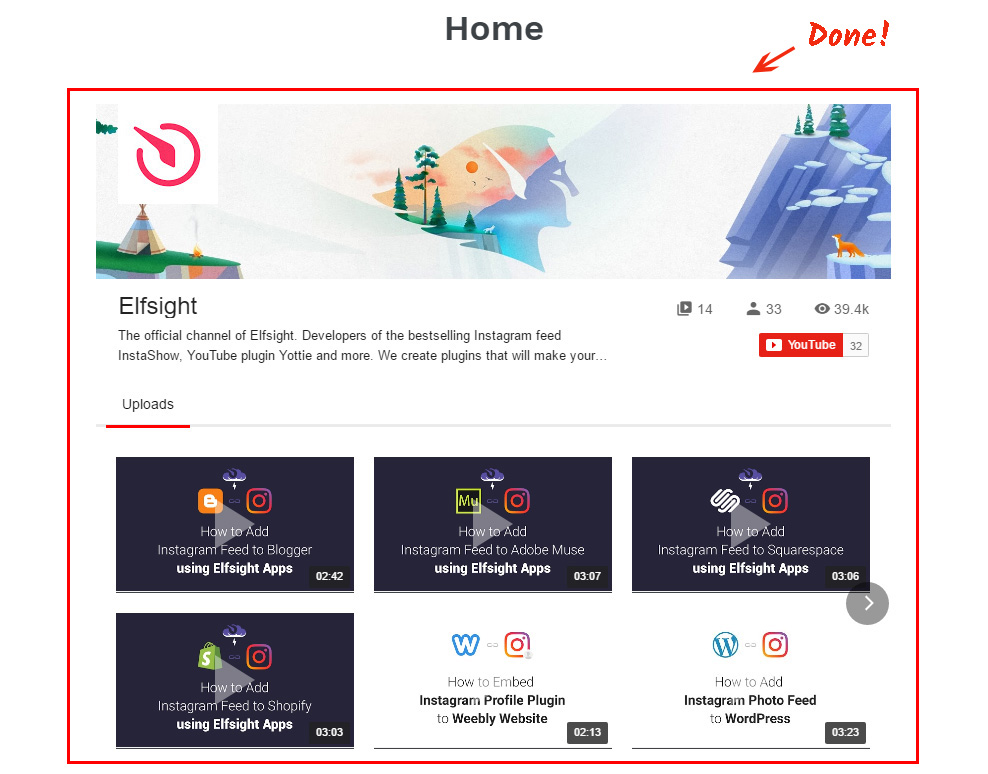 Improving video gallery's parameters after the installation
To make changes to some appearance parameters or to readjust content sources, you just need to log in to your page at Elfsight Apps, add the new parameters and publish the modifications. After confirmation, the module will promptly install the updated appearance to your site.
What Is the Most Appropriate Way to Set Up a YouTube Gallery on a Shopify Site?
When you paste a YouTube plugin to your website with the help of Elfsight Apps, a user-appreciated widget is not the only thing that you're getting. You also acquire the following:
The most fair pricing among competitors;
Our team's lasting technical support;
Continued improvement of the product.
Also, we feature a very undemanding display technique that will let you perform the entire installation actions yourself, without hiring a web programmer to do the job. See more apps for Shopify in our catalogue.
Briefly about Elfsight Apps?
Elfsight Apps is a cloud service that offers different plugins for platforms that will help raise your work to a next stage.