The Elfsight team as happy to give you a
Social Icons app
for your store, that will give you the opportunity to interest larger numbers of readers to your individual social media accounts.
How the icons widget can come in handy for you
This is an additional way to stay closer to the web visitors by inducing anyone to publish feedback and comment thanks to the Elfsight widget.
Video Guide
How to prepare the social widget for a Shopify website
In case you've had plugin installation or placement technical issues, please, inform our support team at Elfsight Help on the spot.
Create a profile at the platform and execute two clean steps to install the module to your site. The complete display length is about 2 minutes.
Stage 1: Adjust the app
Select the appearance and obtain the setup script.
• Register at the platform
Register or login to our resource to continue with the setup.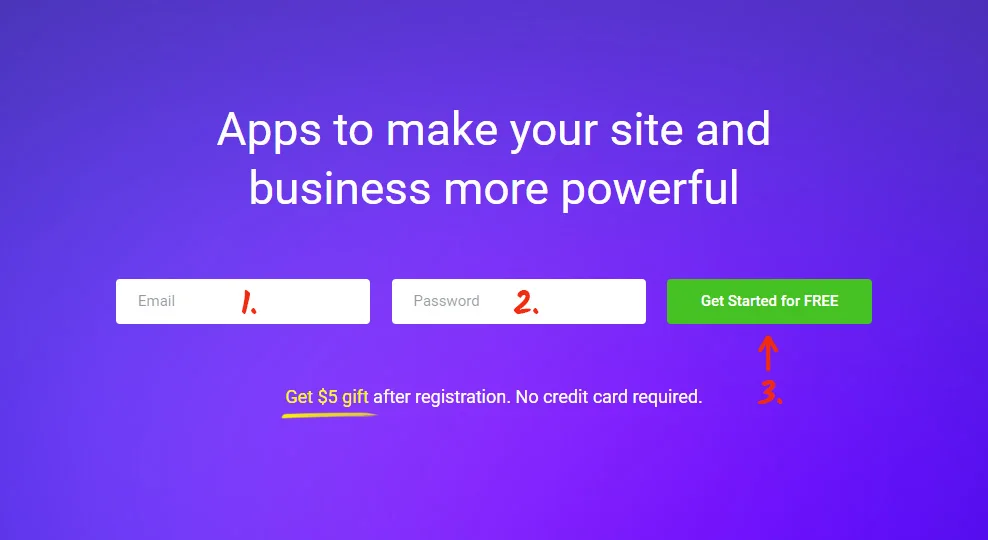 • Go to «Social Icons» module
To display the icons press - Social Icons.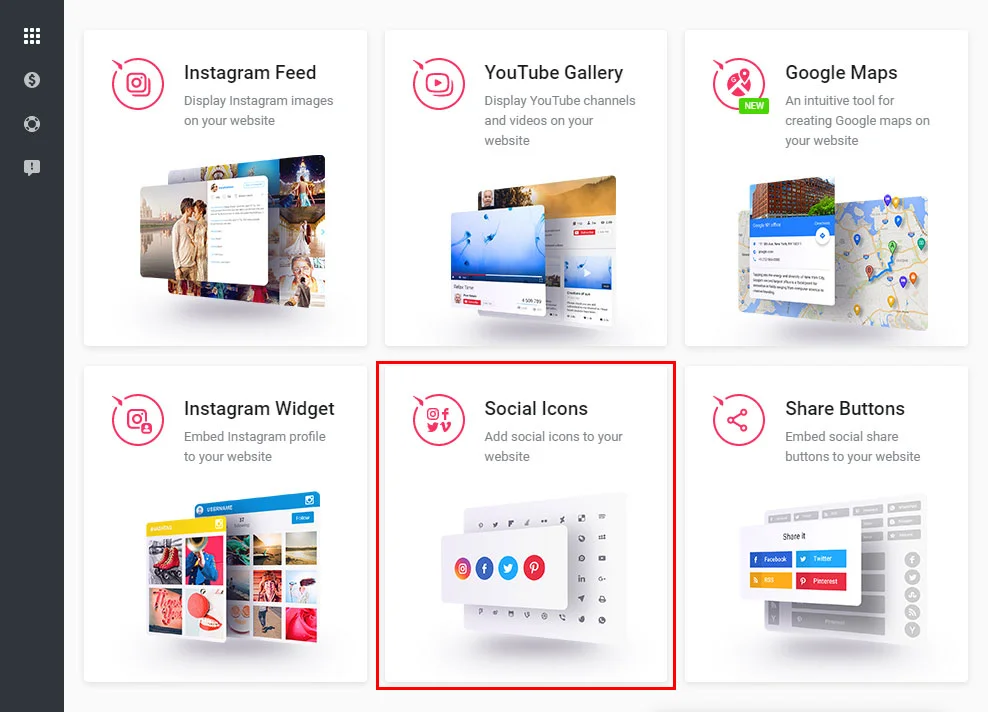 • Collect the icons
Configure the icons and their appearance style in the module's settings tab.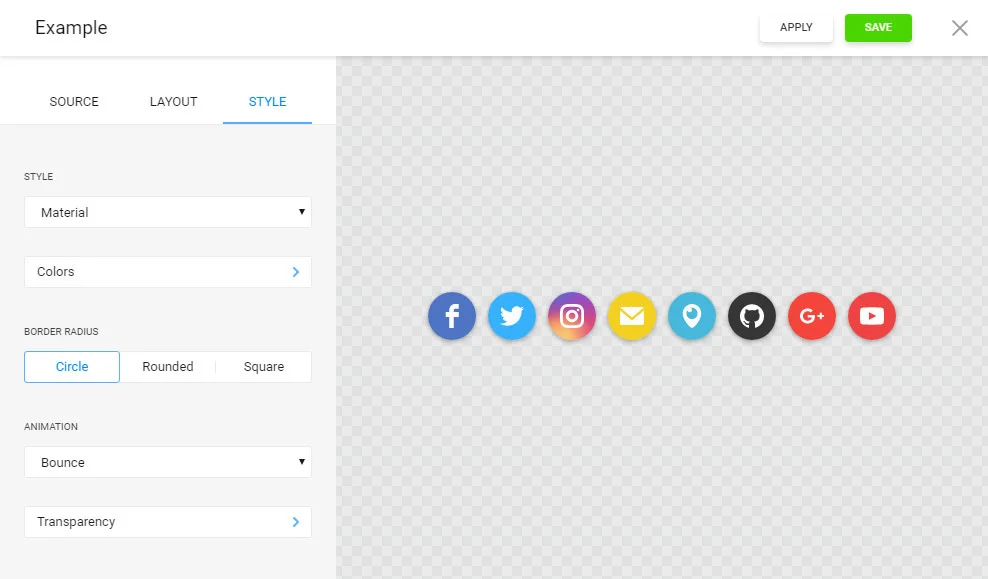 • Fetch the installation code
Get your individual installation code to embed it to your site.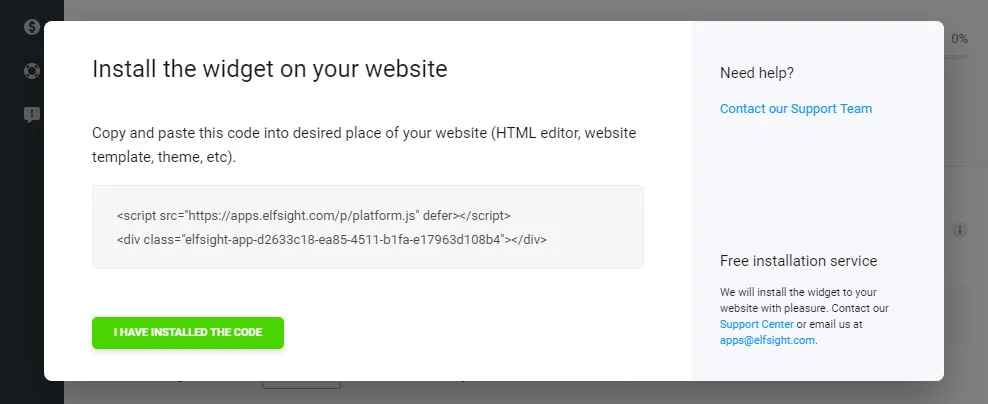 Stage 2: set up the icons on the site
• Authorize in your Shopify profile
Login to the system to access the site editor.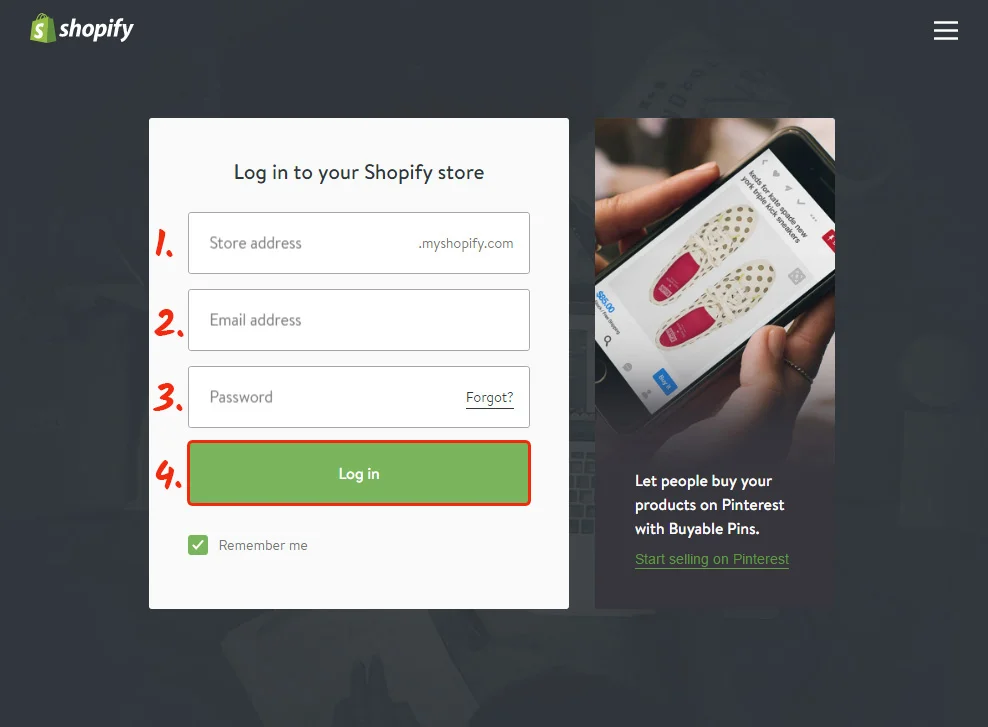 • Edit the theme
Select the "Online Store" tab from the left-hand menu, and go to "Themes". Click on "Edit HTML/CSS" on the Themes page to edit the template.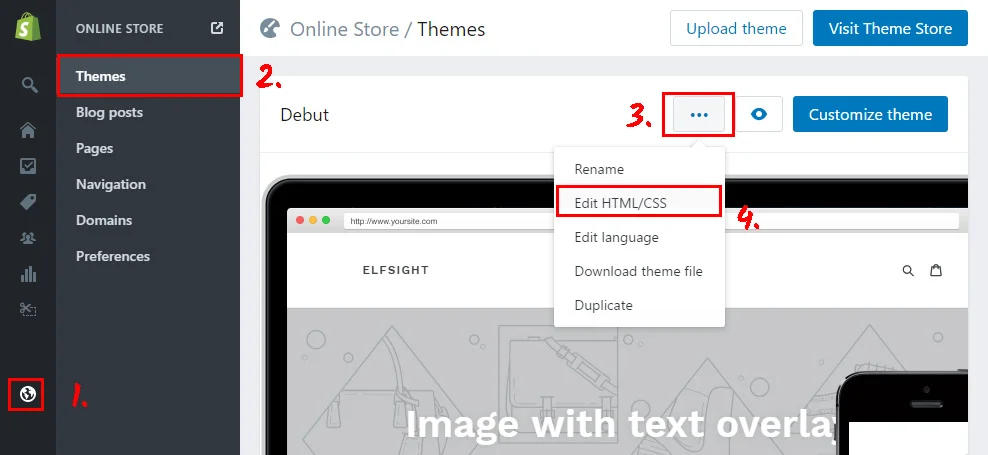 • Insert the plugin
Scroll down to the Sections field and open the required template (header, footer, etc). Paste the plugin code into the required place and save the results.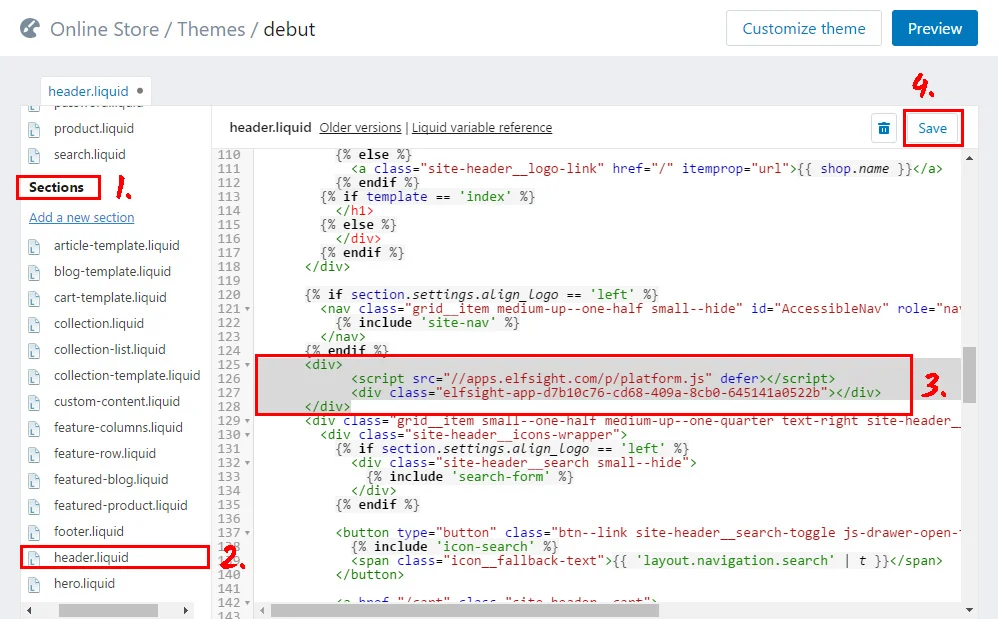 • The icons widget has been installed!
Go to site to check out the placing of the plugin.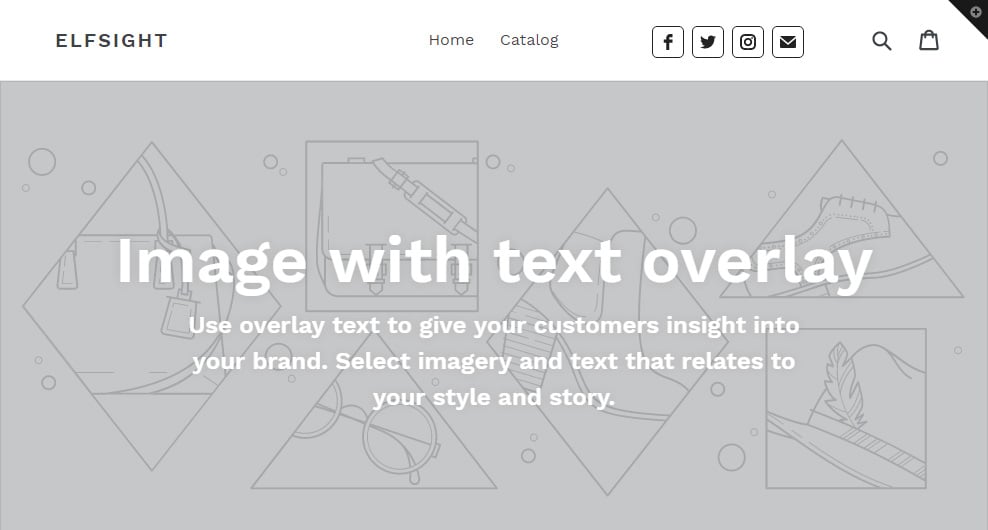 How to Modify module's controls after setup
If you want to alter the icon widget's appearance after the plugin has been set to website, enter your page at Elfsight Apps and set the desired settings. After you've accepted these changes, the configurations will be applied to your resource accordingly.
Why make use of Elfsight Social Media Icons?
The key values of icons are the following:
55+ high-quality social networks and media platforms icons in one platform (Twitter, Tumblr, Facebook, Instagram, Email, YouTube, Google+, etc.);
You will obtain 1 500+ combinations of visual customizations that contain entirely flexible layouts, color palette, 6 spectacular styles and 5 modern animations – all you expect to make the app match your page perfectly;
As of now, you don't need to shape the icons in Photoshop and apply the modifications to your page's HTML;
The reduction of the size of your website, which influences the page's speed in a useful way.
Organize your personal style and stay in touch with your users at any place.
Please, Welcome Elfsight Apps
Elfsight Apps is a multipurpose web resource that presents applications for any CMS or website builders. Find out our products' free versions to power up your platforms' productiveness right now!