Setting up content posting is simpler than ever. Integrate your personal Shopify resource to 50+ most popular social media and allow your readers to share your content right away with the help of
Elfsight Share Buttons app
.
The characteristics of the share plugin
Elfsight Apps offers a choice between a free version of the plugin and one of the commercial ones for more popular websites. Installing and configuring the share plugin will last no longer than 3 minutes. Coding experience or finding specialists is not required.
Video Guide
Displaying the share plugin on a web-resource
Follow the necessary stages to carry out the installation.
Just in case you've come up against app set up or arrangement errors, please, alert our technical support at Elfsight without delay.
Stage 1
Create a profile and get the unique share plugin for your website.
• Register your profile or enter the service
If you don't yet have access to Elfsight Apps, then you need to set up an account. If you already have a profile, login to your profile.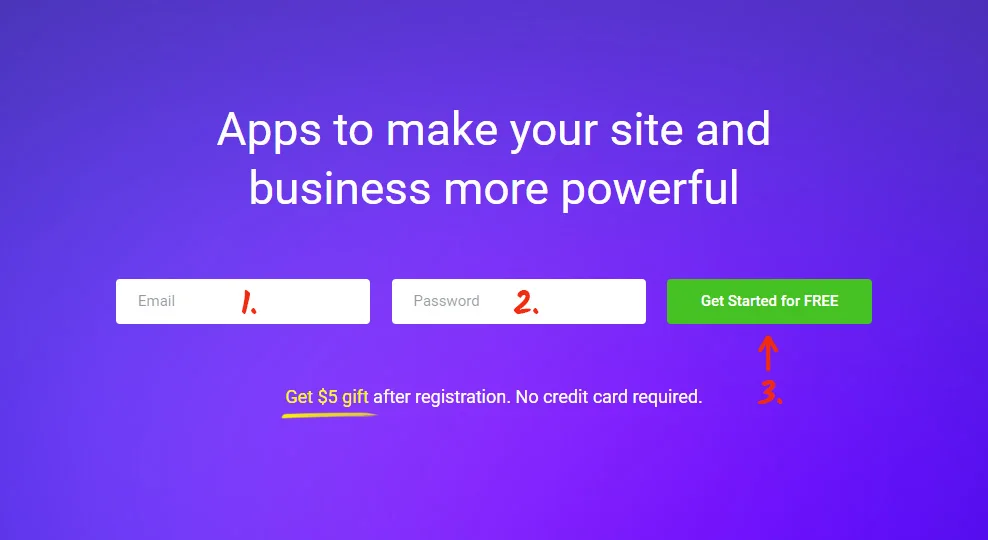 • Click on "Social Buttons" product
To place the Buttons app on a Shopify website, you need to click – Social Share Buttons.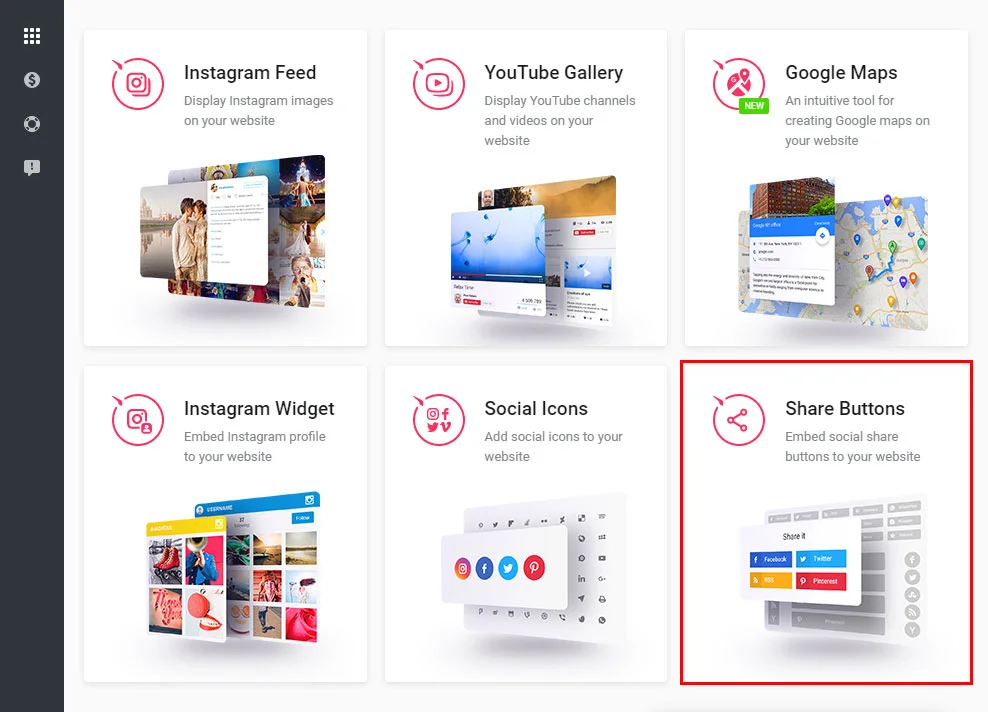 • Set up the widget
Pick the appropriate parameters that will allow you to set the share buttons on your resource in the most effective way.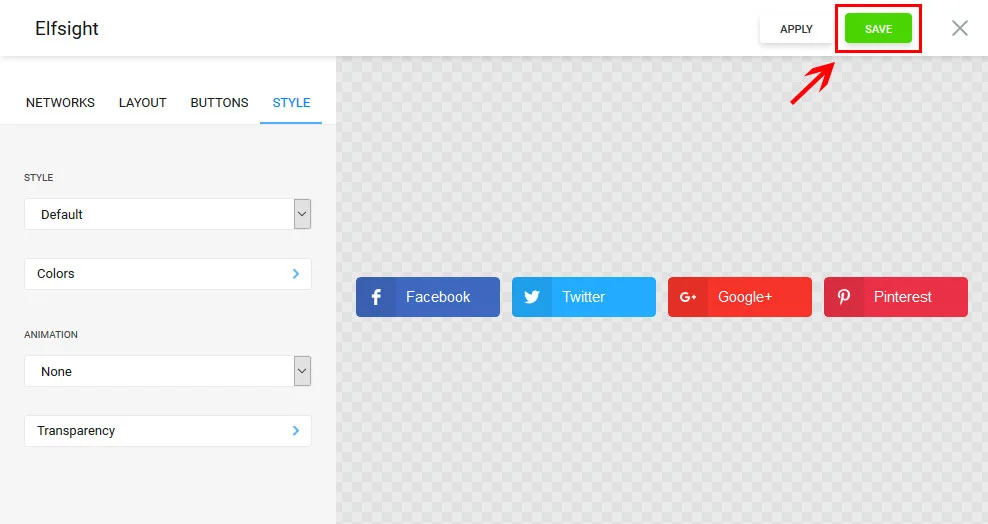 • Get the share plugin code
You can get the unique script to install the widget to your website in the popup box.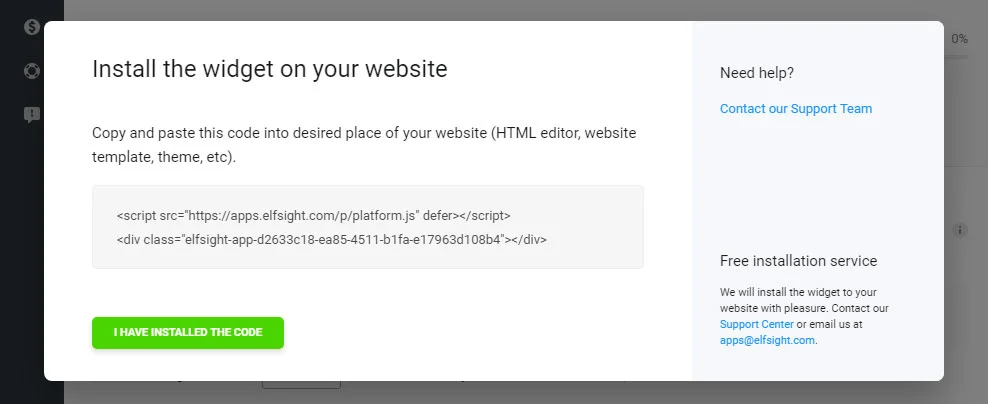 Step 2
Setting share buttons to a Shopify website.
• Go to dashboard
Login to your Shopify profile.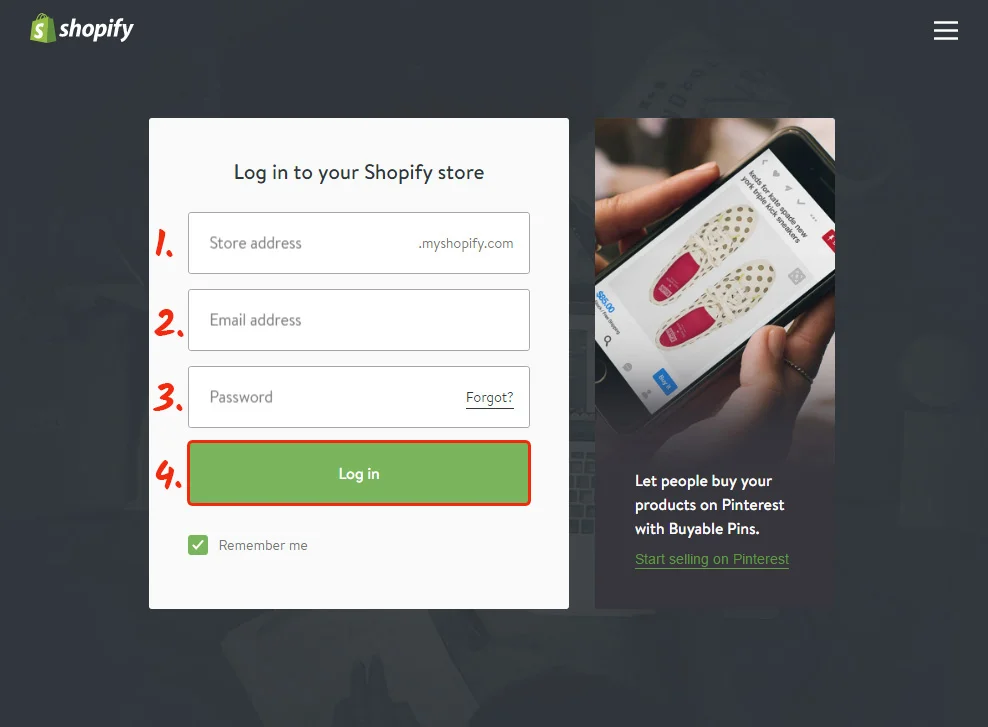 • Edit the theme
Go to site management menu. Click "Themes" and start editing the HTML and CSS template.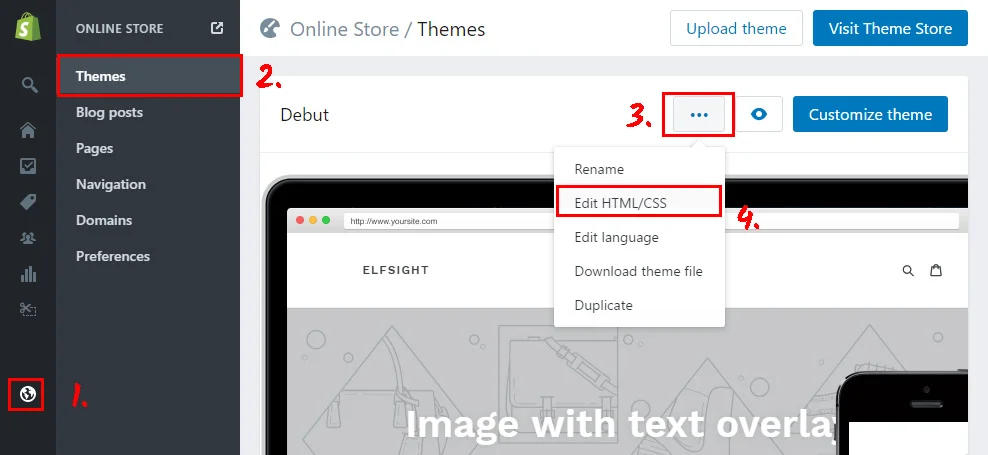 • Add the buttons to the website
Find the section you need and add the widget code to any part of the page. Save the changes.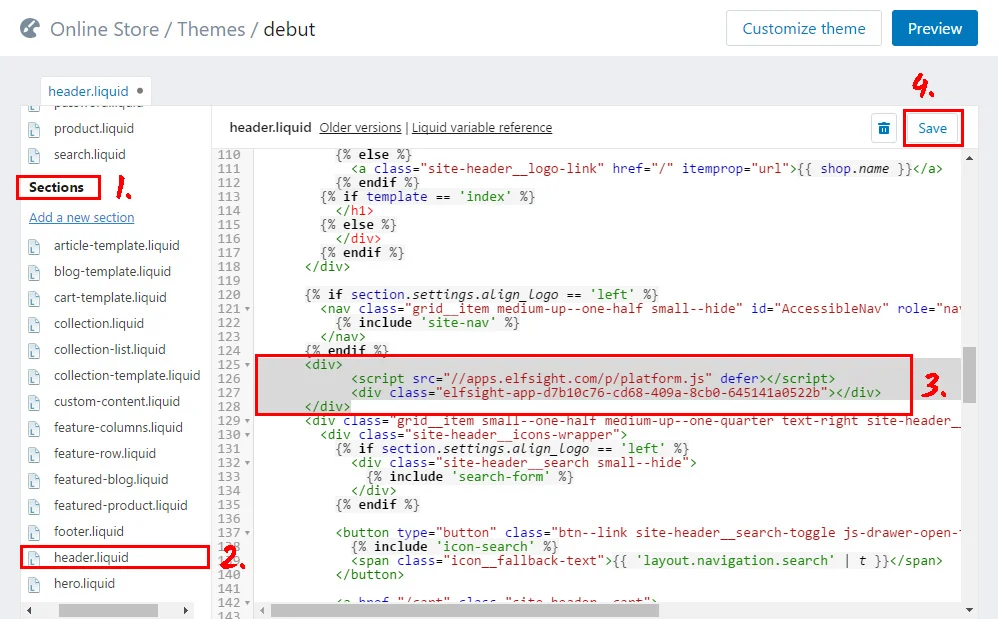 • The installation is complete!
Congrats, you've just installed the buttons to your website.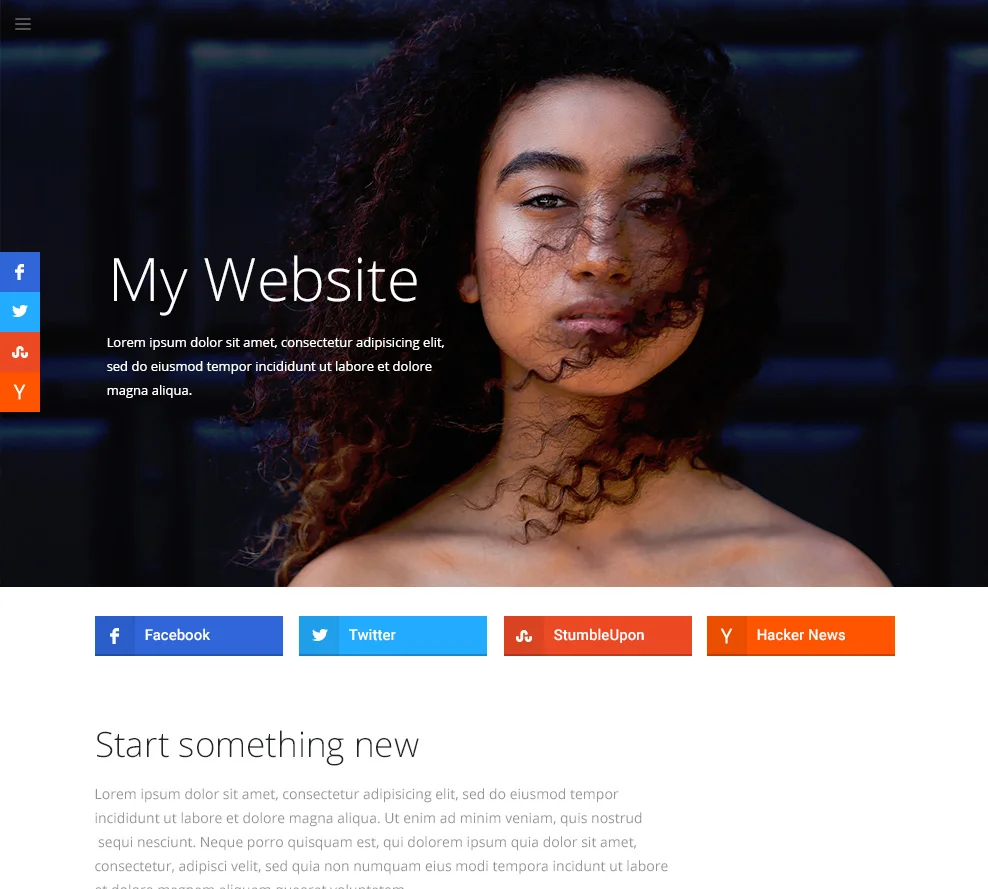 How to configure social share buttons after the installation
After you paste the widget, you can manage it from your Elfsight Apps account. You should just alter the settings in the editor and apply the changes. All the edits will be automatically installed to your resource. Also, don't forget to explore other Shopify apps by Elfsight.
Elfsight Apps Service
It is a cloud-based service that aims to improve your site and features products that are fast and easy to implement.
Implement apps -> raise visitors' engagement -> obtain increased traffic and leads.