YouTube – is a wonderful resource for showing your ingenuity and talents to your users and improving purchases. Our service - Elfsight Apps - offers a freedom to carry through the adding of a
YouTube Video Gallery
to any resource in sequence of steps.
Arrange Your Video Gallery in 2 Parts
It will only require about 2 minutes to display the app on online platforms, constructed with the help of the Yola website builder, and it won't require any coding expertise or other special skills.
Stage 1: organize your YouTube channel plugin
Create and configure your custom widget to paste it to your online platform.
• Generate your gallery
Go to the editor of the widget to start creating the module for your website. Or create an page at Elfsight platform, to launch gallery shaping from personal profile.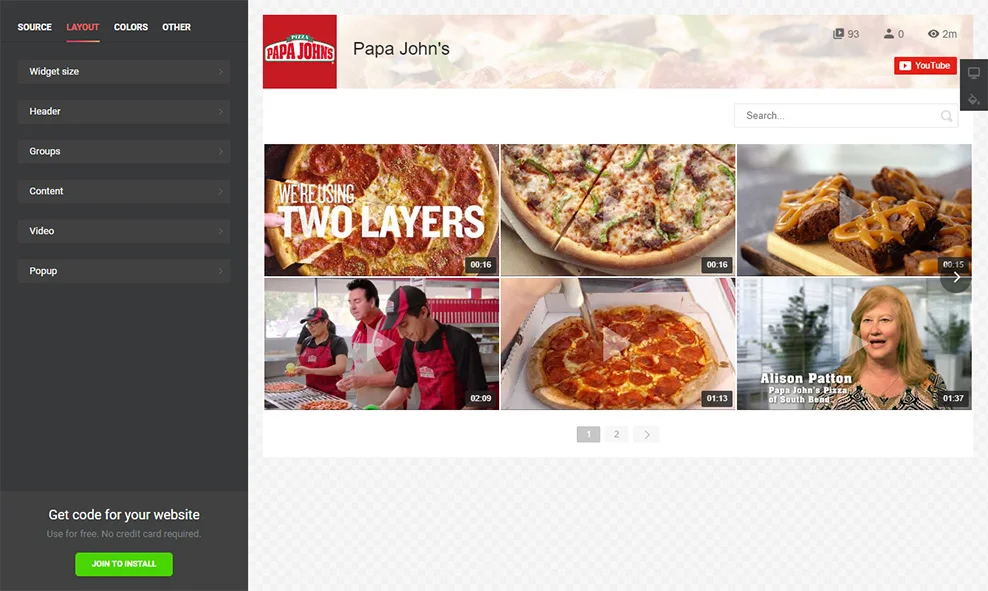 • Get the html code to put onto your site
The resulting phase in our platform is to take copy the gallery code by pressing "Get" link by the feed's title.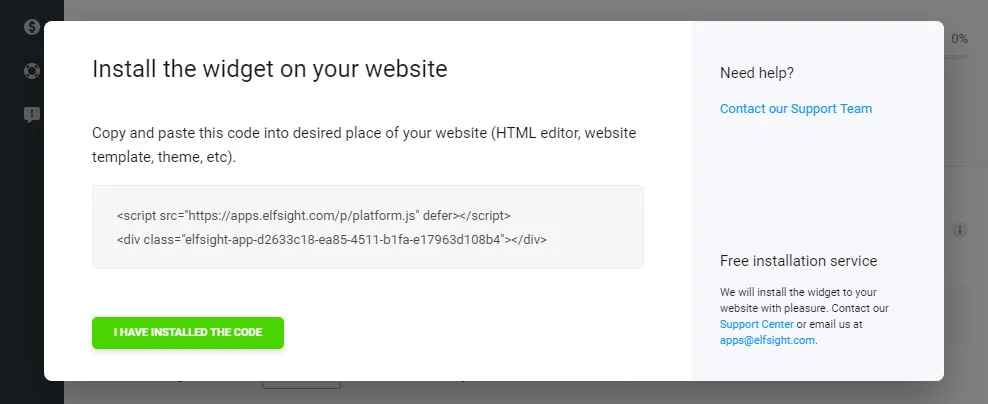 Stage 2: insert the application to the website
To embed the video gallery to the site, paste the YouTube plugin's HTML code you've generated to the necessary pages.
• Go to your Yola account
Authorize with the email and password you've provided during registration.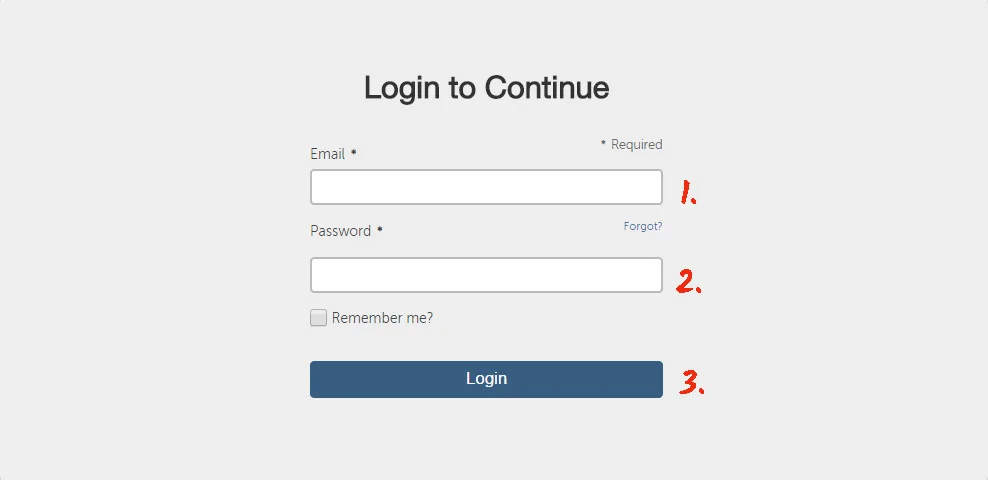 • Edit a site
Press the button «Edit This Site» next to the name of the required domain.

• Edit a page
Select the page and page area to place the plugin. Select HTML element from the upper menu to add the code.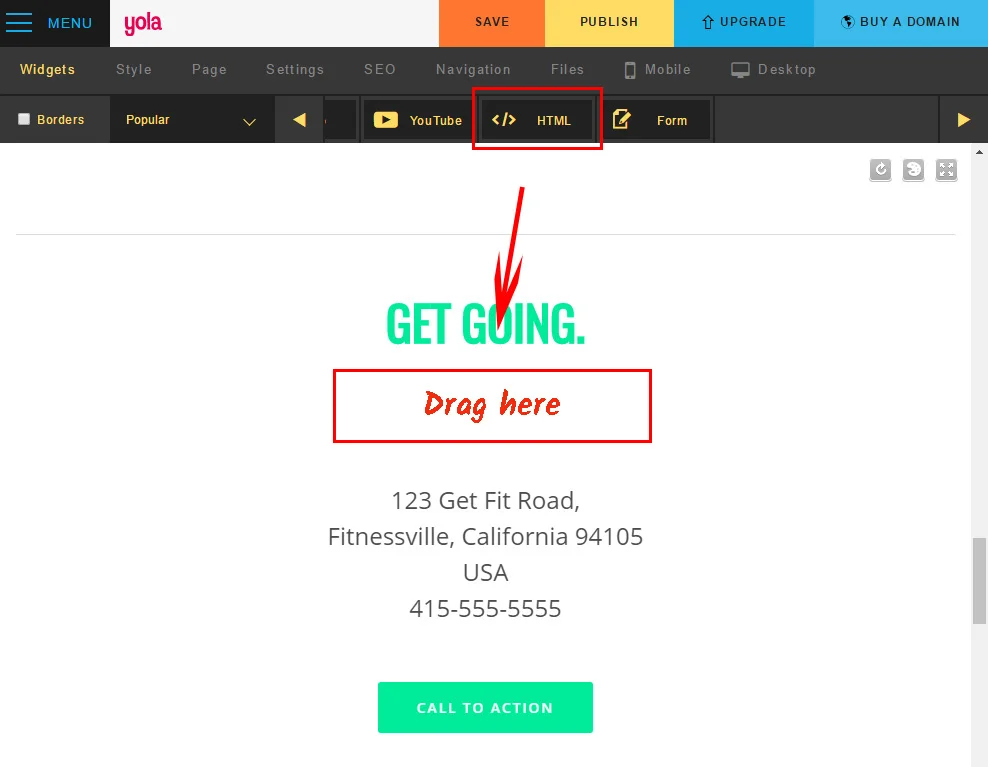 • Paste the plugin
Paste the plugin code to the window that comes up and save the results.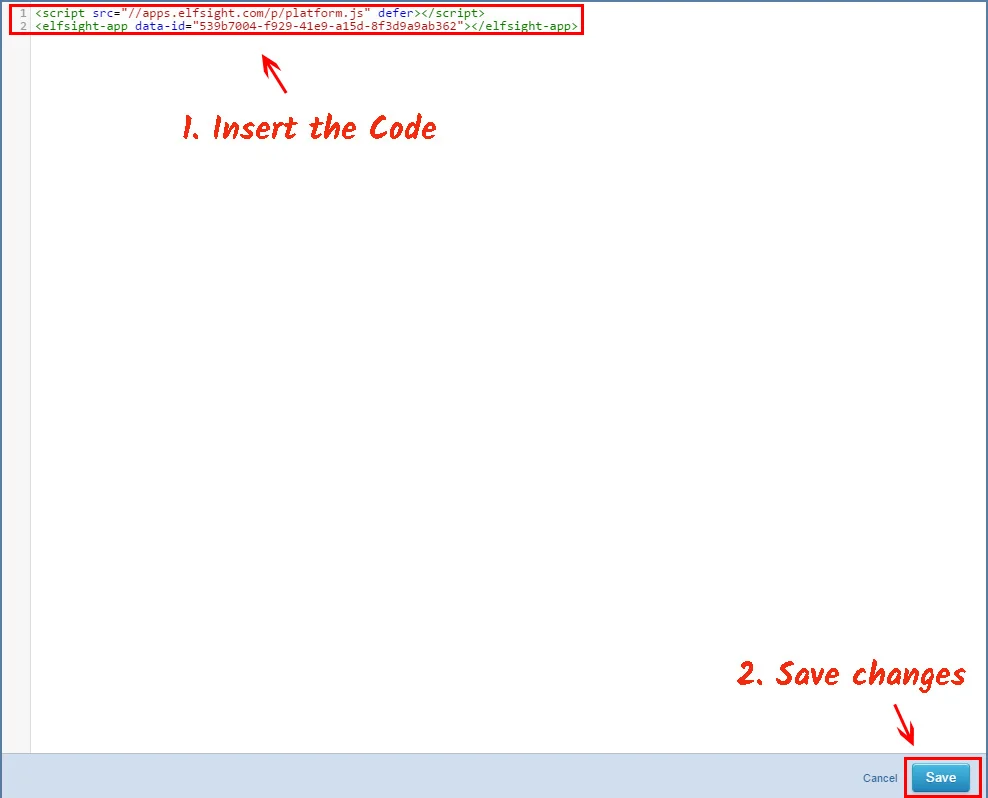 • Save edits
Press "Save" in the main menu to apply all the changes.

• Done!
You've successfully installed the YouTube plugin.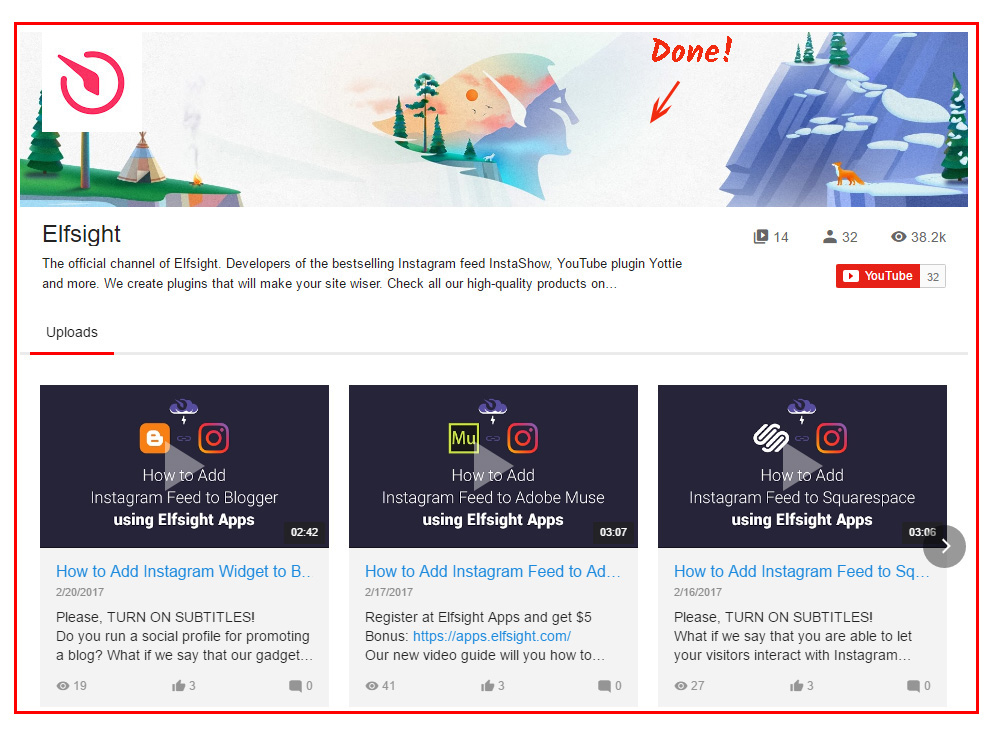 Adjusting widget's settings after the setup
To replace some UI parameters or to redo video sources, you simply have to visit your account at Elfsight Apps, set the new conditions and publish the changes. After applying, the video gallery will promptly get the latest look on your website.
What Is the Best Way to Put a Widget to a Yola Website?
When you embed a YouTube plugin to your website using Elfsight Apps, a quality app is not the only thing that you're acquiring. You also acquire the following:
Literally nominal costs on the market;
Our team's lifetime technical support;
Nonstop updates of the app.
Also, we feature a very convenient display method that doesn't need a web developer to execute the complete installation work.
Details about Elfsight Apps?
Elfsight Apps is a cloud service that offers multiple products for websites that will assist your business in upgrading to a new stage of development. Use the YouTube plugin together with Elfsight!