Organizing content posting is easier than ever Integrate your own Blogger resource to 50+ most widely used social media and empower your visitors to share your material effortlessly with the help of
Elfsight Buttons widgets
.
The advantages of the buttons
Elfsight Apps gives a choice between a free version of the plugin and one of the commercial ones for more popular sites. Inserting and managing the widget will take approximately 2 minutes. Developing skills or finding web-developers is not required.
Video Guide
Implementing the buttons to a site
Take the necessary operations to run the installation.
If you're unexpectedly having icons' install or positioning difficulties, please, inform our support team at Elfsight without hesitation.
Phase 1
Register and get custom social share buttons for your Blogger posts.
• Register your profile or login to your dashboard
If you don't yet have a page at Elfsight Apps, the first thing you should register. If you already have an account, authorize in your account.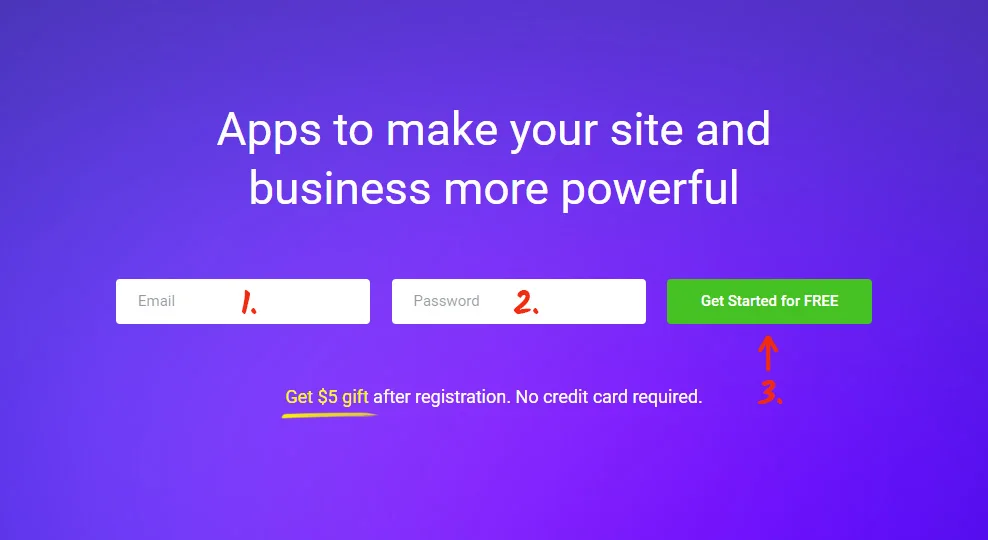 • Select "Share Buttons" widget
To install Buttons to a Blogger website, just choose – Social Share Buttons.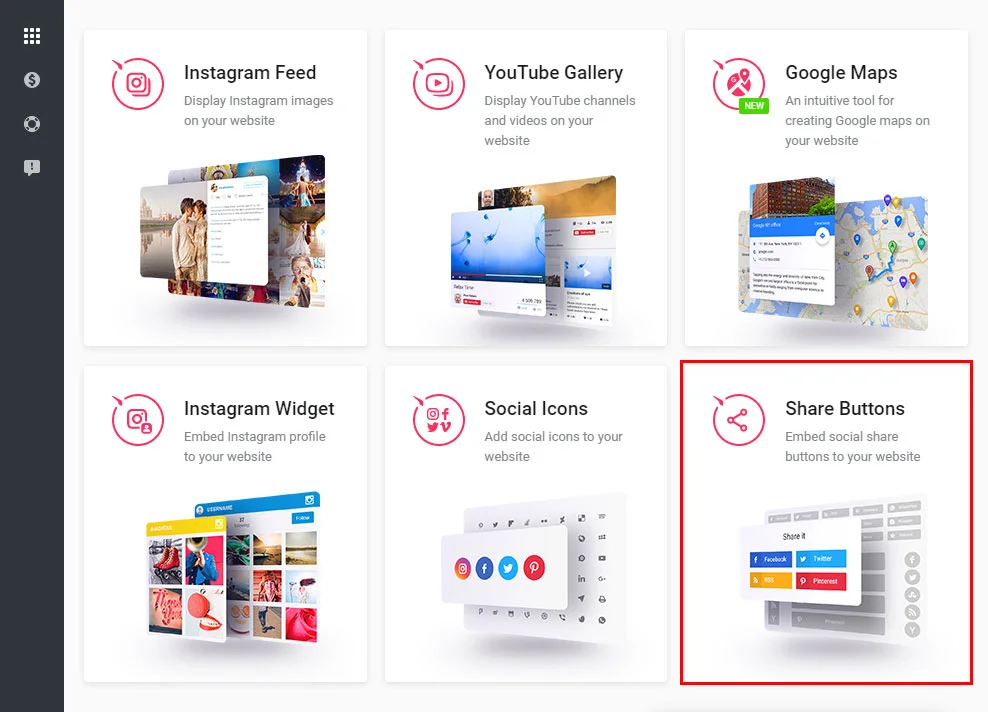 • Create the custom widget
Select the necessary settings that will allow you to feature the social share widget on your website in the preferable way.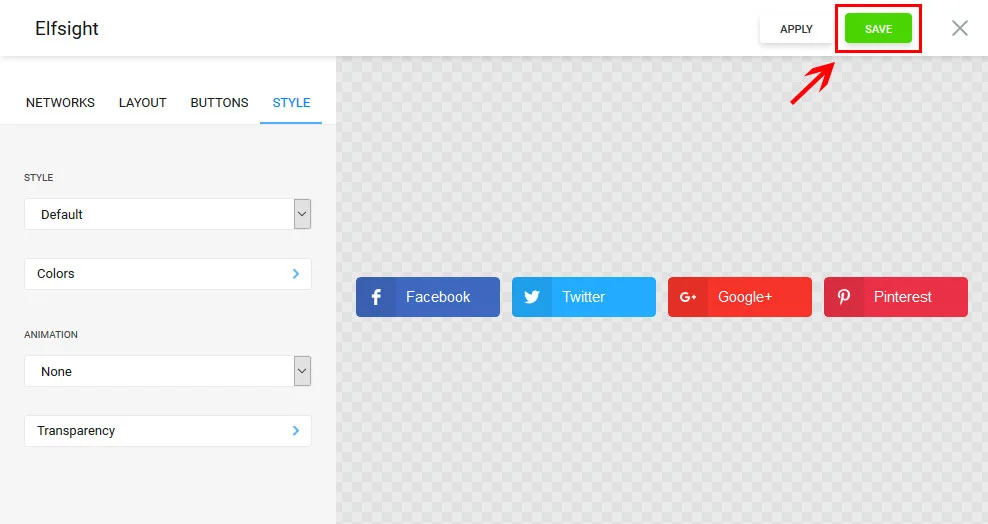 • Receive the app script
You can take the personal code to add the social buttons to your resource in the popup box.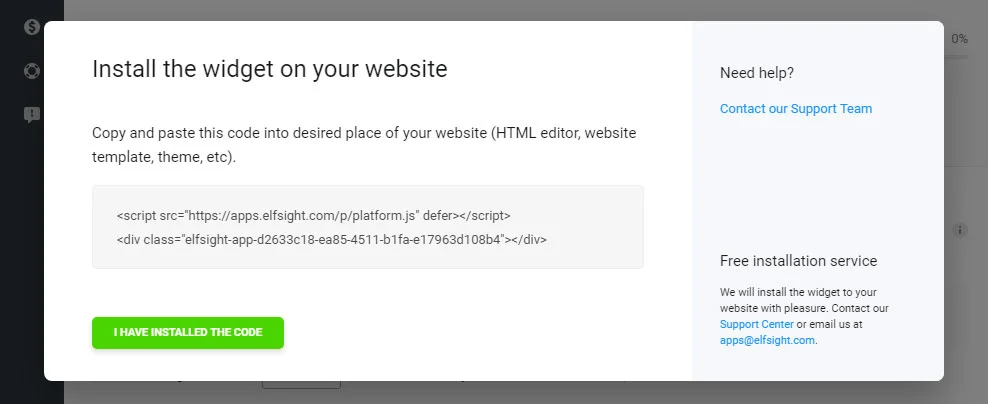 Phase 2
Implementing Blogger share buttons to website.
• Login to Blogger and choose the buttons' location
Click "Layout" in the left-hand menu and select the place for the widget. Click "Add Gadget».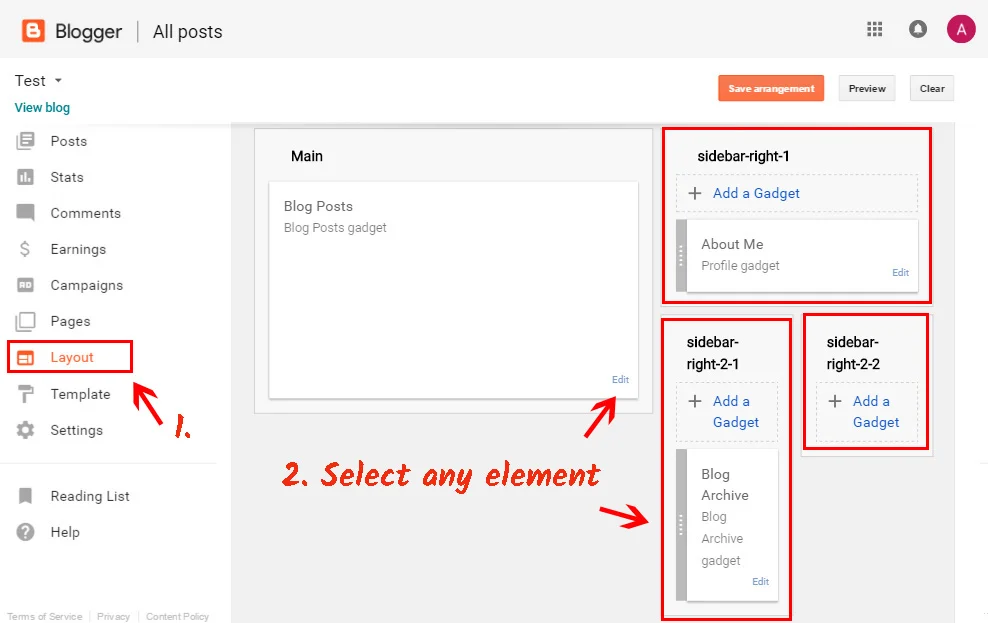 • Insert the widget
Select «HTML/JavaScript» in the popup window that comes up.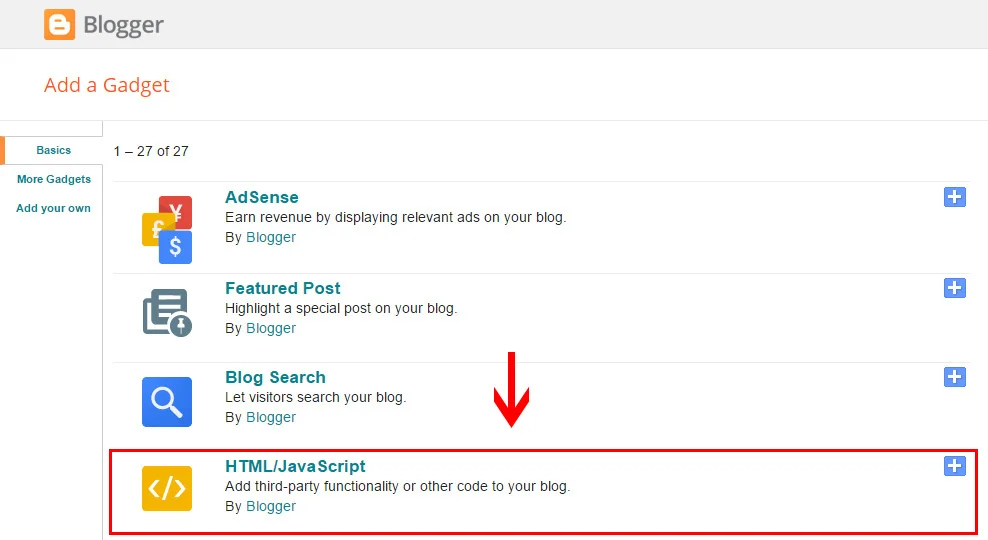 • Copy the buttons
Insert the widget script to the element window and save the changes.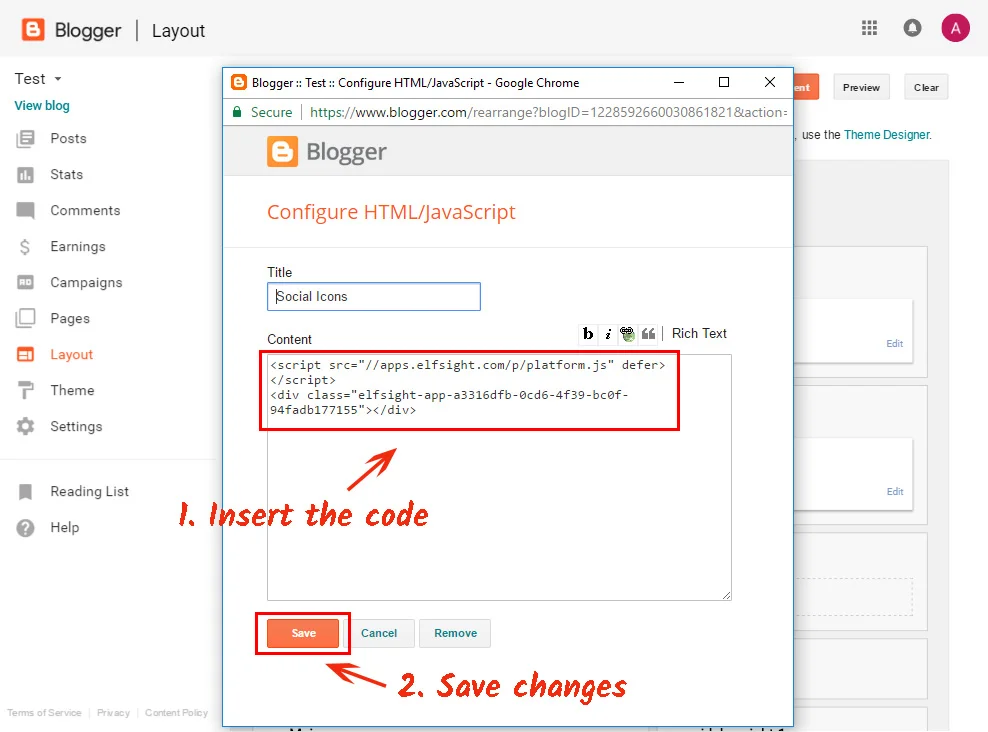 • The widget has been successfully installed!
Go to your blog posts to check out the share buttons widget.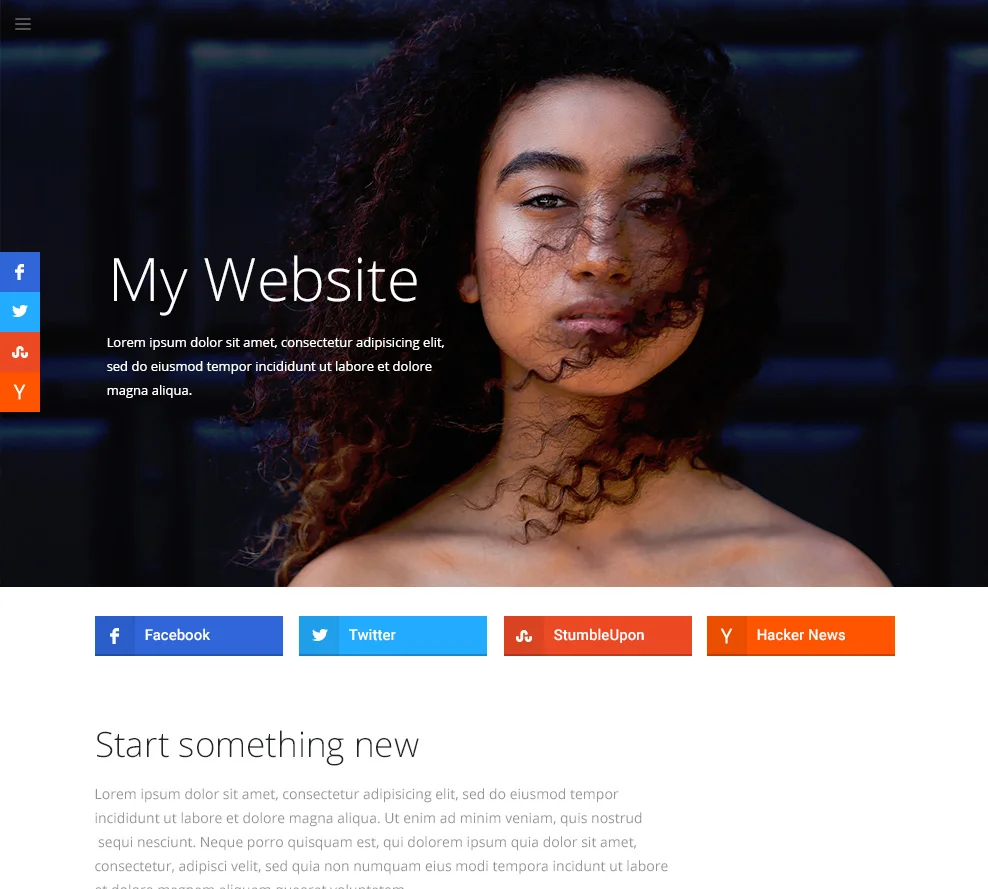 Configuring share widget
After you set the app, you can shape it from your Elfsight Apps profile. You only have to alter the parameters in the editor and apply the changes. All the edits will be automatically carried out at your website. Also, don't forget to explore other Blogger widgets by Elfsight.
About Elfsight Apps
It is a cloud-based service that aims to improve your website and features solutions that are fast and simple to show.
Show apps -> raise users' engagement -> procure extra traffic and purchases.