A step-by-step guide to display and adjust
Pricing Table
for plans and tariffs at Blogger page. Implementation of the guide doesn't need experience in code and will take only 2 minutes.
More info about the widget
Describe hallmarks and tariffs for the products or services to start increasing the number of clients right now with magnificent Blogger Pricing Table by Elfsight.
Apply ready-to-use templates or adjust each component yourself, our plugin will smoothly suit the face of any web platform.
Video Guide
Feature of the widget
Fully responsive layout to any screen size;
Embedded design features;
Flexible setting of every component;
Technical support for setting problems.
Plugin installation
Do the mentioned further points to create the widget for Blogger site. To create a plugin for your personal webpage it is needed gradually to make below-specified steps.
If within the process you will have hardships, communicate with the Support Center.
Stage 1: Get the plugin
Create personal user account or log in
Enter your e-mail address mail box and generate a password. If you already have an active account, you can just log on.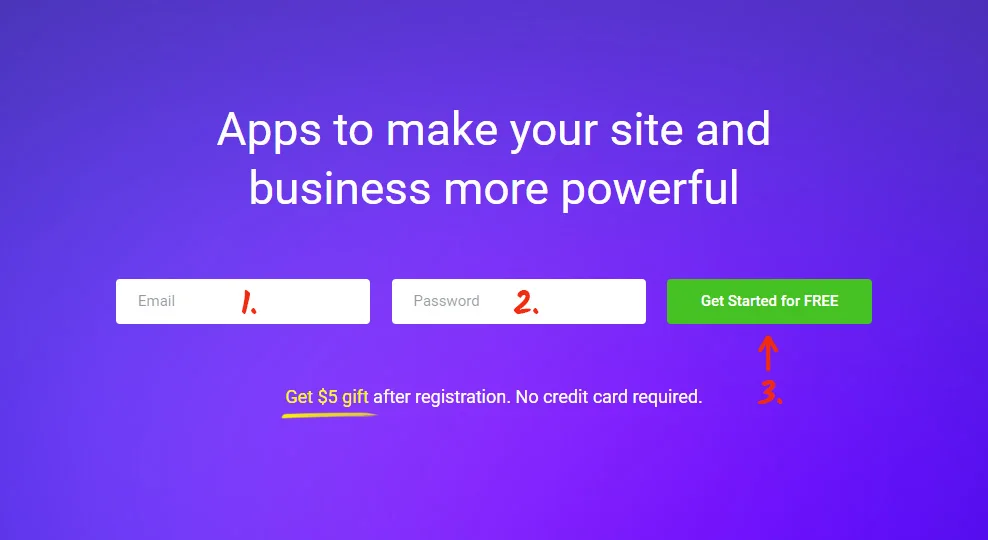 Choose the plugin
In the list select Pricing Table and click it to pass to web page of the product.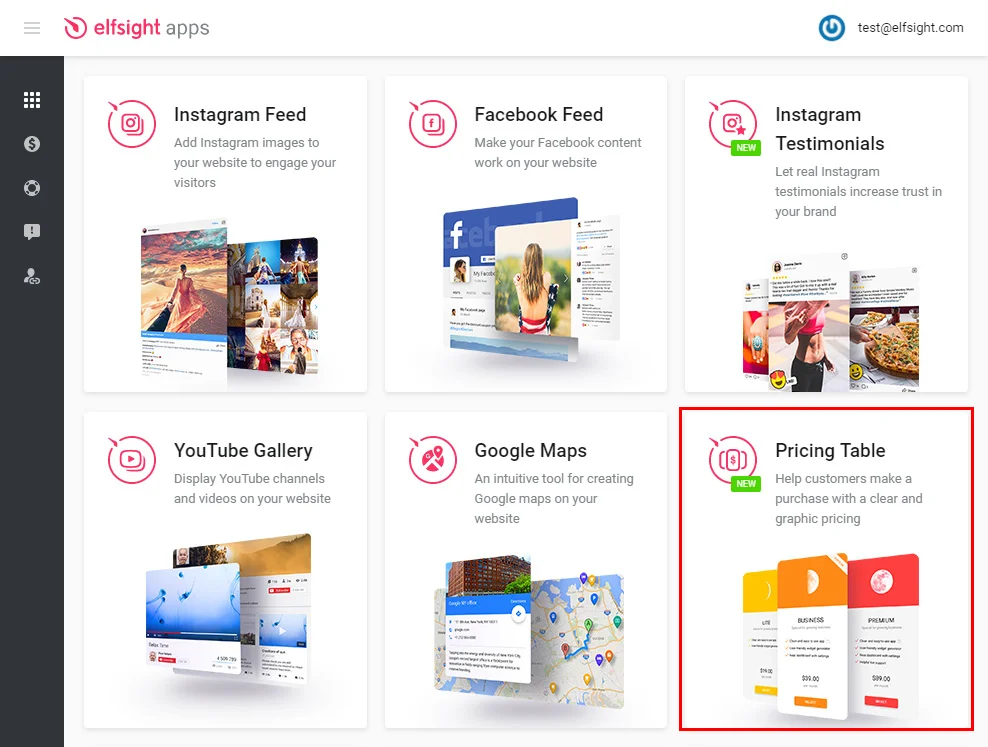 Setting design
Select your layout or compile your plugin from the scratch. A detailed description of all functions can be studied on the plugin website.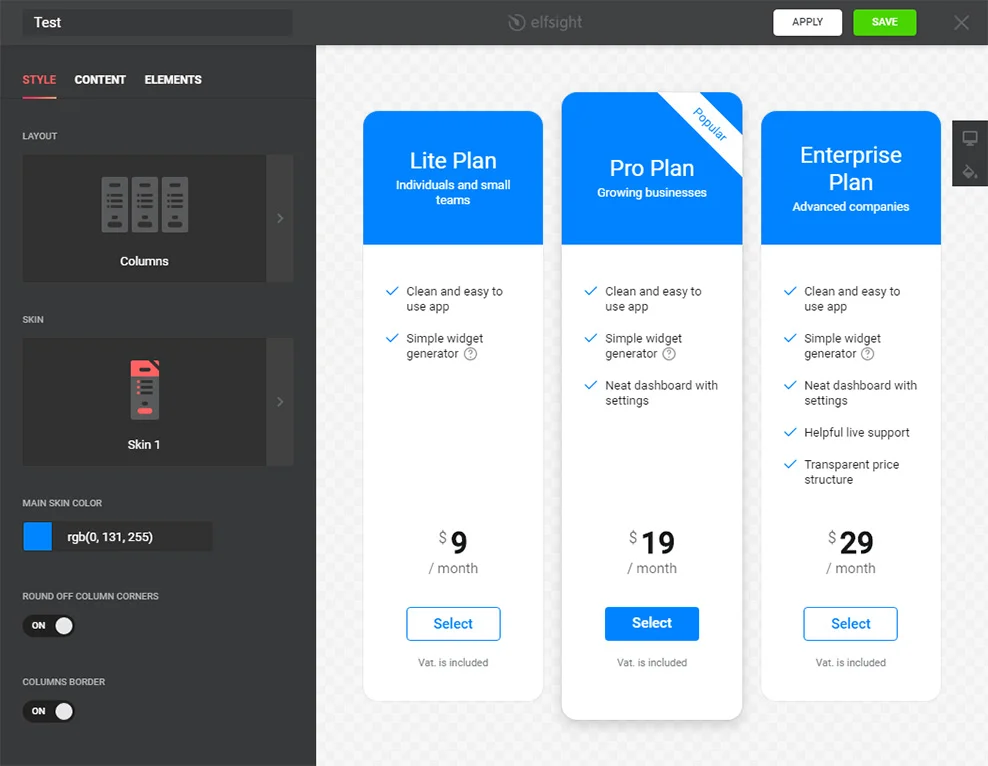 Get plugin code
Finish this point getting the plugin that you would like to add on your internet resource.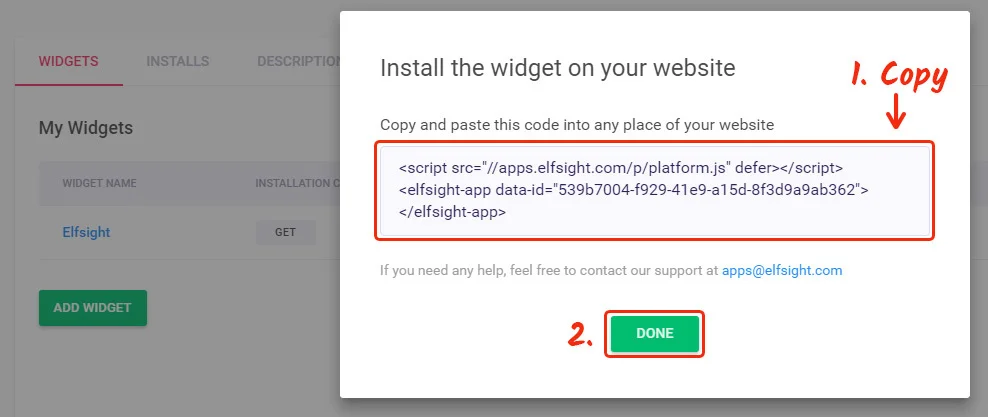 Stage 2: Setup at Blogger site
Login to the admin panel
Go to Blogger and open the page where you'd like to install the plugin.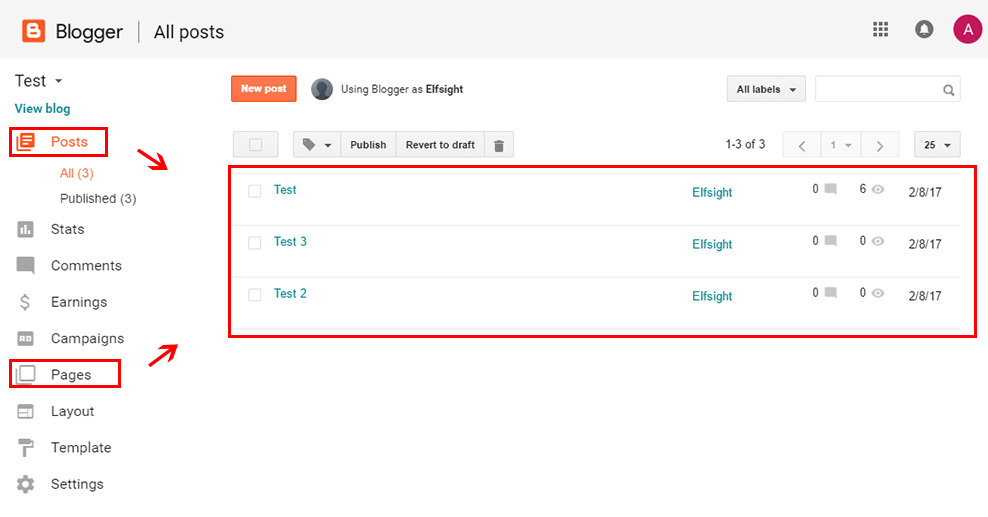 Get ready to edit the page
Change the page content to HTML.

Edit the page
Install the plugin code and press «Update» to apply the changes.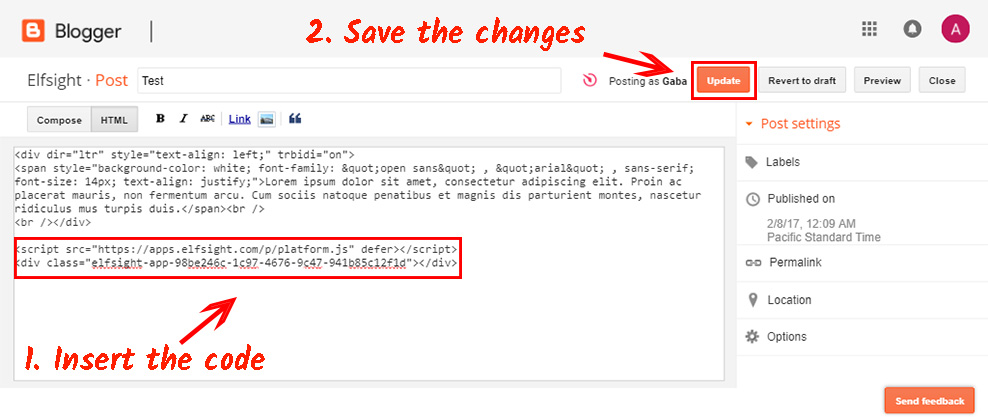 The Pricing Table plugin's installed!
You have successfully set up the plugin to the specific page.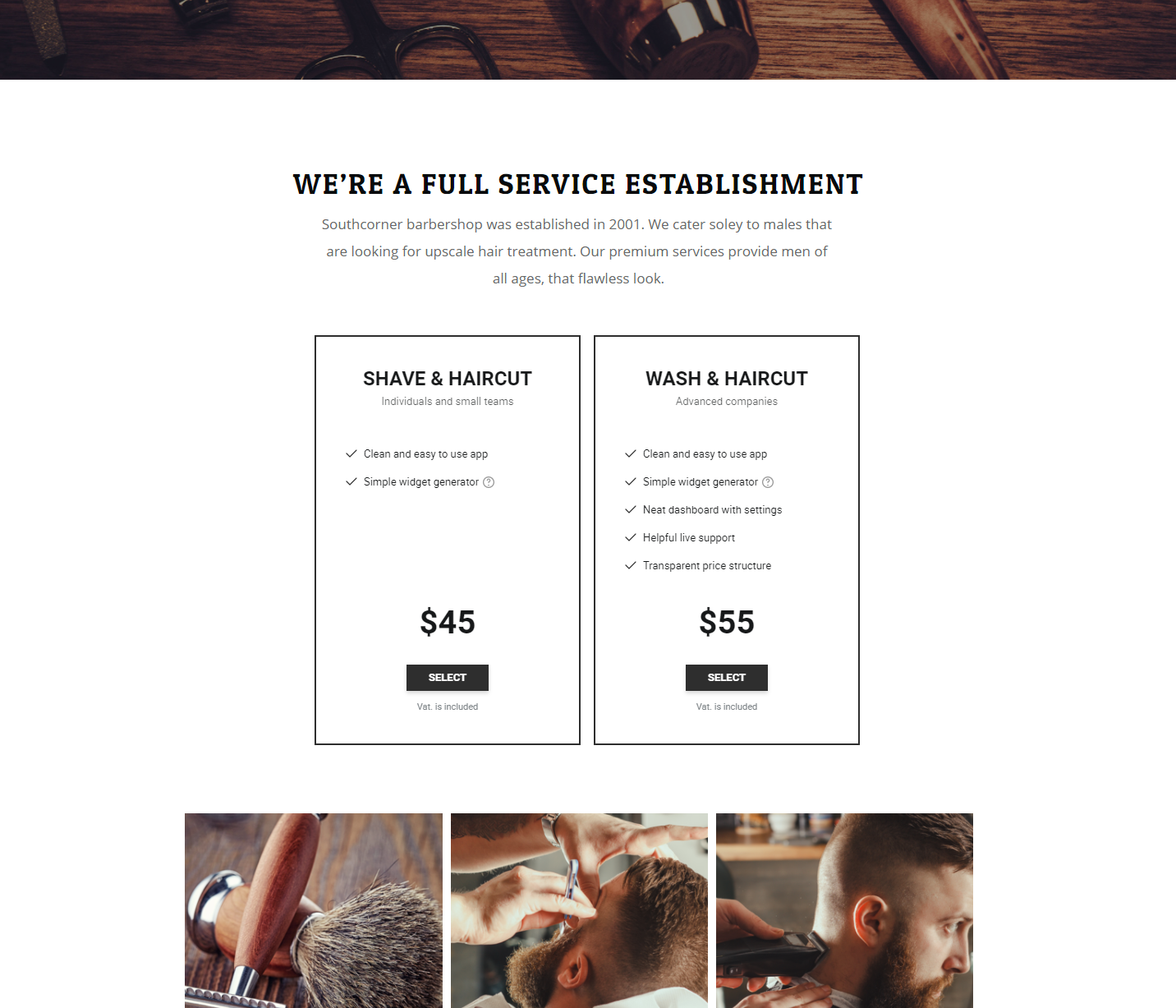 How to edit the settings of the widget after adding?
After inserting the widget to the page, all parameters should be use on your account at Elfsight Apps.
Make changes to the simple editor and save them, all adjustments will be set automatically and do not claim code changing at your Blogger page.
What is Elfsight Apps
This is a cloud service for changing your business page using apps.
Release unlimited possibilities of business web platform with association with social networks to get more customers.