Updated maps will allow you to increase the number of offline visitors by means of your personal site. Try out the
Google Maps widget
developed by our team and update your own site with no trouble at all.
The most advanced Google Maps widget for Blogger, that permits you to implement maps with new design, location cards and plotting user directions.
The advantages of Widget
Our product is most easy in installation and usage; it doesn't require web-developing knowledge or other especial knowledge. The maps' adaptive layout, diverse color schemes and the location icons' custom styles empower you to create the maps for various web-resources designs and will display beautifully on any screen or device. We also recommend to add
Google Reviews
to your maps.
Integrating the widget
To install, you ought to make several uncomplicated operations.
Video Guide
Phase 1
• Register or enter the profile
If you don't yet have an access at Elfsight Apps, then you
need to register
. If you already have a account,
enter
.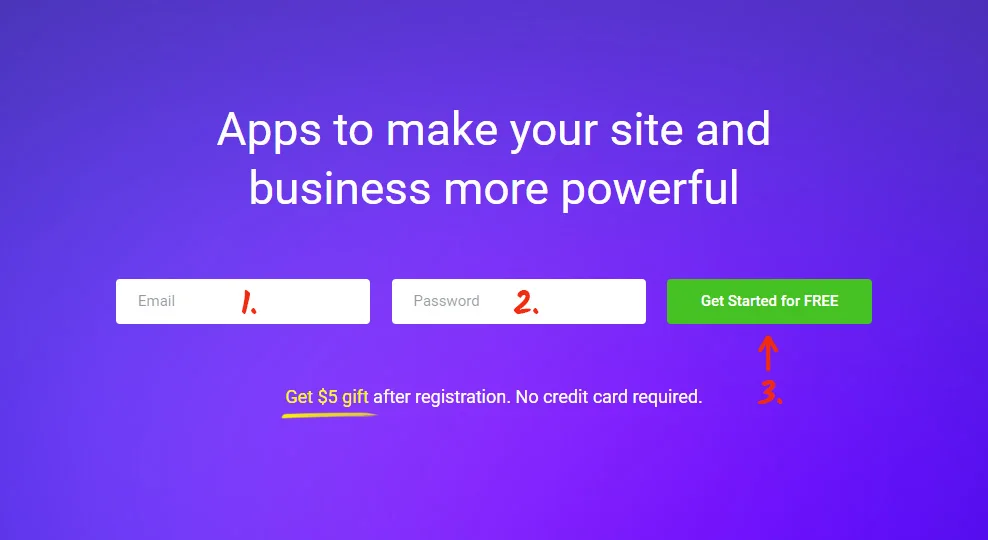 • Select "Maps" product
To install widget to website, just pick out –
Google Maps Builder
.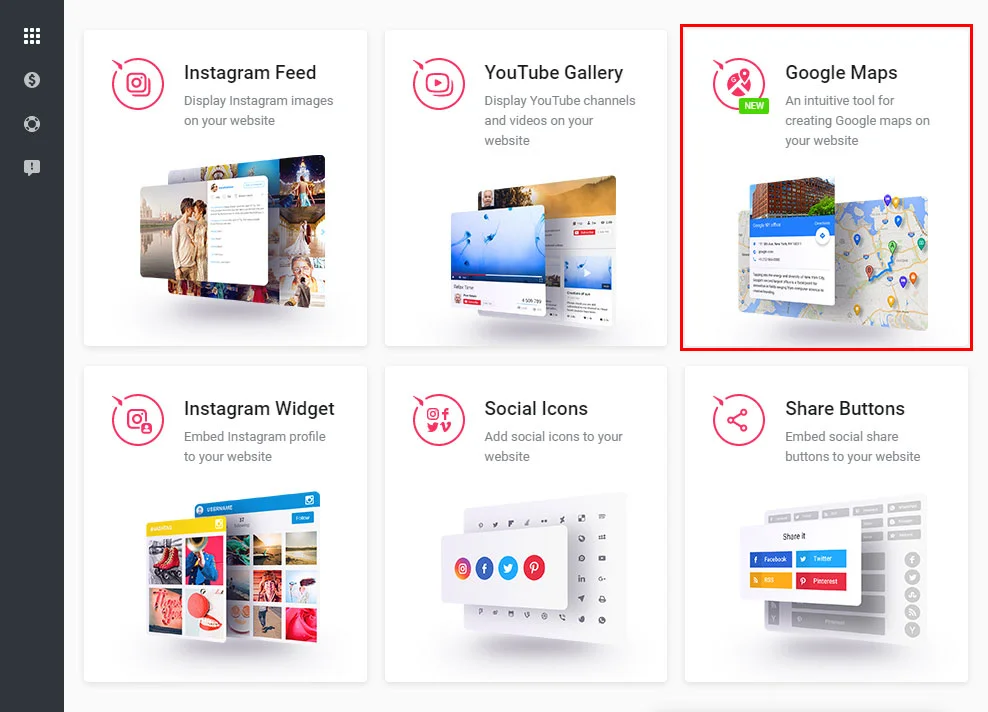 • Set up the widget
Pick the relevant settings that will allow you to embed the widget on your website in the best way.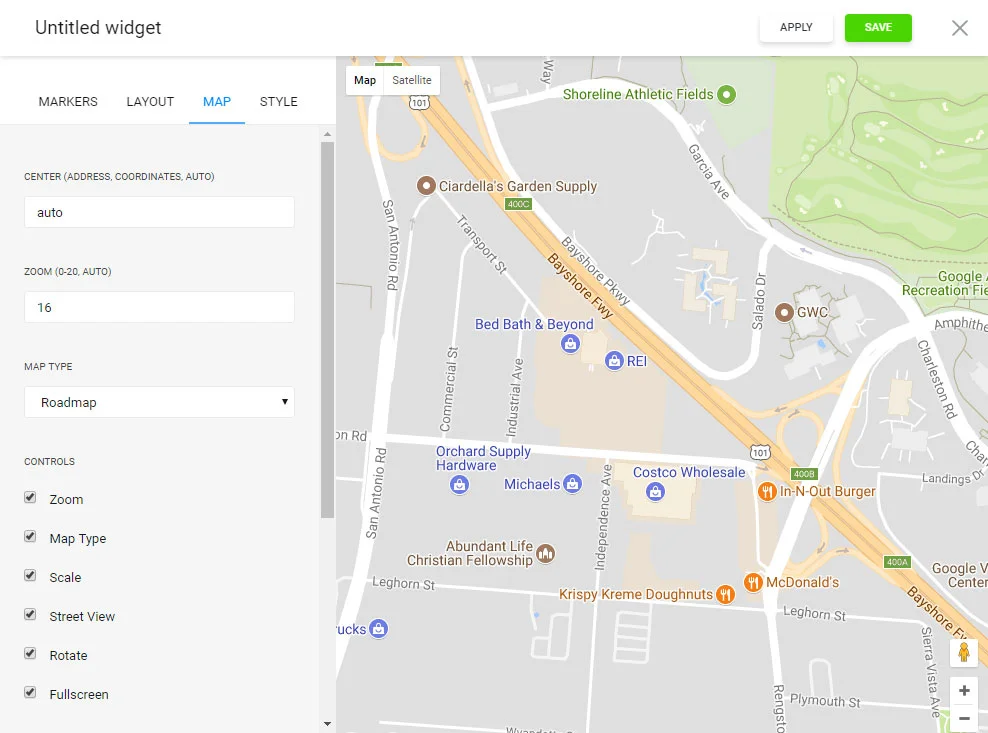 • Receive the widget code
You can take the personal code to install the google maps to your website in the popup.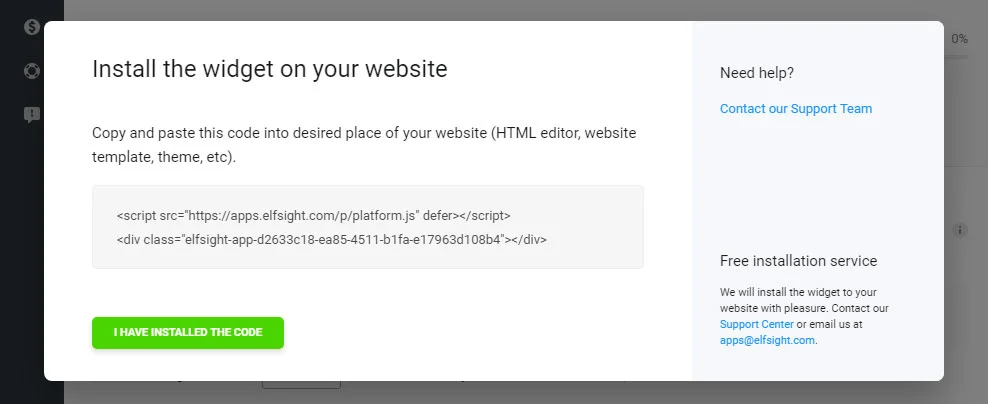 Phase 2.1
Installing to a page.
• Login to Blogger and go to editing.
Select the required category in the left-hand menu, and go to page.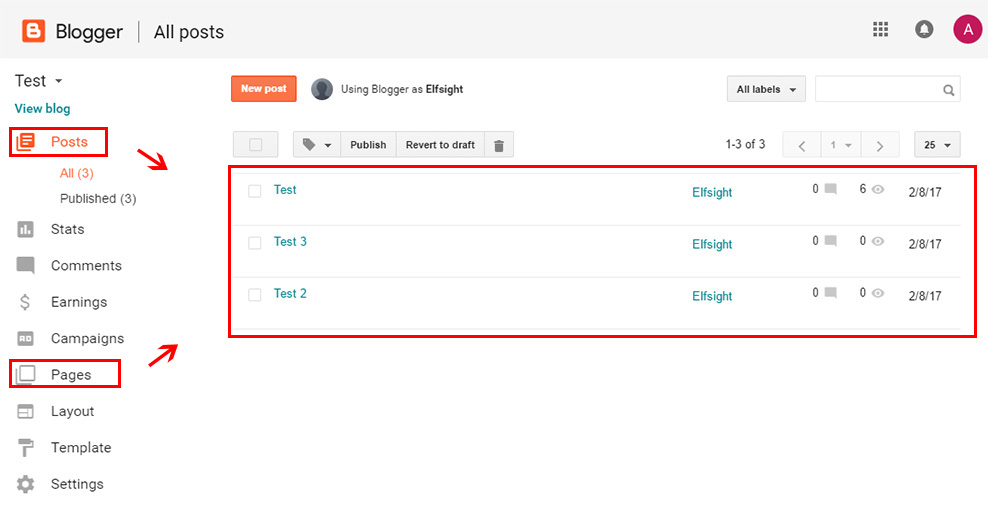 • Prepare the page
Switch the page to HTML format.

• Add the widget' code
Install the widget code to the content field, and save the changes by pressing Update.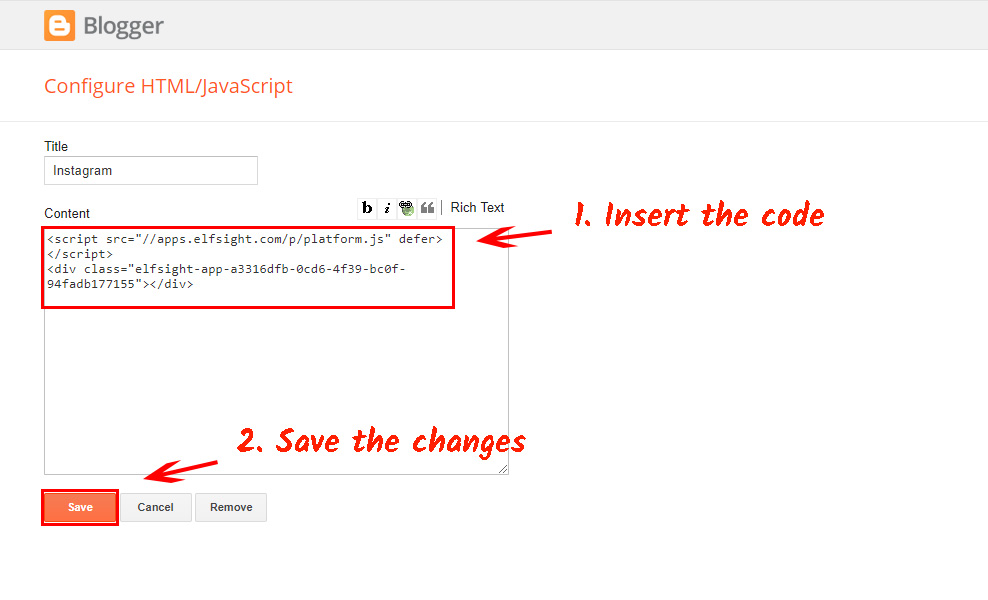 • Done!
The maps have been successfully installed to the page.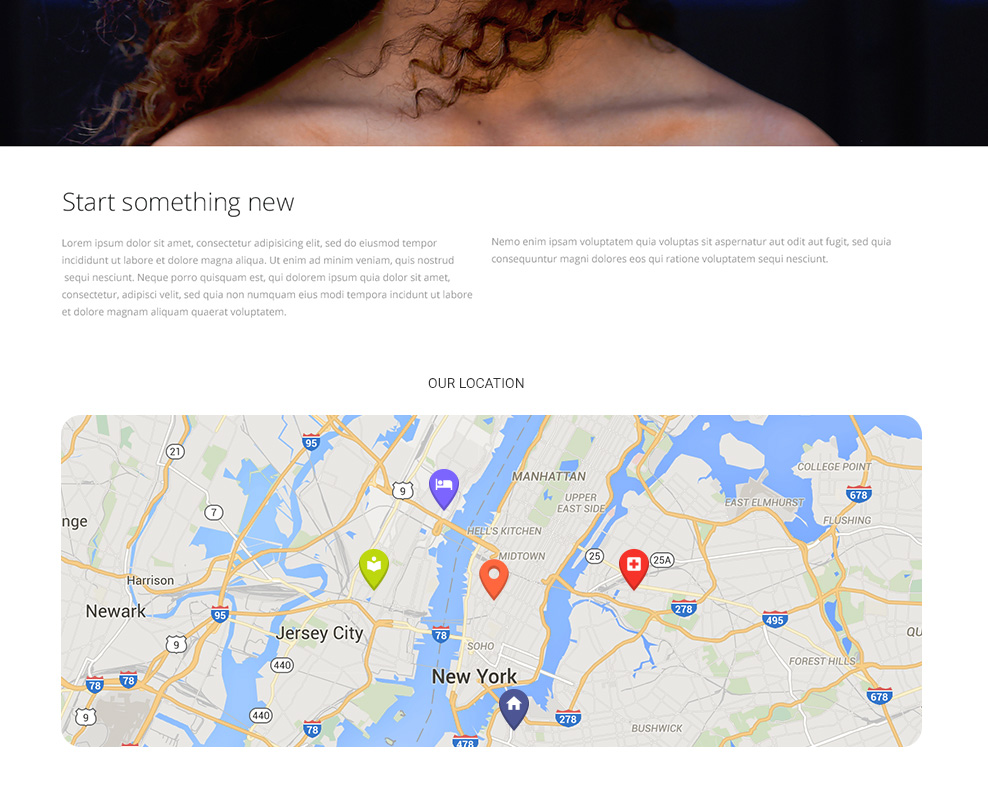 Phase 2.2
Installing to a template element.
• Go to Blogger and select Layout
Go to Layout tab in the left-hand menu and select the required element. Press Add Gadget.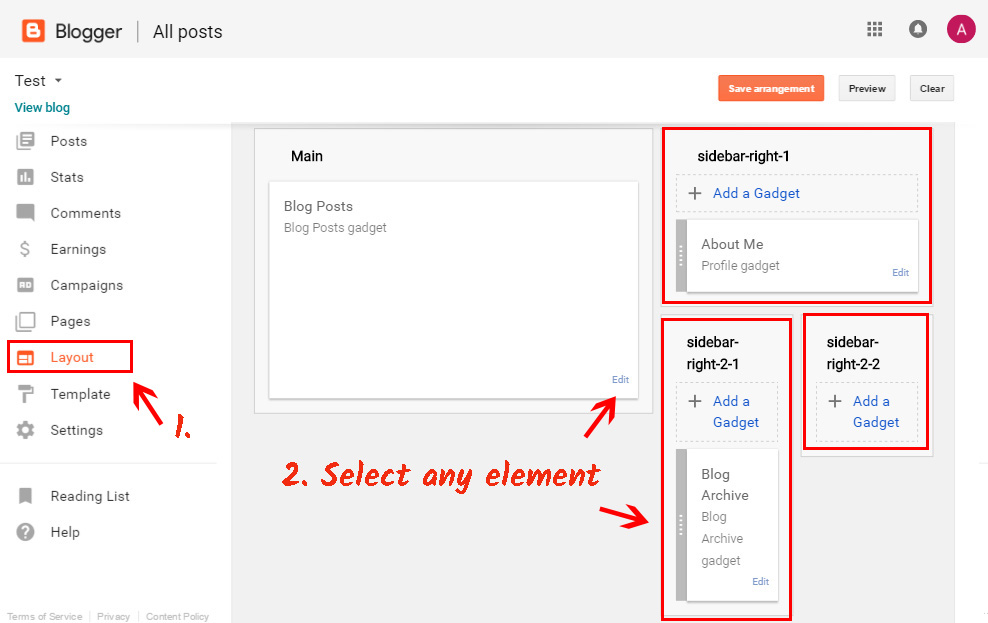 • Add Gadget
Select HTML/JavaScript from the list that comes up.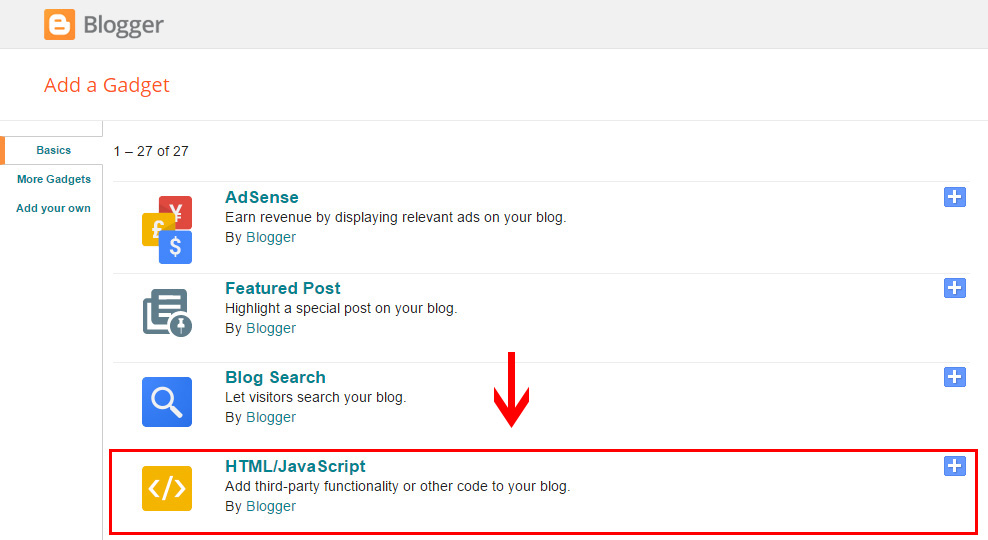 • Add the widget' code
Install the maps' code you've got at Elfsight Apps to Content field, and save.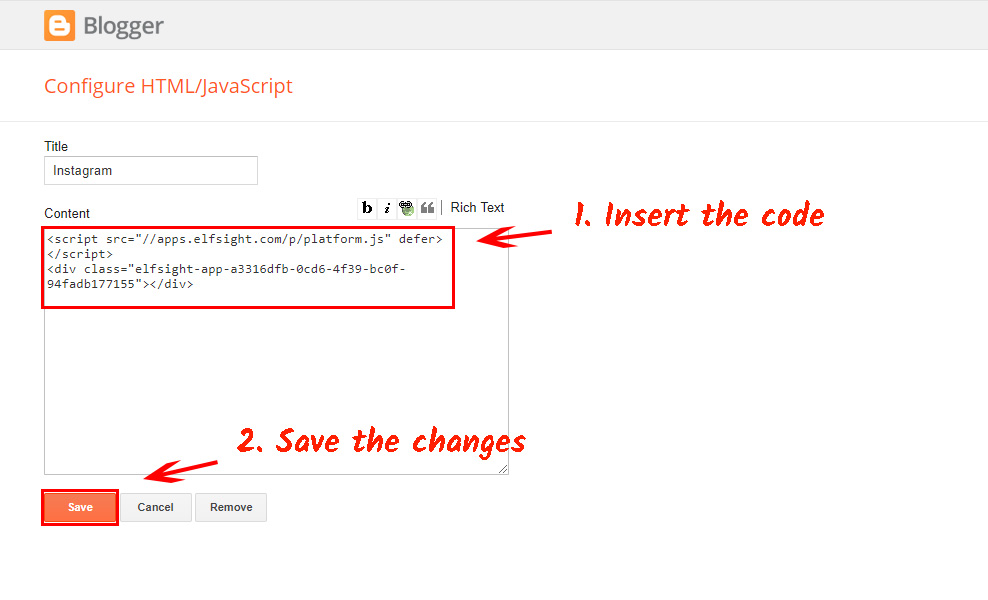 • The widget are ready!
You've successfully installed the widget to a template element.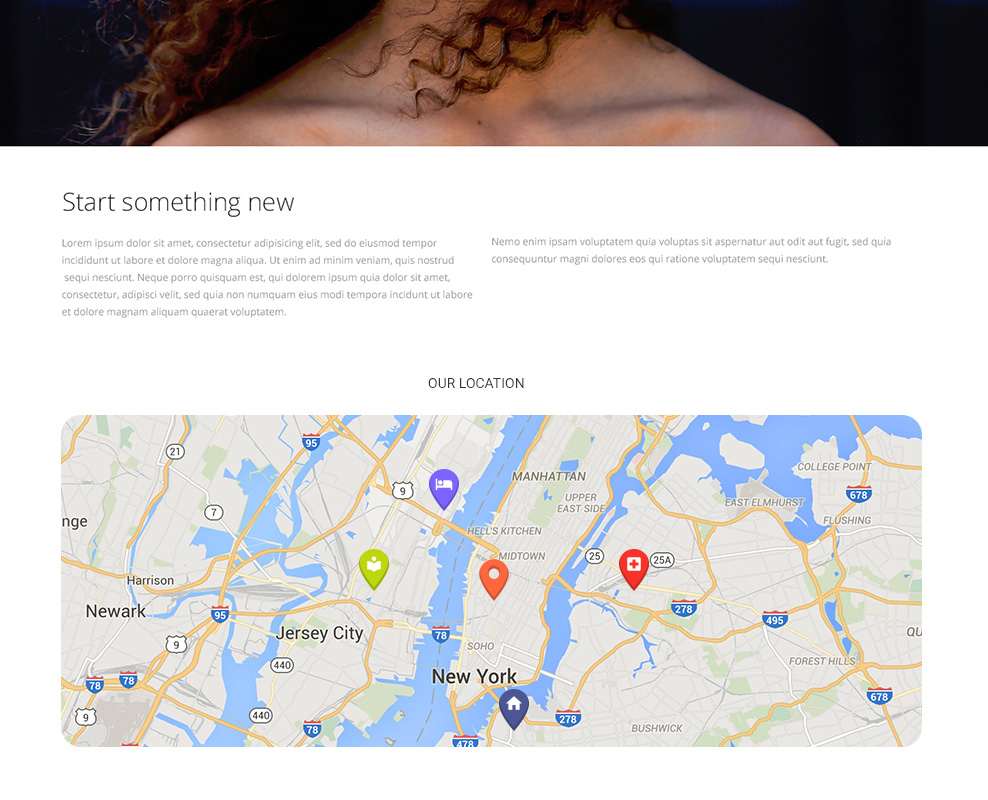 The same easy and straightforward procedure applies if you want to
embed Google reviews on any website.
Configuring and applying alterations to the widget
You can control and adjust all of installed plugins without making any corrections to the web-page code from your individual account at Elfsight Apps.
The following settings are featured for you:
Configuring the appearance;
Managing map interface;
Indicating route to your place from any place;
You can find More information about the advanced widget advantages and options on the Elfsight maps page.
Some words about our service
It is a crossplatform service featuring a plugins catalogue to improve your site and change it to an authentic means of getting clients. Make your page better with the help of the Elfsight Apps. Discover other
Blogger widgets
developed by our team.