In this article we will reveal an extensive guide on how to show
Instagram widget InstaShow
on a Joomla site. We will use on of the products by Elfsight Apps - cloud service with ready-made widgets for sites.
Customize Your Own Instagram Gallery
Complete some easy steps, to set the
Instagram Widget
to the required page of your site. The estimated installation time is no longer than
2 minutes
.
Video Guide
Step 1: Get an account at Elfsight Apps
• Register or log into our cloud service
First, to access our business resource, you need to register. Insert only valid email addresses and passwords to
register
. If you already have an Elfsight Apps profile, please,
enter here
.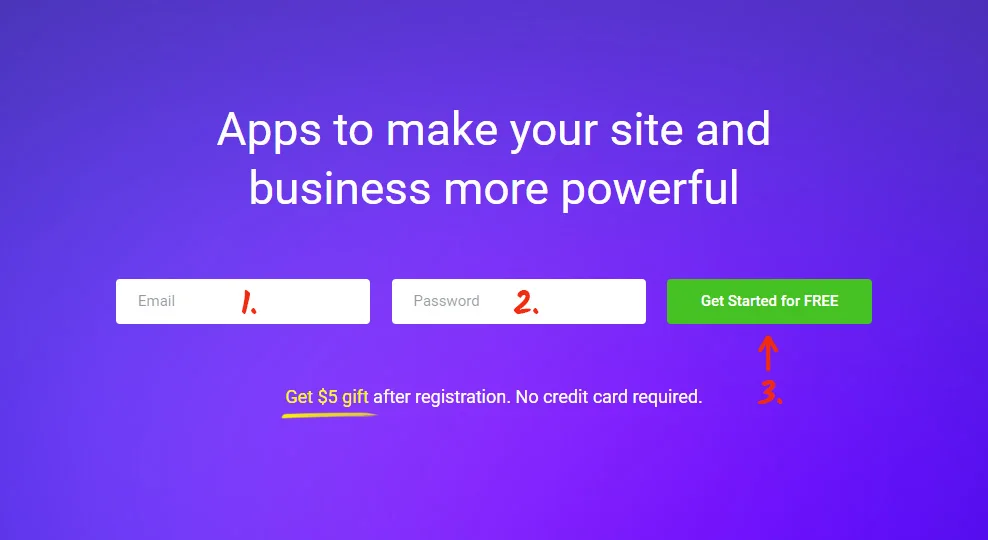 • Select a plugin
Our platform holds several tools which will improve websites. To install Instagram plugin to a Joomla website, you should press
InstaShow
.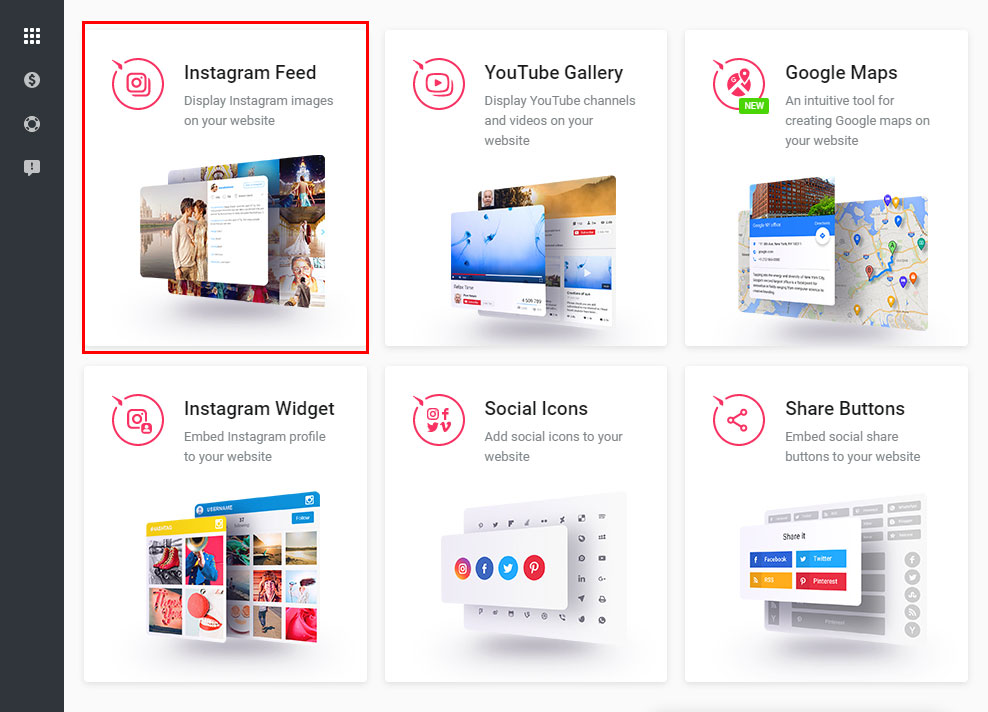 • Customize the Instagram social feed
Pick the color schemes, styles and presentation parameters to organize the gallery plugin that will blend with your website.
InstaShow advantages
:
Responsive width, height and gutter;
Capability to view photos from Instagram in popup or exactly on Instagram;
Select one of 10 ready-made color patterns;
Elfsight social feed is able to function in 16 languages;
etc.
You are able to view all the characteristics at the
Instagram module
page.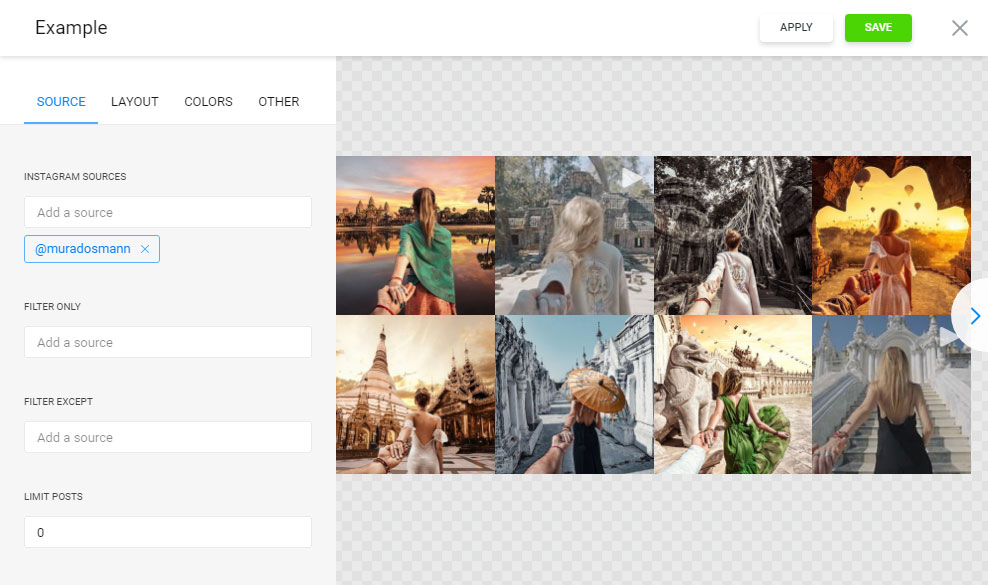 • Take the script for activating InstaShow on your site
The ending stage in our platform is to get the plugin code by clicking "Get" button by the product's title.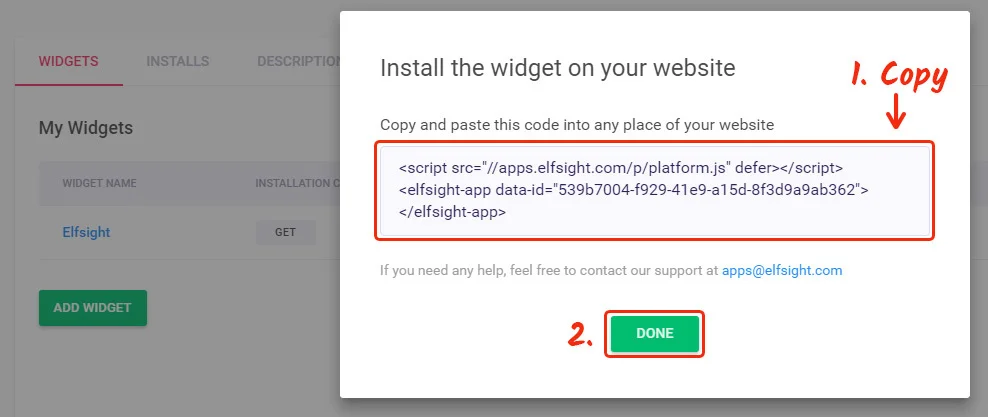 Step 2: Setting Instagram Feed to Your Website
• Authorize in Joomla admin panel
Go to sites management panel to make the changes.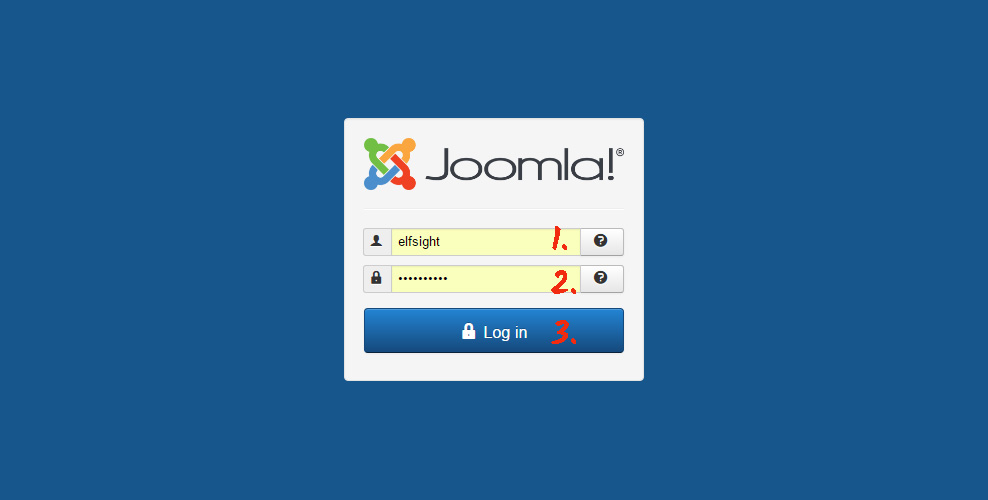 • Go to Joomla pages section
You need to select a page to place the plugin to.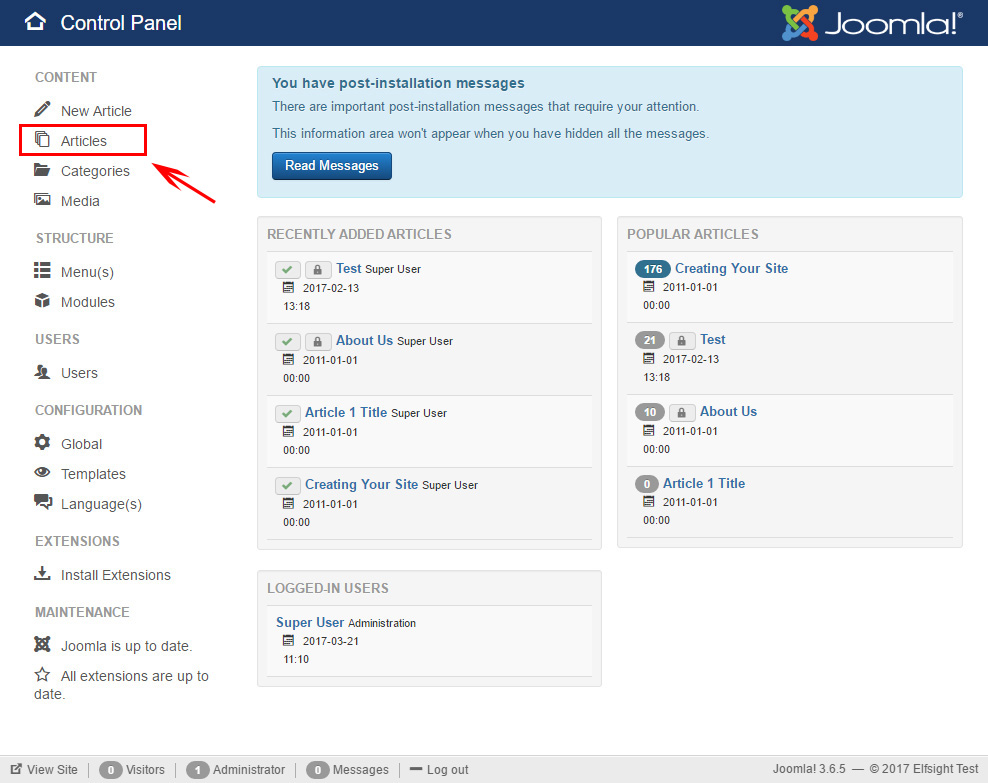 • Select the page for the plugin
Select the page to place the plugin at.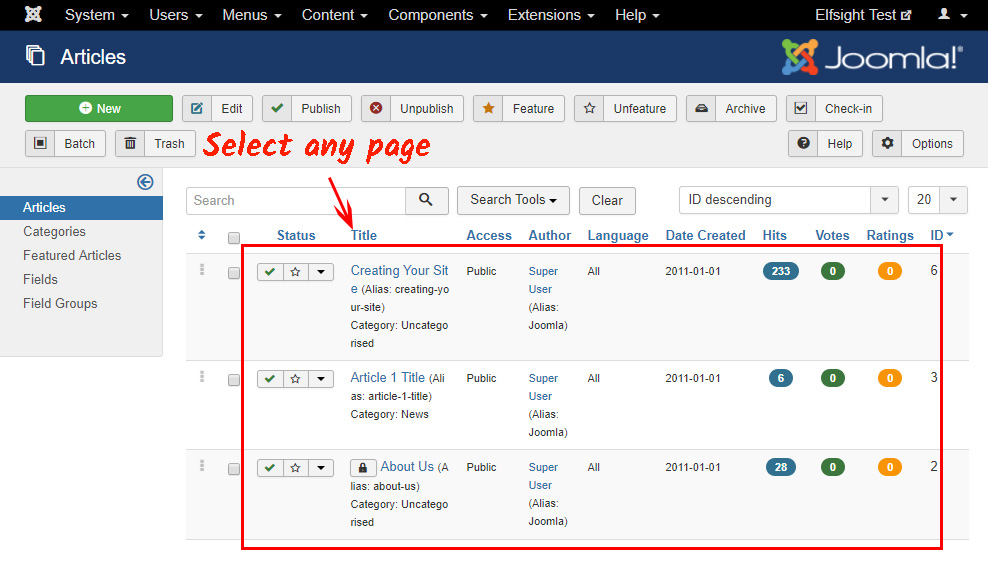 • Move the plugin to the page
Paste the plugin`s script to the content of the page, and save the changes.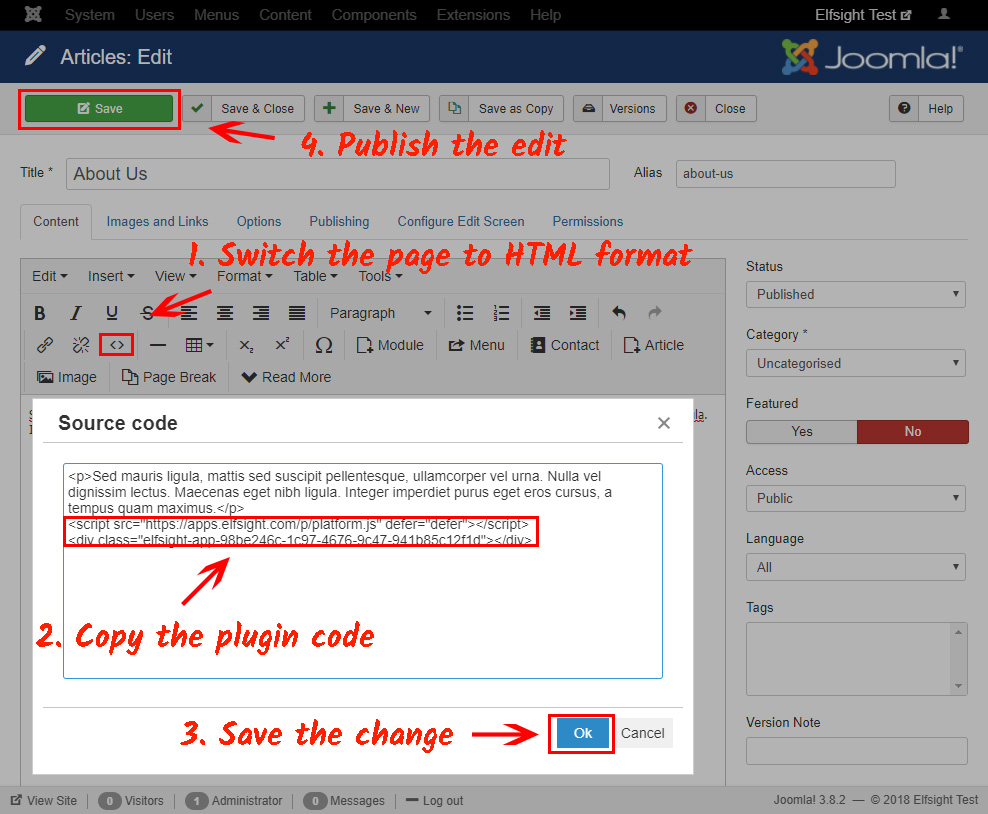 • Done! You've added the Instagram plugin
Go to the page you've edited to check out the results.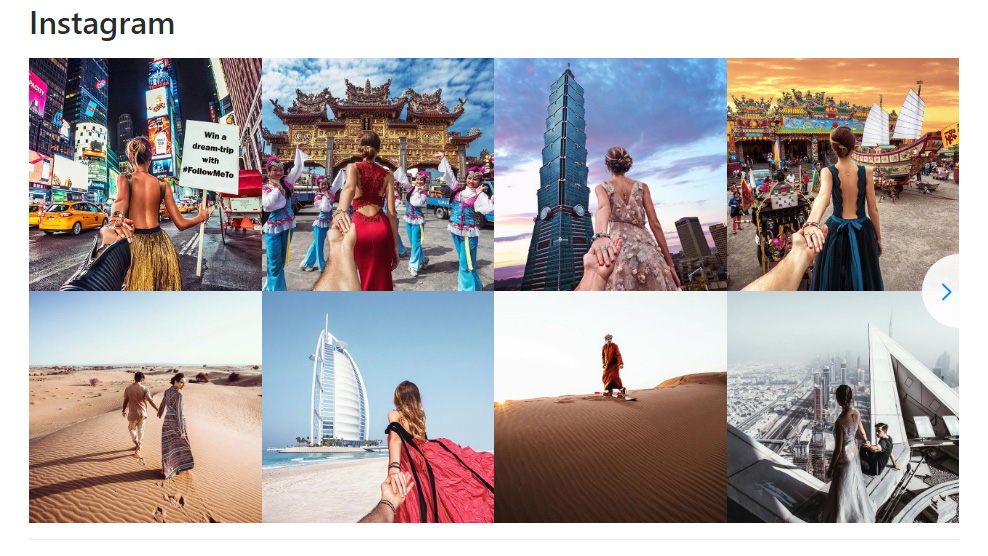 We also have a guide on how to
embed Instagram on any website
.
How to Correct widget's Options after Installation
You can alter the gallery's appearance or the inserted Instagram profile in your account at Elfsight Apps. After you apply the edits, they will be automatically implemented at your social widget.
Best Instagram widget for Joomla
InstaShow is a multipurpose Instagram picture feed. Show bright stories with the help of our plugin. Entertain your users with your online store's portfolios.
Please, Welcome to Elfsight Apps!
It is an online service with cloud solutions that will let you boost your website performance and make your online trade more efficient. It only takes several actions to implement our widgets on any resource. Make your web page more efficient using Elfsight Apps!