Organizing content promotion is easier than ever. Wire up personal Joomla resource to 40+ most prominent social media and allow your readers to share your material straight away using the
Elfsight Share Buttons
.
The characteristics of the widget
Elfsight Apps offers a choice between a free copy of the app and one of the commercial ones for larger sites. Installing and setting up the share widget will take about 3 minutes. Coding experience or finding developers is not needed.
Video Guide
Featuring the app to a site
Take the necessary steps to complete the installation.
If you're having widget set up or positioning complications, please, contact our support team at Elfsight without hesitation.
Step 1
Create an account and get your own share widget for your site.
• Register or enter your dashboard
If you don't yet have a profile at Elfsight Apps, in the first place you should create an account. If you already have an account, login to your profile.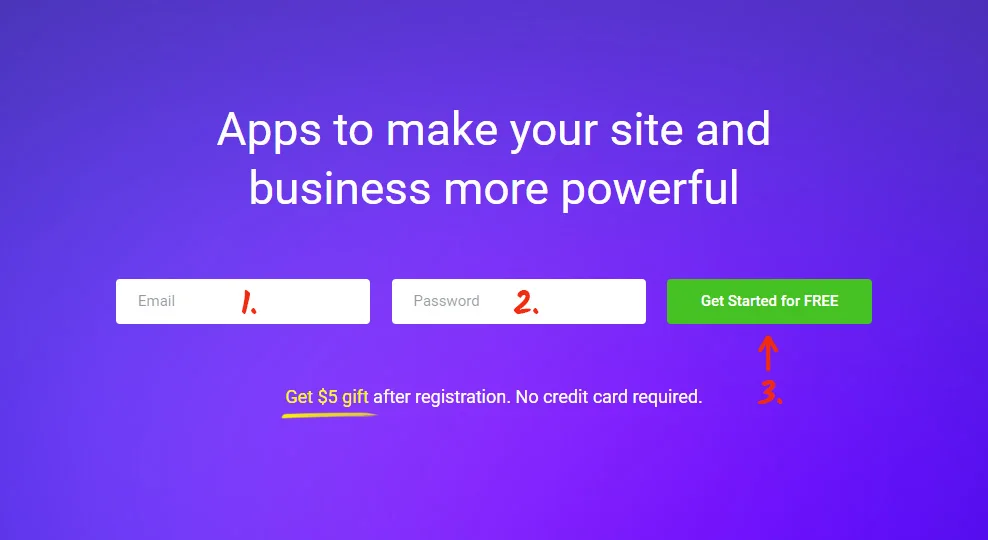 • Select "Social Share Buttons" plugin
To show Joomla Share Buttons on a website, you have to click – Social Share Buttons.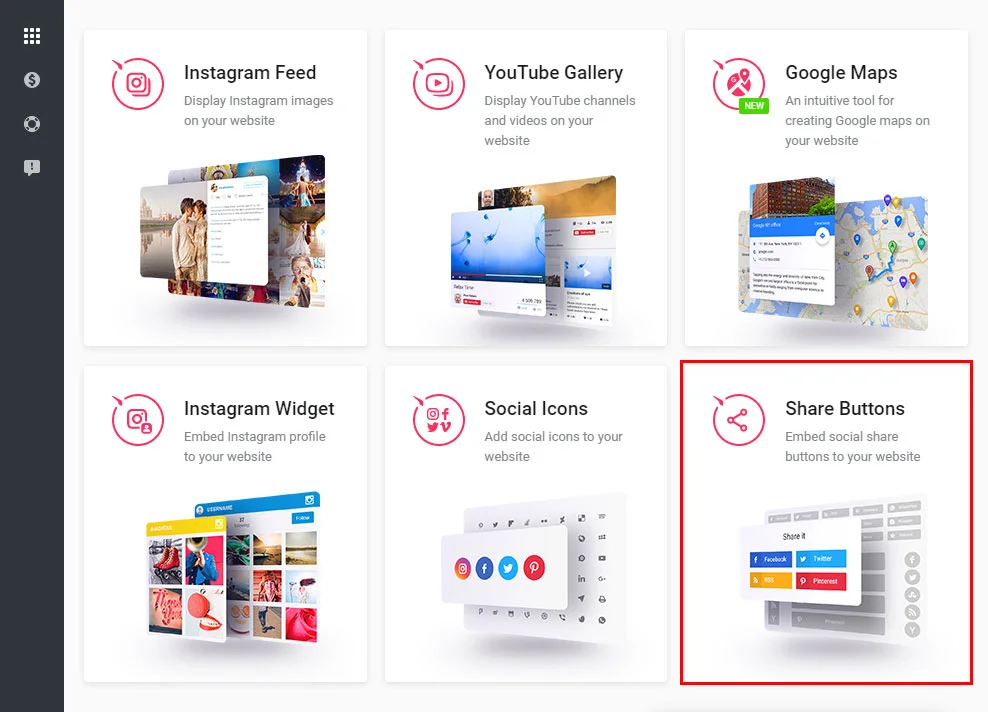 • Configure the app
Pick the right settings that will allow you to insert the buttons to your website in the best way.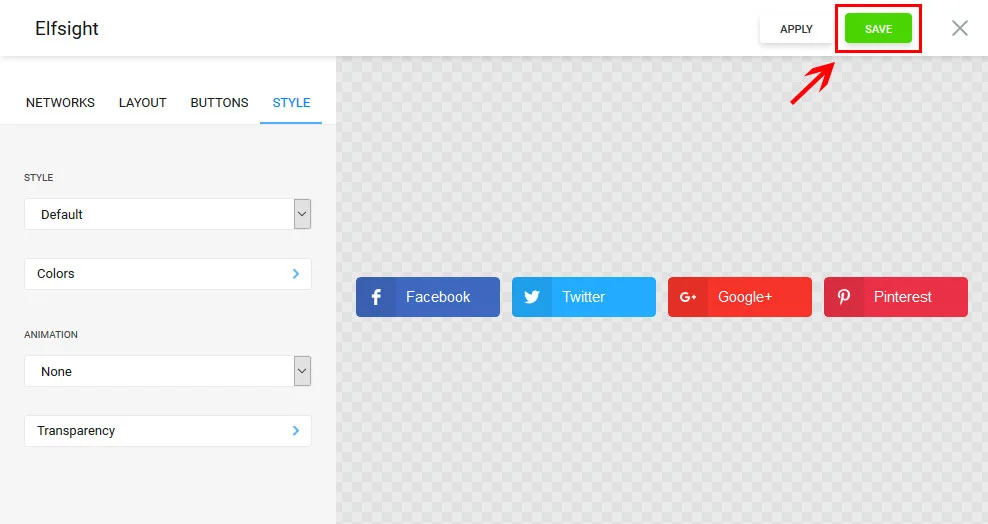 • Get the share widget script
You can get the individual code to show the buttons on your site in the popup.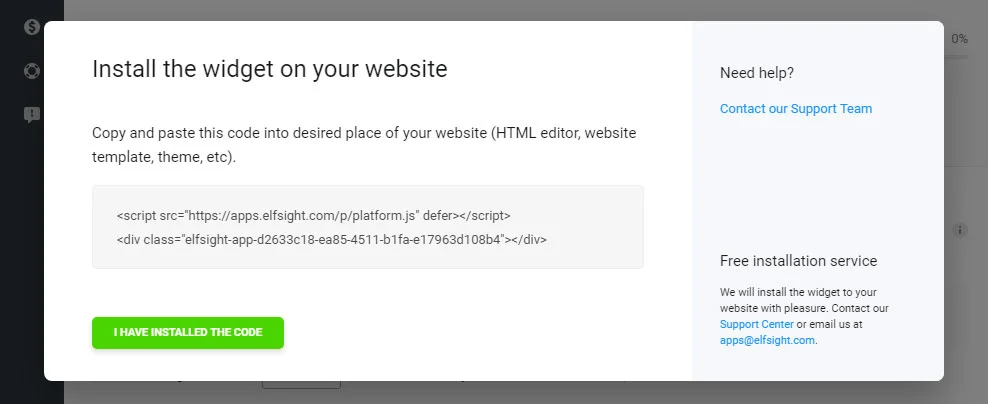 Step 2
Embedding share buttons to a Joomla site.
• Go to Joomla admin panel
Authorize in the login window to edit the site.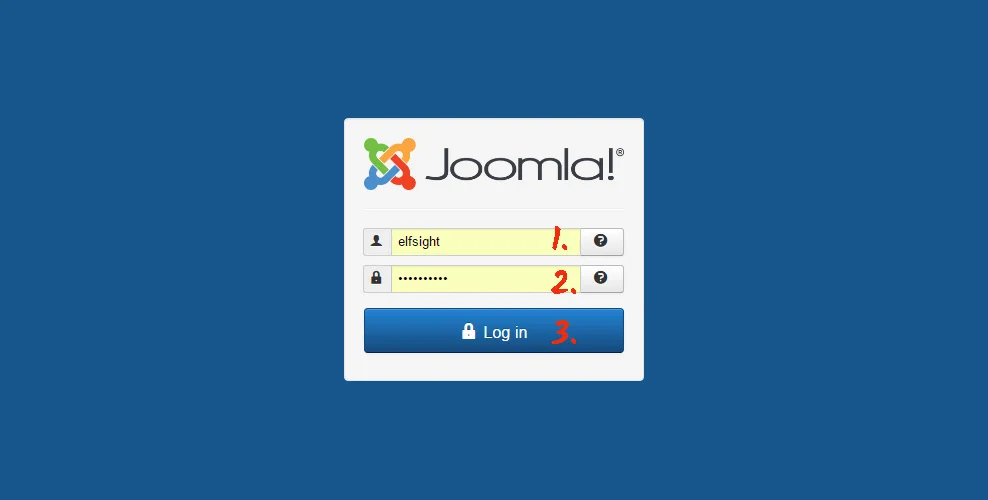 • Edit the site
Click "Templates" in the upper drop-down menu on the "Extensions" tab.

• Select the site's theme
Select the current site's theme from the list.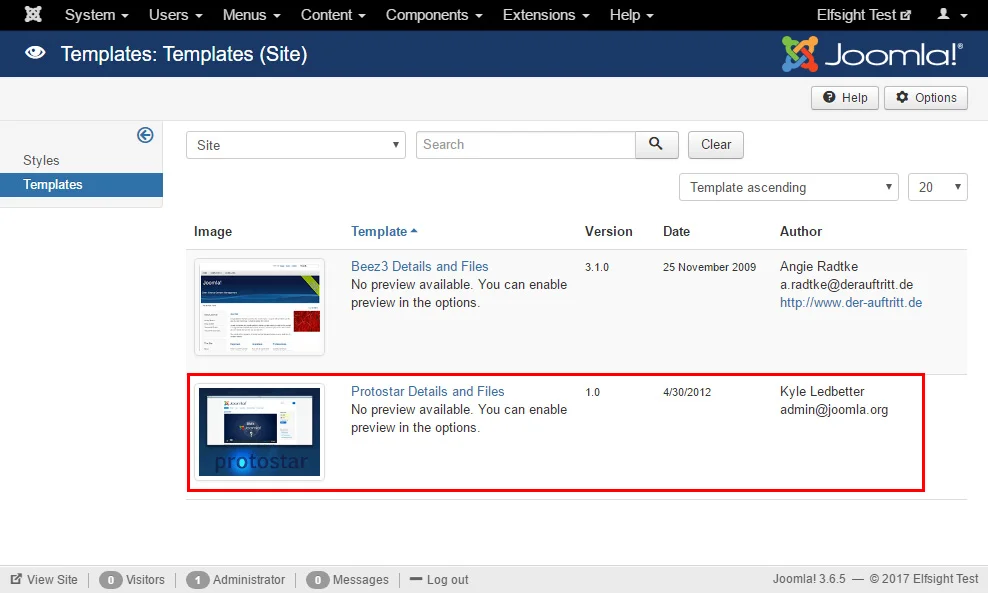 • Add the buttons
Select the appropriate theme template and paste the widget to the website's code. Save the changes.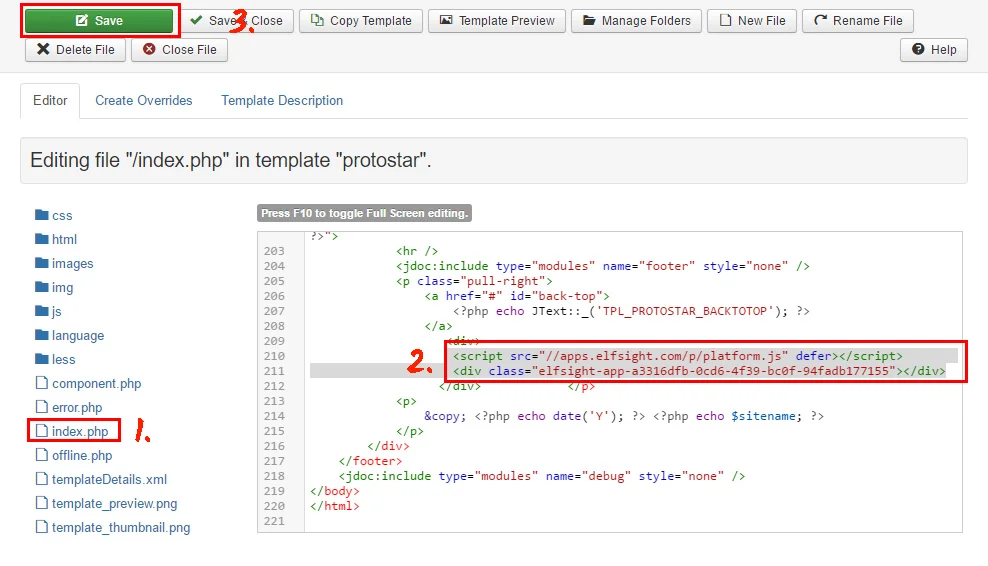 • Share buttons have been successfully installed!
Go to website to check out the job you've done.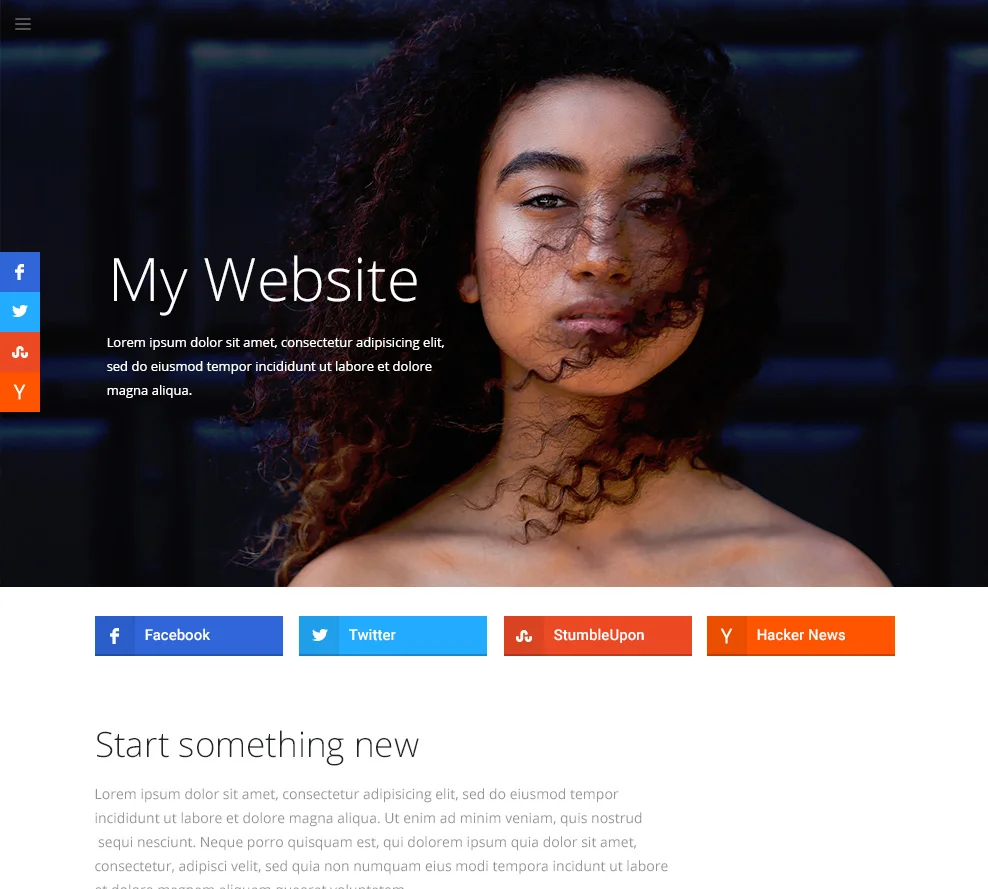 Configuring the widget
After you set the widget, you can shape it from your Elfsight Apps profile. You just need to change the configurations in the editor and save the changes. All the adjustments will be automatically carried out at your site. Also, don't forget to explore other Joomla extensions by Elfsight.
What is Elfsight Apps
It is a cloud-based online service that aims to update your website and features plugins that are instantaneous and simple to implement. Feature widgets -> Increase reader engagement -> gain increased traffic and orders.