YouTube – is a superb site for emphasizing your ingenuity and talents to your clients and enhancing deals. Our platform - Elfsight Apps - delivers an opportunity to accomplish the insertion of a
YouTube Gallery
to any CMS website in two of actions.
Complete 2-Part Adjustment of Your YouTube Module
You will only need about 2 minutes to install the video gallery to resources, developed with the help of the Joomla CMS, and it won't demand any developer competences or other specific experience.
Video Guide
Part 1: organize your YouTube Module
Construct and configure your unmatched module to implement it on your web resource.
• Shape your module
Enter the editor of the gallery to start creating the extension for your site. Or create an page in our service, to begin video gallery shaping from your personal page.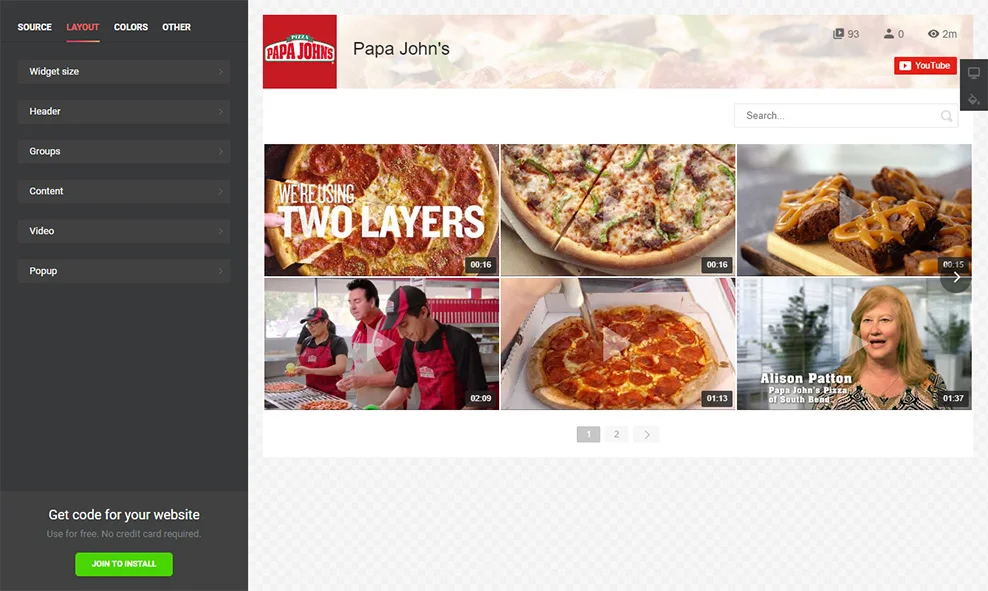 • Obtain the html code for initiating Video Gallery on your website
The final phase in our service is to get the feed script by clicking on "Get" link beside the app's header.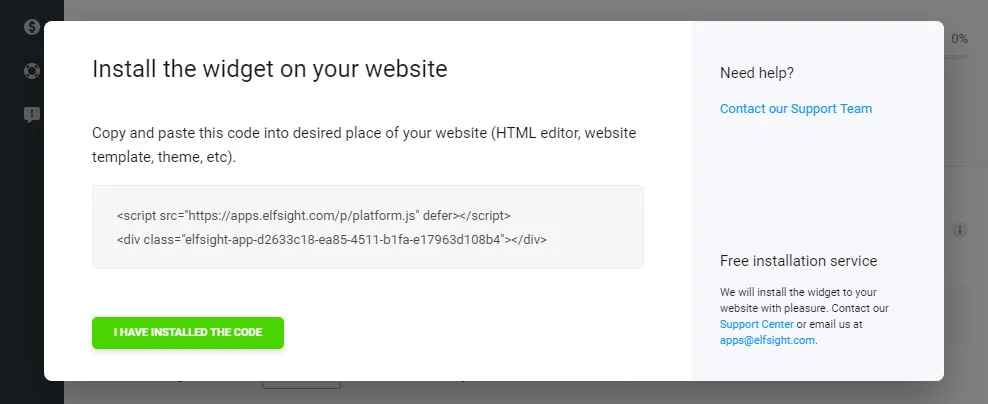 Part 2: set up the YouTube module to the website
To embed the video gallery to the site, set the YouTube module's HTML code you've configured to the proper pages.
• Go to Joomla admin panel
Enter the admin panel to make the changes.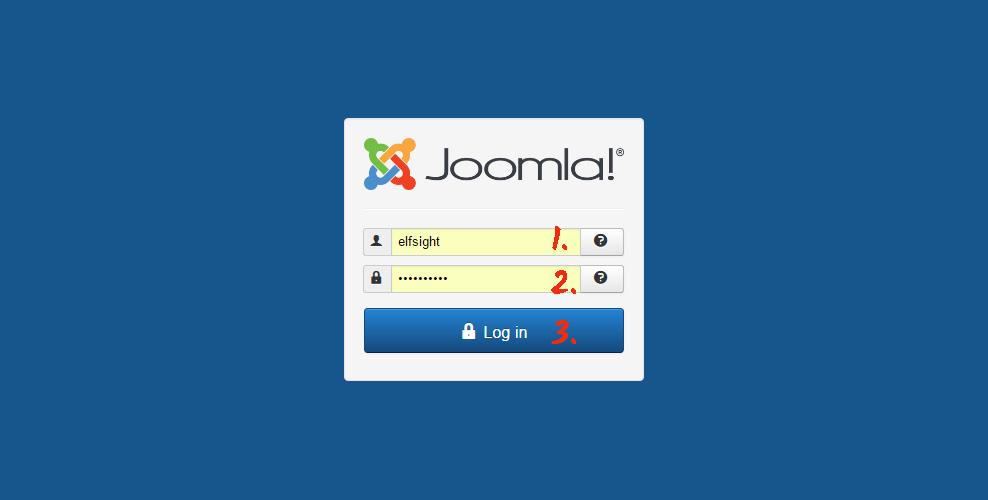 • Go to "Articles" section (or to any appropriate section)
To do it, go to the section that contains the site's pages.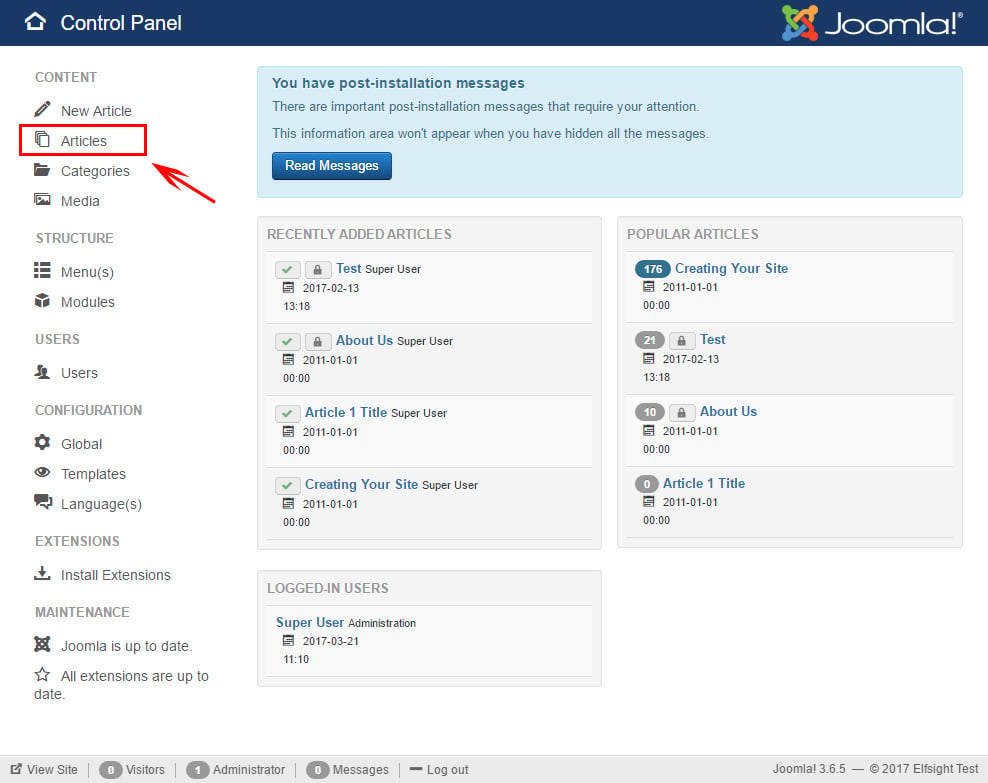 • Go to the page
Select a page and switch to it.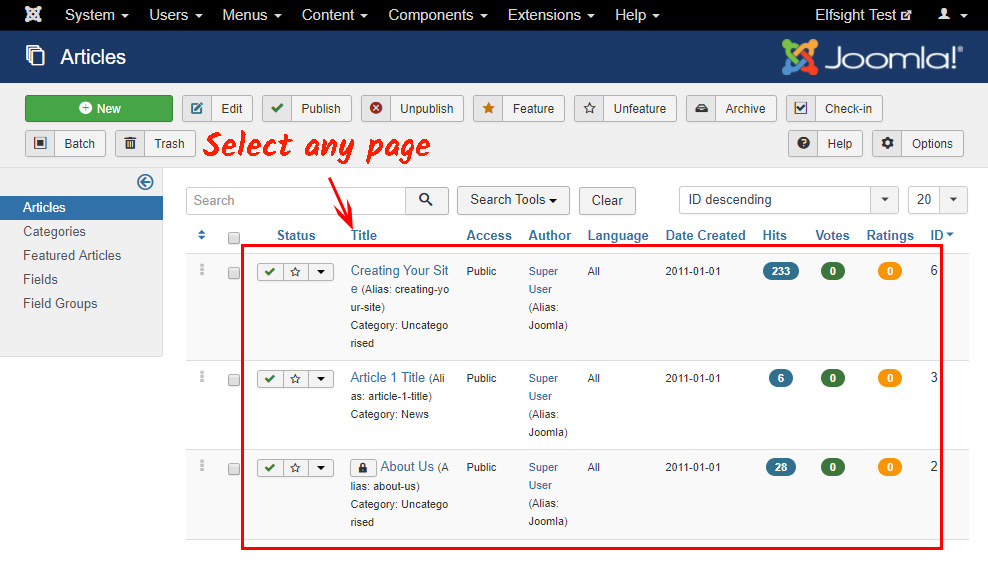 • Embed the YouTube Gallery to Joomla page
Paste the module's code to the required place on the page and save the results.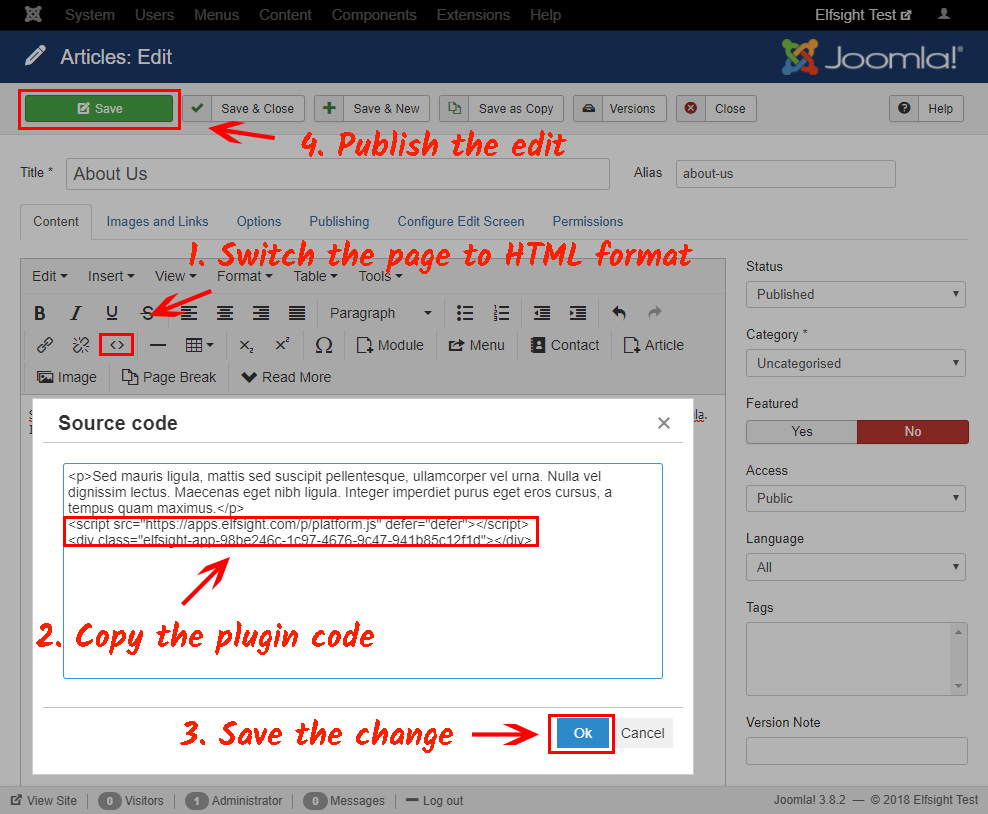 • The installation has been completed successfully!
To check out the YouTube module, go to the page you've put it to.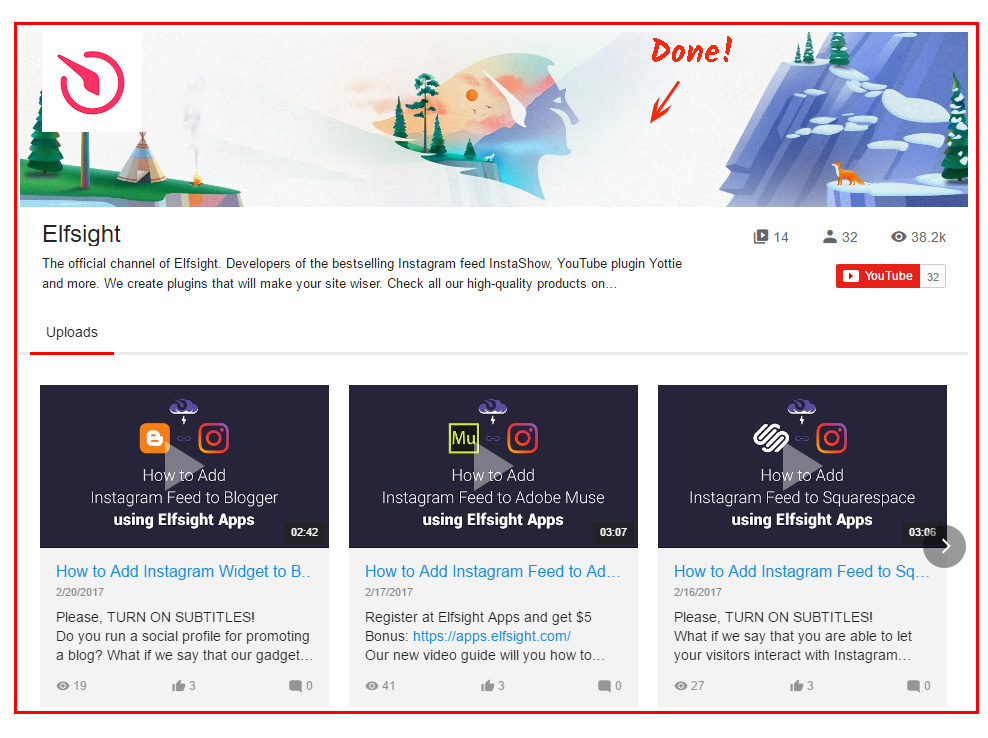 Modifying the Module's configuration after the installation
To edit some module appearance configurations or to revise content sources, you should login to your page at Elfsight Apps, indicate the new configurations and confirm the alterations. After validation, the application will immediately acquire the new appearance on your web resource.
What Is the Most Appropriate Method to Set Up a YouTube Video Gallery on a Joomla Site?
When you display a module to your website using Elfsight Apps, a premium plugin is not the only thing that you're acquiring. You also get the following:
The fairest prices among competitors;
Our team's lifetime technical support;
Continued improvement of the app.
Also, we feature the most stress-free display variant that doesn't require a programmer to execute the entire installation actions. See more extensions for Joomla in our catalogue.
Details about Elfsight Apps?
Elfsight Apps is a cloud service that offers various plugins for websites that will help in getting your business to a next level.