Improved
maps module
will let you to extend the amount of offline clients using your website. Use the useful apps developed by our company and extend your website without a moment's delay.
The very advanced Google Maps plugin for Joomla, that allows you to implement maps with diverse styles, location infomarkers and constructing individual routes.
The benefits of our module
Our Maps is the easiest in installation and use, it won't require coding skills or other special knowledge. It can also be complemented with
Google Reviews
on your web resource for better performance. The maps' flexible design, different coloration schemes and the marks' original styles permit you to shape the maps for different web-resources kinds of appearance and will display stunningly on a device with any screen and resolution.
Integrating the maps
To install, you have to make a succession of simple phases.
Video Tutorial
Phase 1
• Sign up or login to your dashboard
If you don't yet have a page at Elfsight Apps, then you should
register
. If you already have a access,
enter
.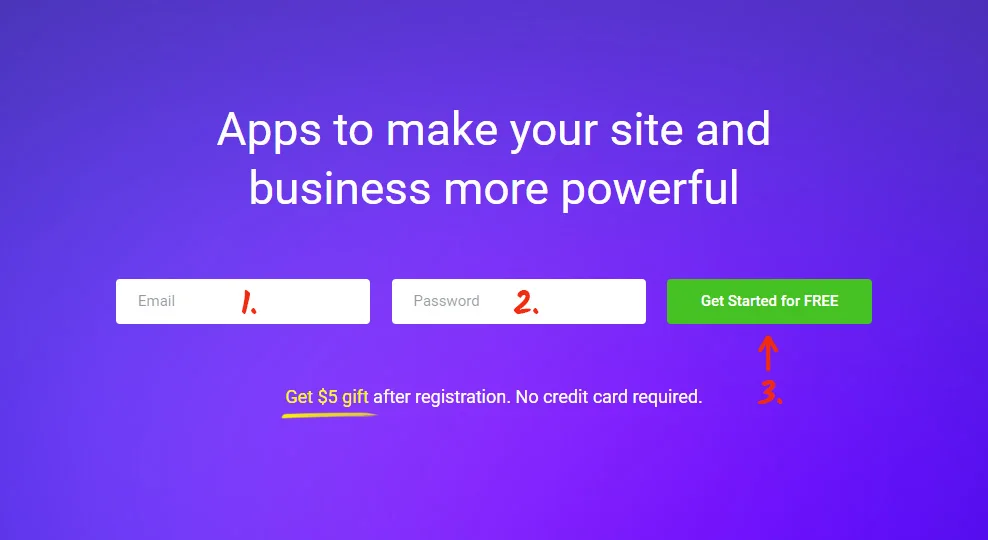 • Select "Google Maps" plugin
To place module to a Joomla website, just select –
Google Maps Builder
.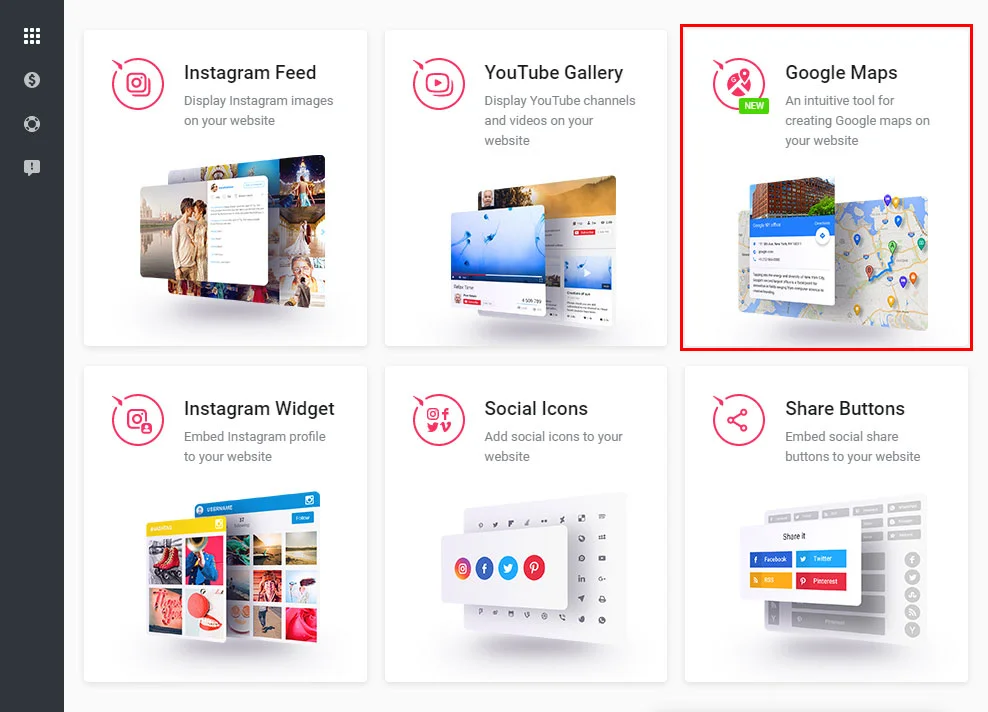 • Configure the module
Pick the appropriate settings that will allow you to embed the module on your resource in the most appropriate way.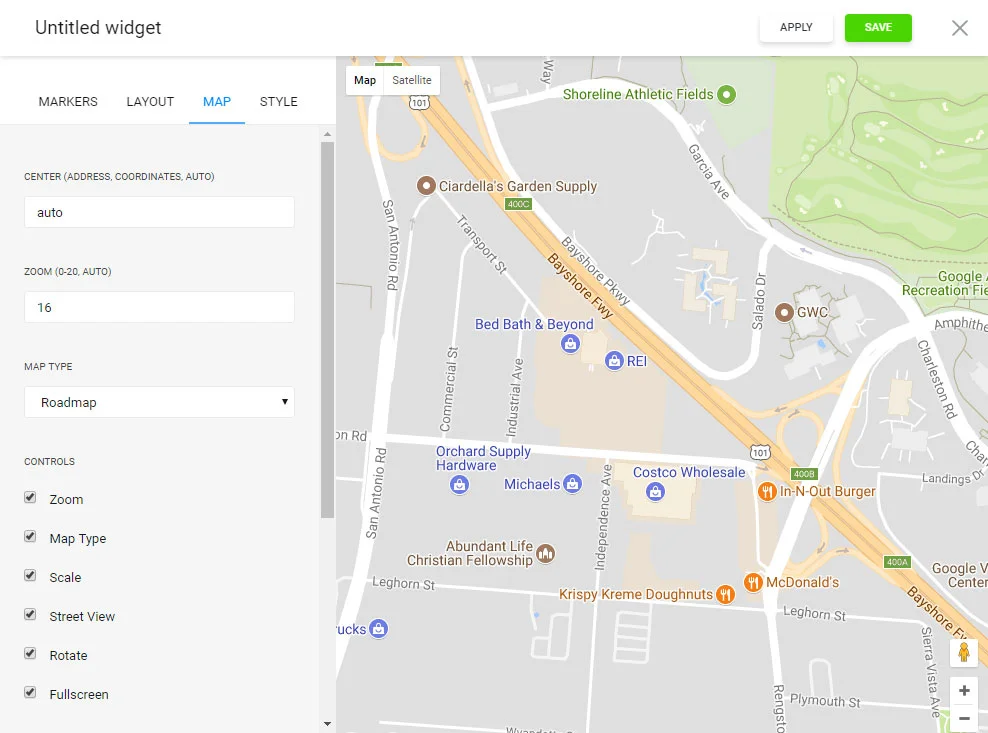 • Copy the plugin script
You can take the individual code to embed the plugin to your site in the window that comes up.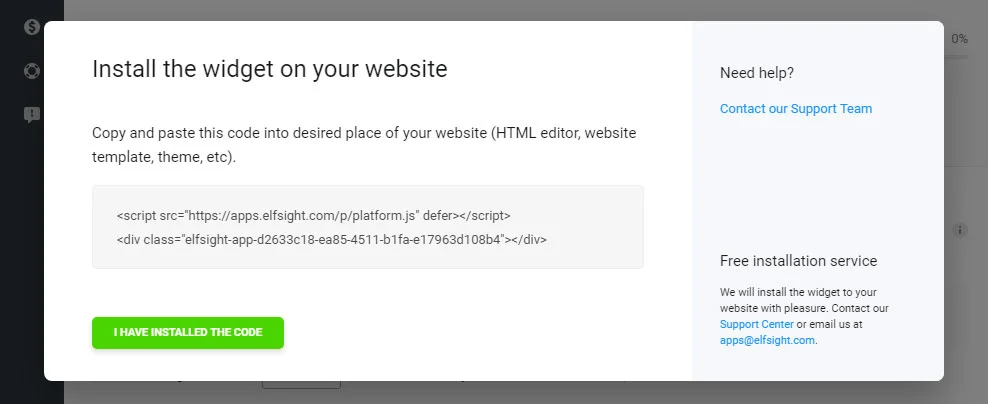 Phase 2
• Authorise in Joomla admin panel
Go to your profile to make the edits.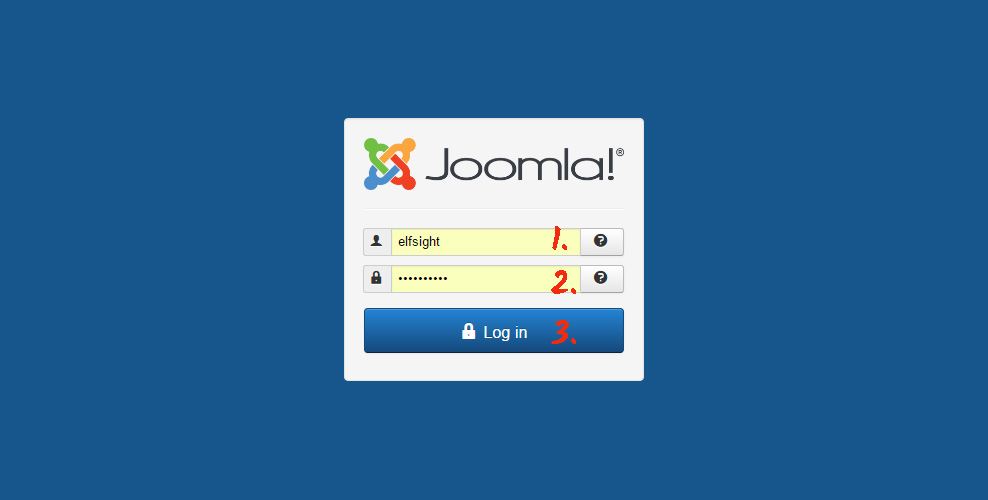 • Select the section to install the code
Choose the section to install the map to from the side menu.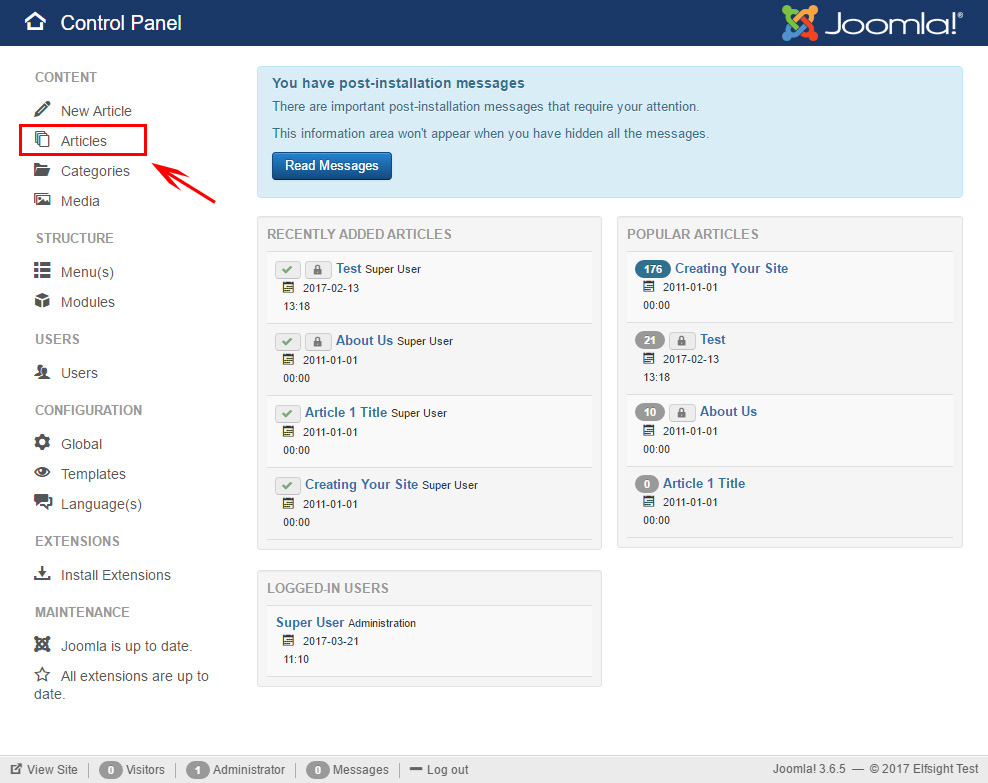 • Select a page
Go to editing the page.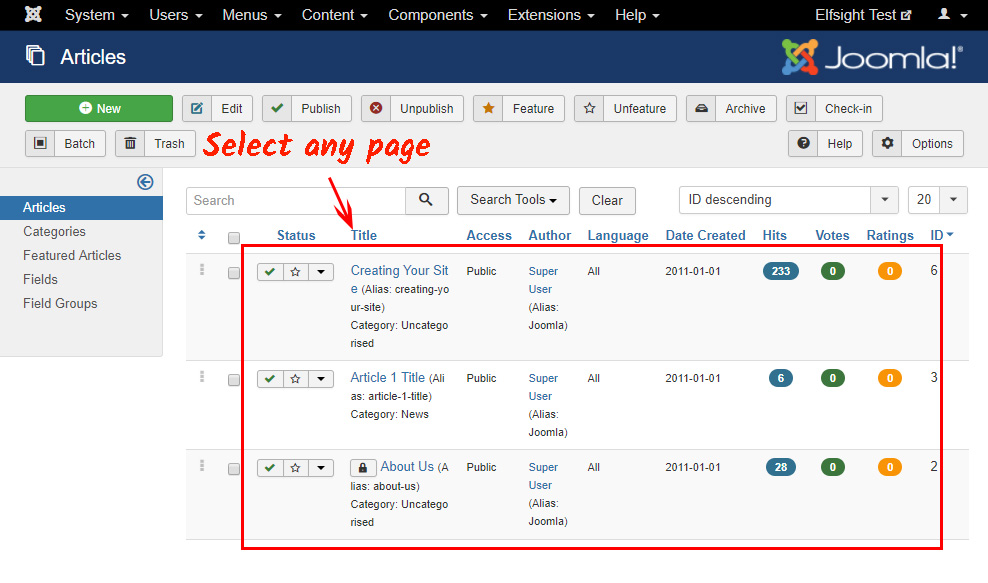 • Insert the plugin code
Switch your page to HTML mode and insert the code. After that save all the changes and publish them.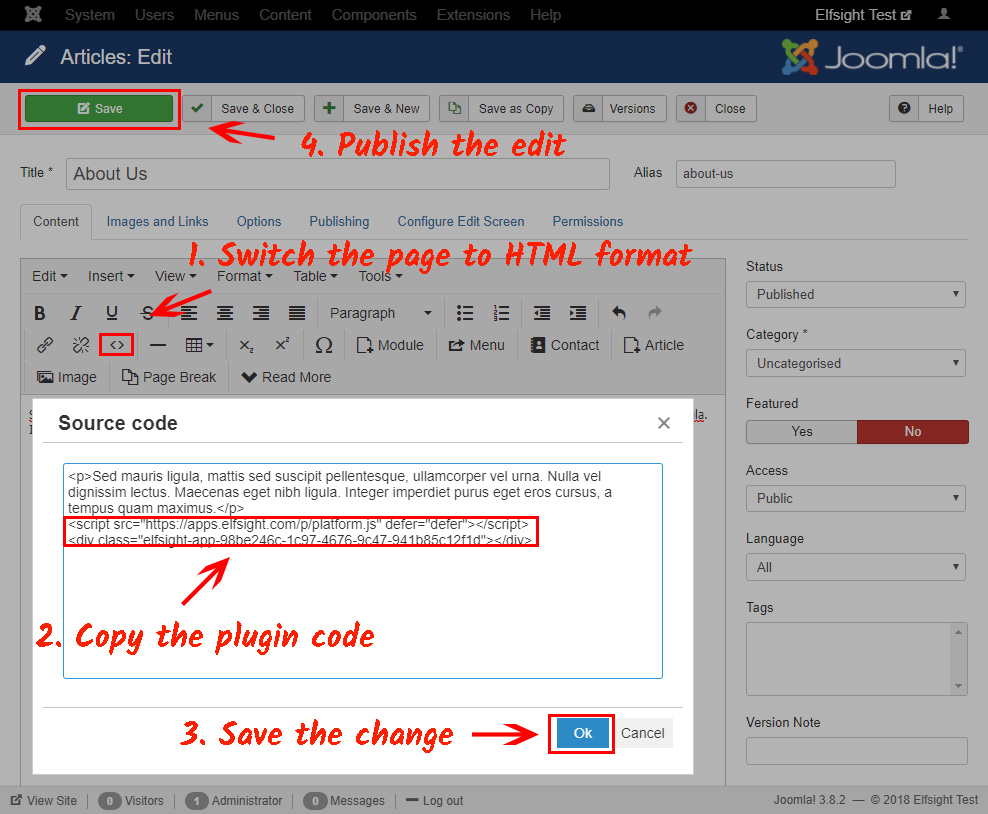 • Done!
You've successfully completed the installation.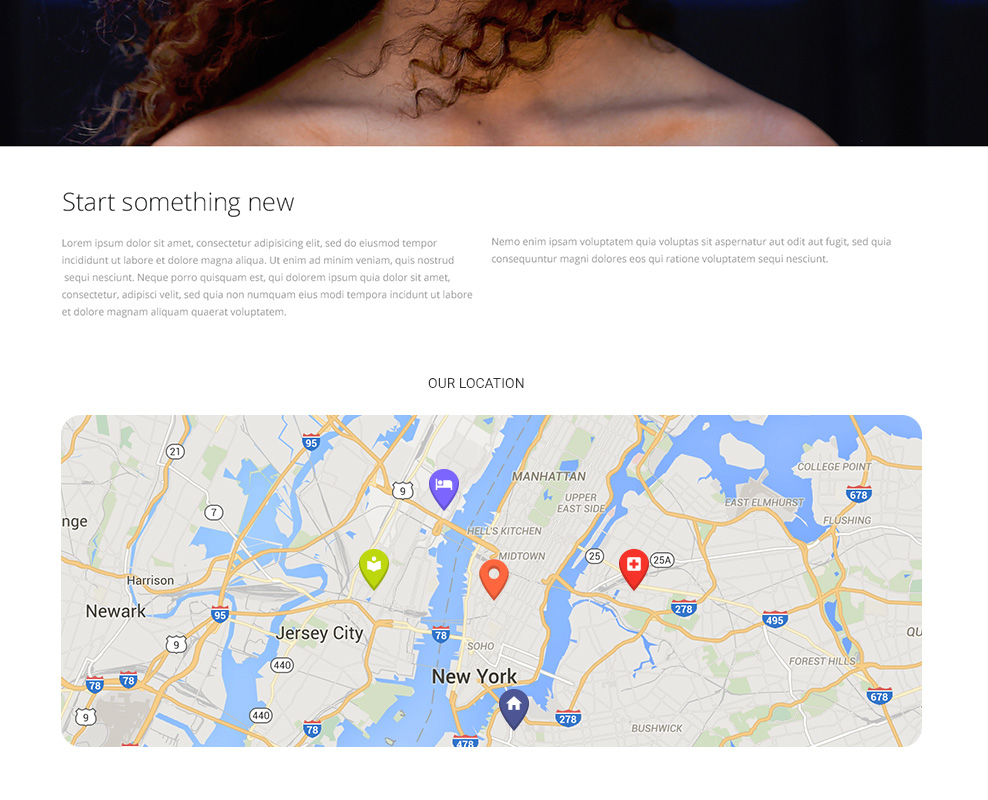 Recommended: Read also an article on how to embed Google reviews on any website.
Configuring and making improvements to the module
You can configure and improve all of installed apps without introducing any alterations to the web resource code from your own account at Elfsight Apps.
The indicated controls are there for you:
Adaptive design;
Several predefined design styles;
Markers animation;
You can read More about the advanced module advantages and options on the Elfsight maps web-page.
A little about the Elfsight support
It is a crossplatform service featuring a apps catalogue to modernize your own site and alter it to a stable source of users. Make your personal web-resource better with the help of the Elfsight Apps. Discover other
extensions for Joomla
developed by our team.