The detailed reference on displaying and setting up
Testimonials module
on your personal Drupal web-resource. The guide doesn't require coding knowledge or any considerable professional expertise to implement and its implementation lasts for about 1 minute.
Module Details
Elfsight Testimonials module lets you show reviews and use them as your customers' feedback on your goods or services. Real posts that allow to check out the testimonial's author are the most trusted means of raising user trust and raising the Internet resource's conversion.
Plugin's functions and basic characteristics:
Totally responsive template;
A number of attractive predefined design templates available;
Company profile and other sales features showcasing;
Help for all users.
Learn more about the Drupal module.
Would like to use the potential of Instagram for your business? Make it work for you with Instagram posts turned into Trustworthy Testimonials on your website.
Installing the module
If any issues appear in the course of the guide execution, notify our technical support to receive help.
Act 1: Getting the widget
Enter your current email and come up with a password. If you have already registered an account, you will only have to log in at Elfsight Apps.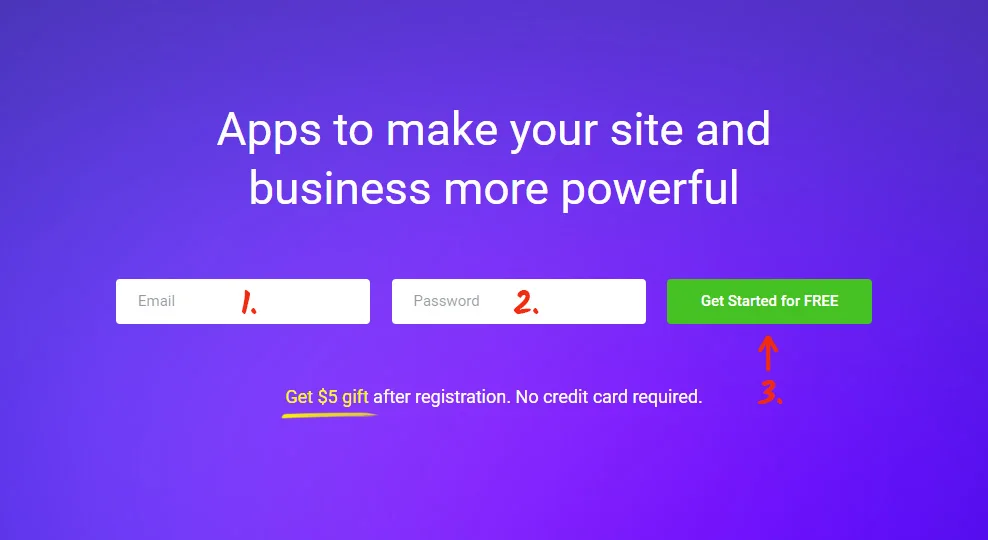 Choose a widget
Select Testimonials Slider in the list and click on it to go to the widget's page.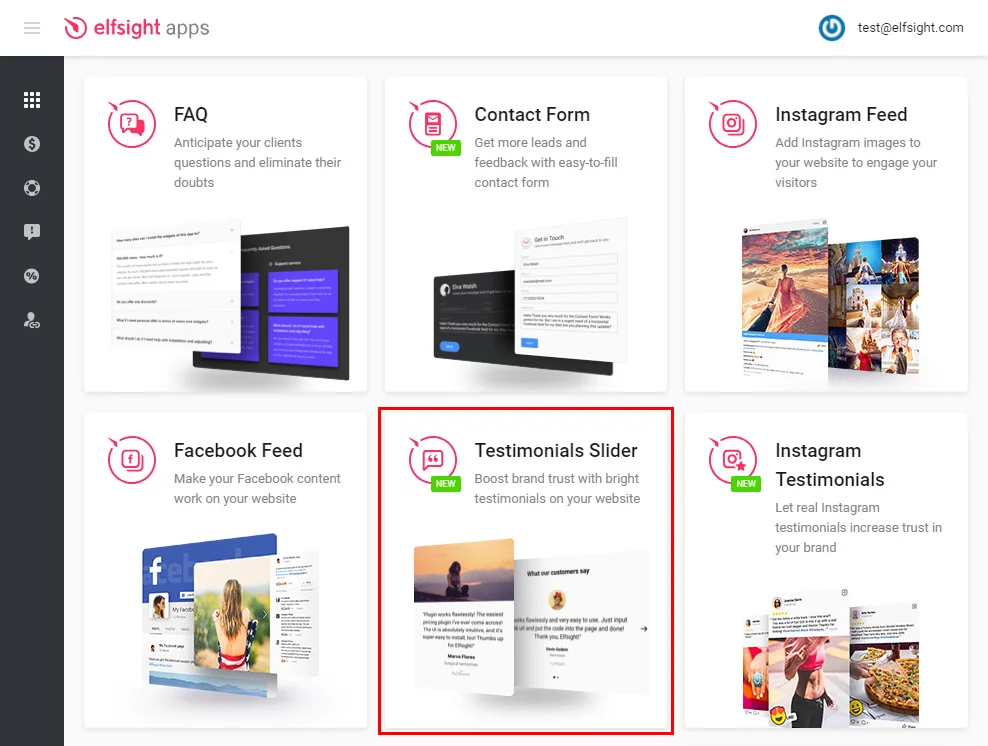 Setting up the design
Choose the design you like or shape your widget yourself. You can find out the details on all the specifics at the testimonials widget's page.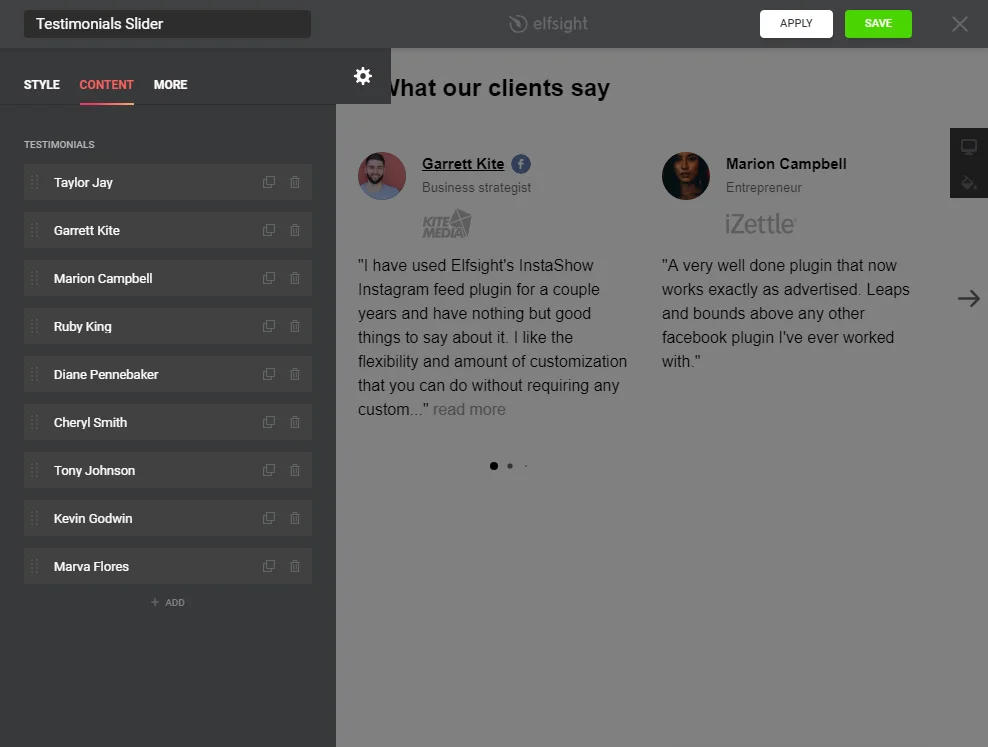 Get the widget's code
To complete the first act, you need to get the widget code that you need to place at your website.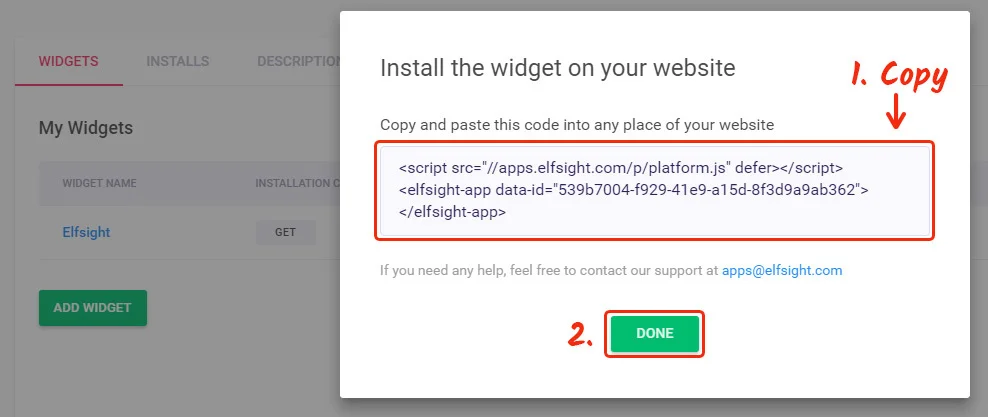 Act 2: Displaying on a Drupal site
Enter Drupal admin panel
To go to site managing, enter the admin panel.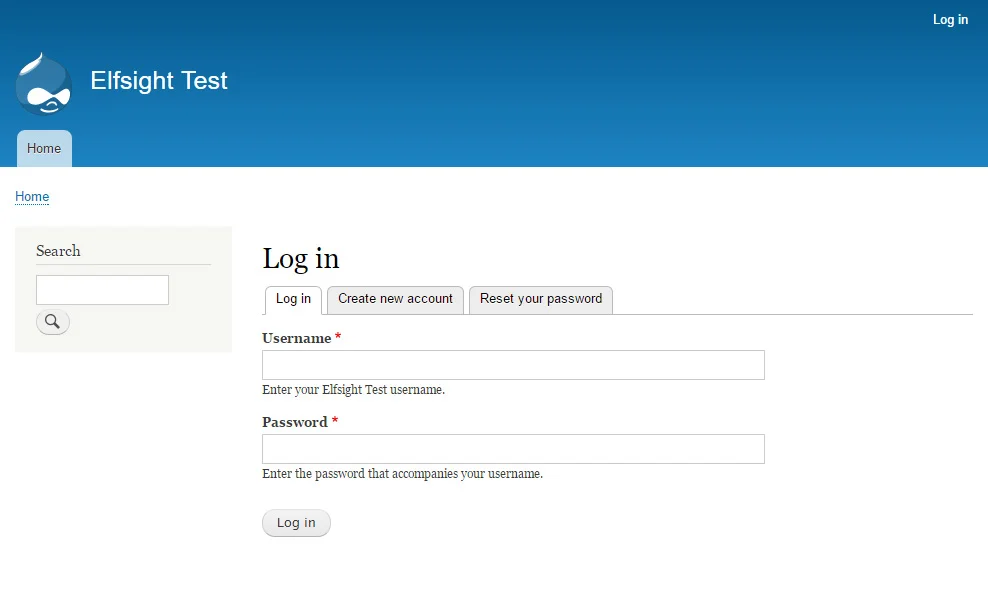 Open "Content" page
Select the section that contains the site's pages.

Choose the page you need
Select the page where you need to to place the reviews.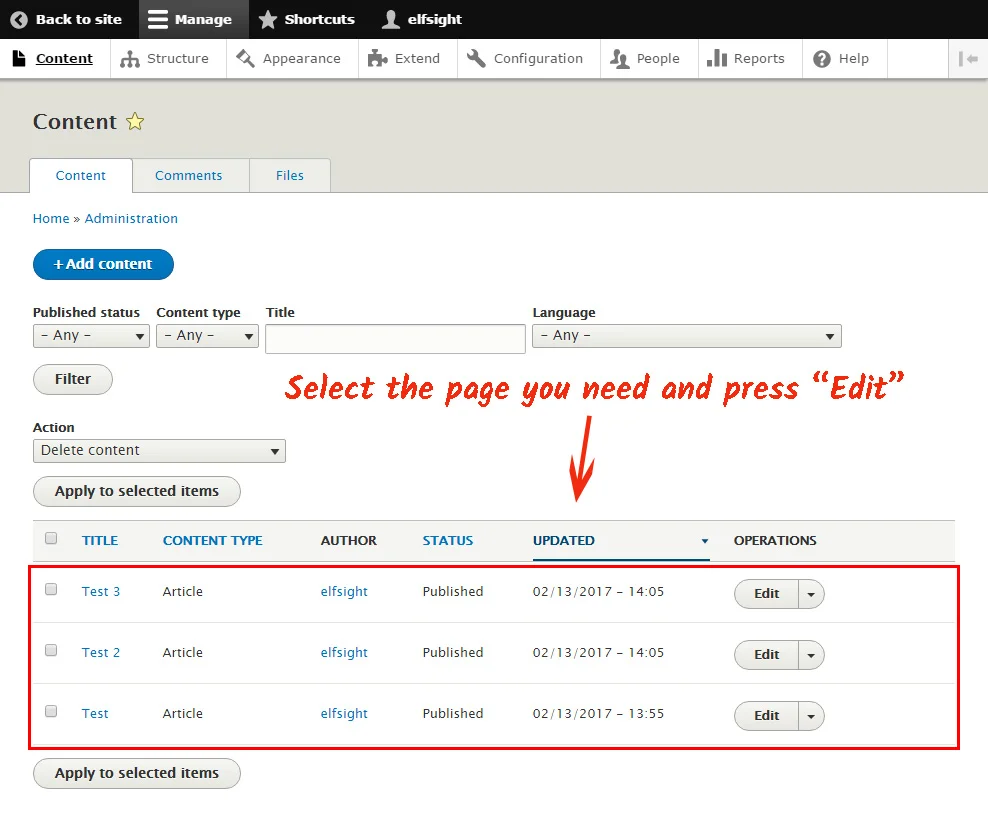 Insert the Instagram testimonials
Switch the page to HTML format and add the Elfsight Apps widget code. Save the changes.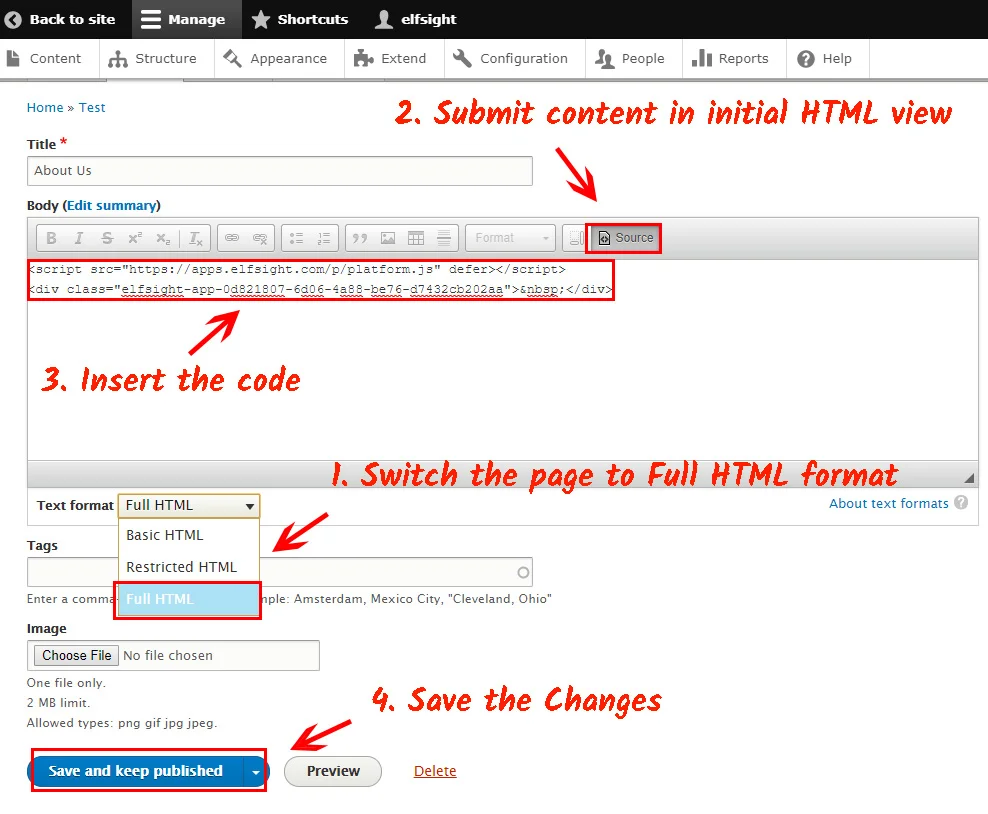 The installation is complete!
Go to website to check out the reviews widget.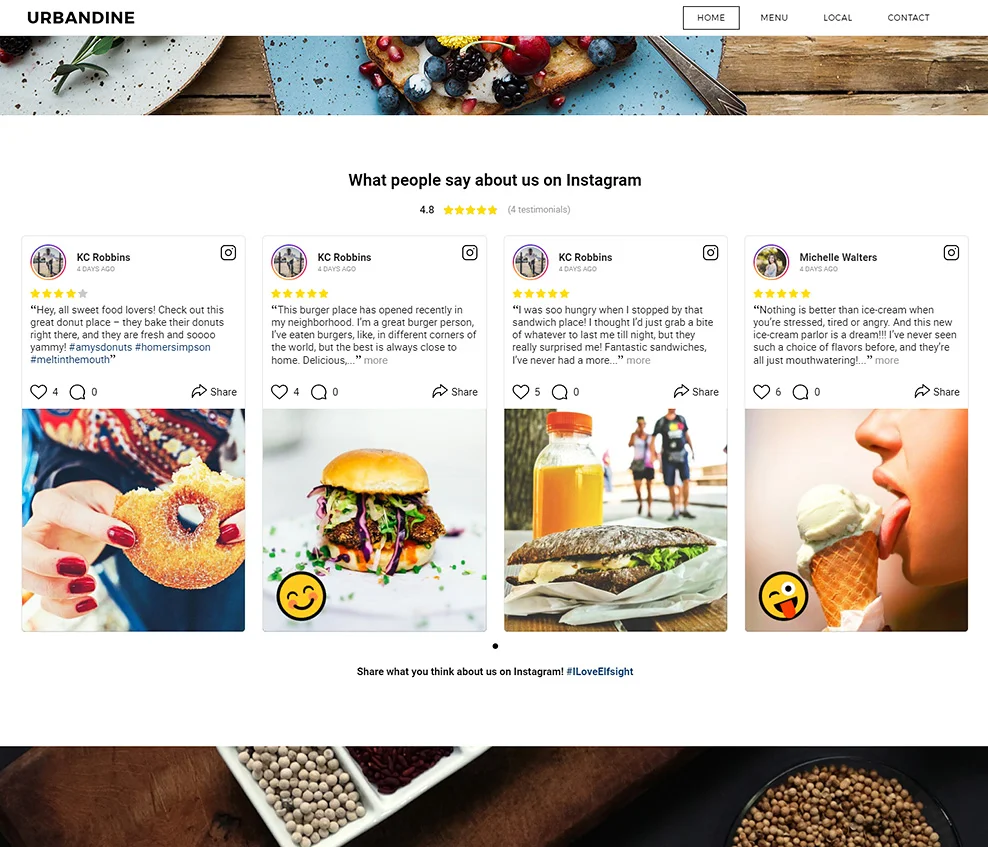 How to change module parameters?
After you insert the code to the site, you will be able to apply the alterations in your account at Elfsight Apps. You can carry out the changes via your Elfsight Apps profile in our functional editor and apply them.
The modifications are automatically executed and you don't have to edit the code every time.
What is Elfsight Apps?
It is a cloud service to modify your site with the help of plugins. Add useful functions and blend your site with social media to get more users and clients.