Extended
maps widget
will let you to boost the number of offline clients by means of your website. For that purpose, our company advises you the exceptional cloud service Elfsight Apps with its profitable applications for your web-resource.
The ultimately advanced Google Maps for Drupal, that lets you to shape maps with vivid look, position info markers and constructing individual directions.
The assets of Elfsight module
Our modules are the most simple in configuration and use; they won't request coding skills or other specialized knowledge. In addition to maps we recommend adding
Google Reviews
for better user engagement and conversion! The flexible design, various coloring layouts and the markers' original appearance let you to shape the maps for any site kinds of appearance and will look matchlessly on any device.
Installing the module
To install, you ought to carry out a series of common operations.
Video Tutorial
Stage 1
• Register or enter the profile
If you don't yet have an account at Elfsight Apps, first of all you need to
register
. If you already have a page,
login to your profile
.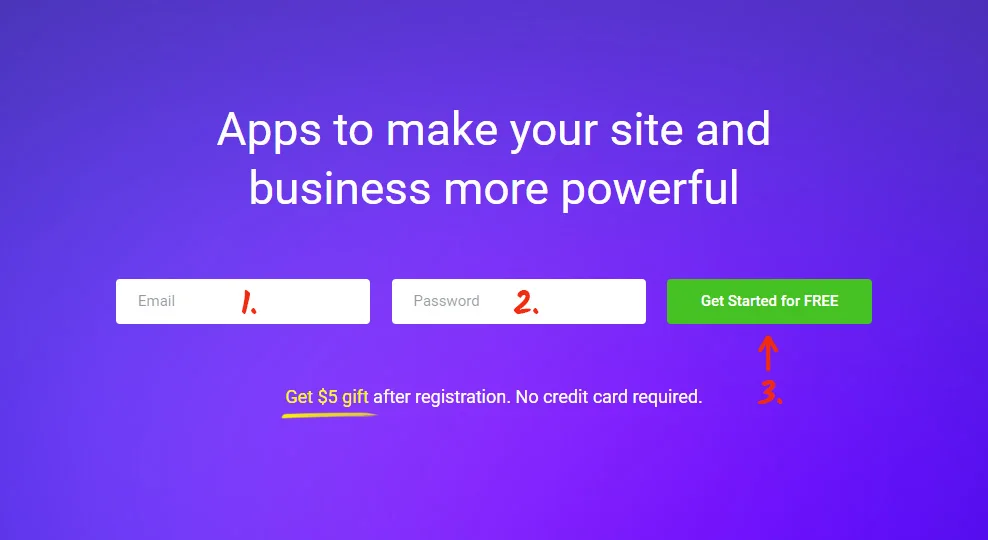 • Go to "Google Maps" module
To display module to a Drupal website, just select –
Google Maps widget
.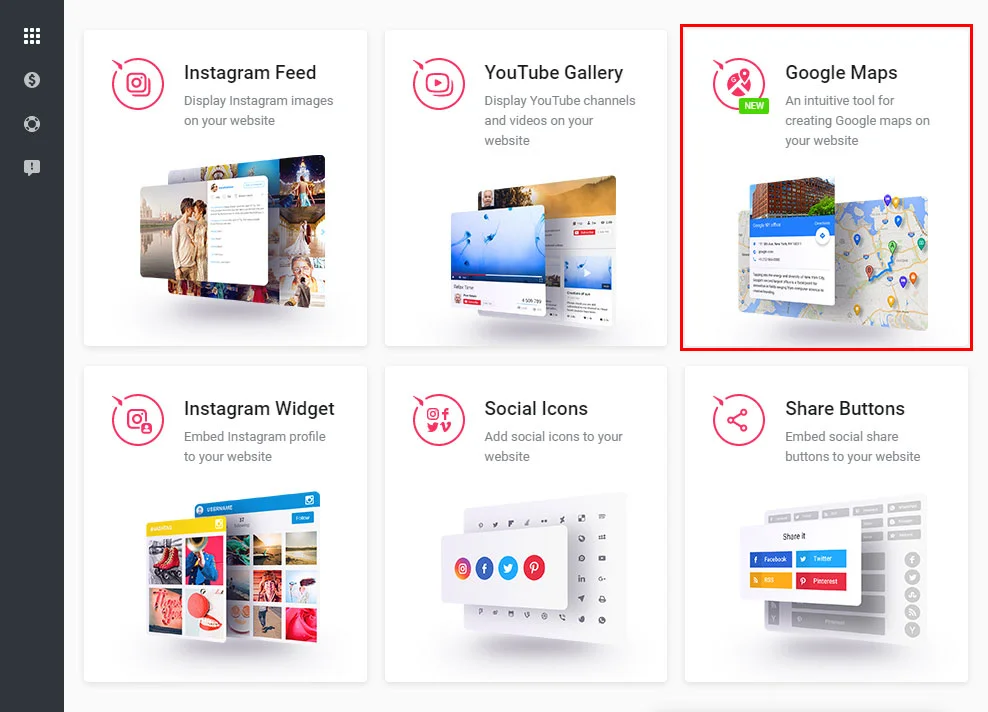 • Set up the module
Select the desired settings that will allow you to feature the map on your resource in the preferable way.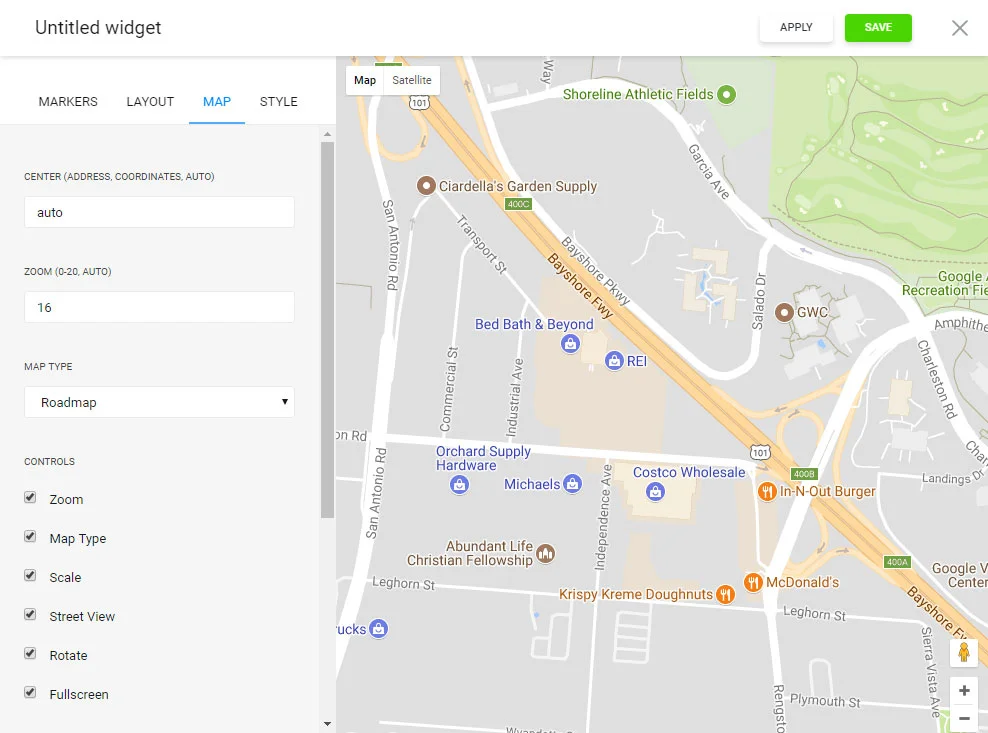 • Receive the module script
You can get the individual script to place the module to your site in the popup.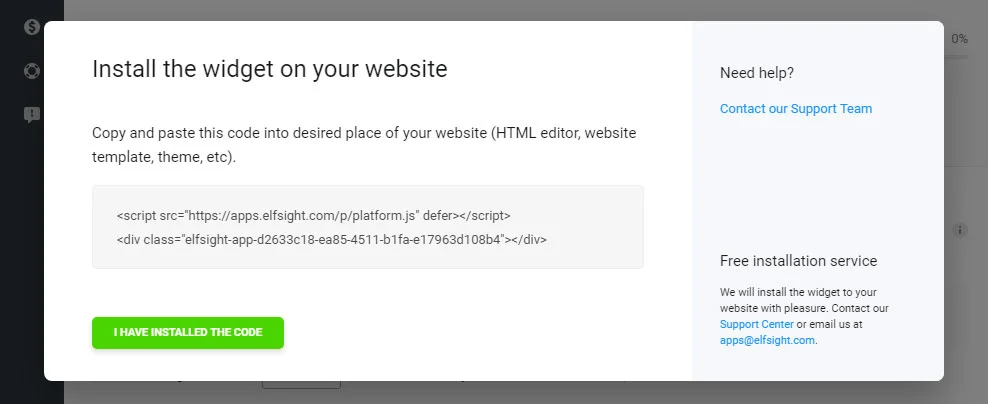 Stage 2
• Login to Drupal
Go to admin panel.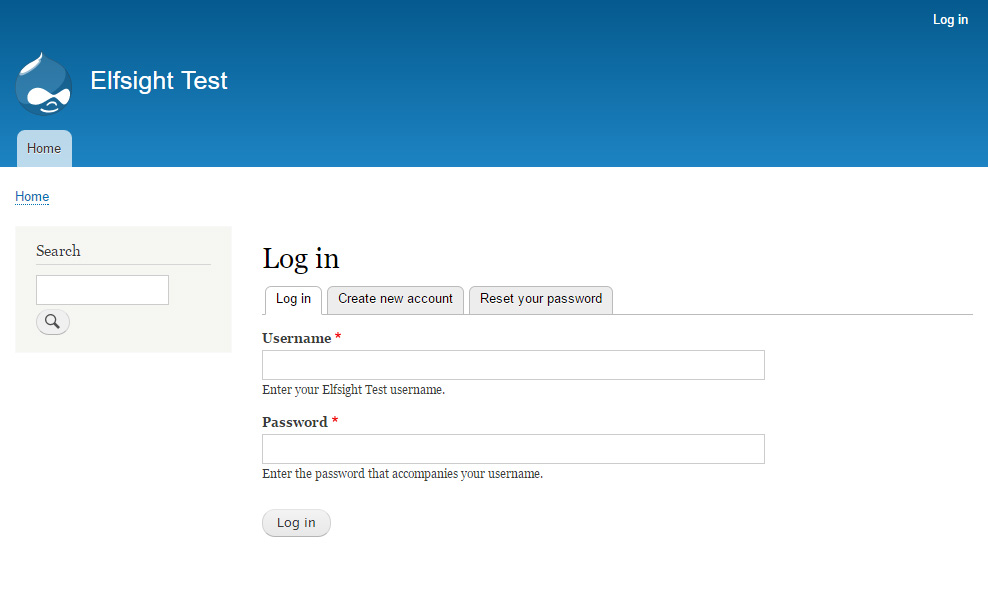 • Go to content folder
Click on Content link in the upper menu.

• Select the necessary page
Choose the page to place the maps.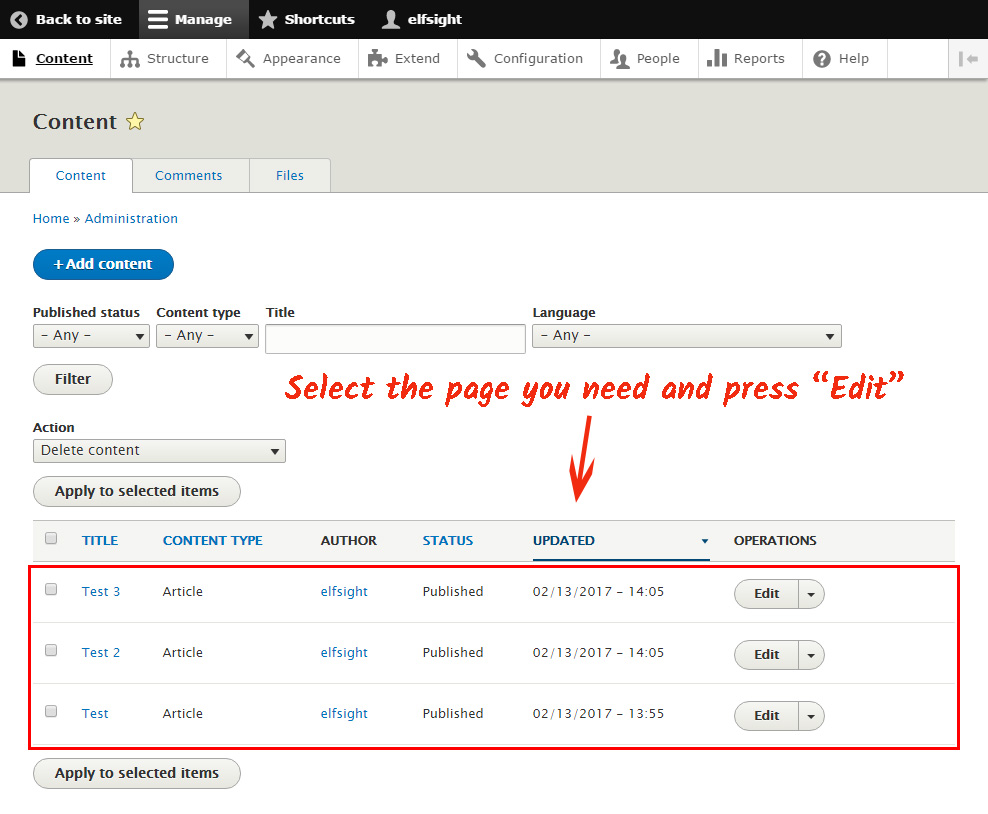 • Add the module
Switch the page to Full HTML view and open the source code. Add the module code and save the changes.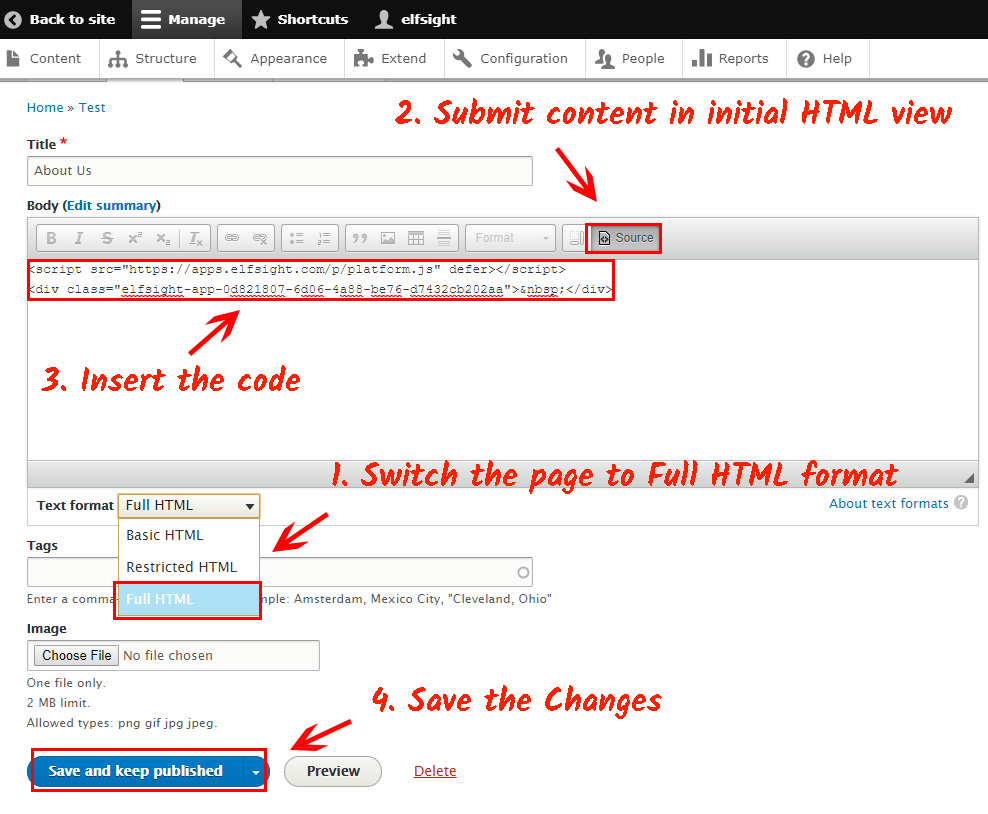 • The module are successfully installed!
Google maps have been successfully added to the site.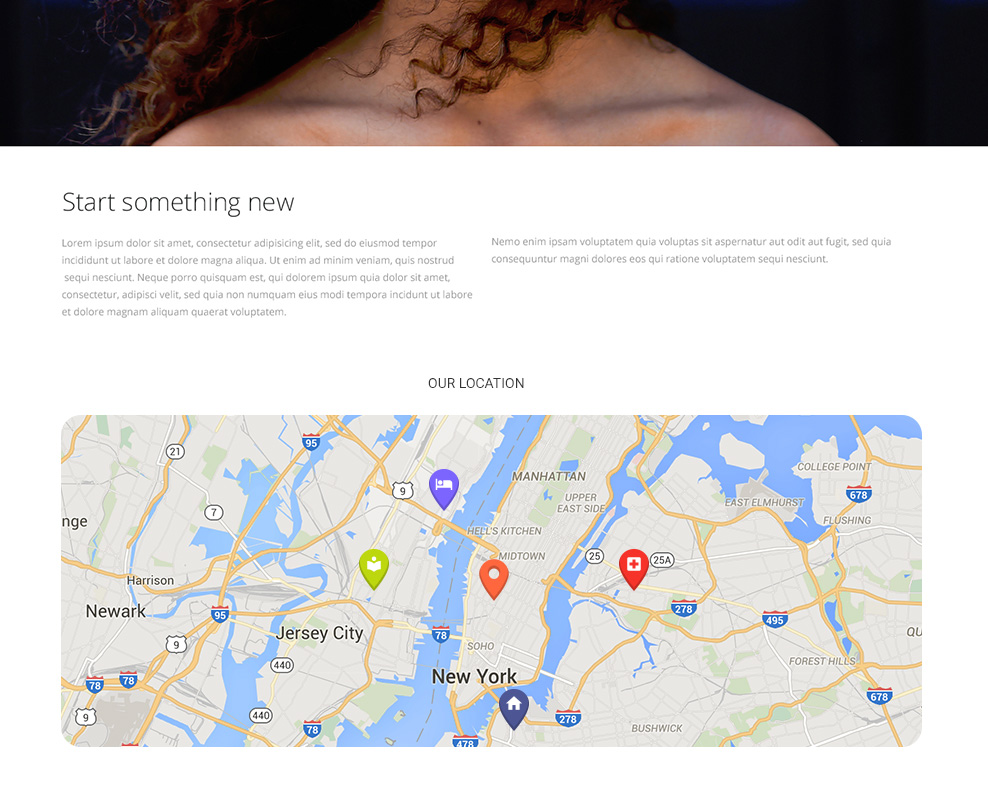 You can also learn how it's possible to
embed Google reviews on any website for the better performance of your website!
Setting up and making edits to the module
You're able to manage and adjust all of installed plugins without carrying out any alterations to the web-page code from your own account at Elfsight.
The indicated parameters are ready for use for you:
Setting up the appearance;
Controlling map details;
Setting directions to your location from any place;
You can read detailed information about the advanced module features and options on the Elfsight maps page.
A description of the our support
It is a crossplatform resource featuring a apps catalogue to develop your own site and convert it to a powerful means of getting leads. Make your website wiser by using the Elfsight Apps. Discover other
modules for Drupal
developed by our team.