A detailed description of the process of setup and display of
Elfsight Reviews widget
to your own web-resource. It doesn't require coding skills or professional knowledge to implement and will take about several minutes.
Plugin description
Elfsight Social Review allows you to show client reviews as testimonials on your product or service. Real-life posts that allow checking their author are the most trusted method of raising user trust and improving website conversion.
Plugin's functions and basic characteristics:
Fully responsive layout;
A number of attractive preset design templates available;
Rating and other sales elements embedding;
Support for all users.
Plugin installation
If any difficulties appear in the course of the implementation, contact our support center and we will be happy to advise.
Act 1: Setting up the plugin
• Generate a desired plugin
Start making your plugin in the editor or get registered in the service.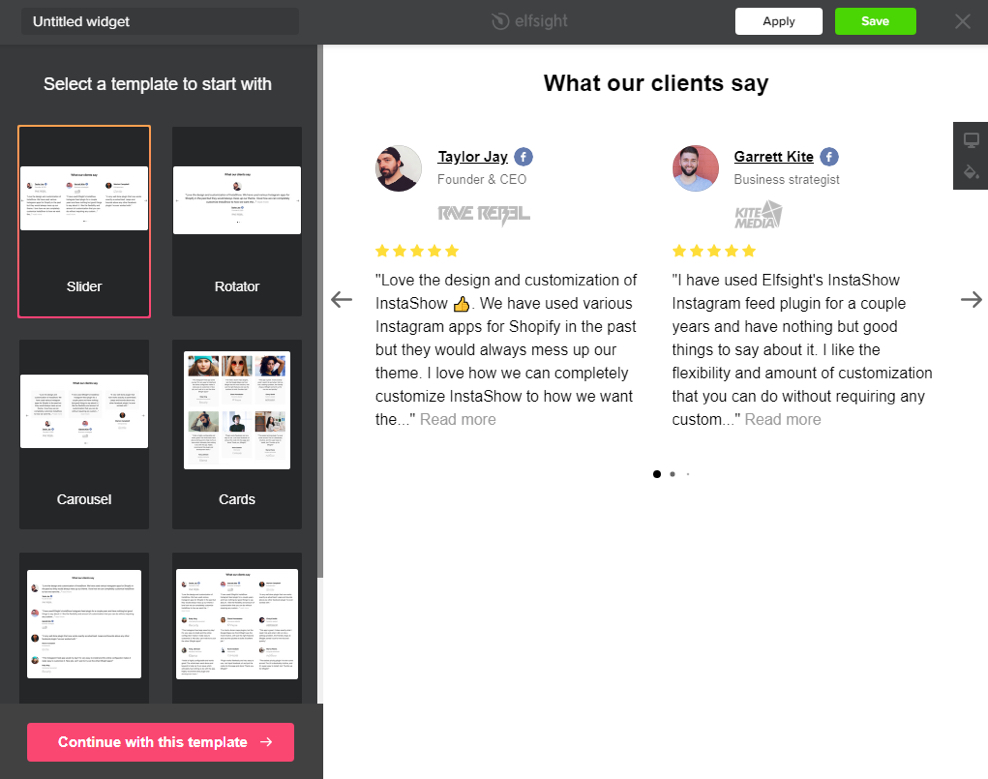 • Acquire your plugin installation code
Copy the plugin code which you received at Elfsight Apps, to put it on the website.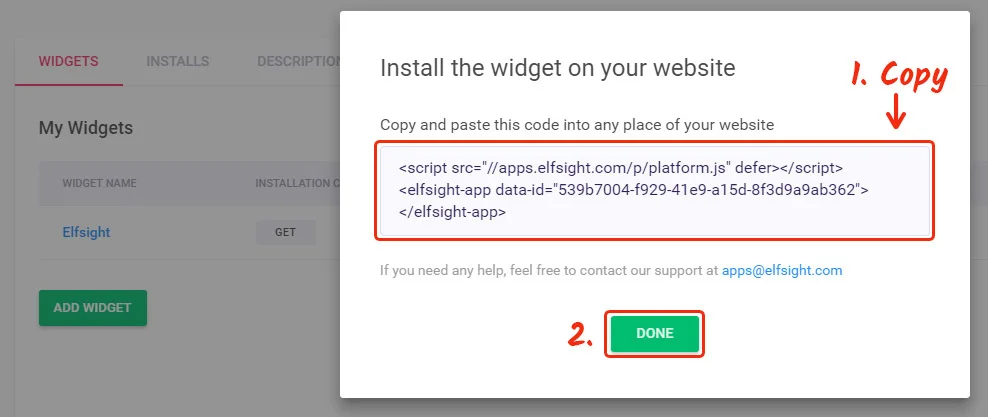 Act 2: installation on a jQuery website
• Embed the plugin adding code
Reach the page on which you want the plugin or a required template and insert the plugin code which you got at Elfsight Apps. Apply the changes.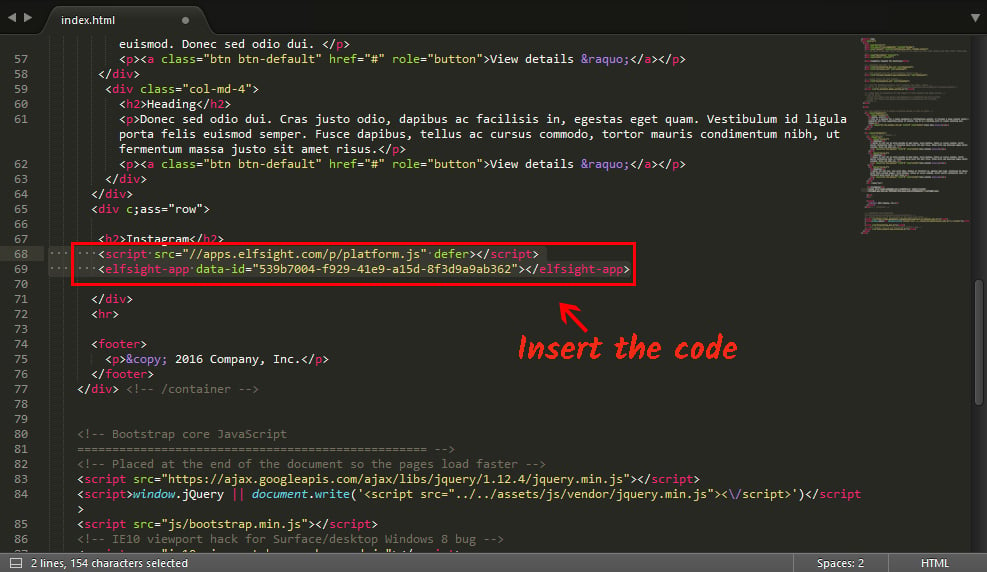 • Congratulations! The plugin was published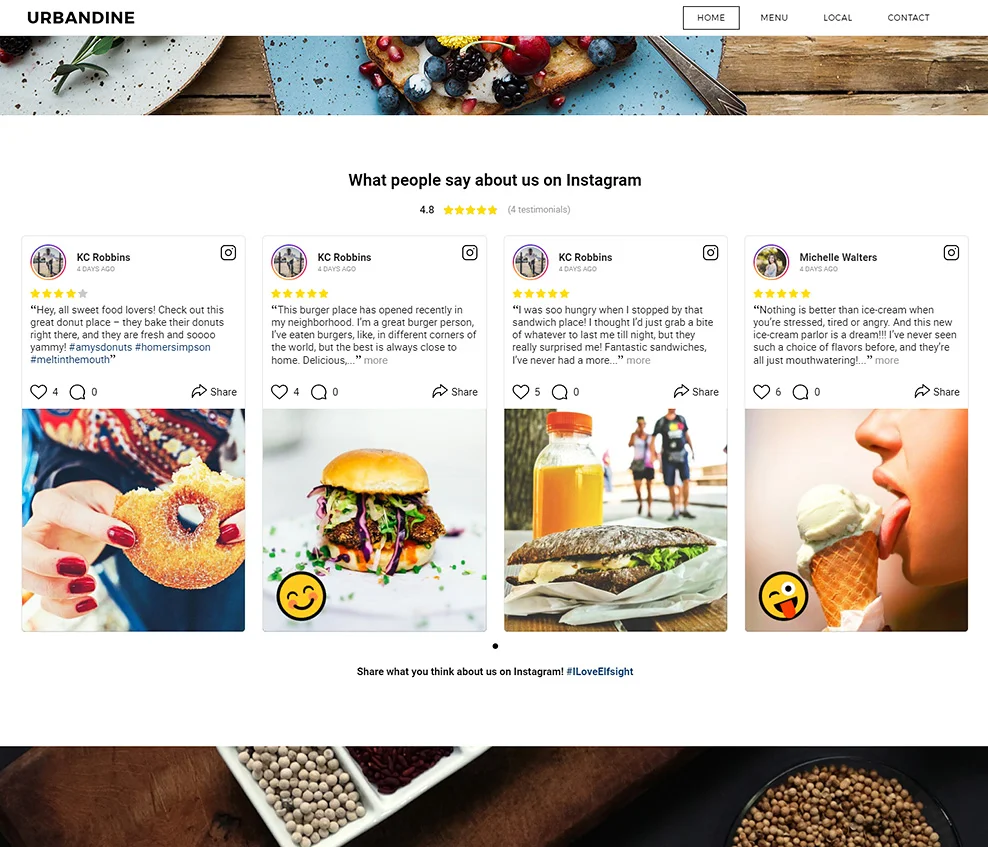 How to change plugin's settings?
After you paste the code to the website, you can alter the plugin in your profile at Elfsight Apps. Introduce necessary changes via your Elfsight Apps profile in our intuitive editor and save them. The changes are automatically applied and you don't have to adjust the code once more.
What is Elfsight Apps?
It is a cloud service to improve your Internet platform with the help of widgets. Add efficient functions and integrate your site with social media to acquire more visitors and customers.