It's super easy to increase the spread of your content. Share your WordPress website to 50+ most major social media and let your visitors to spread your posts using the
Elfsight Social Share plugin
.
The advantages of Social Media buttons on your website
Elfsight Apps provides a choice of free and premium plans of Social Share Buttons plugin. It will take just several minutes to embed and customize your plugin. Developing expertise or hiring web-programmers is not necessary.
Video Guide
Adding the Share Buttons to a website
To instal the widget, follow the instruction below.
In case you come across any issues with installation or use of the plugin, do not hesitate to address Elfsight help center immediately.
Phase 1: Obtaining an installation code
Register at Elfsight Apps and start creating your custom widget.
• Сreate a profile or authorize in the account.
If you don't yet have an account at Elfsight Apps, to begin with you need to register your account. If you already have access, authorize in your account.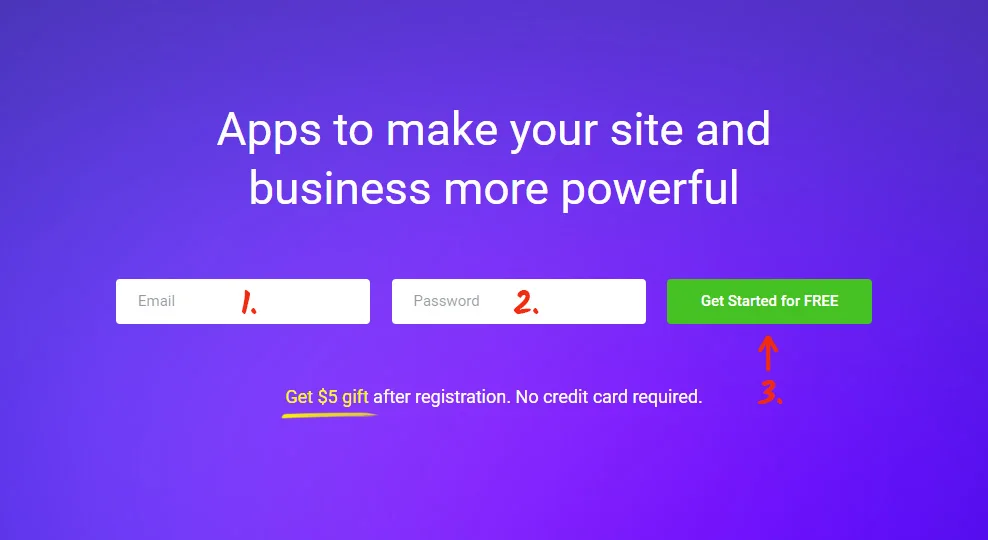 • Choose "Share Buttons" plugin
To start installing WordPress social buttons, just click on the plugin.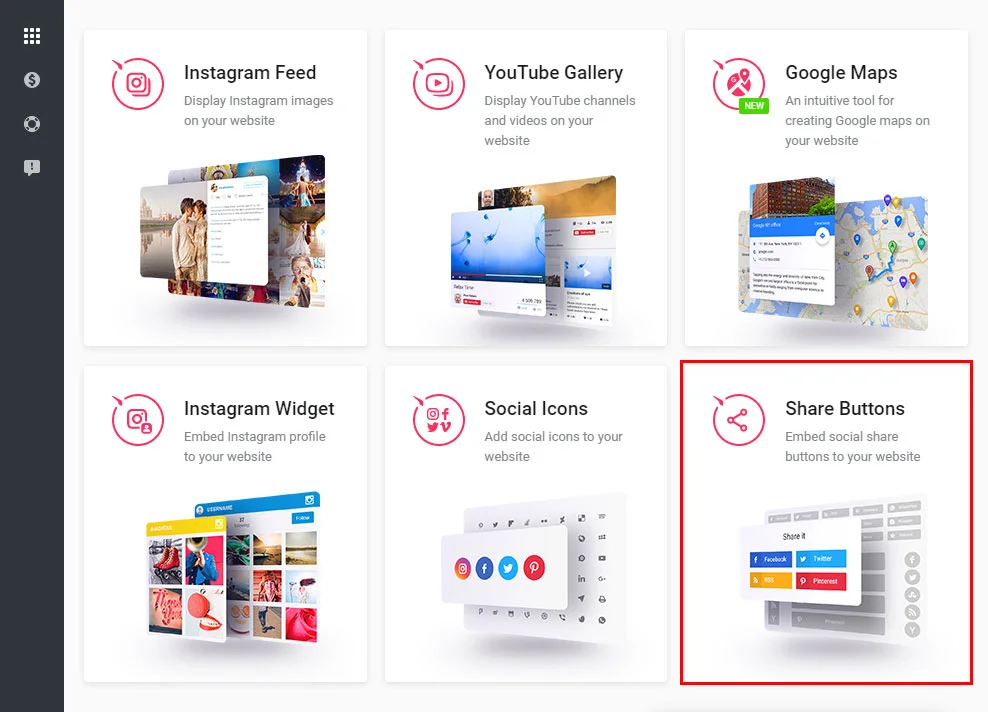 • Сreate the plugin
Change the settings of the widget to make it suit your goals .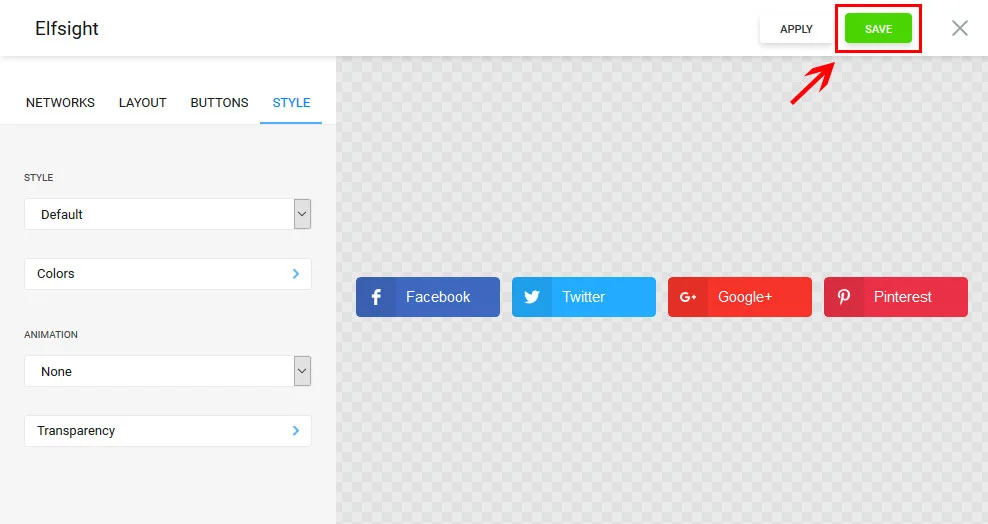 • Take the social media buttons script
Copy the personal code from the window that comes up.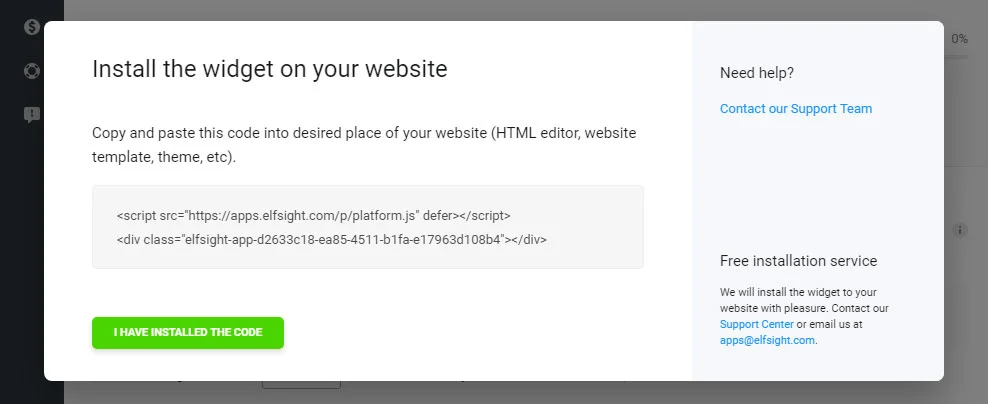 Phase 2: Installing the Share Buttons to website posts
Featuring share plugin on website.
• Go to admin panel
Log in to your website.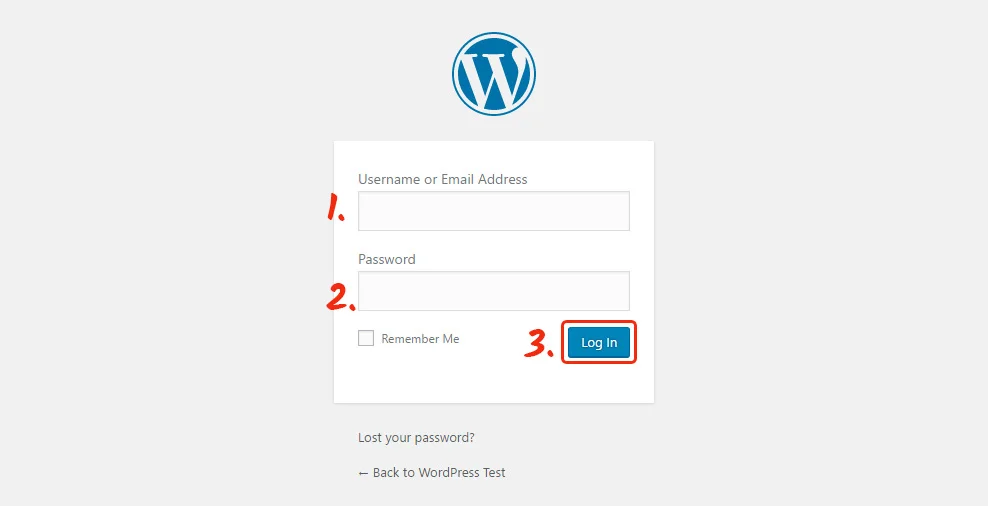 • Insert the Share Buttons plugin into your WordPress website
Go to Appearance section in the side menu, and click "Editor". Select the template you need and paste the code you copied at Elfsight to that template. Upload the edited file.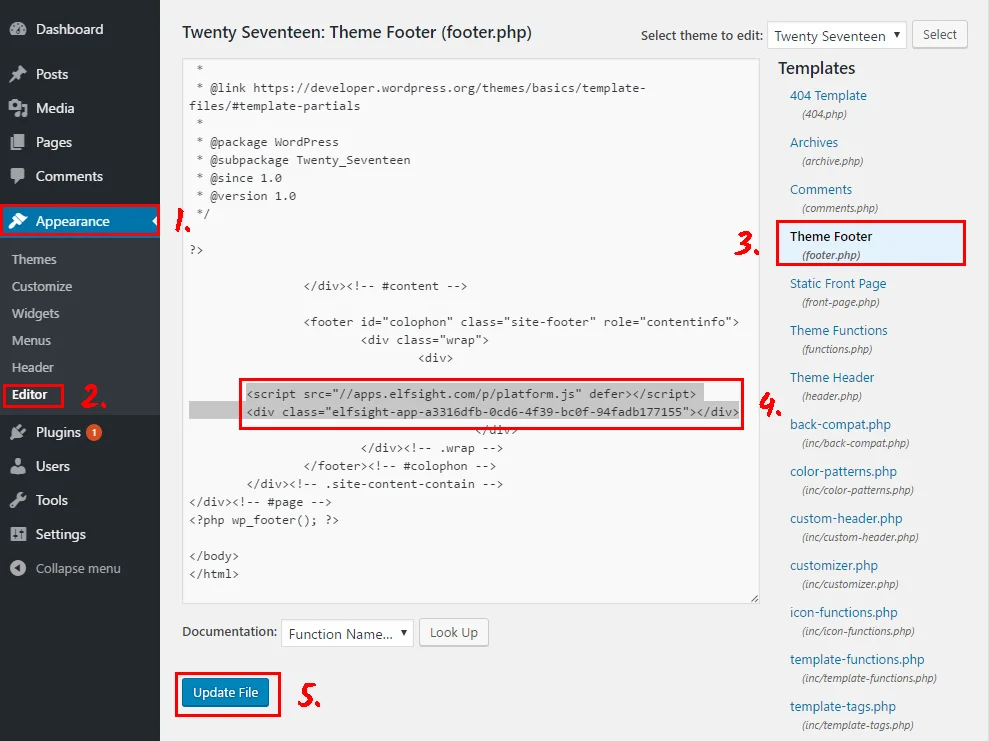 • The installation is complete
Go to website to see your social share WordPress plugin.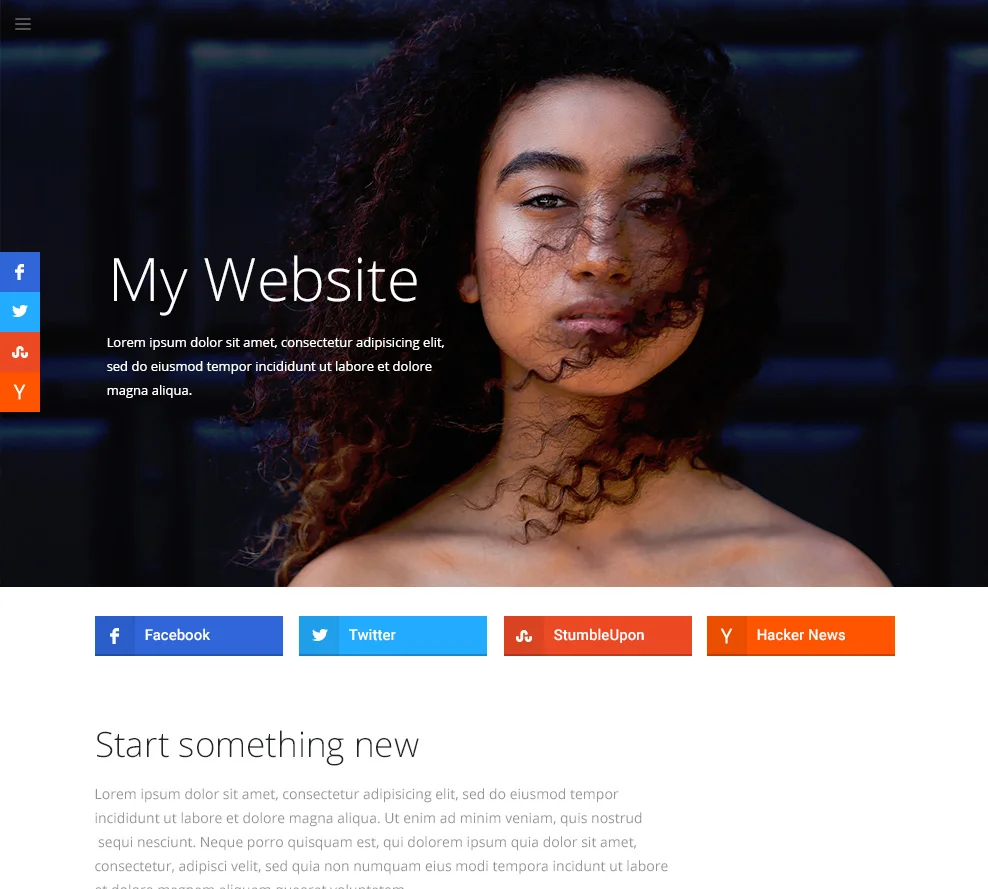 Changing the plugin settings
After you have added Social Share Buttons plugin to your website, you can configure it from your own Elfsight Apps account. You only have to adjust the parameters in the editor and save the changes. All the changes will be automatically applied to your resource. Also, don't forget to explore other WordPress plugins by Elfsight.
About Elfsight Apps
It is a cloud-based project that aims to develop your resource and features apps that are easy to use.
Embed plugins -> Increase reader engagement -> acquire extra traffic and purchases.