Elfsight developers have come up with a
Social Icons widget
, that will help you increase the number of readers of your personal social media accounts.
What you get by adding Elfsight Social Icons to your website
60+ finest icons of all popular social networks and media sites: YouTube, Google+, Instagram, Email, Twitter, Tumblr, Facebook, etc.
Video Guide: install the icons to website page
How to add Elfsight Social Icons to a WordPress template: header, footer, menu etc
If you requre any help with plugin installation or settings, please, alert our help center at Help Elfsight straight away.
Authorize in your account and make several easy steps to set up the widget on your web page. It will only take several minutes.
Generate a widget
Configure the style and duplicate the installation script.
• Register at Elfsight Apps or sign in
Create an account or authorize in your account at our cloud-based service to proceed with the installation.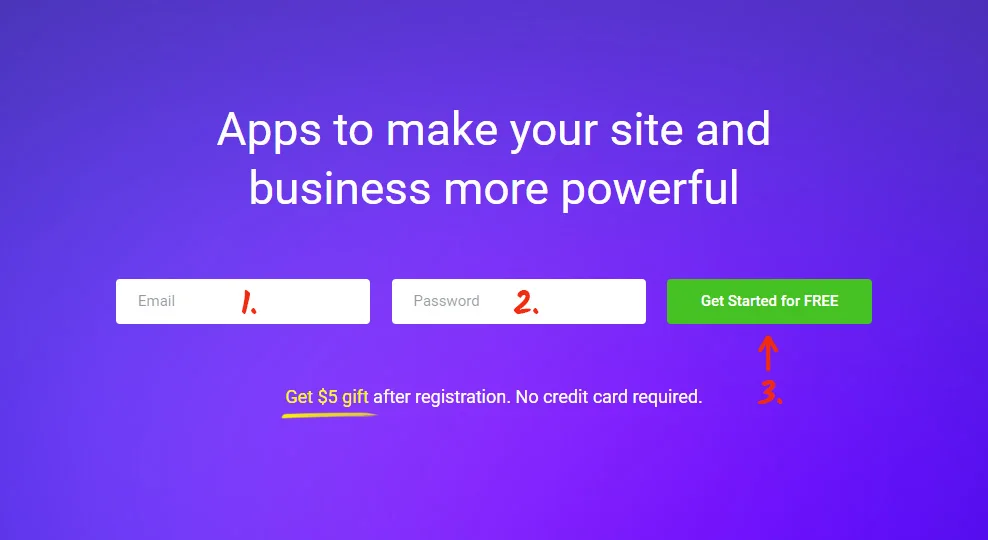 •Choose «Social Media Icons» plugin
Go to the plugin page and and acquire the plugin.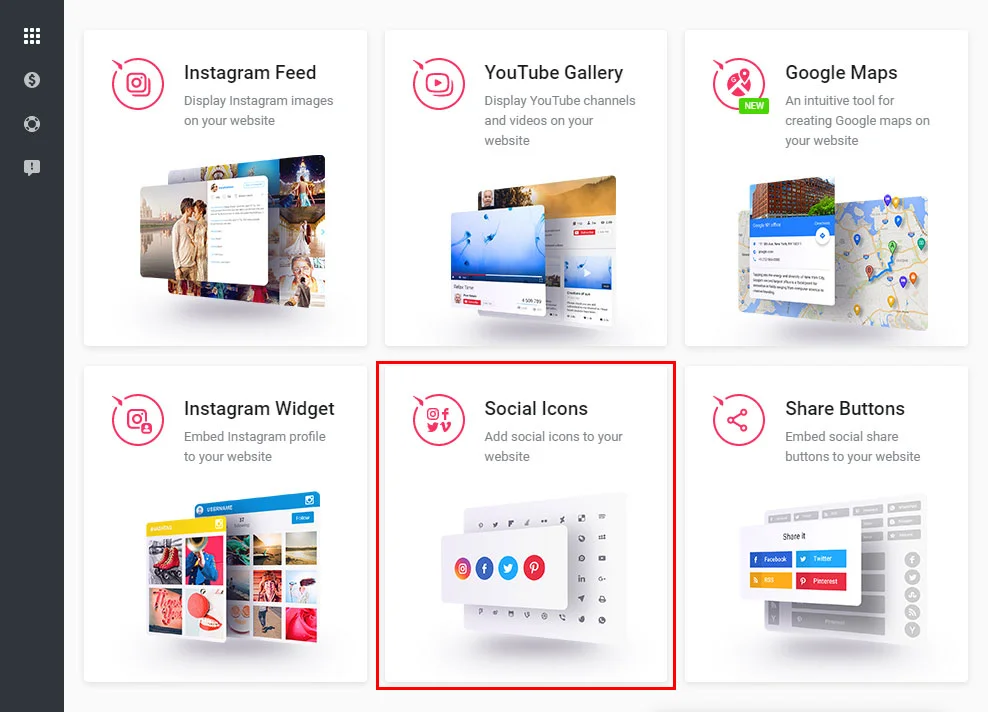 • Copy the code
Copy your special plugin code for further use.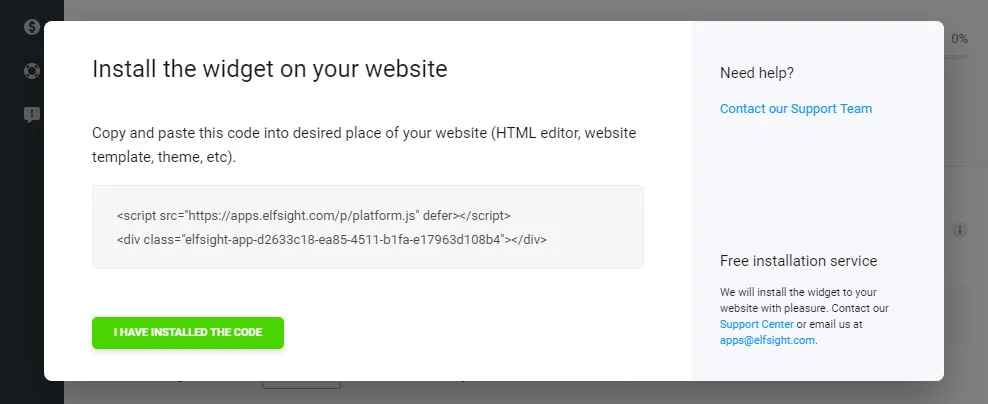 Part 2: add the icons to your WordPress site
• Go to WordPress admin panel
Login to your profile to edit the site.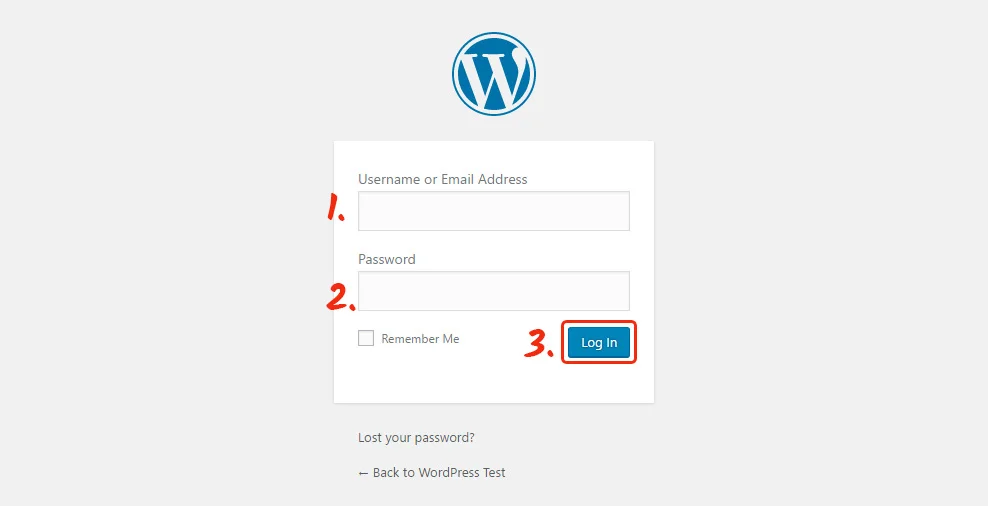 • Add the icons to header, footer, menu or other template
Select "Appearance" tab from the left-hand menu, and go to "Editor". Select a template (footer, header, menu or etc) to place the plugin, and paste the plugin code into the template. Press "Update File" to save the changes.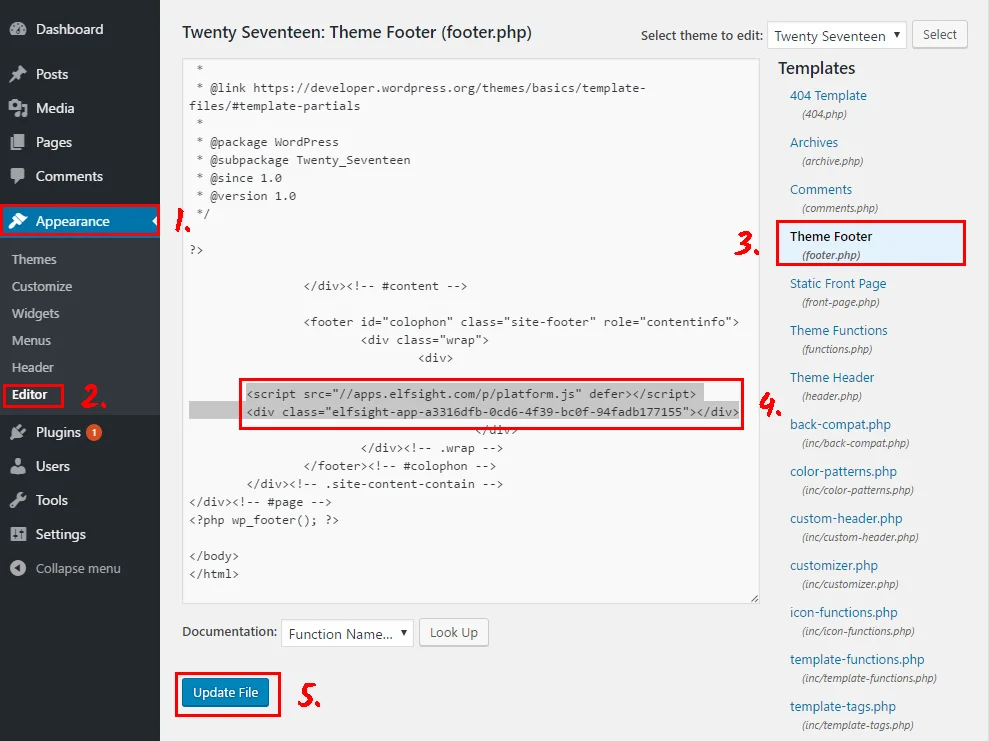 • Plugin installation is complete!
Go to your website to check out the results of your work.

Running your widget after the installation
If you wish to change the icons design after the product has been displayed on a WordPress website, authorize in your account at Elfsight Apps and make the required changes. After you've confirmed these changes, they will be implemented to your plugin automatically.
Key features of using the Social Media Icons
The major pros of icons are the following:
55+ high-quality social networks and media sites icons in one catalog (Facebook, Instagram, Email, YouTube, Google+, Twitter, Tumblr, etc.);
You will discover 1 500+ combinations of visual adjustments that include absolutely flexible proportions, colors, 6 amazing styles and 5 original animations – everything you expect to make the application suit your blog entirely ;
You no longer have to tune up the icons in Photoshop and make revisions to your page's CSS;
Our app shrinks the size of your page, which is a favorable impact on the site's loading speed.
Create your individual style and be in touch with your web guests in any place.
Briefly about Elfsight Apps
Elfsight is a global service that offers widgets for various CMS or website builders. Check out our widgets' free versions to boost your web platforms' productivity starting right now!