Elfsight Contact Form
– is an effortless in using and adjusting app, which allows to shape contact us, feedback and other forms to contact the site owner without experience in programming.
Easy contact form for your BigCommerce website
If you need a comprehensive and functional contact form to receive higher responses from your visitors and enhance performance of your site, then Elfsight plugin is the ultimate variant for you.
The main features:
Premium design;
Responsive template;
Captcha protection included;
Popup and onpage options;
Two-minute installation.
Keep in touch with customers 24/7, receiving feedback on requested email and boost leads for your business!
Video Guide
Stages of inserting the app to your website
Setup of our app is ultimately simple and intuitive; it will take only a couple of minutes. Follow all steps stated below to install a app.
Step 1: Shape your individual app
Setting up the plugin
Follow the link (Live Editor) to create a plugin. Choose the layout and output configuration to shape the plugin that will be most appropriate for your site. Or learn more on product page.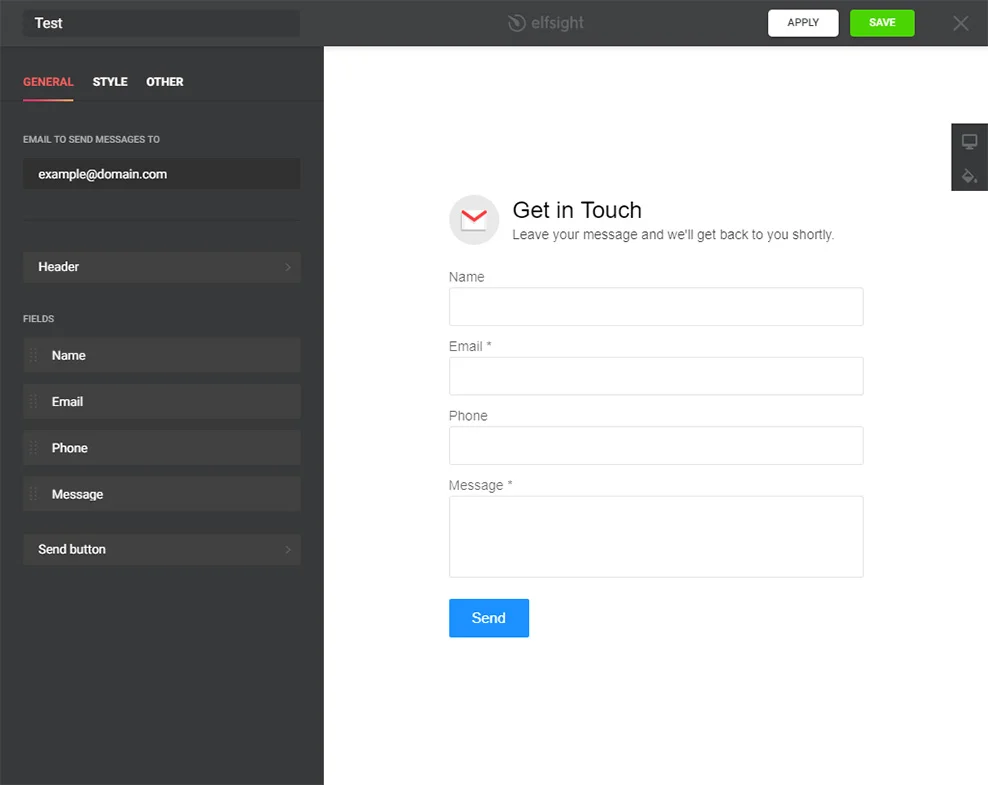 Get the script of the plugin
The finishing phase in installing Elfsight plugin is to take the shortcode.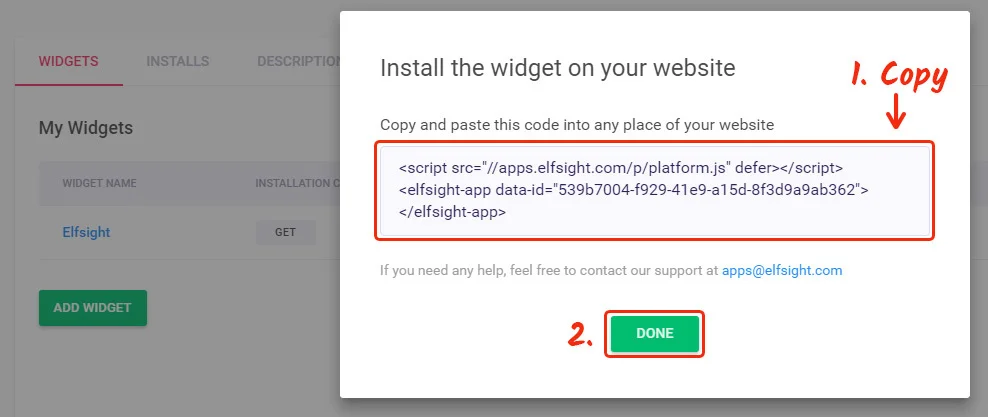 Step 2.1: Add popup Contact Form to follow visitor's scroll
Popup form can be added to each and all pages of your website.
Enter BigCommerce admin panel
Enter your log in and password to start editing the website.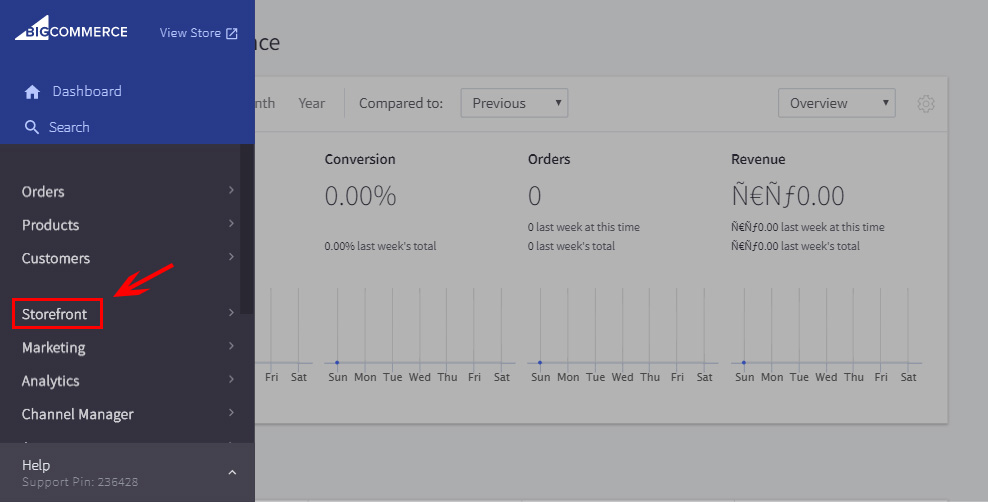 Insert the contact from code into the page footer
In the right-hand menu choose «Storefront» tab and go to «Footer scripts». Paste the plugin code and then save the changes.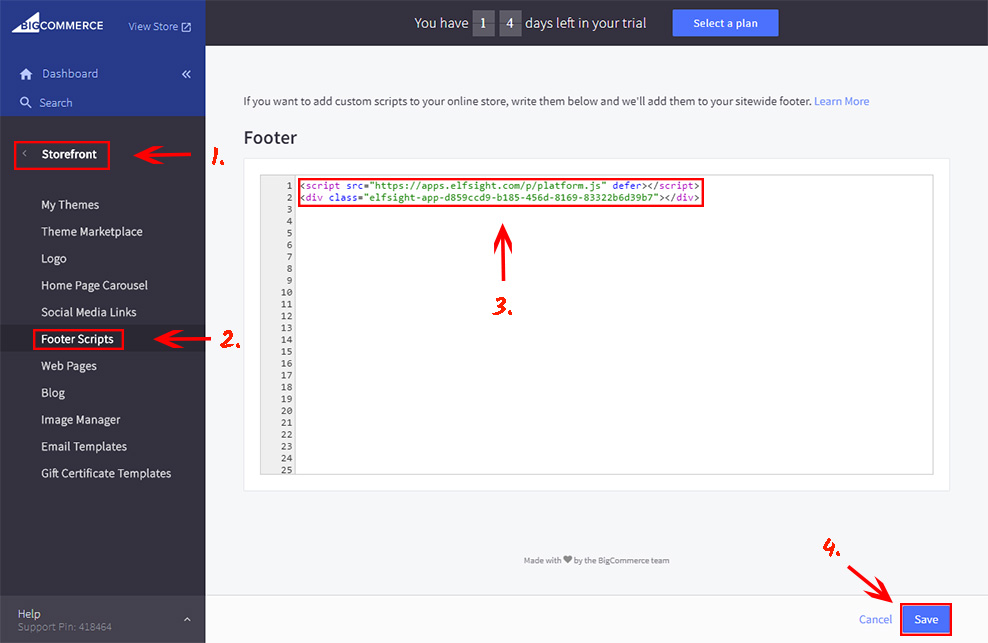 Success! The installation is complete
Your contact form is up and running.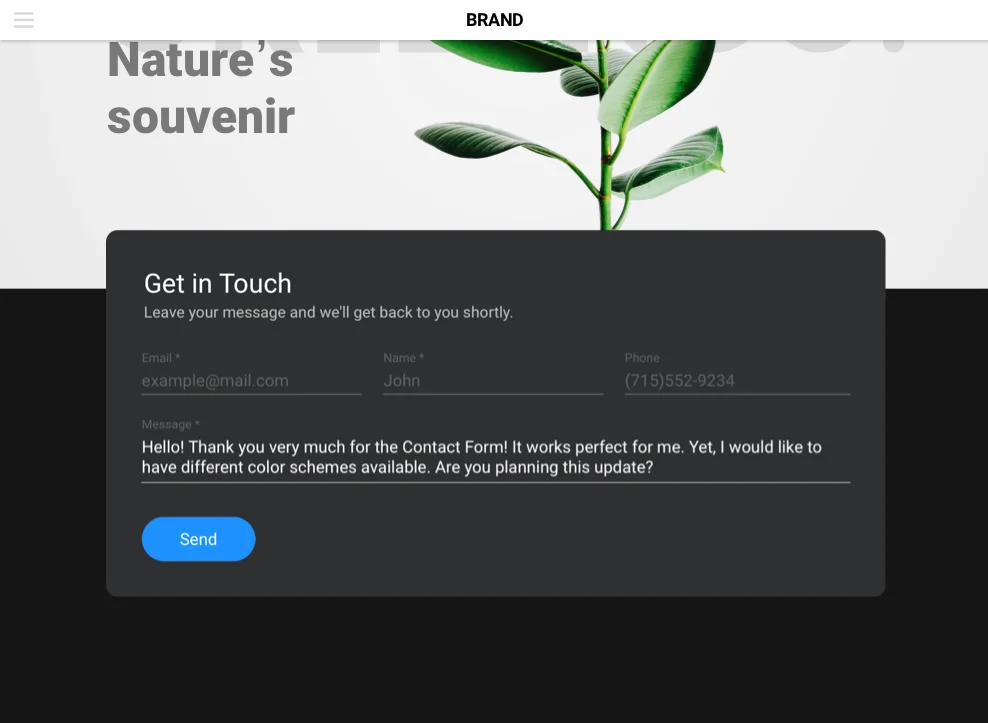 Step 2.2: Add full size contact form to a Bigcommerce page
Pin your contact form to one of the pages.
Log into your BigCommrece account
Enter the admin panel.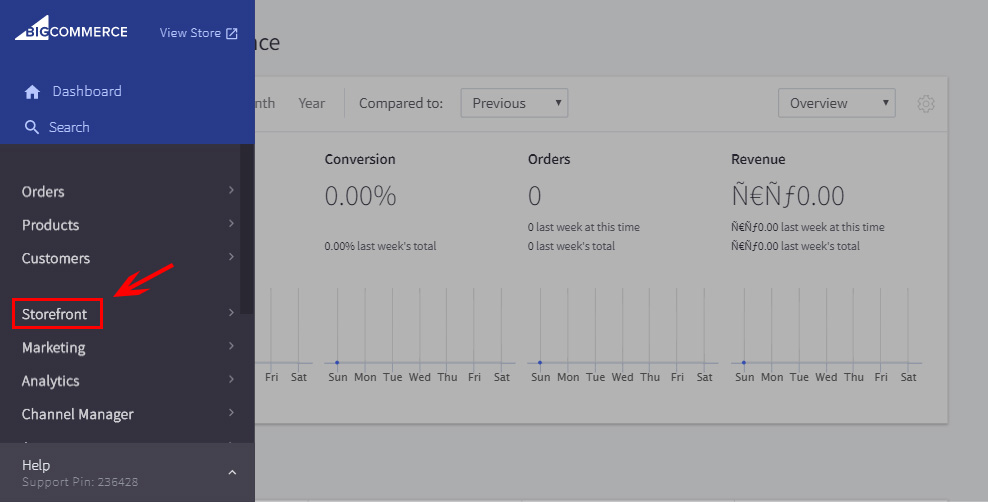 Find the required page
Go to «Web Pages», to select the page for installation.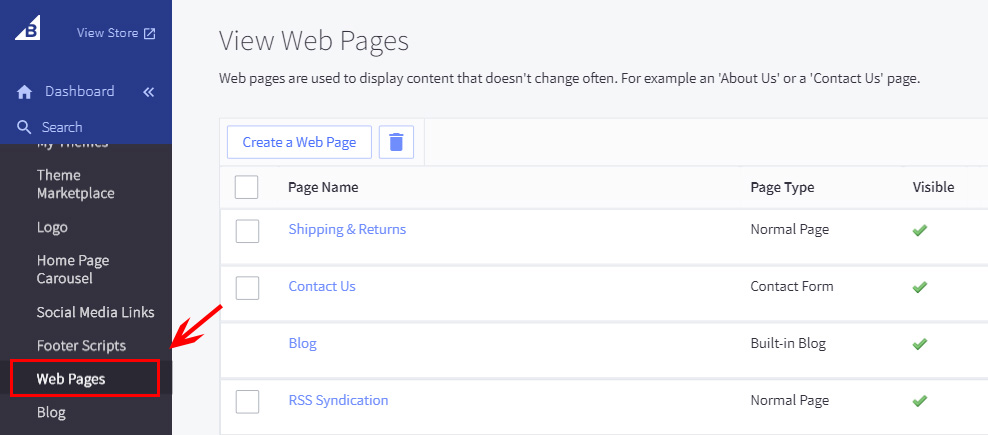 Add the form code
Turn the page into HTML format and insert the code, received at Elfsight Apps. Save your changes.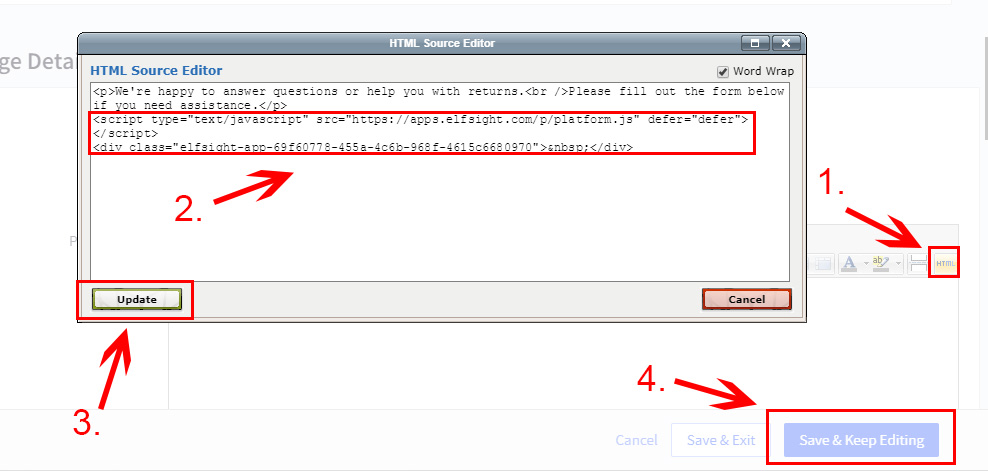 Done!
You have successfully installed the plugin.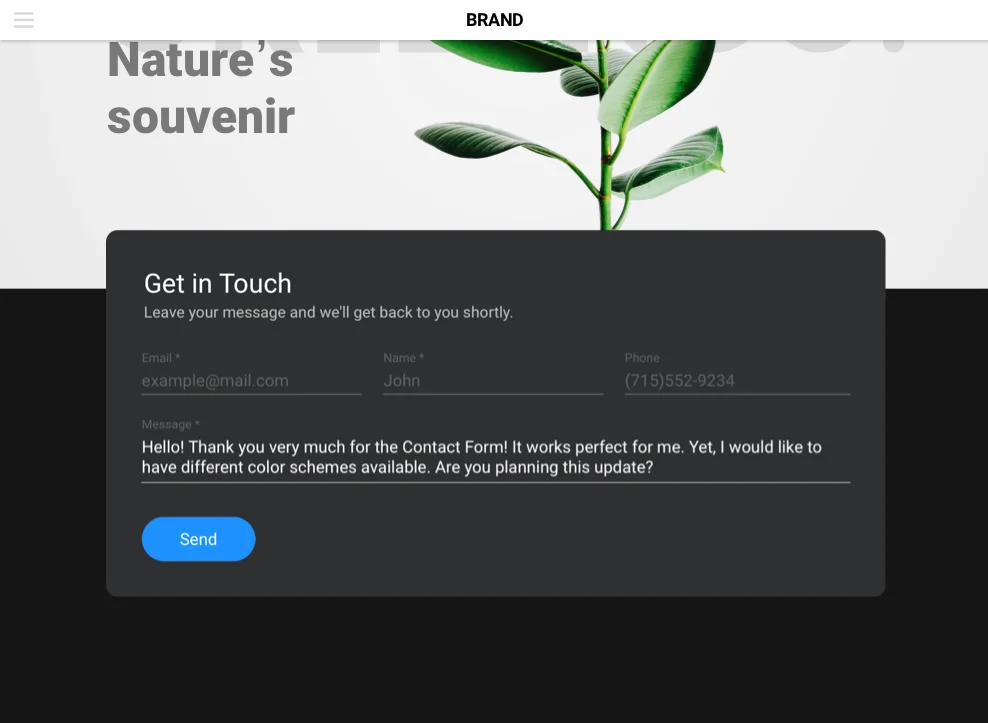 Elfsight Apps Profile for adjusting the app
After the app is set up, you are free to make all the changes of the form on Elfsight apps. Altering texts, changing template or mode of displaying and all other actions, done in the editor, will be displayed on your resource at once.
More to that, in your personal Elfsight account you can test other similar BigCommerce apps and place them on your resource for free.