A broad instruction to set up and fine tune
Pricing Table
for content and service at BigCommerce website. Setting of the tutorial doesn't need skills in web development and will take around 1 minutes.
More details about the app
Describe main points and plans for the content or services to get customers at once with unique BigCommerce Pricing Table by Elfsight.
Apply developed layouts or choose each element individually, our widget will successfully suit design of your web resource.
Video Guide
Resources of the app
Fully adjustable code to any mobile devices;
Inbuilt layouts;
Detailed setting of every component;
Technical support for setting questions.
App setup
Make the specified below steps to get the app for BigCommerce website. To set a app for your BigCommerce website it is necessary gradually to make below-mentioned points.
If during fulfilling you will see questions, communicate with the Support Center.
Part 1: Create the plugin
Type active e-mail address mail box and generate a password. If you already profile, you can simply log in.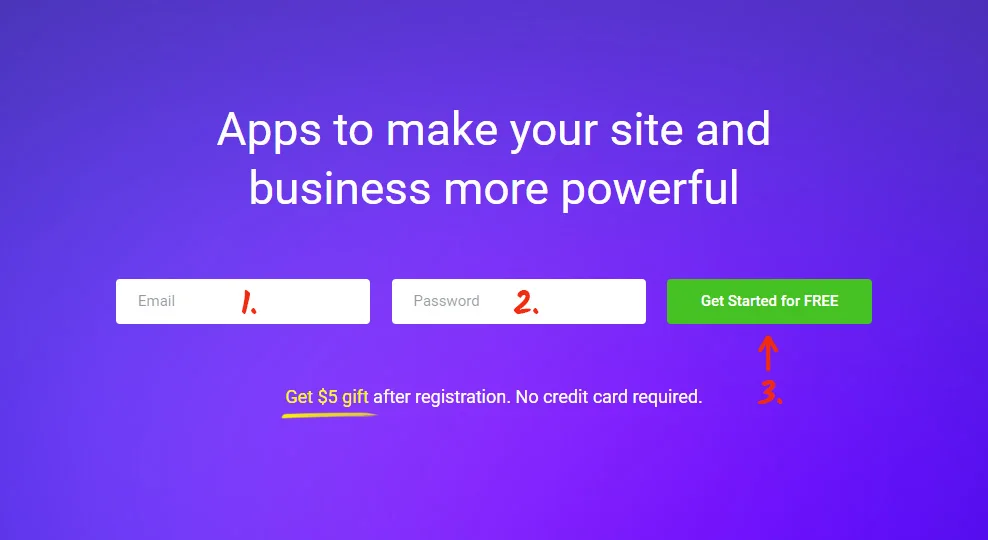 Choose the plugin
In the catalogue select Pricing Table and press it to pass to web page of the plugin.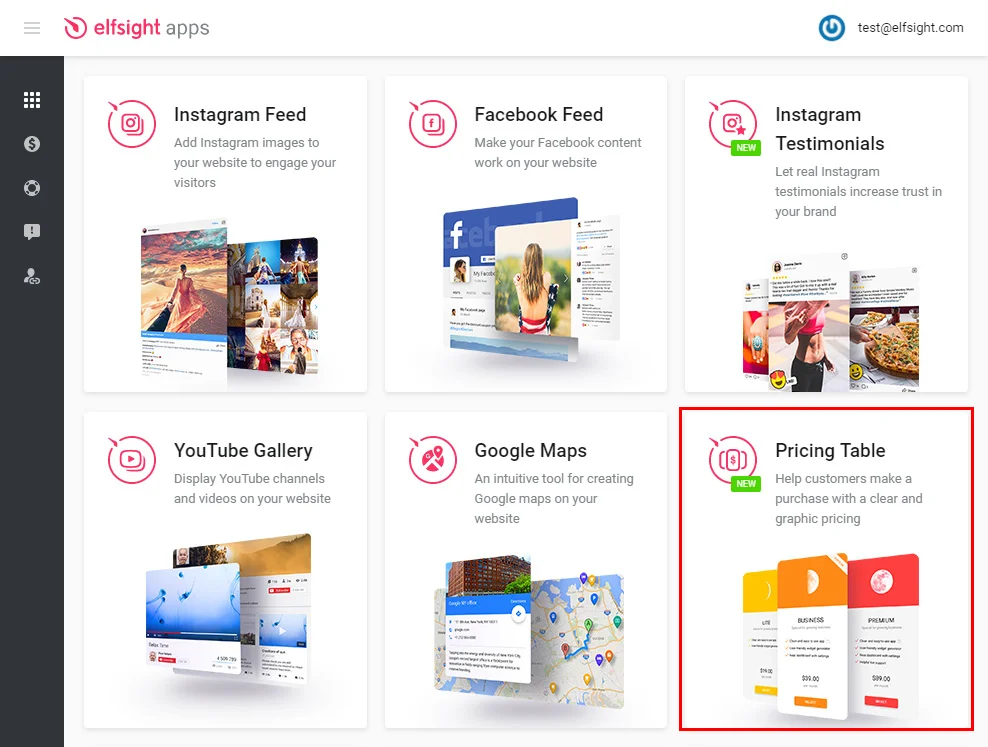 Setting style
Select the preferred template or create your plugin from the scratch. More details of all characteristics can be found on the plugin page.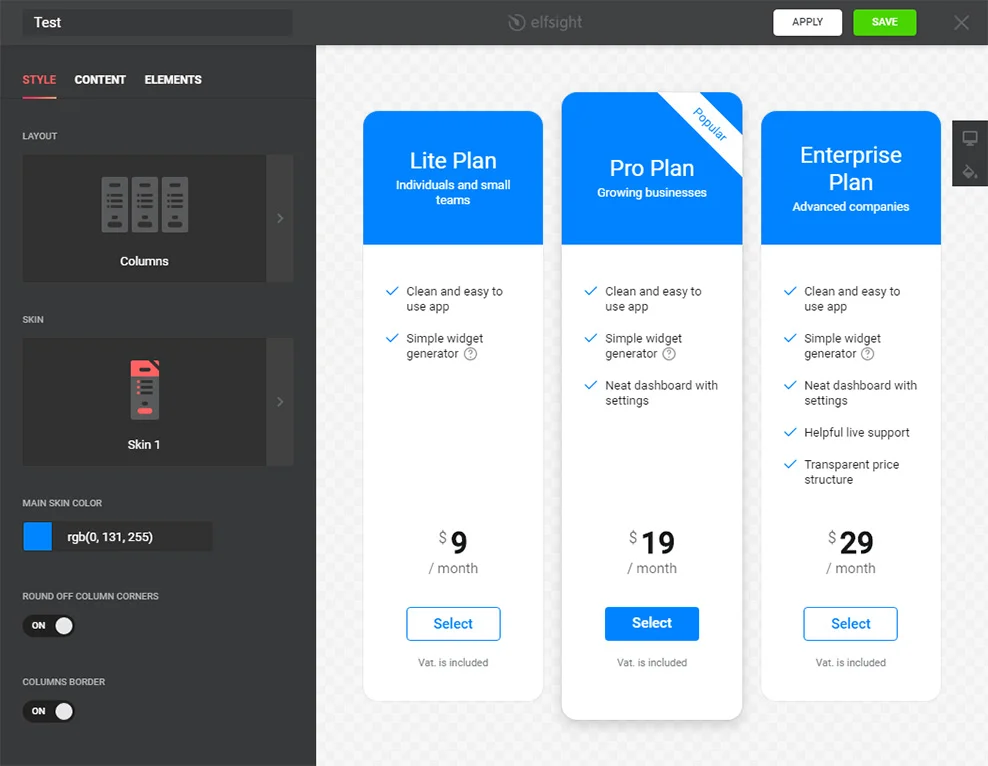 Get plugin code
Finalize the first part getting the code that you need to add on your personal site.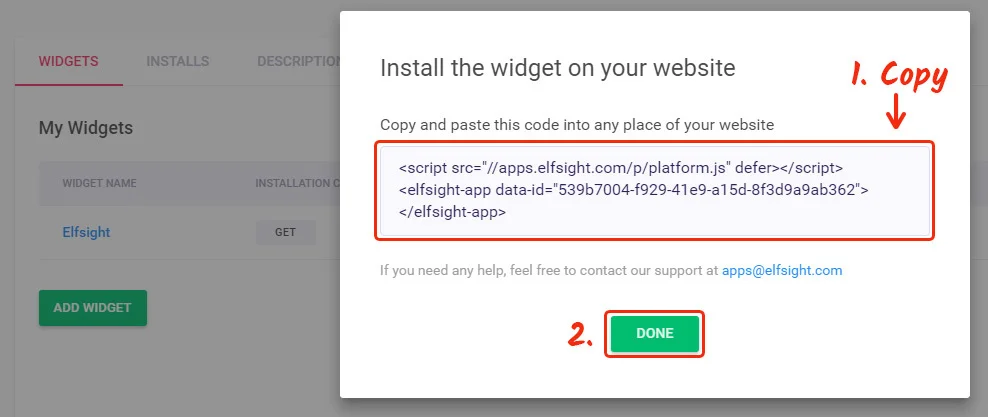 Part 2: Setup at BigCommerce website
Go to your BigCommerce account
Enter to admin panel to edit your site.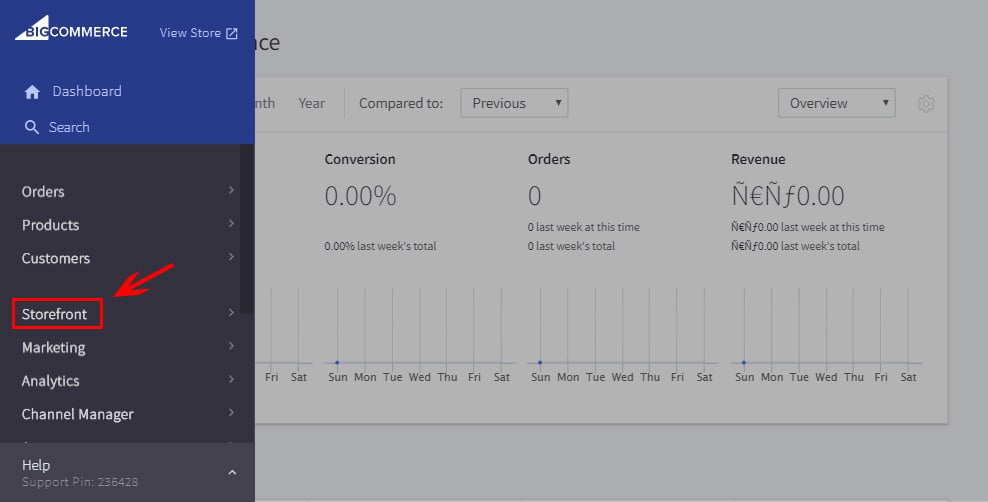 Select the page
Click "Web Pages" to select the page you need.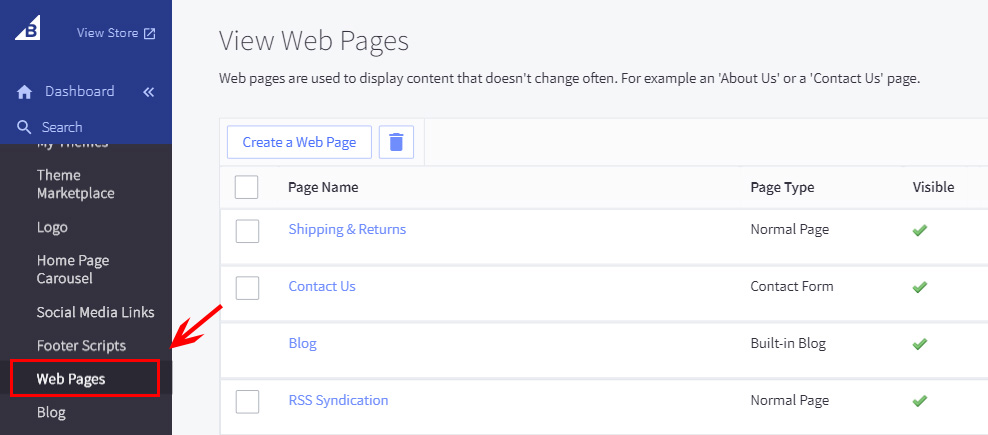 Add the plugin code
Switch the page to HTML format and paste the plugin code to the content of the page. Save the changes.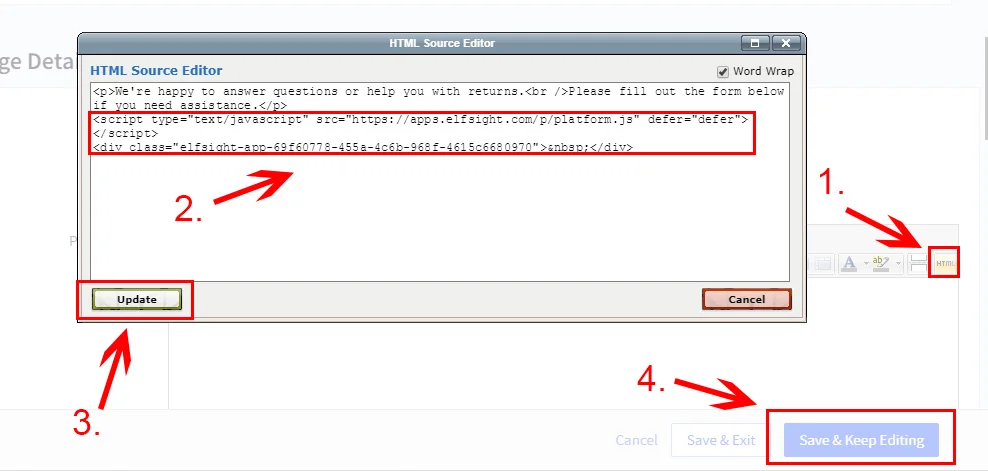 The Pricing Table has been successfully installed!
Go to the page to check your plugin.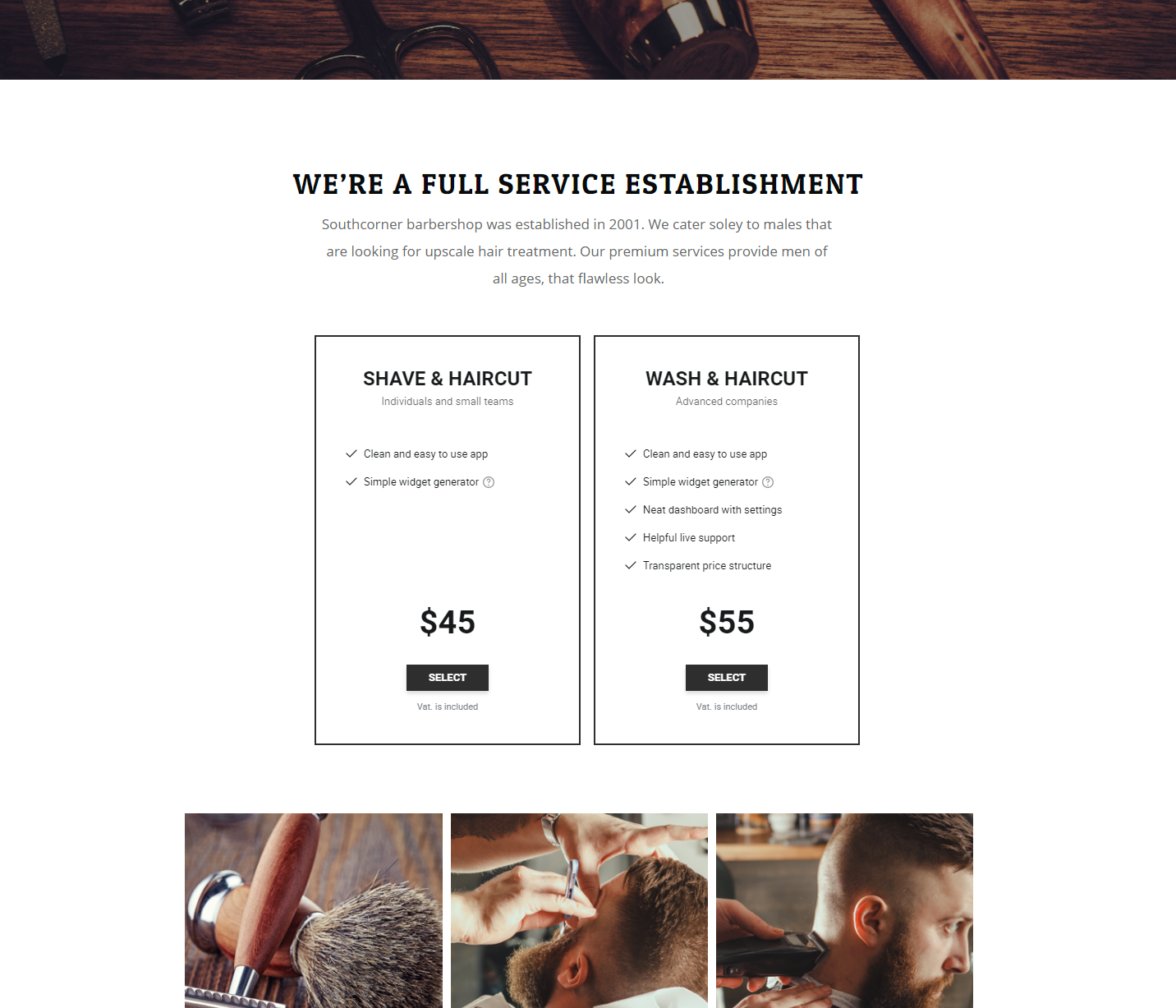 How to edit the settings of the app after implementation?
After implementation the app to the site, all parameters should implement on your own profile at Elfsight Apps.
Implement changes to the handy editor and save them, all adjustments will be set automatically and do not claim code changing at your BigCommerce website.
Detailed description of Elfsight Apps
This is a cloud resource for changing your business website using apps.
Add high-performance solutions or integrate your website with social networks to grow the number of subscribers and clients.