The detailed set of instructions on displaying and adjusting
Testimonials slider
on your own OpenCart website. The reference doesn't require coding skills or any specific professional expertise to use and its execution lasts for no more than a couple of minutes.
Module details
Elfsight Customer Testimonials plugin allows you to add reviews and publish them as your users' testimonials on your products or services. Real-life posts that allow to see their author are the most effective way of increasing customer loyalty and raising the Internet resource conversion.
Video Guide
Plugin's functions and basic characteristics:
Fully responsive layout;
A number of colorful predefined appearance templates available;
URL, photo, name and other conversion features showcasing;
Help for all clients.
Learn more about the OpenCart module.
Actively developing Instagram profile of your company? Make the most on Instagram content, demonstrate Instagram testimonials of your subscribers on the website and uplift your sales.
Module installation
If any difficulties appear during the guide's implementation, notify our support team and they will provide help.
Stage 1: Configuring the widget
Provide your current email address and come up with a password. If you have already registered a profile, you will only have to access it at Elfsight Apps.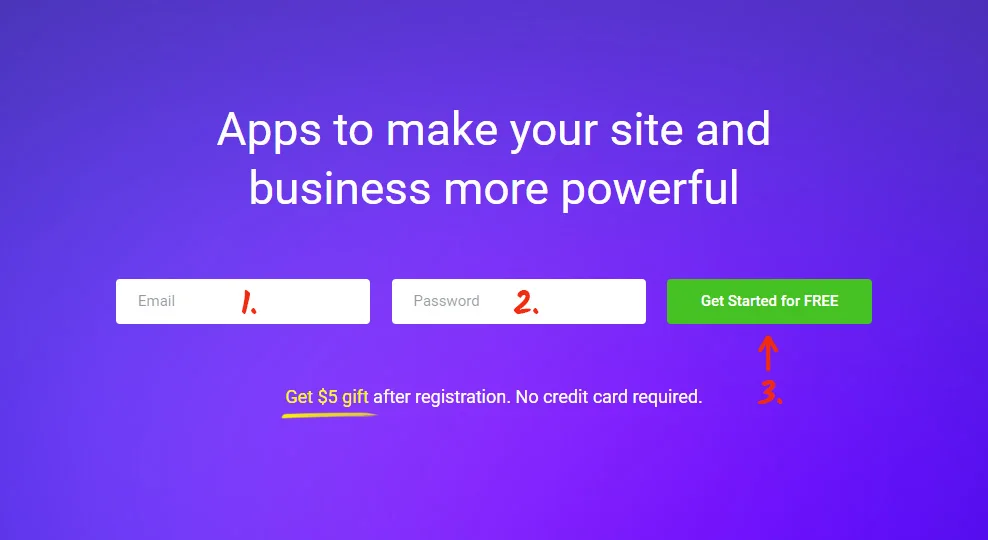 Choose a widget
Find Testimonials Slider in the catalog and click on it to go to the widget page.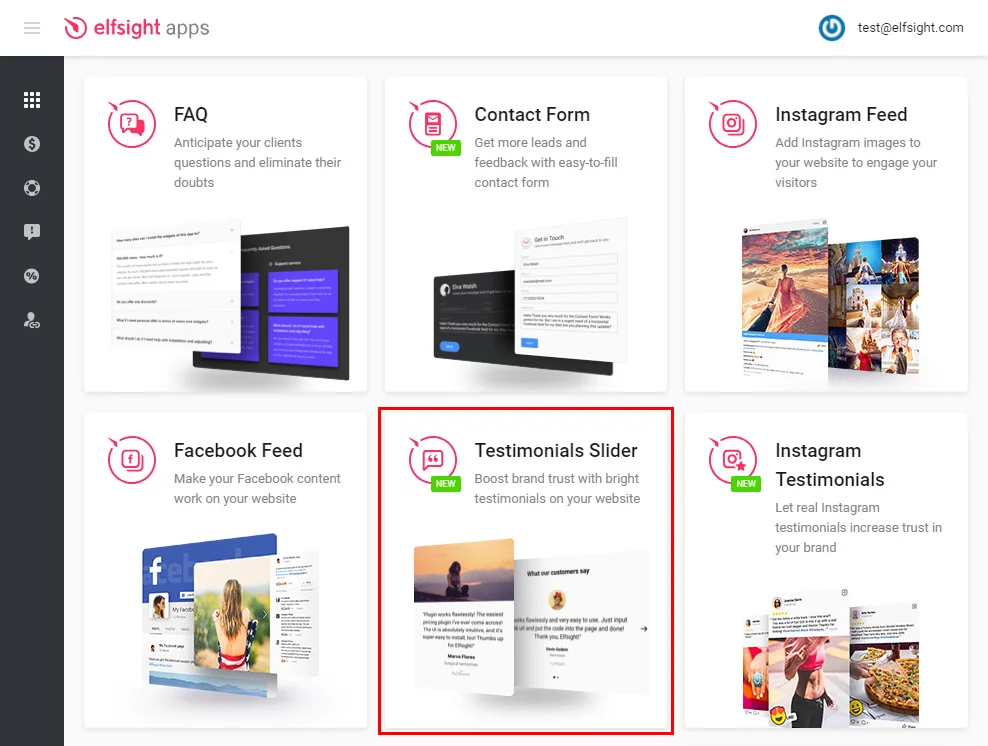 Setting up the appearance
Choose a layout from the predefined list or generate your widget yourself. You can learn more about all the specifics at the testimonials plugin's page.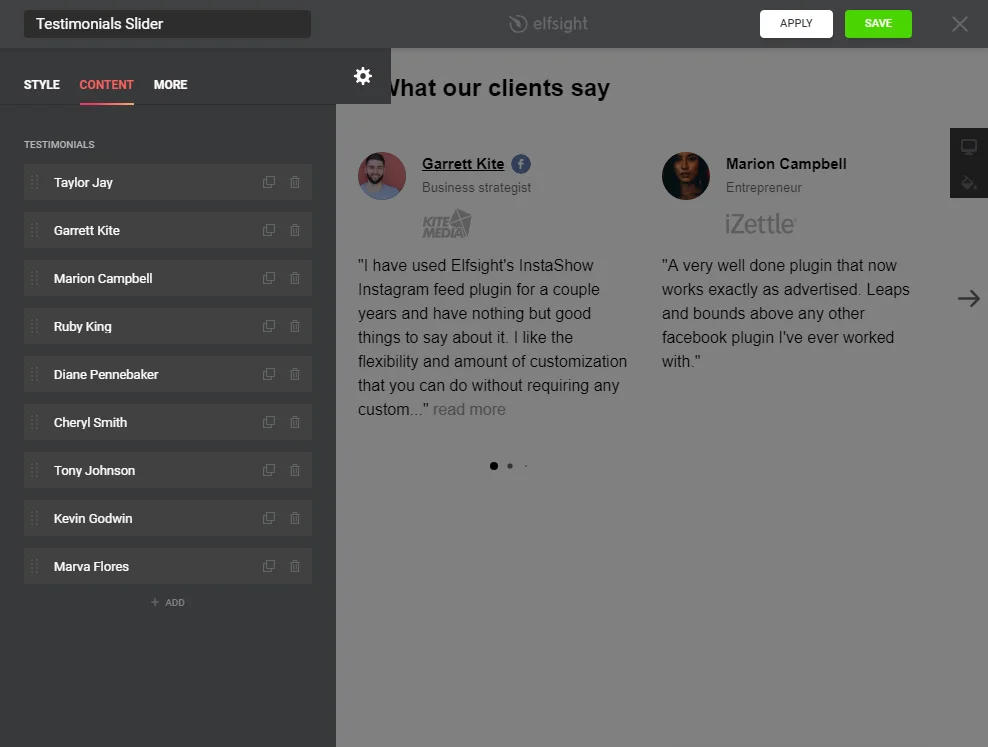 Take the widget code
To finish the first stage, you need to get the widget script that should be later on placed on the required website.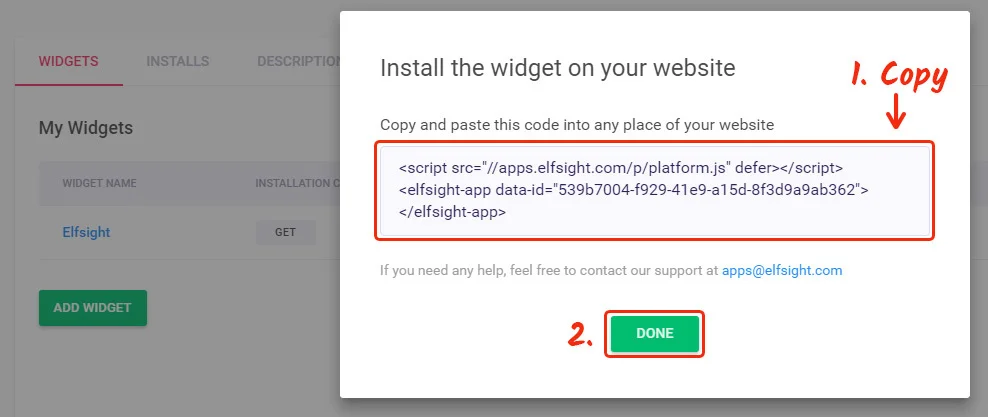 Stage 2: Showcasing on a OpenCart site
Enter OpenCart CMS
Go to site management page.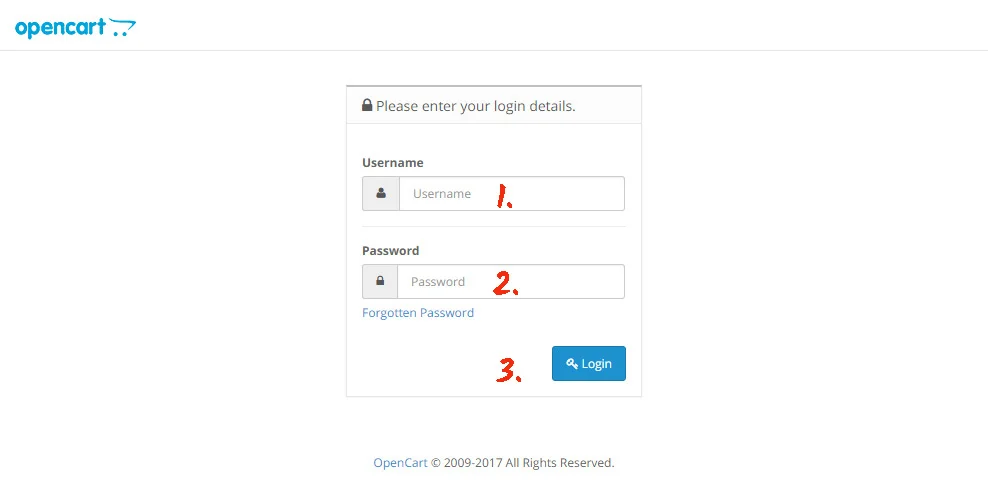 Go to the pages' section
Choose "Information" tab in the left-hand menu.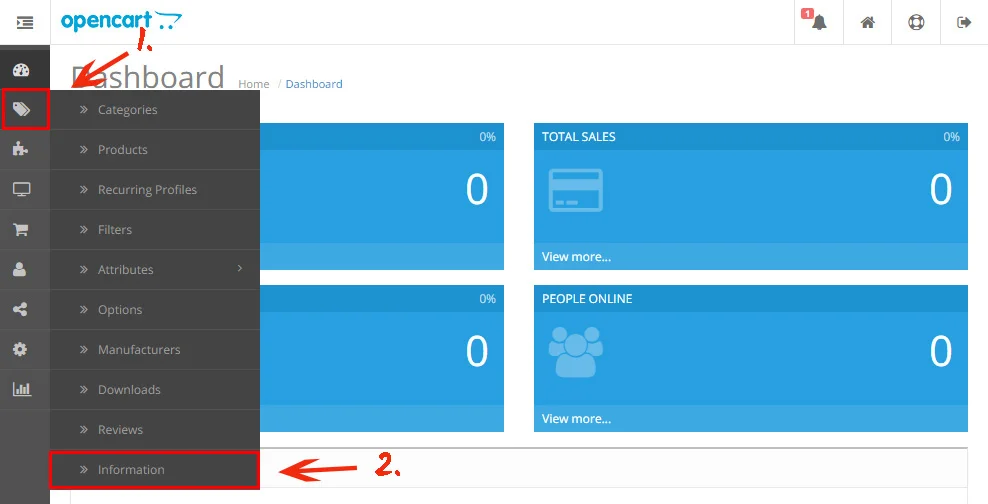 Go to a page
Choose the page for the widget.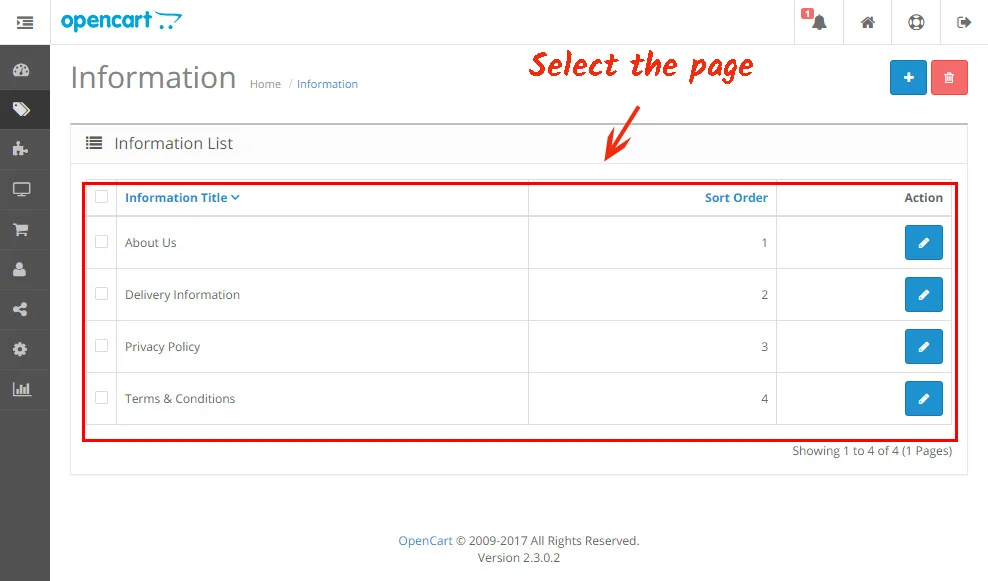 Add the widget code
Switch the page content to HTML, insert the reviews into the required place in the code, and save the changes.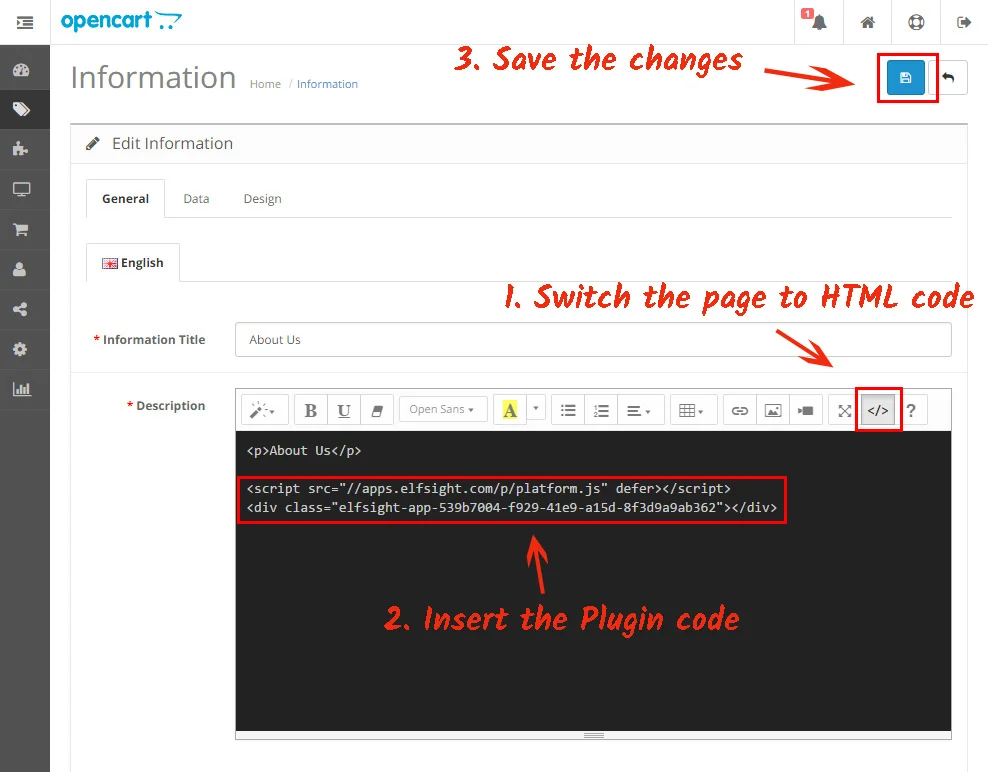 The Testimonials widget's been successfully added!
Go to the page to examine the results of the installation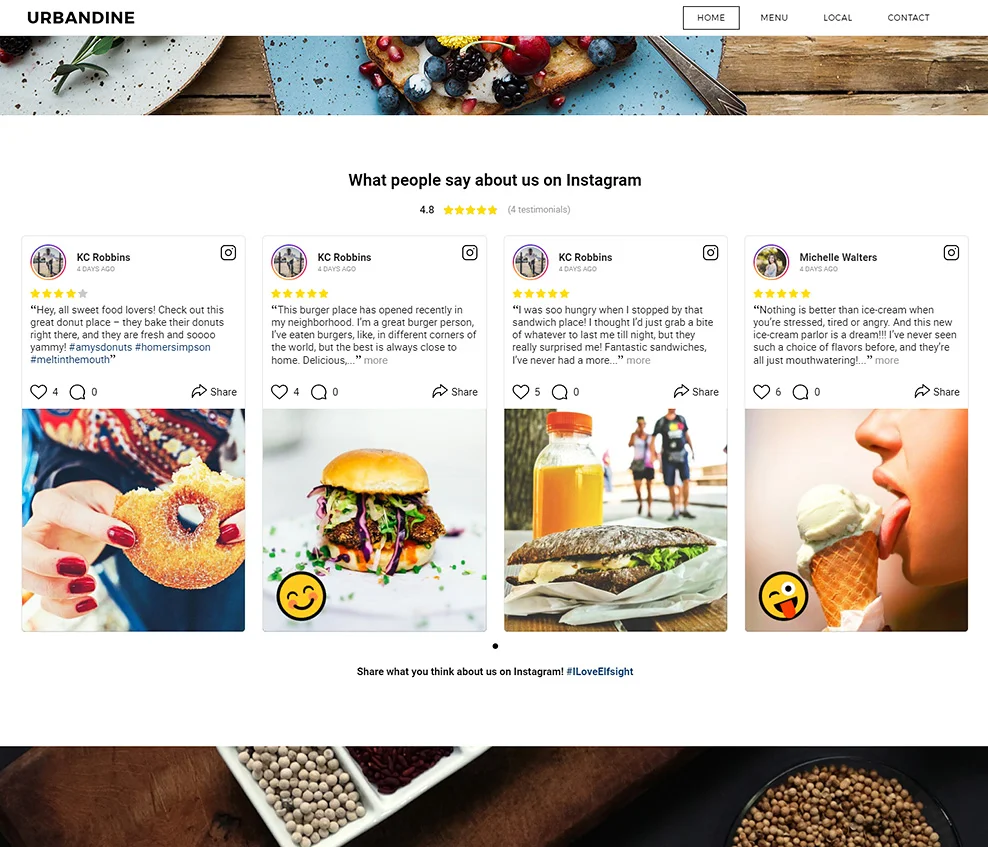 How to change plugin parameters?
After you insert the code to the page, you will be able to perform the changes in your profile at Elfsight Apps. You can carry out the changes via your Elfsight Apps profile in our convenient editor and save them.
The adjustments are automatically executed and you don't need to change the code once again.
What is Elfsight Apps?
It is a cloud platform to modify your web-resource with the help of components. Add efficient functions and integrate your web-resource with social media to get more visitors and clients.