Show the itineraries and marks on the original Elfsight Maps and build up the quantity of offline customers. Try out the intelligent products developed by our company, for example,
Google Maps widget
, and extend your own site for free.
The very advanced Store Locator Module for OpenCart, that lets you construct maps with vivid templates, destination point info cards and constructing location-based directions.
The assets of our Maps Module
Elfsight Google Maps is the easiest ever in configuration and usage, it won't request programming skills or other especial skills.
The maps' flexible appearance, diverse coloring layouts and the markers' unique appearance permit you to create the maps for diverse site layouts and will be displayed in a matchlessly way with any screen resolution.
Integrating the maps
To install, you should to execute a succession of easy phases.
Video Tutorial - Embedding Google Maps in a OpenCart website
Stage 1
• Sign up or authorize in the account
If you don't yet have a page at Elfsight Apps, the first thing you need to set up a profile. If you already have a page, authorize in your account.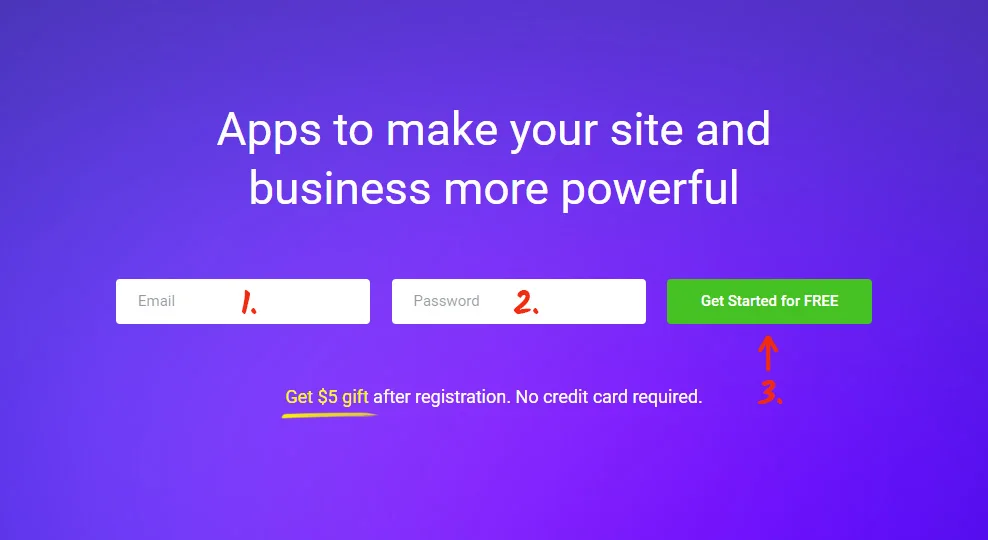 • Select "Google Maps" app
To embed Map module to a OpenCart website, you have to press – Google Maps Builder.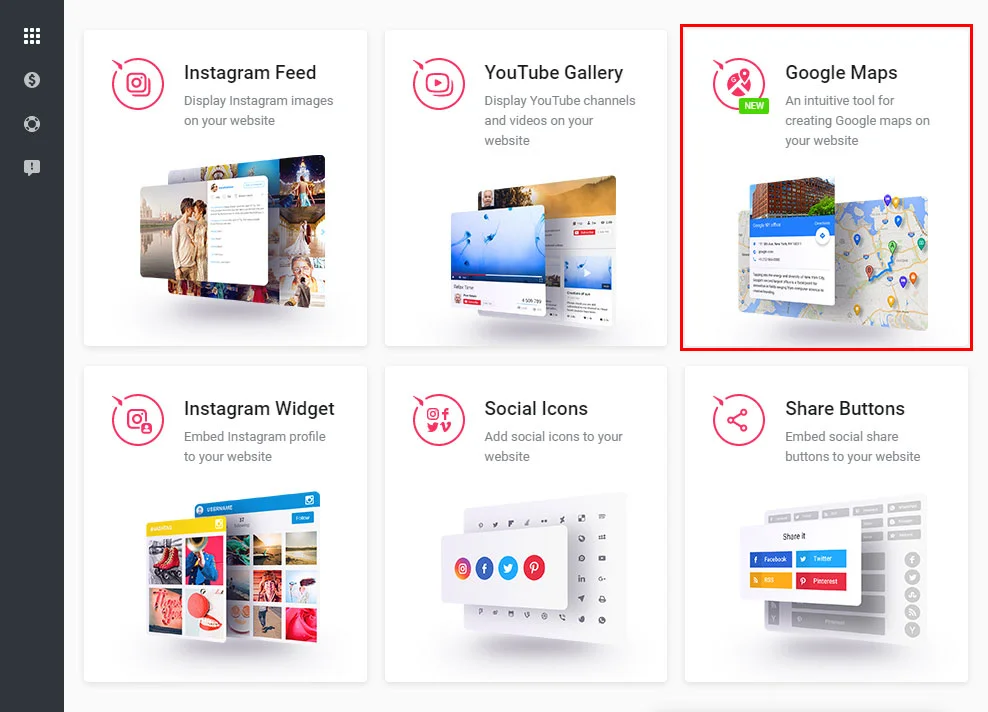 • Shape the map
Select the appropriate parameters that will allow you to embed the plugin on your site in the most effective way.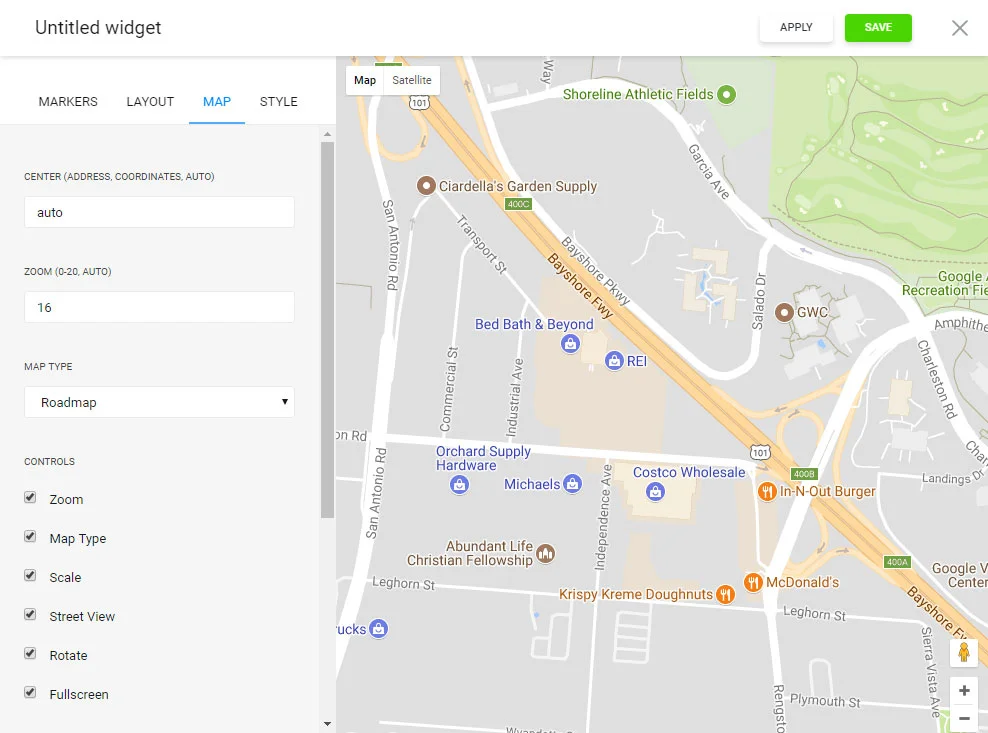 • Get the module script
You can copy the individual script to place the map to your site in the popup box.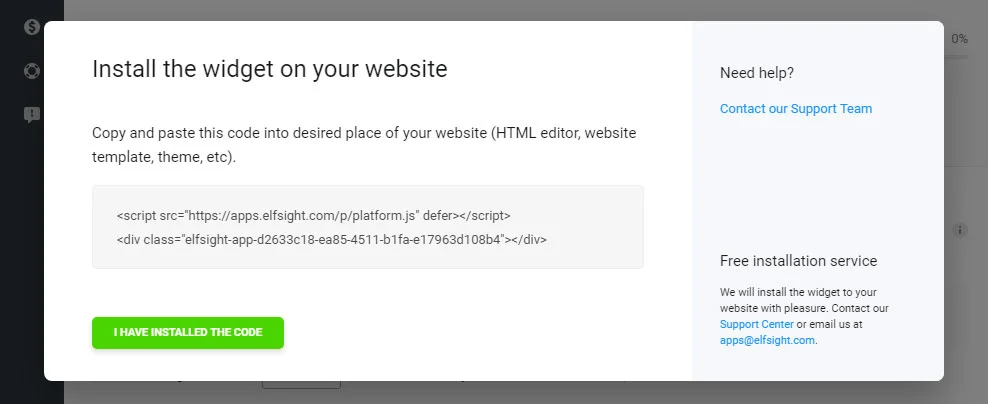 Stage 2
• Login in OpenCart CMS
Go to site admin panel.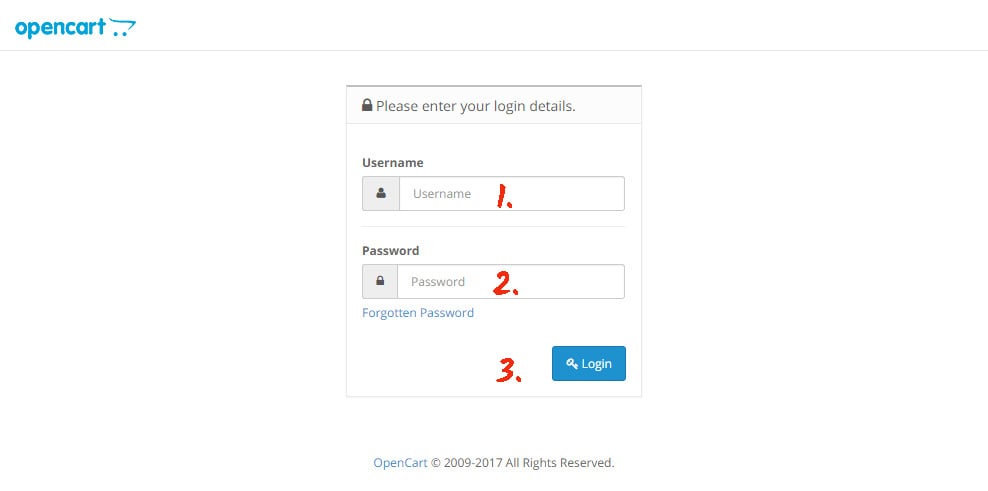 • Enter the pages' section
Go to "Information" tab in the left-hand menu.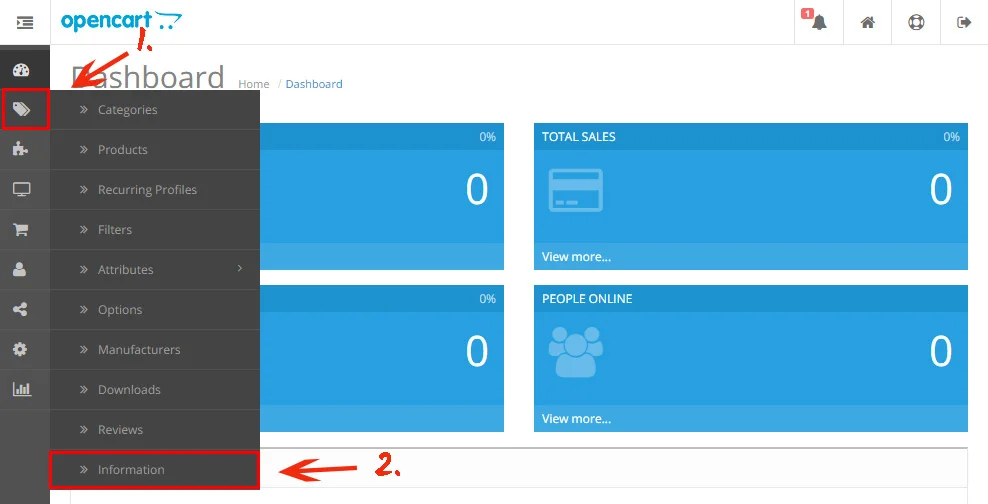 • Select a page to place the map module
Go to the page you want to place the map to.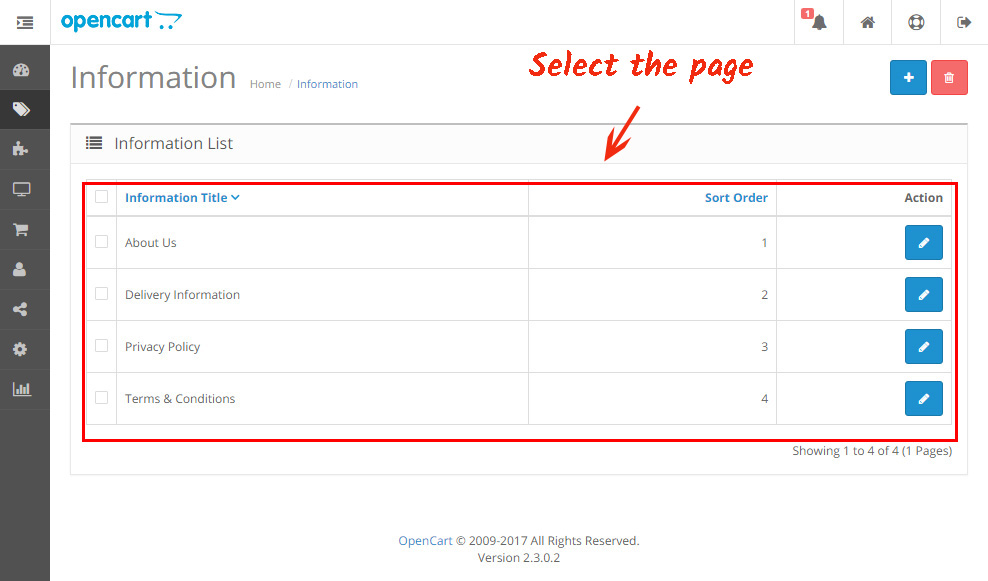 • Add the module
Switch the page content to HTML, paste the map into the required place in the code, and save the changes.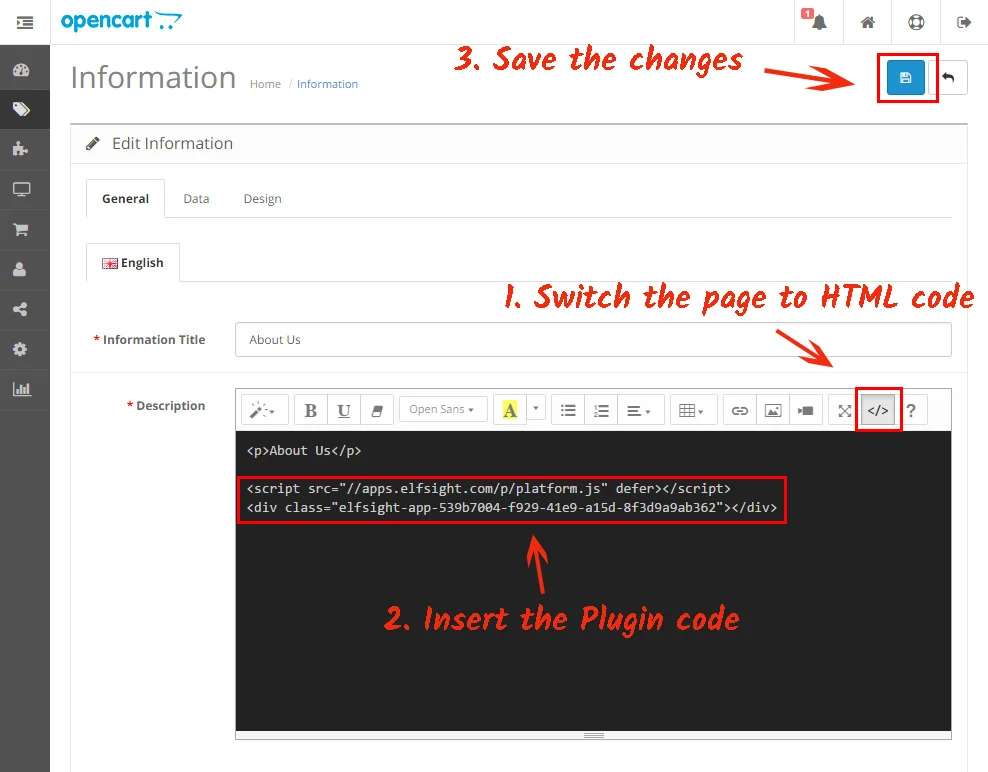 • The Store Locator has been successfully installed!
Go to the webpage to check out the results of your work.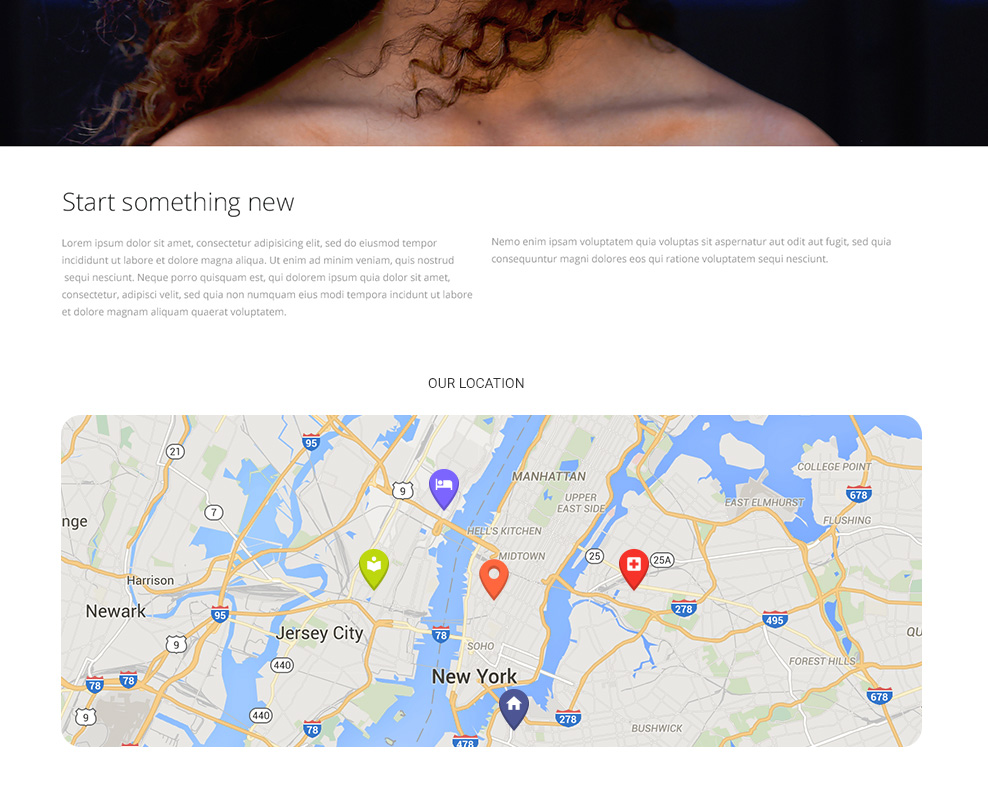 Configuring and applying alterations to the Module
You may alter and correct every one of purchased plugins without introducing any edits to the page code from your own profile at Elfsight Apps.
The following controls are ready for use for you:
Customizable design;
Several predefined design styles;
Over 30 markers.
You can read More about the advanced widget benefits and controls on the Elfsight maps page.
A description of our service
It is a multiplatform service featuring a plugins catalogue to fine-tune your site and alter it to a full-scale channel of getting users. Make your own web-resource wiser together with the Elfsight Apps. Discover other extensions for OpenCart developed by our team.