Our team are proud to announce the released a
Social Icons module
for websites, that will allow you to engage numerous visitors to your personal social media accounts.
How the icons can help you
Furthermore, be closer to the people on a website by encouraging any person to compose reply and inquire thanks to Elfsight social widget.
Video Guide
Social module's setup guide in 2 quick phases
Get registered and implement two clean stages to install the solution on your website. The complete adjustment period is about 2 minutes.
2 Actions to realize social plugin's setup
Installation Stage 1
Compose the color palette and obtain the widget's script.
Register an account
Set up a profile or log into your account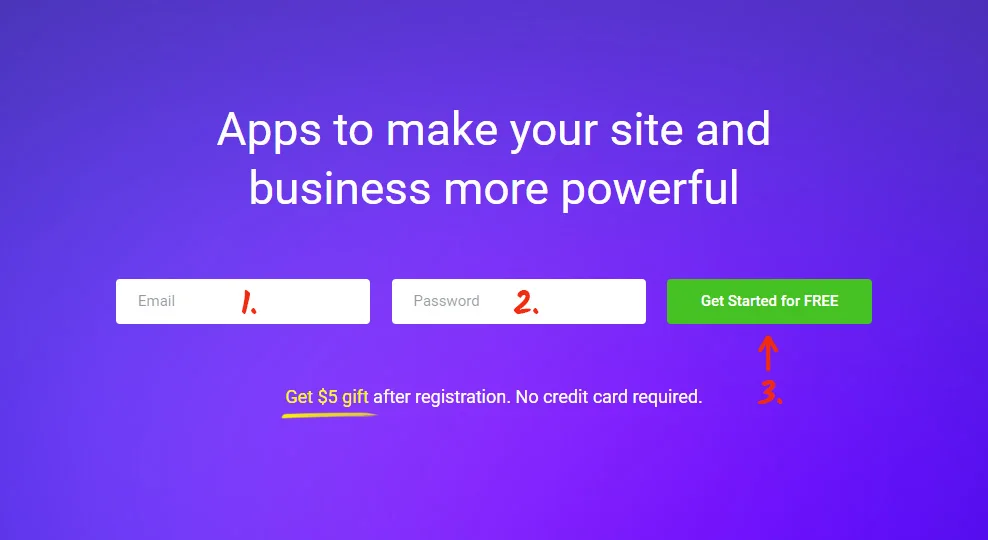 • Visit «Social Icons» plugin
To configure the icons, choose - Social Media Icons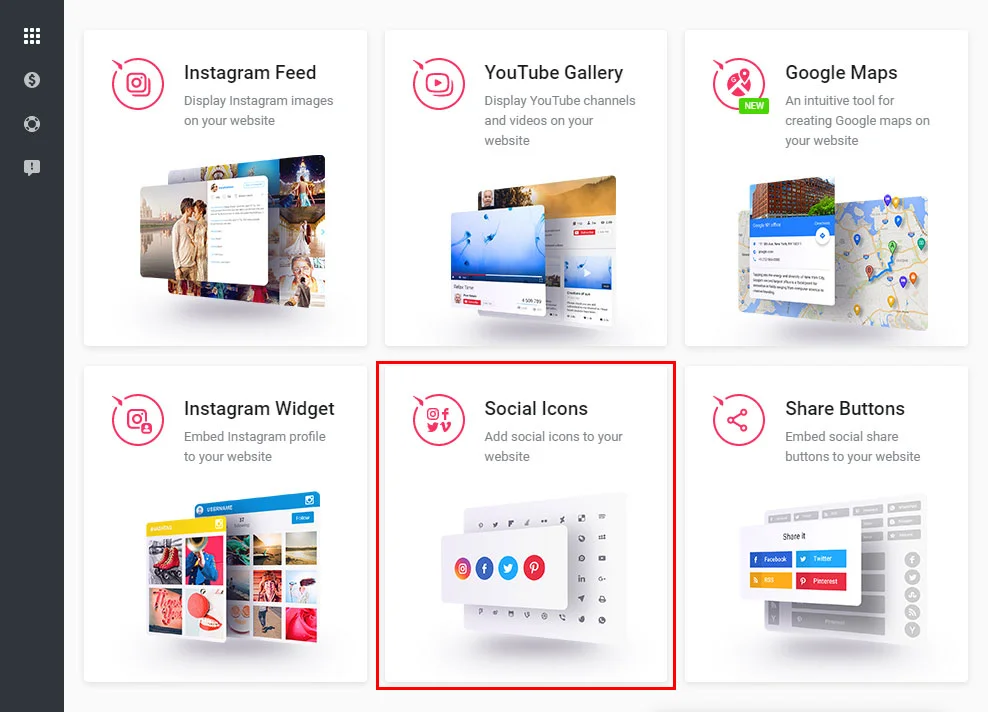 • Adjust the icons
Configure the icons and their layout in the app's generator.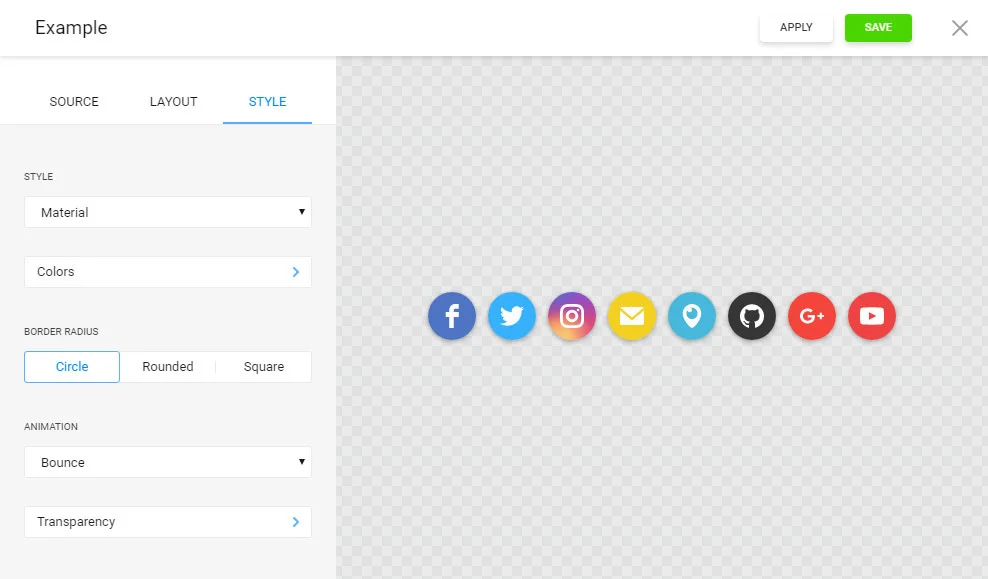 • Fetch the code
Get your custom script to embed it to your platform.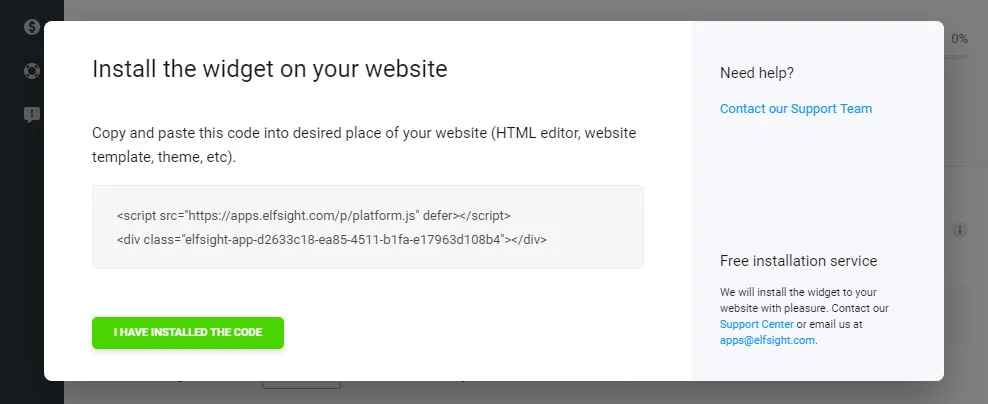 Installation Stage 2
Implementing social icons to a OpenCart site.
• Enter in OpenCart panel
Go to website admin page.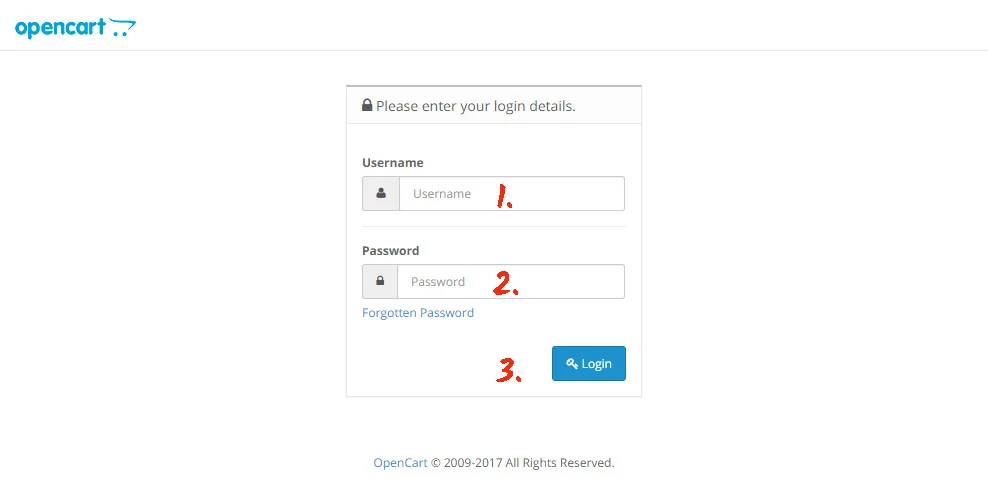 • Enter the pages' section
Go to the "Information" tab in the left-hand menu panel.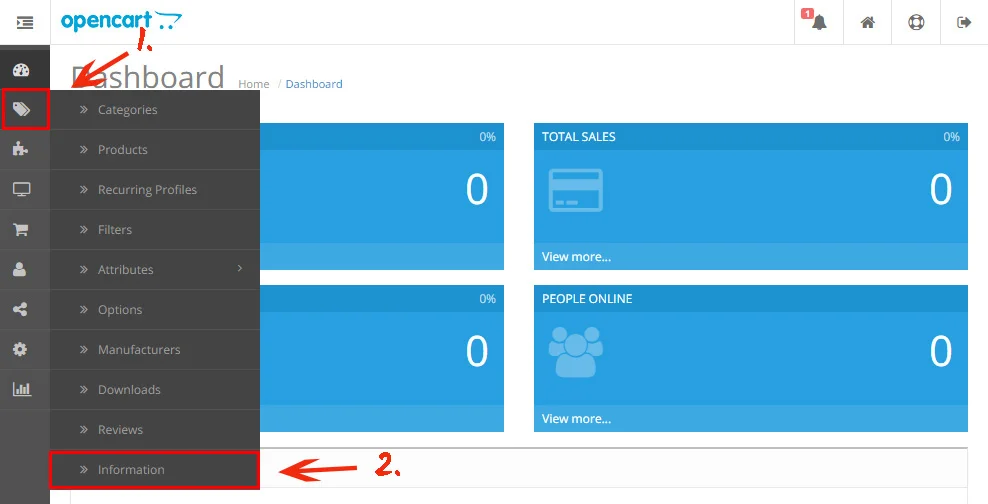 • Select the plugins page
Go to the page you want to place the icons to.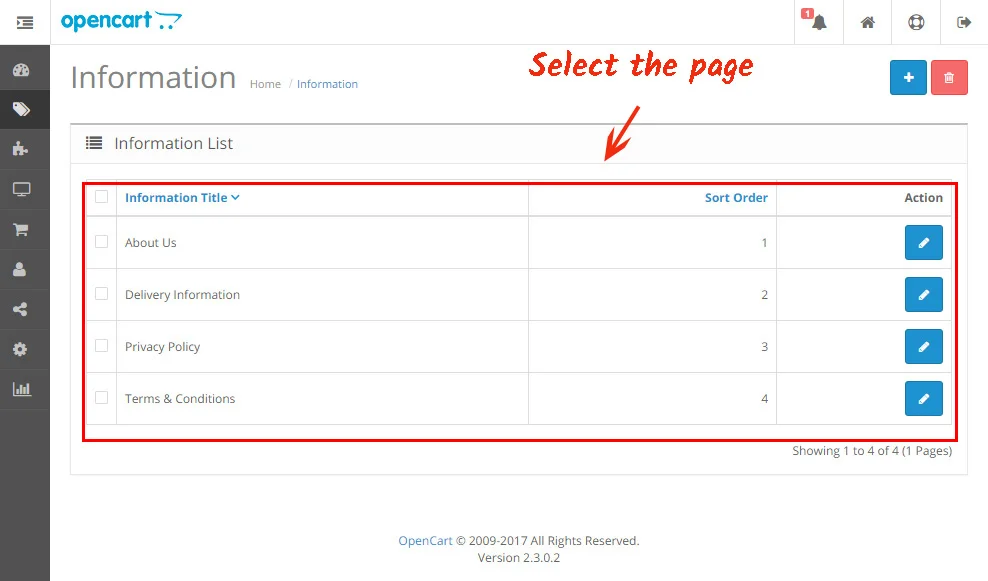 • Add the icons
Switch the page content to HTML, paste the icons into the required place in the page code. Save the changes.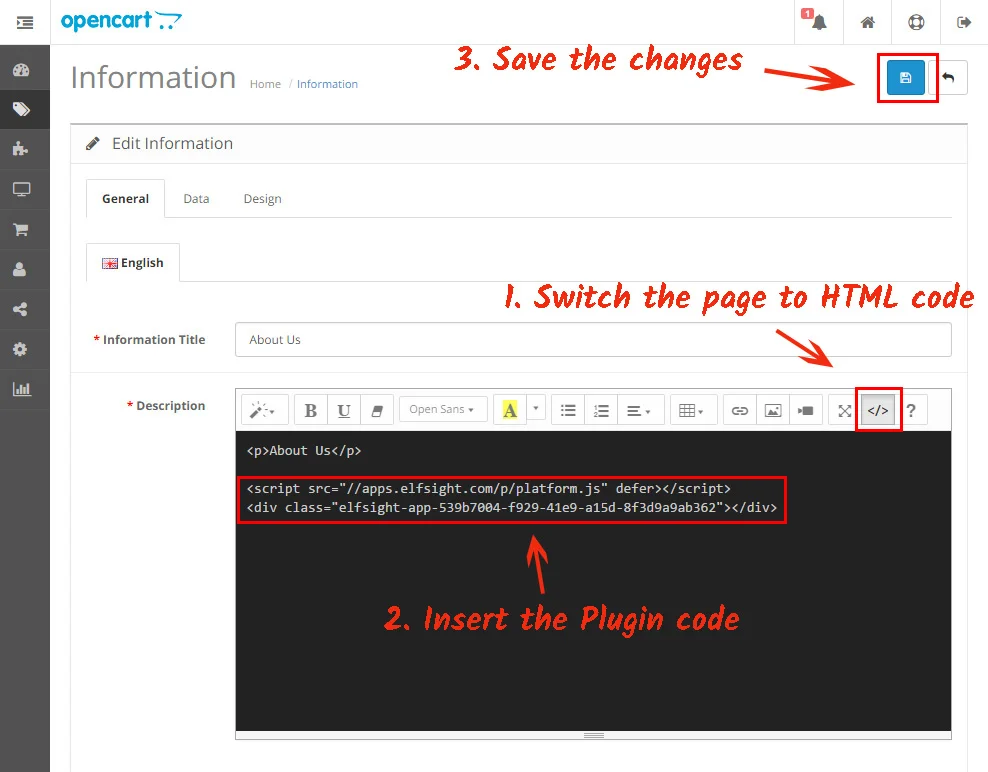 • The icons has been successfully installed!
Go to the webpage to check out the results of your work.

Controlling your widget after setup
If you require to edit the icons' widget's appearance after the product has been inserted to a OpenCart online store, authorize in your own profile at Elfsight Apps and create the necessary configurations. After you've established these changes, the parameters will be applied to your resource automatically.
Profits of Elfsight Social Icons widget
The principal values of icons are the following:
60+ high-quality social networks and media resources icons in one widget (Twitter, Tumblr, Facebook, Instagram, Email, YouTube, Google+, etc.);
You will achieve 1 500+ combinations of visual adjustments that involves absolutely flexible layouts, color palette, 6 eye-catching styles and 5 cool animations – everything you need to make the widget match your page completely;
For now, you won't need to edit the icons in Photoshop and embed the changes to your site's HTML;
Our app cuts the size of your online shop, which is a favorable impact on the platform's loading speed.
Build your own appearance and be in touch with your users anywhere.
Briefly about Elfsight Apps
Elfsight Apps is a flexible service that consists of widgets for various CMS or site builders. Test our products' free versions to develop your web resources' productivity right now! There's also a standalone version of the Social Media Icons module.