Setting up content promotion is simpler than ever. Share personal OpenCart site to 40+ most major social media and allow your users to share your posts immediately with the help of
Elfsight Share Buttons
.
The advantages of the buttons
Elfsight Apps provides a choice between a free version of the social buttons one of the advanced ones for large platforms. Displaying and setting up the share widget will require less than 4 minutes. Coding expertise or hiring programmers is not needed.
Displaying the app to a web-resource
Realize the necessary procedures, to carry out the installation.
In case you've experienced buttons' embedding or arrangement complications, please, contact our help center at Elfsight unhesitatingly.
Installation Phase 1
Sign up and get custom share widget for your web-resource.
• Set up your personal page or authorize in the service
If you don't yet have an access at Elfsight Apps, to begin with you need to set up an account. If you already have an access, enter.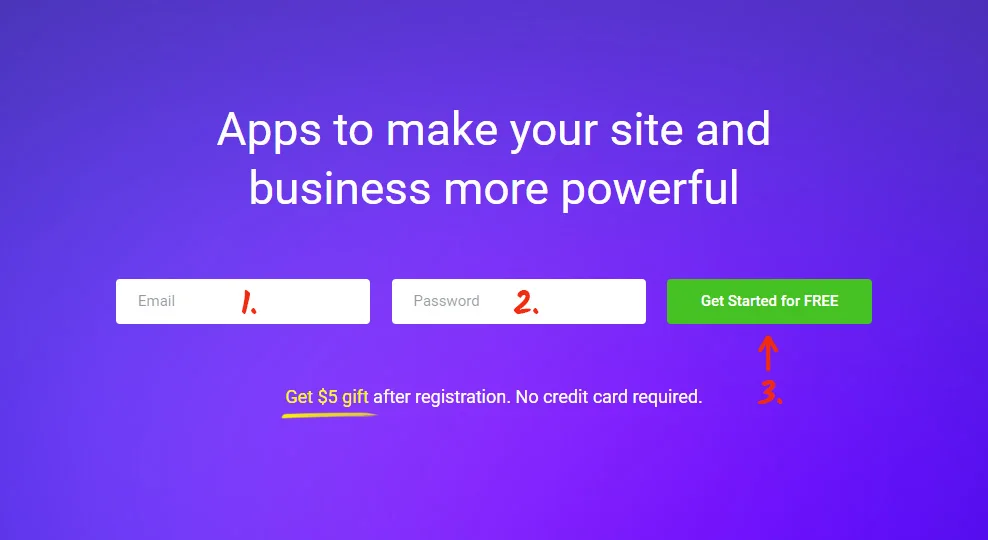 • Select "Social Buttons" product
To place Buttons plugin to a OpenCart website, you have to select – Social Share Buttons.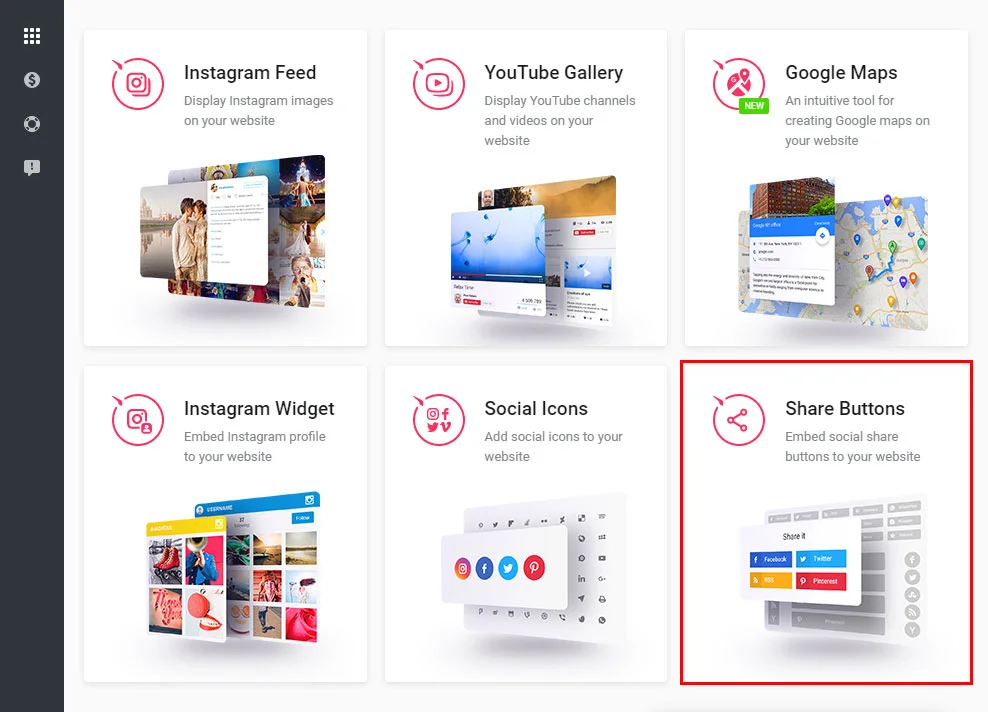 • Shape the social buttons
Pick the relevant parameters that will allow you to set the buttons on your site in the most fitting way.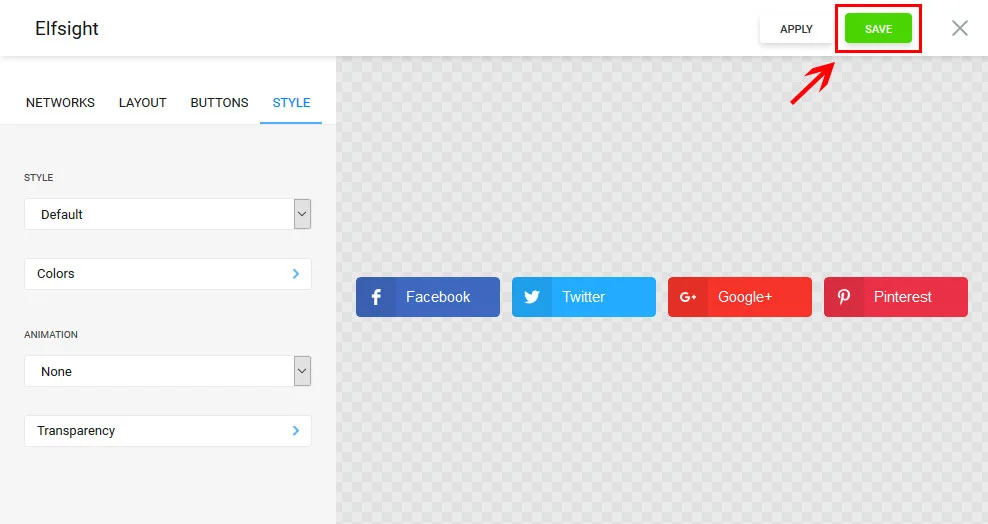 • Duplicate the share buttons code
You can get the individual script to display the app to your site in the popup.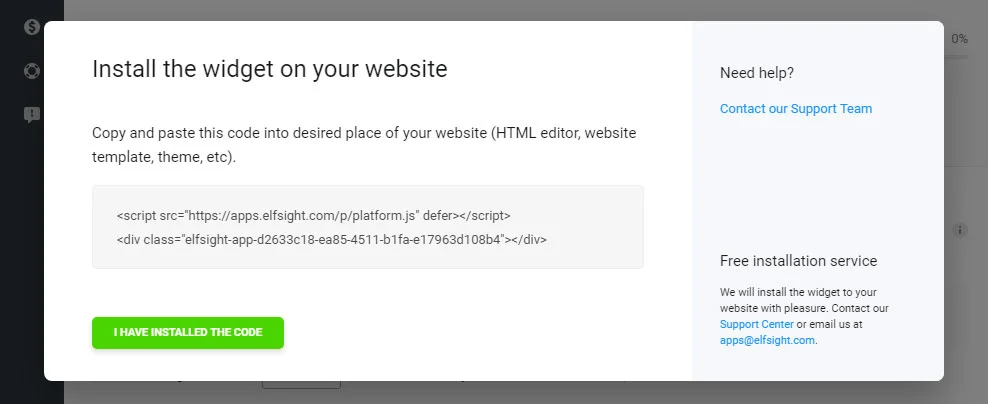 Installation step 2
Featuring share buttons to a OpenCart site.
• Login in OpenCart
Go to website admin page.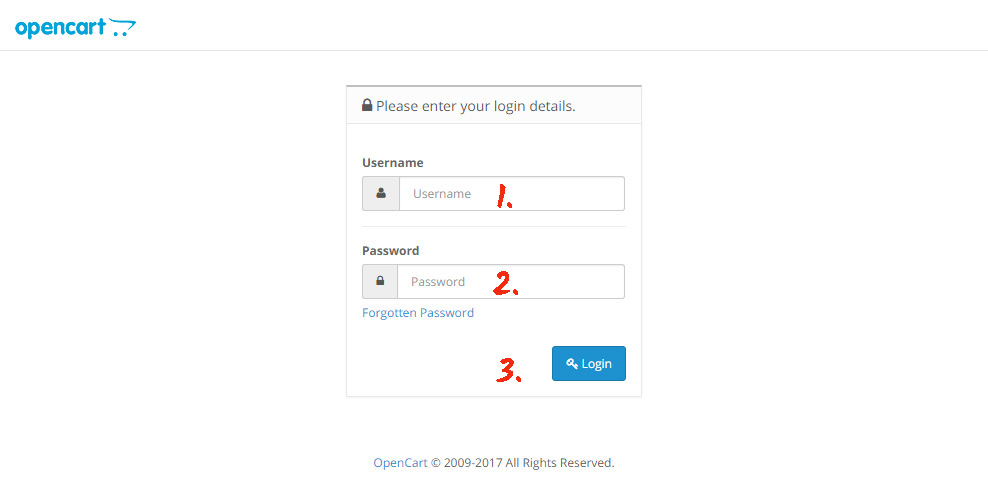 • Go to the pages' section
Enter the "Information" tab in the left-hand menu panel.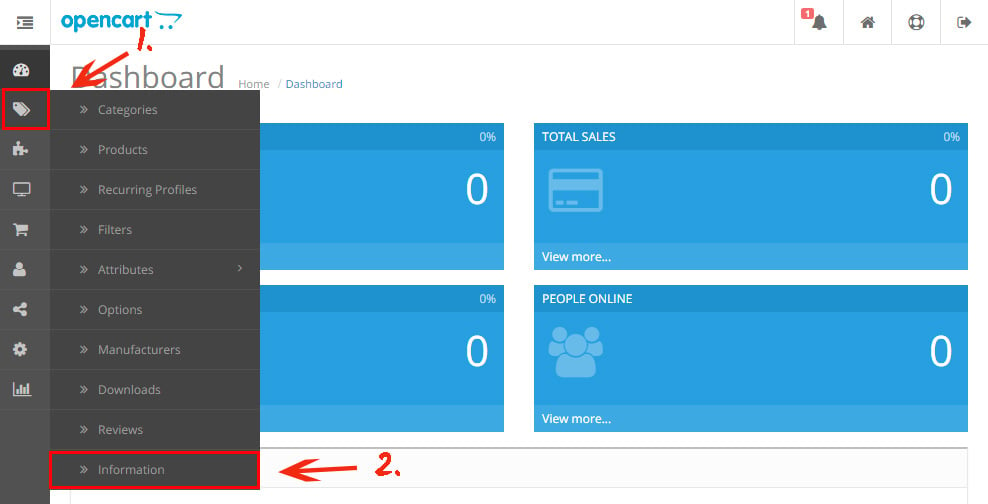 • Select the widget page
Go to the page you want to place the buttons to.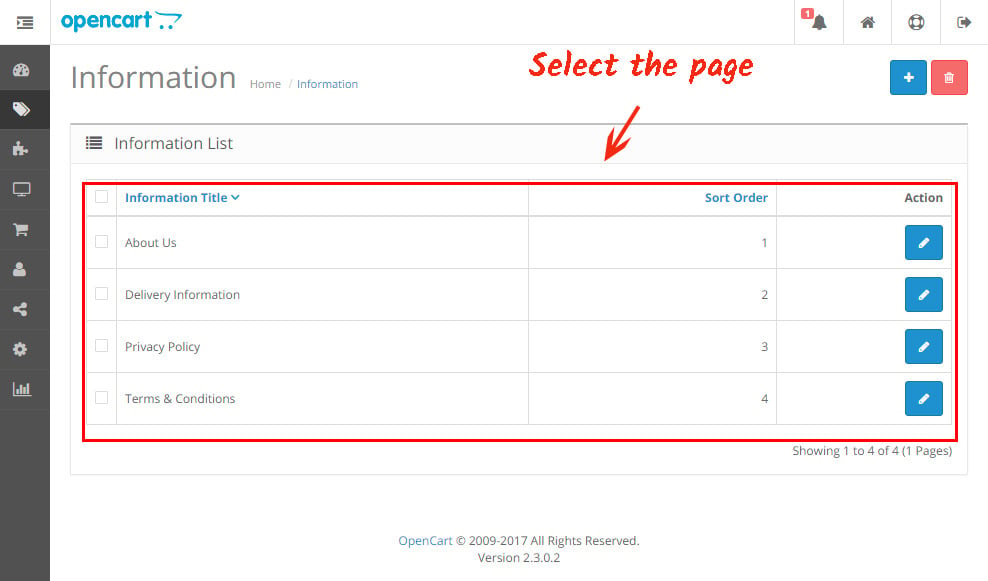 • Embed the buttons
Switch the page content to HTML, paste the buttons into the required place in the code, and save the changes.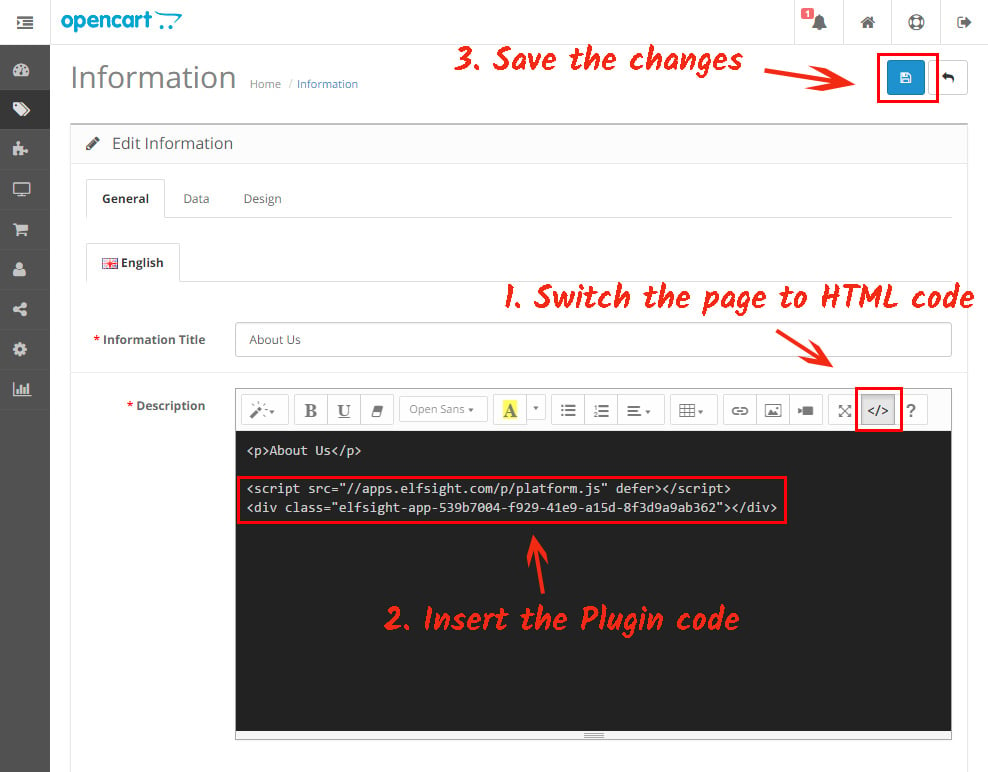 • The buttons has been successfully installed!
Go to the webpage to check out the results of your work.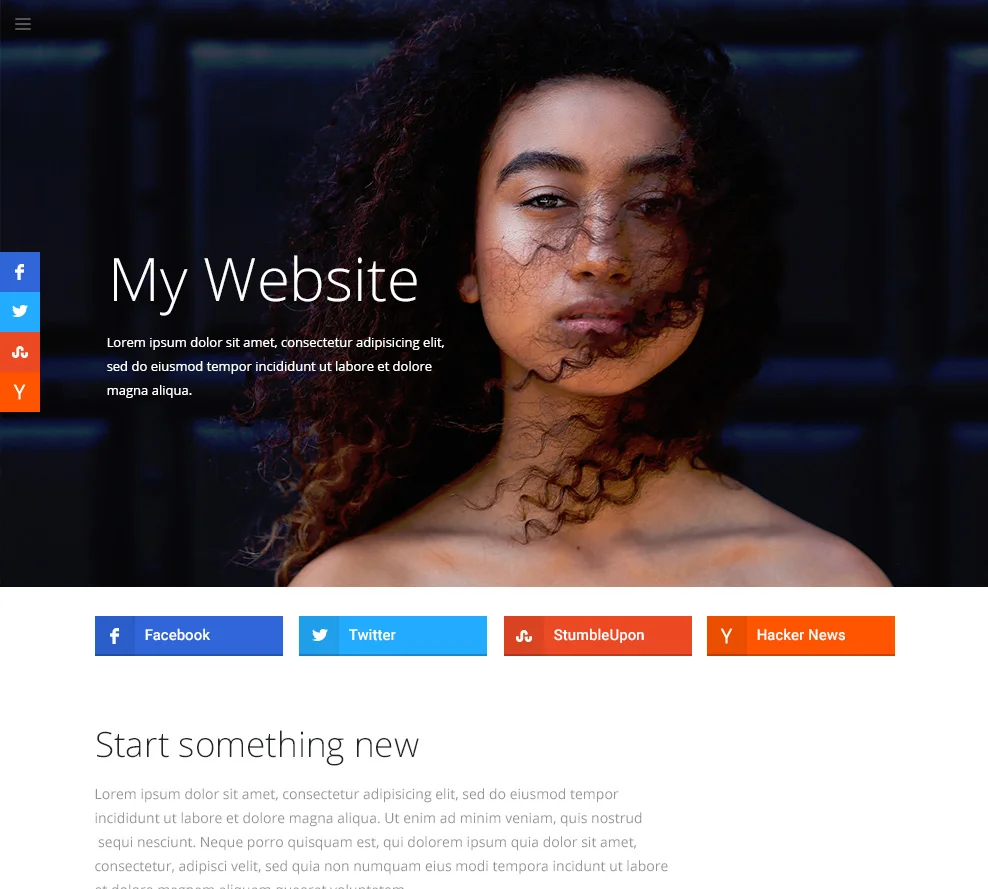 Configuring the widget
After you show the plugin, you can control it from your Elfsight Apps account. You should just modify the settings in the editor and save the changes. All the improvements will be automatically installed at your resource. Also, don't forget to explore other OpenCart extensions by Elfsight.
What is Elfsight Apps
It is a cloud-based platform that aims to improve your site and features plugins that are fast and simple to show.
Insert apps > enhance users' engagement > obtain increased traffic and purchases.