This editorial we will provide you with an extensive tutorial on how to present
Instagram Gallery InstaShow
on an OpenCart site. We will put to use the top cloud product with ready-made tools for websites – Elfsight Apps.
Set Up Your Own Instagram feed Gallery
Perform several quick phases, to embed the
Instagram Widget
gallery to the desired web pages of your website. The likely embed time is around
2 minutes
.
Video Guide
Step 1: Open an account at Elfsight Apps
• Register or login to Elfsight Apps
First, in order to start using our platform, you should
register
. Enter only true email address and password to create an account. If you already have a profile, please,
log in here
.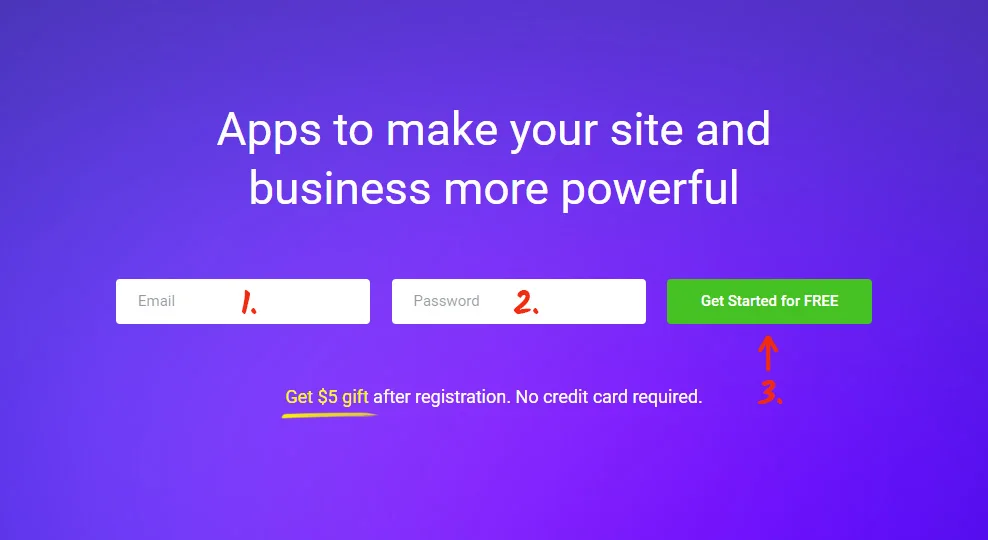 • Choose the appropriate product for your site
Our service has various products for online businesses. To install Instagram module on an OpenCart website, just press
InstaShow
.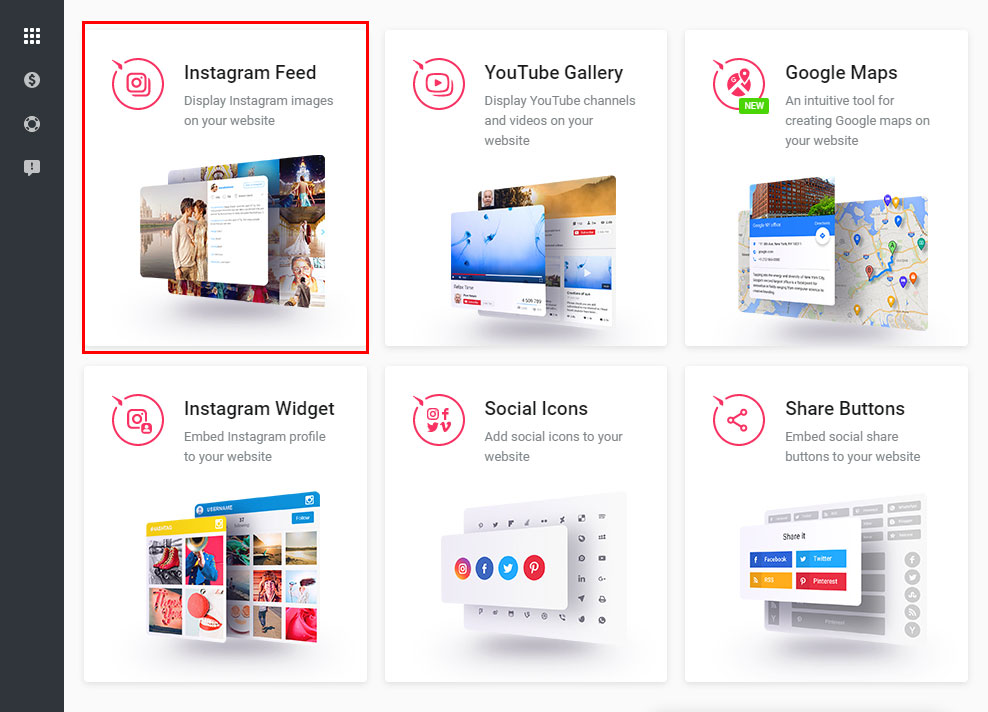 • Adjust the social feed widget
Decide on the gallery layout, styles and UI configuration to create the gallery that will correspond to your website.
InstaShow key features:
Unlimited combinations of social sources (accounts, tags, locations and photo URLs);
Complementary source filters;
Possibility to limit social images in the plugin;
Cache media time feature.
etc.
You are able to examine all the features at the
Instagram plugin
page.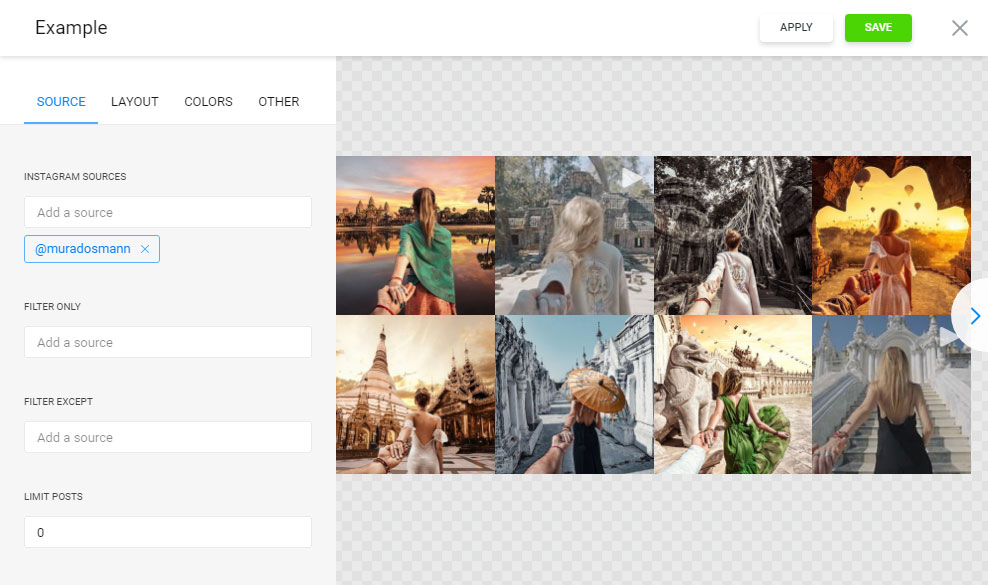 • Get the script to paste into your website
The resulting action in our platform is to copy the product code by using "Get" link beside the feed's name.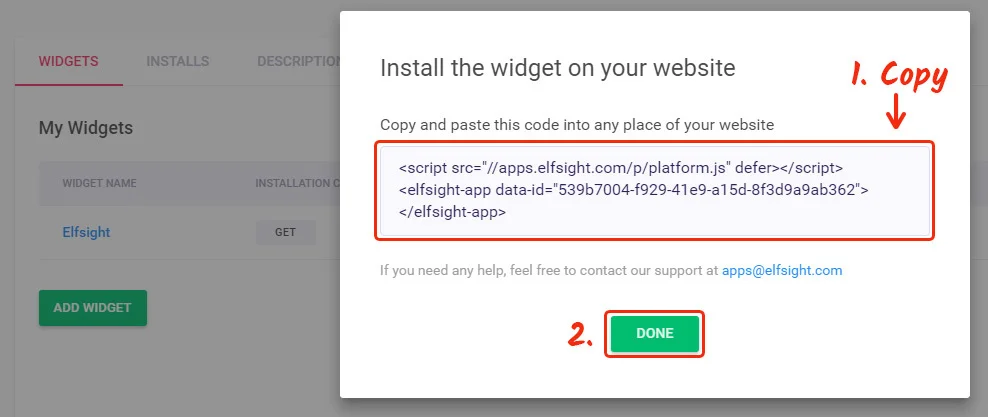 Step 2: Put Instagram module to Your Page
Further is the instruction on plugin installation to OpenCart websites, but you can also read how to
embed Instagram on any website
.
• Login to OpenCart admin panel
Enter your login and password to edit.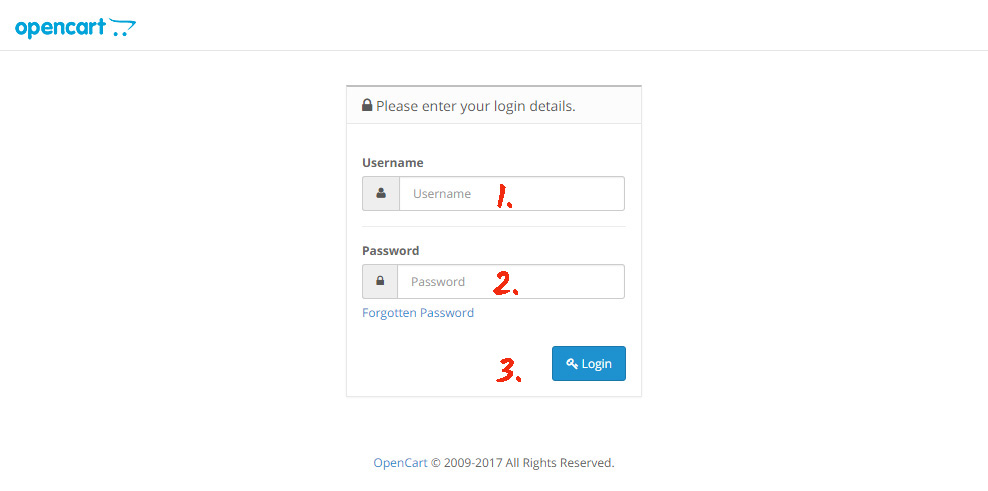 • Go to «Information» section
Go to this section to select a page to place the module at.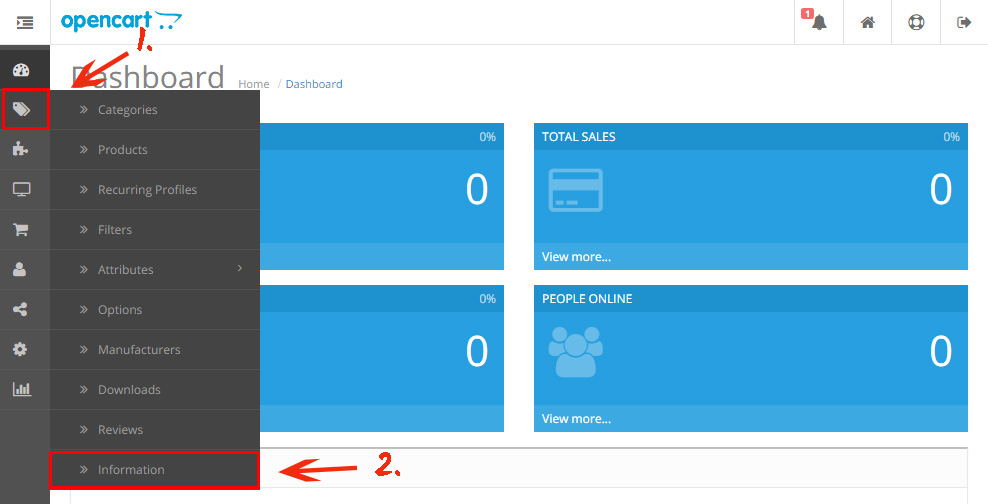 • Choose the page for the module
Select the page you want to put the plugin on.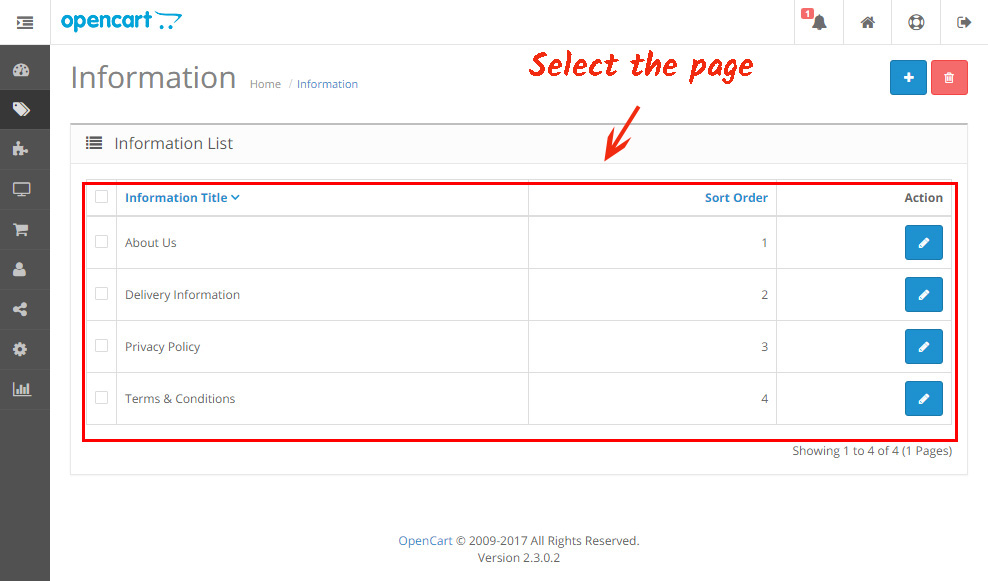 • Edit the page
Switch the content to HTML format and insert the module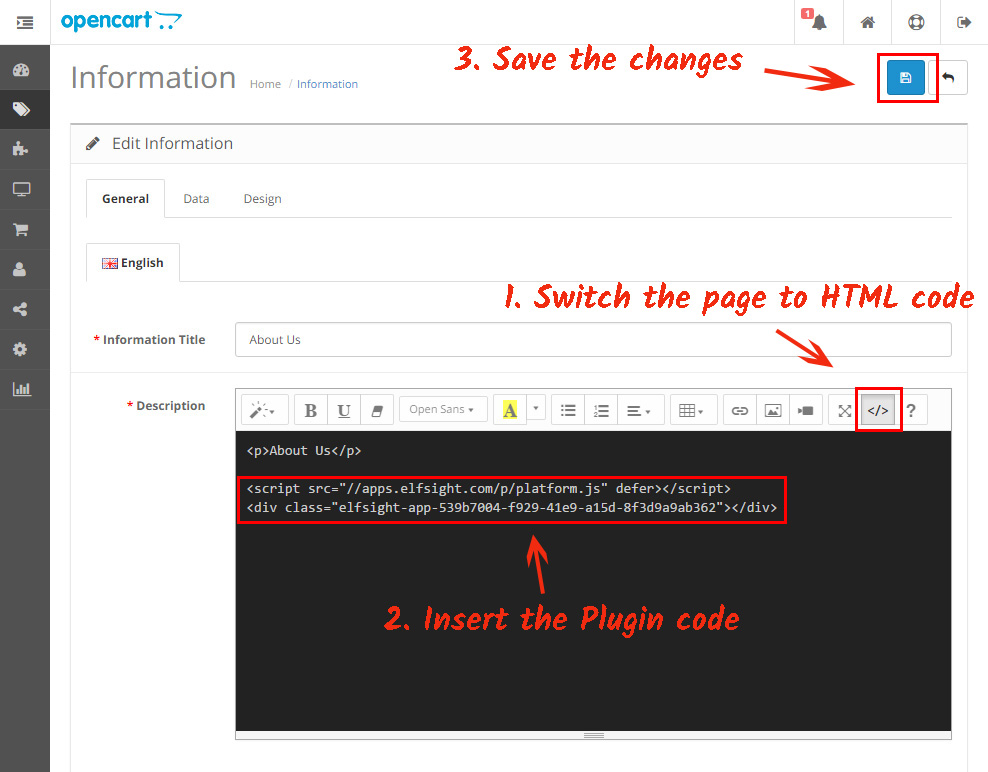 • The Instagram feed has been successfully installed!
Go to the website to check out the results of your work.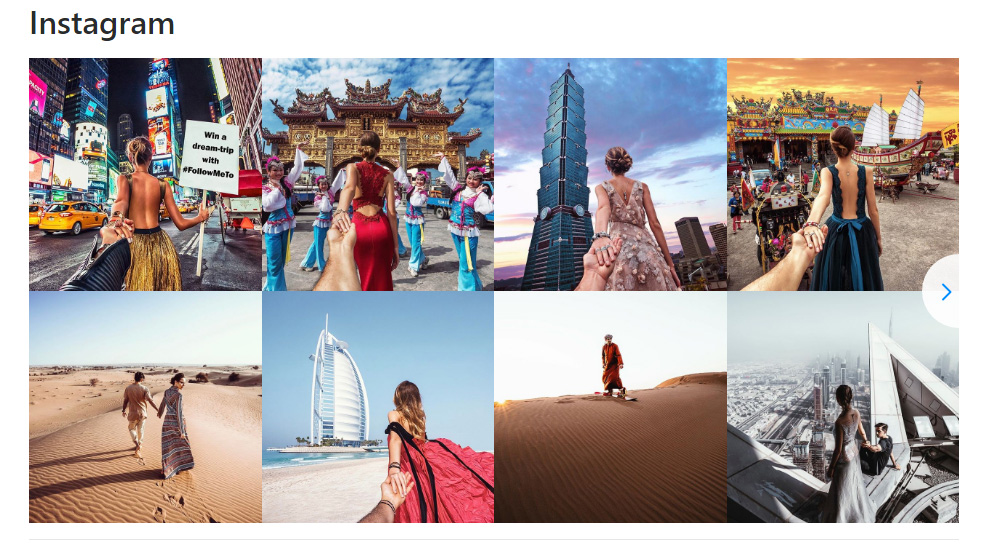 How to Adjust Gallery's Configuration after Setup
You can correct the module`s design or the featured Instagram page in your account at Elfsight Apps. After you save the corrections, they will be automatically applied to your product.
Best Instagram feed Module for OpenCart
InstaShow is a high-quality Instagram content tool with a multiple number of parameters, contents adjustment, wholly variable user interface and a clear embedding, what makes Elfsight widget one of the top among the other apps.
Briefly About Elfsight Apps
It is a project with cloud solutions that will let you enhance your platform and make your enterprise more profitable. It only takes several actions to add our modules to any website. Make your platform smarter with the help of Elfsight Apps!