In this article we will explore the full-scale guide on how to embed Instagram widget InstaShow to an Adobe Muse website. We will make use of a remarkable cloud product with ready-made widgets for websites –
Elfsight Apps
.
Video Tutorial
Personalize Your Own Instagram feed widget
Complete a couple of quick steps, to place the gallery into the desired web page of your site. The expected installation time is about 4 minutes.
1. Set up an account at Elfsight Apps
• Register or log into our cloud service
At first, to access our web resource, you need to register. Add only proper email addresses and passwords to set up your profile. If you already have an Elfsight Apps profile, please, authorize here.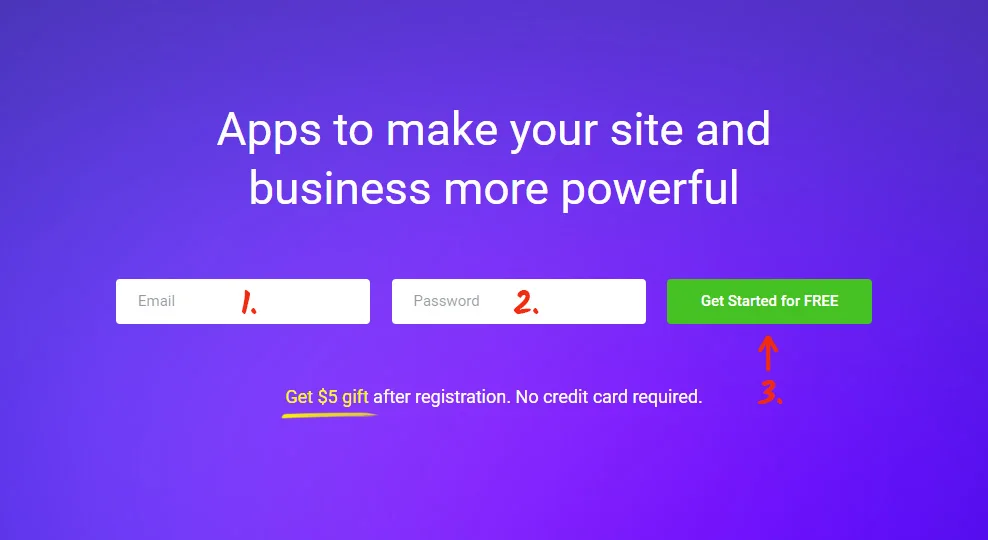 • Select the widget you require for your website
Our cloud-based service provides users with a full roster of widgets which are ready to upgrade web resources. To display Instagram feed on a Adobe Muse website, you need to pick out InstaShow.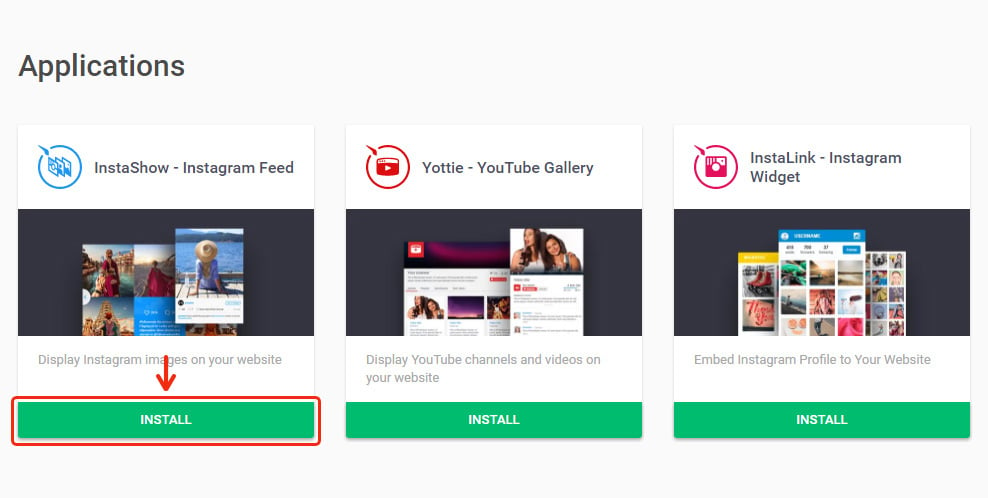 • Make InstaShow comply with your requirements
Select the widget layout, styles and display configuration to set up the gallery that will suit your site best.
InstaShow features:
Unlimited combinations of Instagram sources (usernames, tags, locations and image URLs);
Extra source filters;
Possibility limit social posts in the gallery;
Cache media time feature;
etc.
You are able to find out all the values at the plugin page.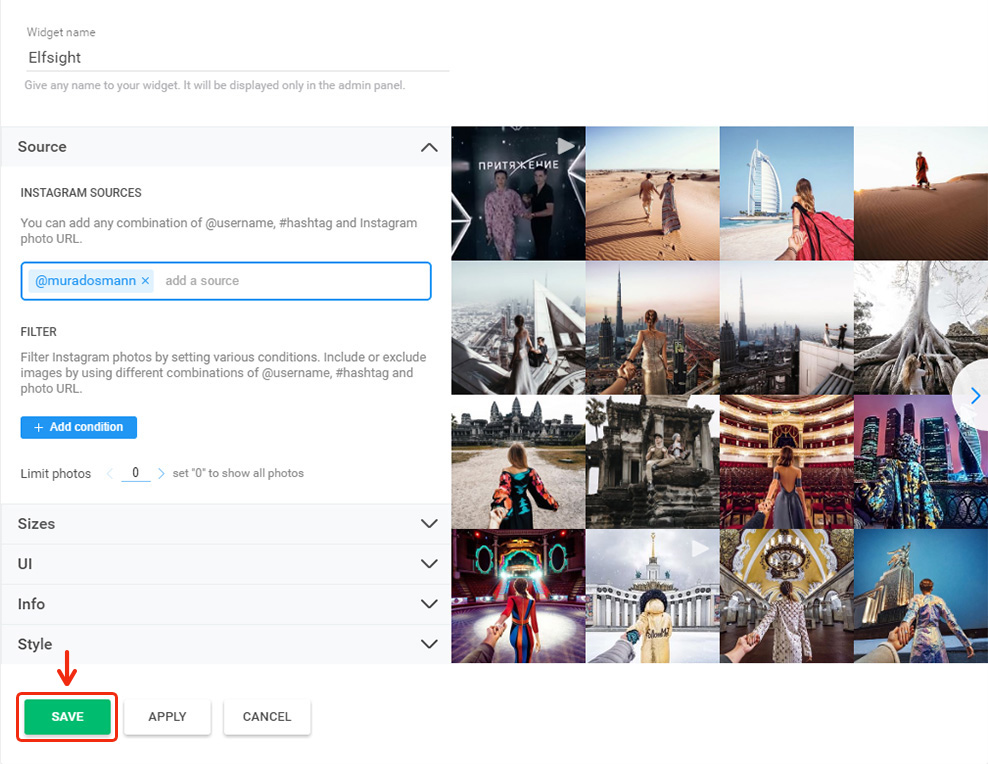 • Enter your domain at Elfsight Apps
After you have developed and saved the product, you need to add the website it will be located at. The widget won't be presented until the website address is shown.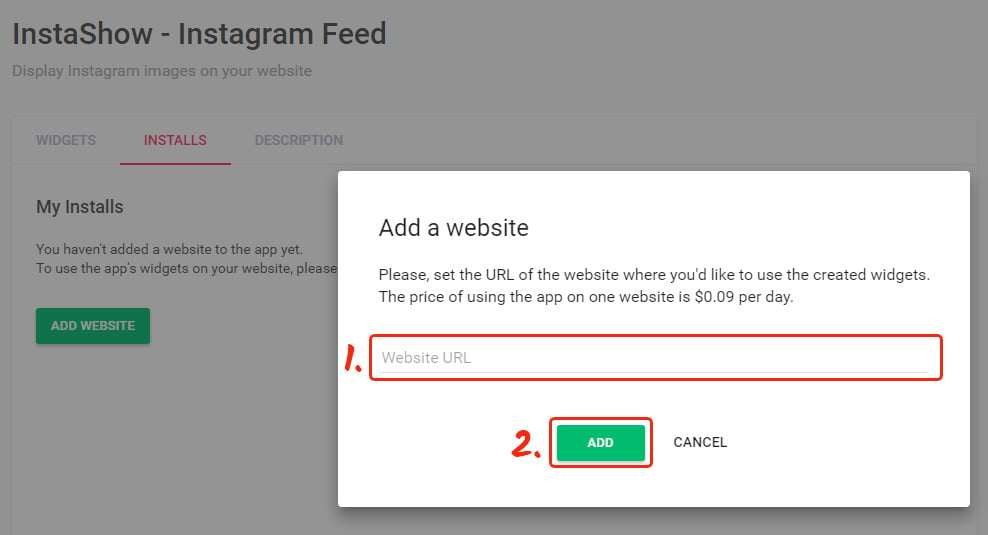 • Take the html code to put it into your web service
The concluding stage in our service is to get the product script by using "Get" button close to the gallery's header.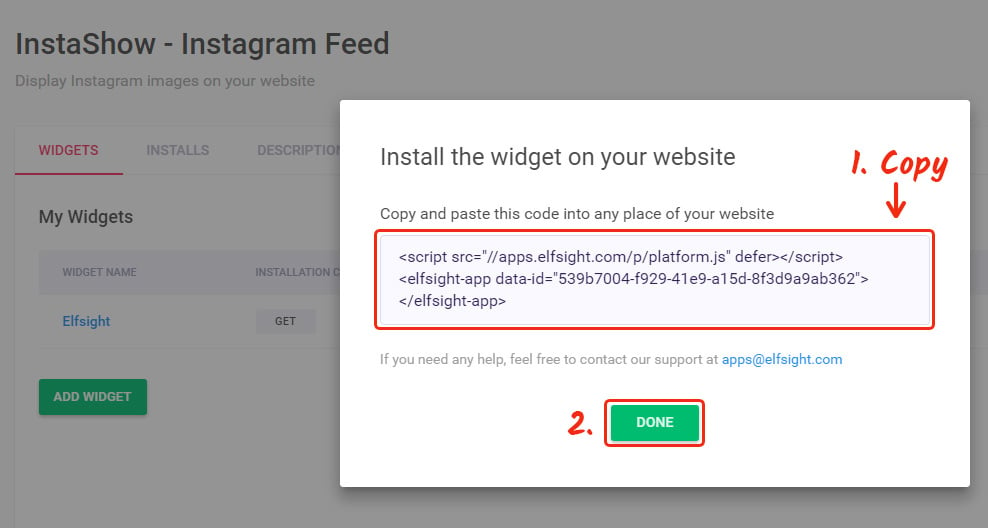 2. The Easy Phases to Install InstaShow
• Open the Adobe Muse editor
Log into Adobe Muse, go to "Plan" page and select a page to place the widget to.

• Place HTML element on the site.
Add the element "Insert HTML" from the "Object" tab into a required place.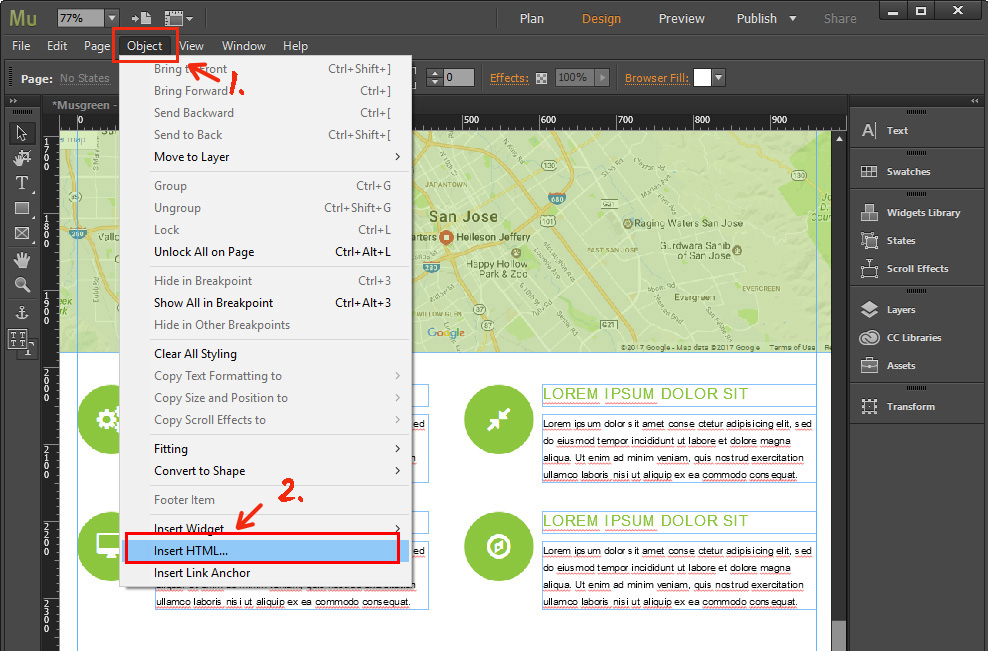 • Paste widget script
Paste the code you got at Elfsight Apps into the window that comes up and set the size of the widget block.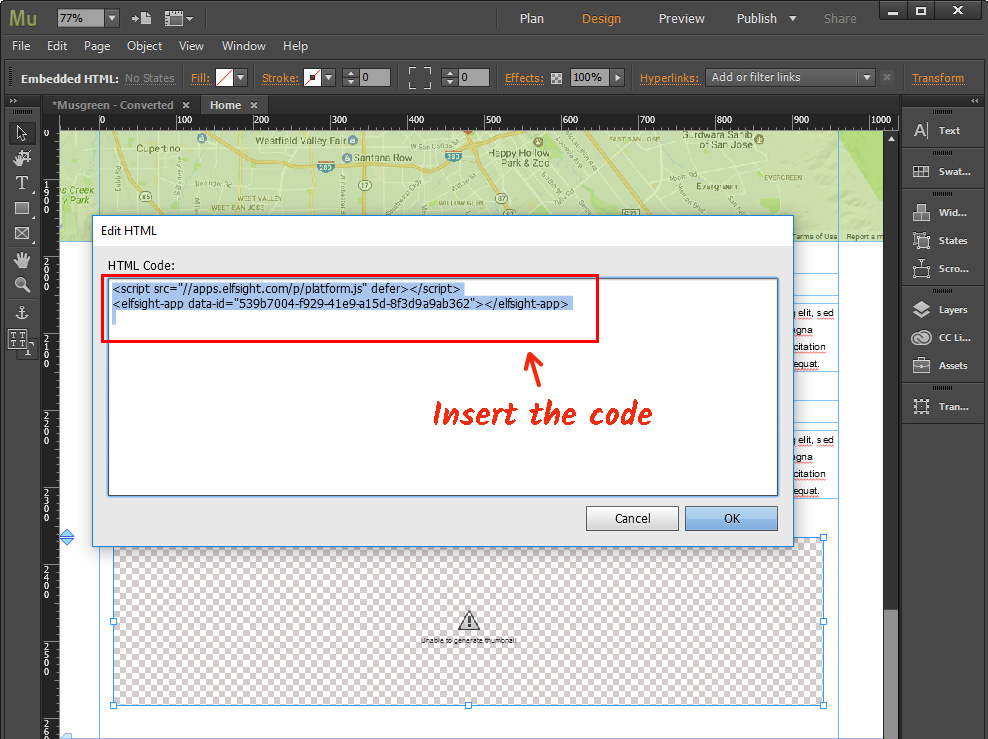 • Save the results
Apply the changes by pressing "Publish" in the upper menu, and selecting the required site.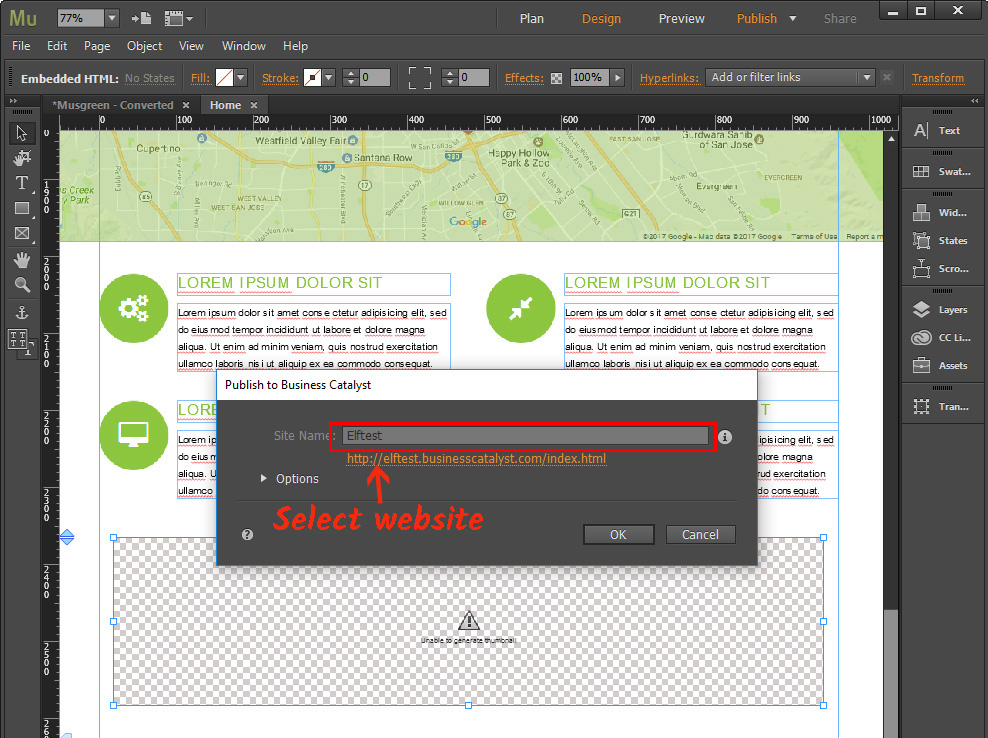 • Ready, you've added the instagram feed.
Go to website to check out the results.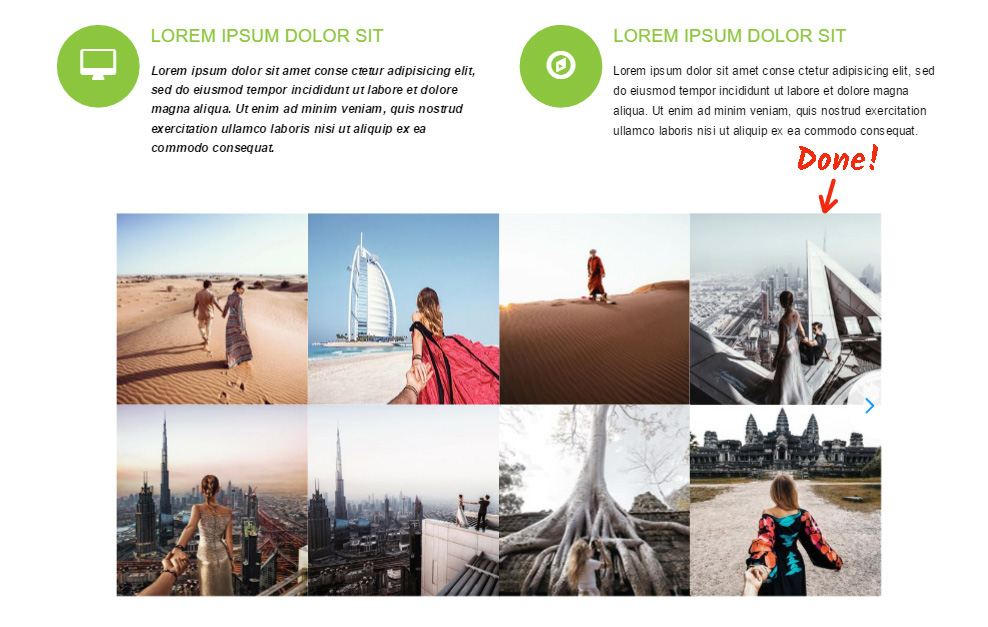 How to Edit widget Parameters after Installation
You can change the feed's design or the represented social account in your profile at Elfsight Apps. After you apply the edits, they will be automatically applied to your photo gallery.
Best Instagram Feed Widget for Adobe Muse
InstaShow is a user-appreciated Instagram visual tool. Implement delightful portfolios by using our application. Appeal to your visitors with your website's galleries.
What Is Elfsight Apps
It is a service with cloud solutions that will let you advance your resource and make your online business more efficient. It only takes a couple stages to implement our solutions to any resource. Make your website better with the help of Elfsight Apps!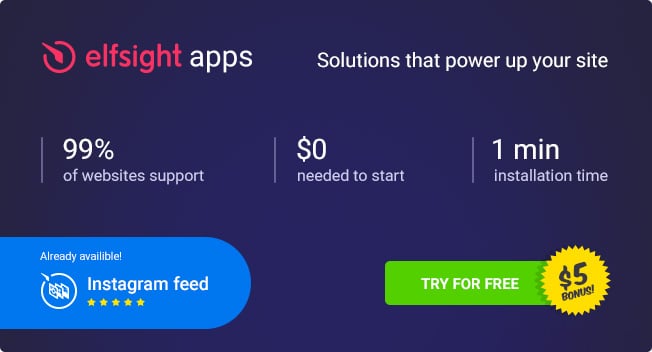 Try out the Instagram App for Free
Test the layout configuration and invent the most picturesque Instagram gallery for your website.
Still got questions?
If you need any further assistance, contact our very helpful
Support Center
and we'll be happy to answer any questions. Just expect a response during our working hours (from 10 a.m. to 7 p.m. CET, Monday through Friday).