Provide a way to your users to come to a good resolution using
FAQ widget
by Elfsight. Let's check an informative manual on setup and adjustment of the widget for any website.
Unique properties of Adobe Muse FAQ widget
Combat all the doubts of your customers and increase your sales.
The main aims of our widget:
Help clients;
Increase conversion;
Reduce Support team load.
More details about the widget can be viewed on the front page of FAQ at Adobe Muse.
Phase 1: Creation of a widget
You don't need a developer or to have coding skills, to add our widget quickly, make it on your own with minimum efforts.
Setting up a widget
Click design panel and start shaping your widget. After you have designed the required configurations, click «Join to install» button.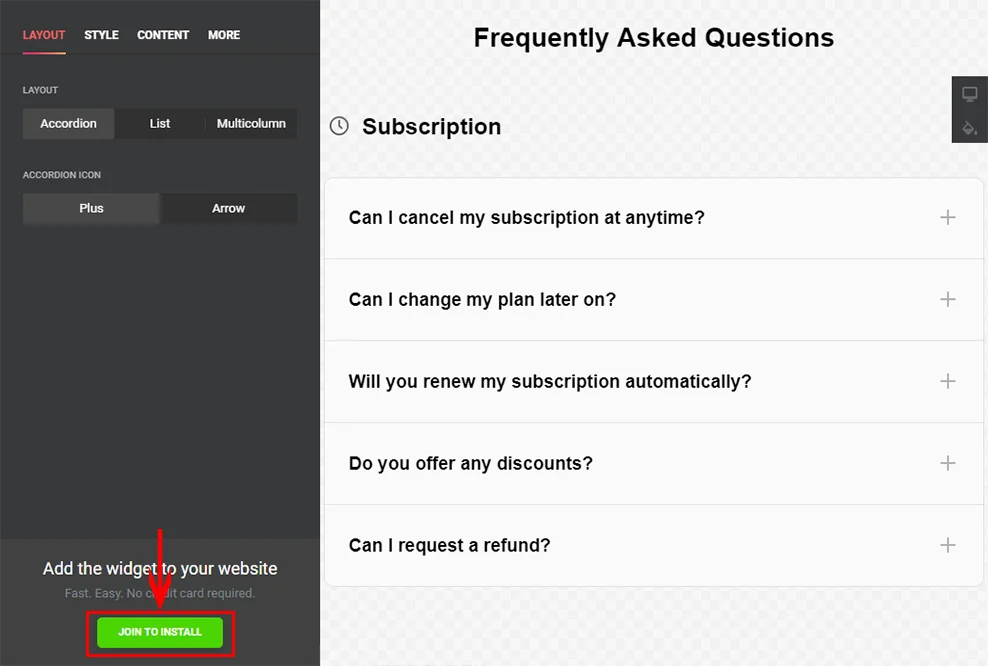 Taking an integration code
In the pop-up window, you will see a widget script, use it to paste into your site code.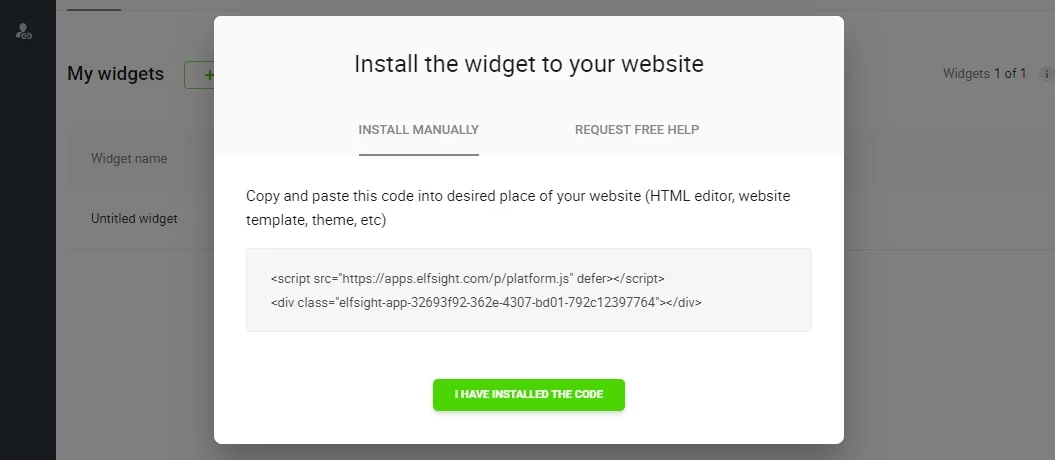 Phase 2: Installation of the widget on a site
Enter your Adobe Muse
Choose the required site from the list and go to editing.

Add HTML object to the page
In the upper panel, open «Object», choose «Insert HTML» and add to the page.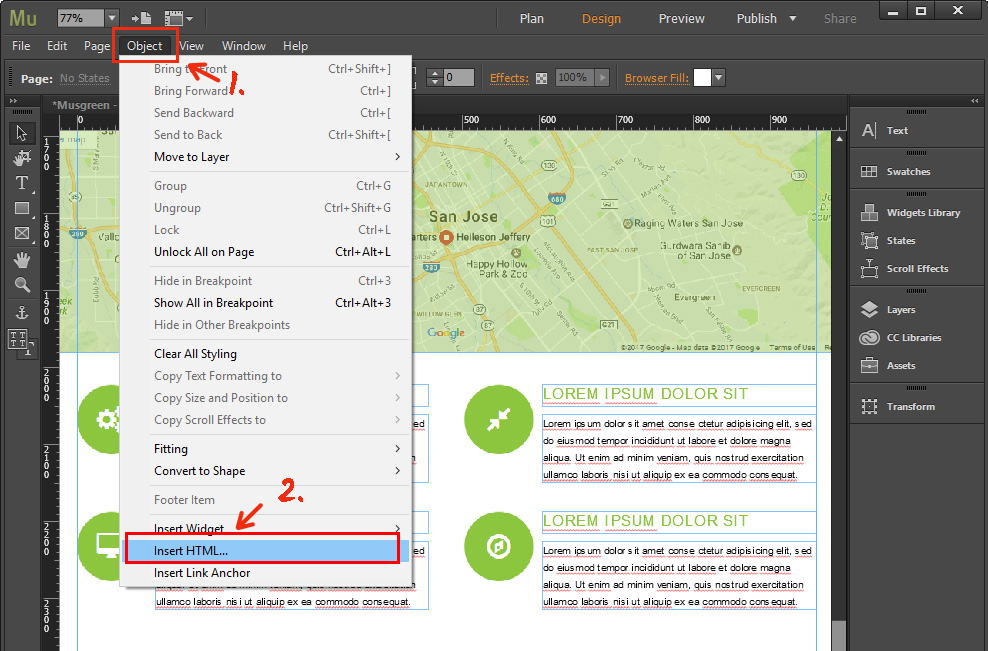 Add FAQ code
Add the code into the HTML element and press OK.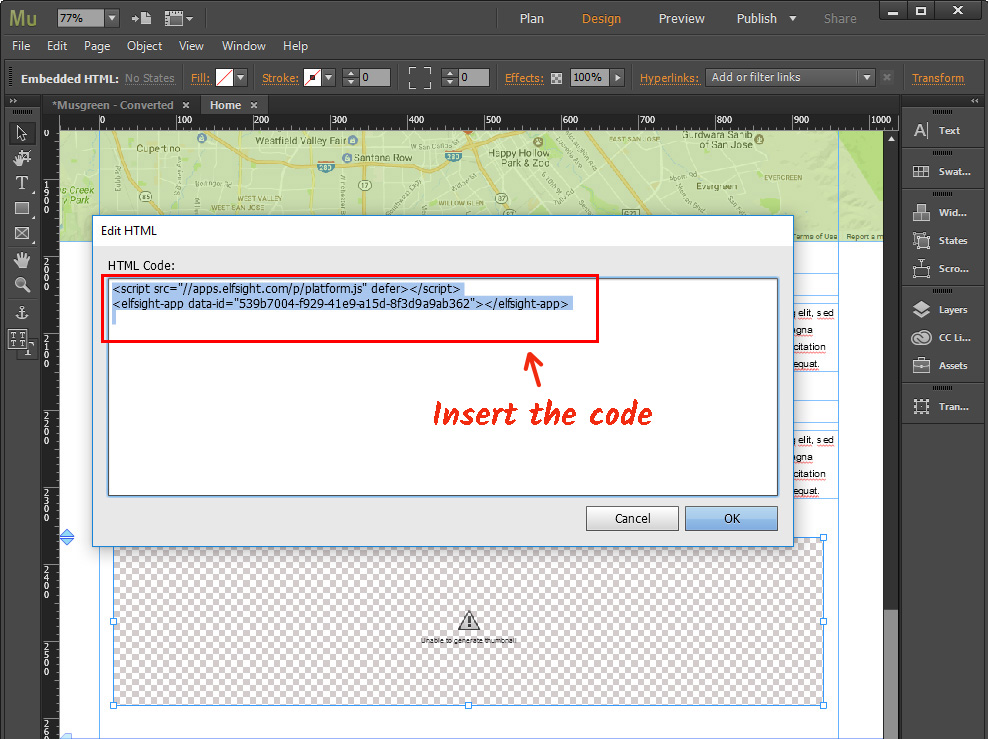 Save the changes
Apply all the changes.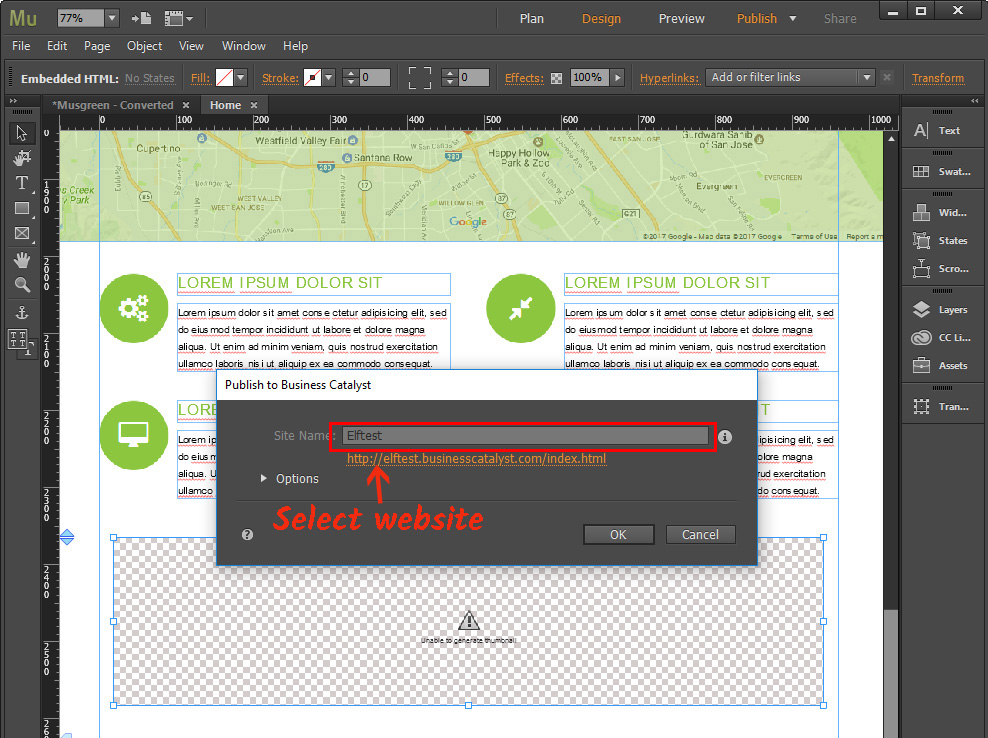 Done!
You have successfully installed FAQ widget to your Muse website.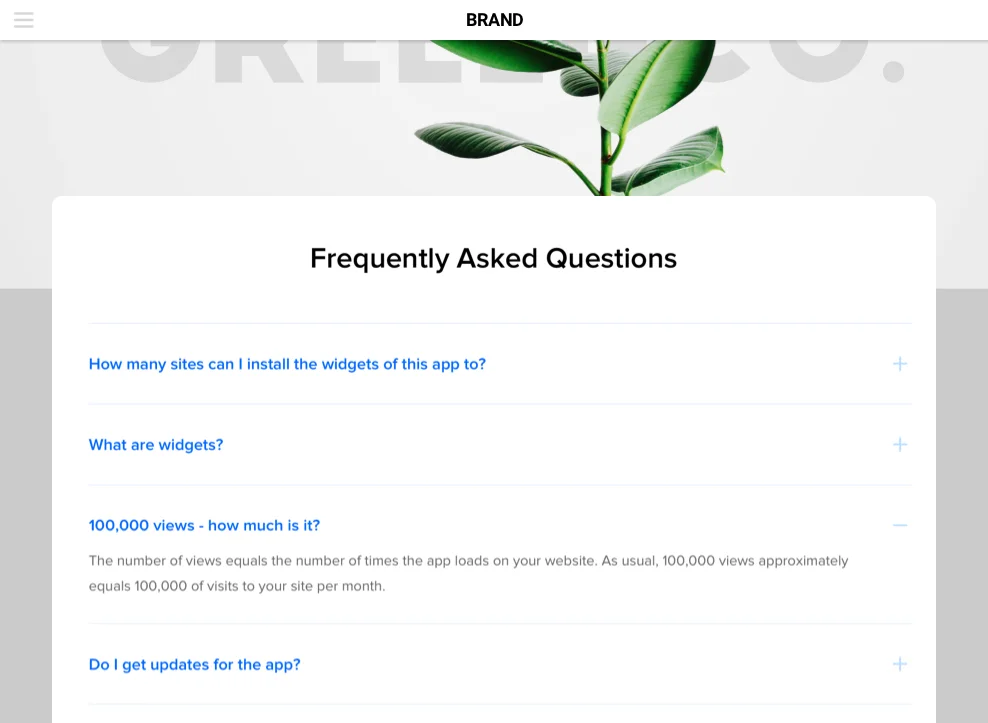 Settings changes of the widget
If you want to alter any settings of your FAQ widget or add content after installation, you are free to do it. All the adjustments can be made to any of your plugins in your account at Elfsight Apps and will be automatically applied to your widget on the web resource.
Some details about Elfsight Apps Service
Online service for immediate access to widgets for websites using which you will be able to enhance your web page yourself, quickly and in an efficient way without expertise in developing or support of programmers.