Publicize your content and double your site's prospective clients' engagement with the aid of the best
Facebook widget
from Elfsight.
The Features of our Facebook feed
The widget is fully adaptive with various screen formats, and the flexible appearance options allow it to blend in your web-page's layout in a perfect manner. Display any Facebook content: page, feed, videos, images, events.
Construct a high-performance web-resource, using five-star apps to retain your readers, and take conversion to a higher stage.
Display and regulate your feed
Let's review the widget's installation and configuration in detail.
Step 1: Configuring your Muse widget for Facebook
Fill out your new Elfsight Apps account or log into to your account.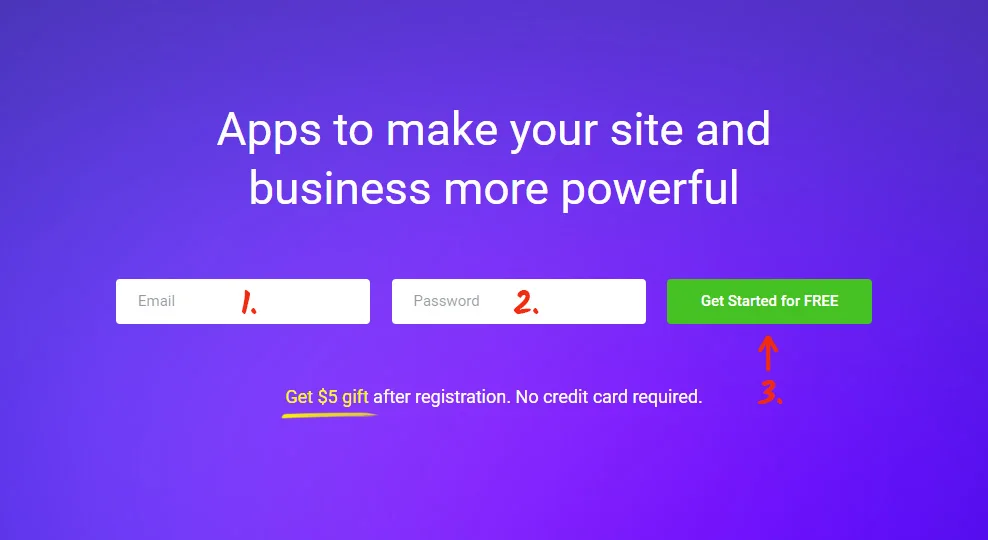 • Go to the required widget
Select Facebook Feed in the list of solutions.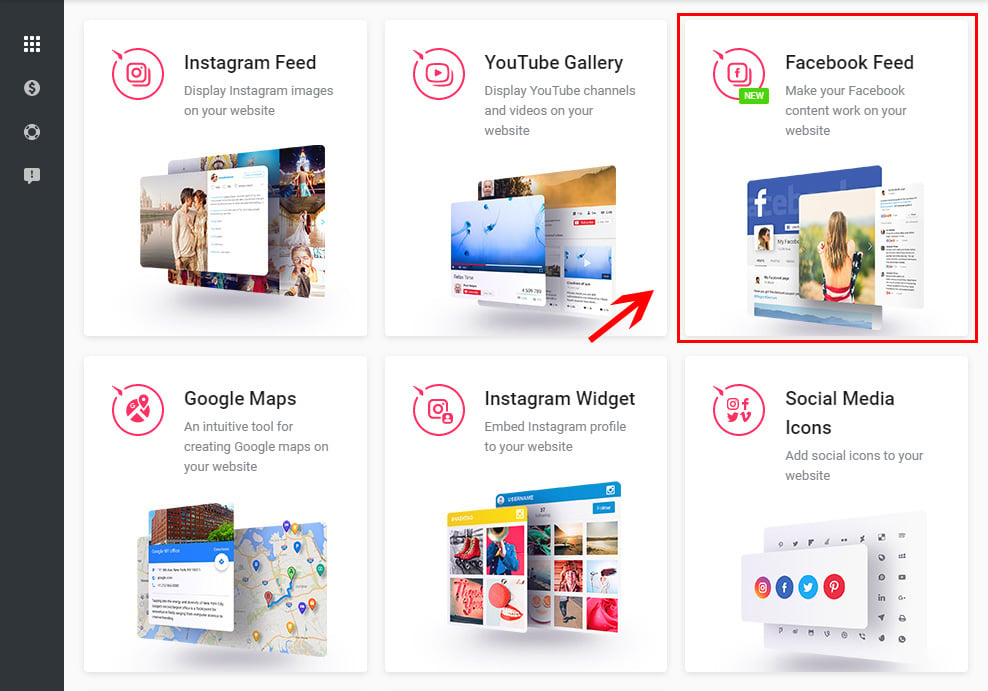 • Shape your widget
Choose the feed's parameters and design.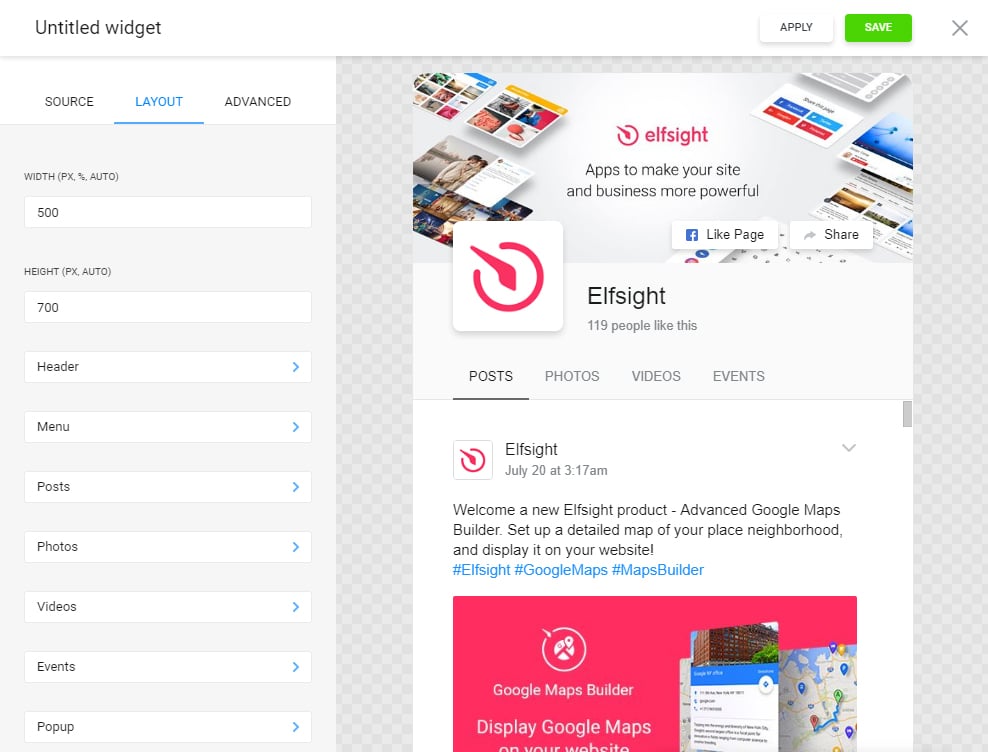 • Get the installation script
Get the widget script to add to your platform.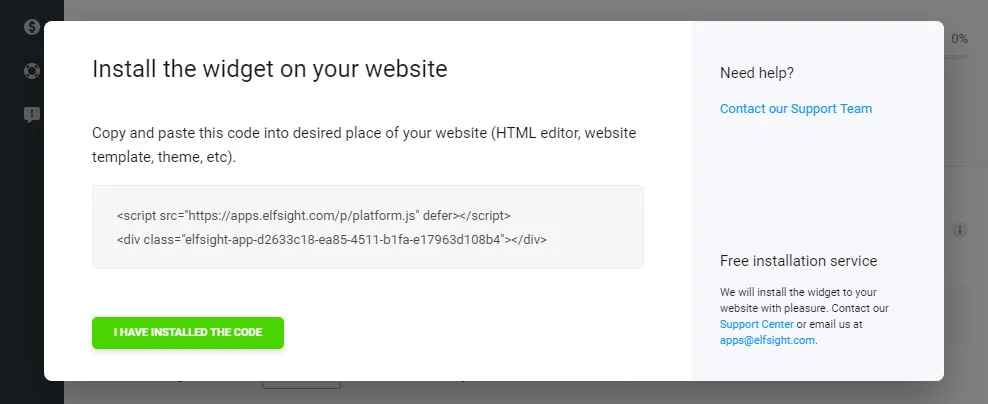 Step 2: Installing to your Adobe Muse website
• Go to Muse editor
Go to "Plan" page and select the site you'd like to install the widget to.

• Paste the HTML element
Add "Insert HTML" element from the "Object" tab to the place where you want to display the widget.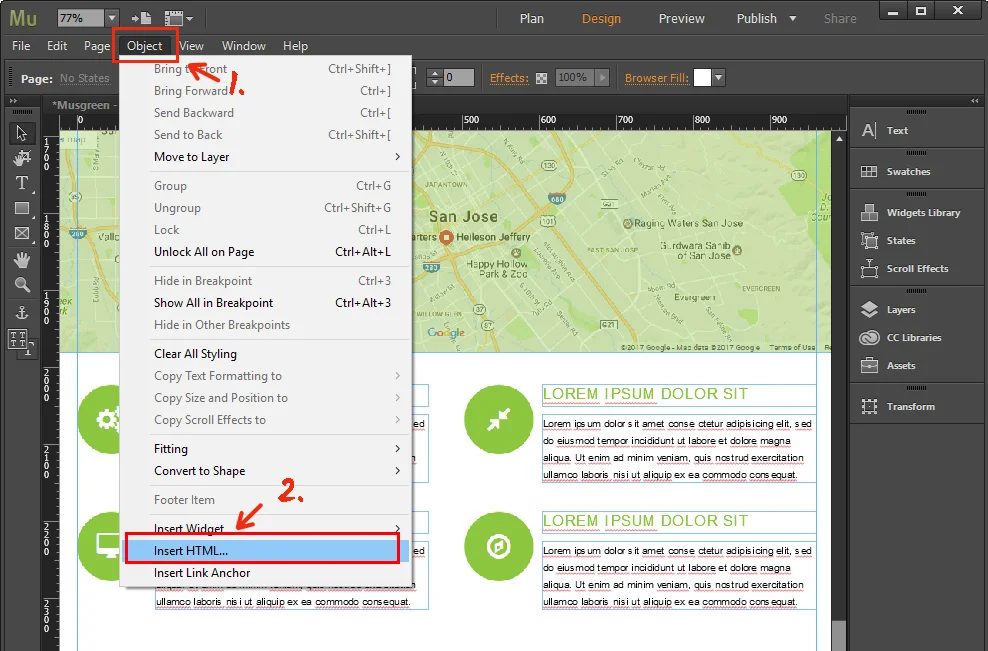 • Paste the code
Paste the Elfsight Apps code to the popup window and set the size for the Facebook block.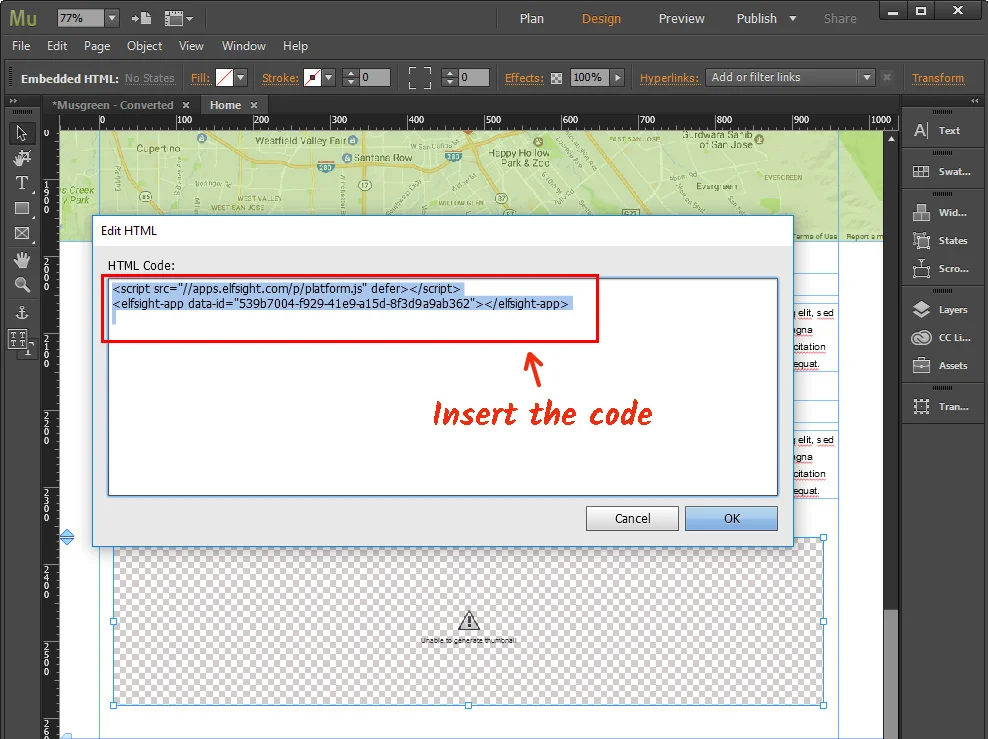 • Save the changes
Publish the edits by pressing "Publish" in the upper menu.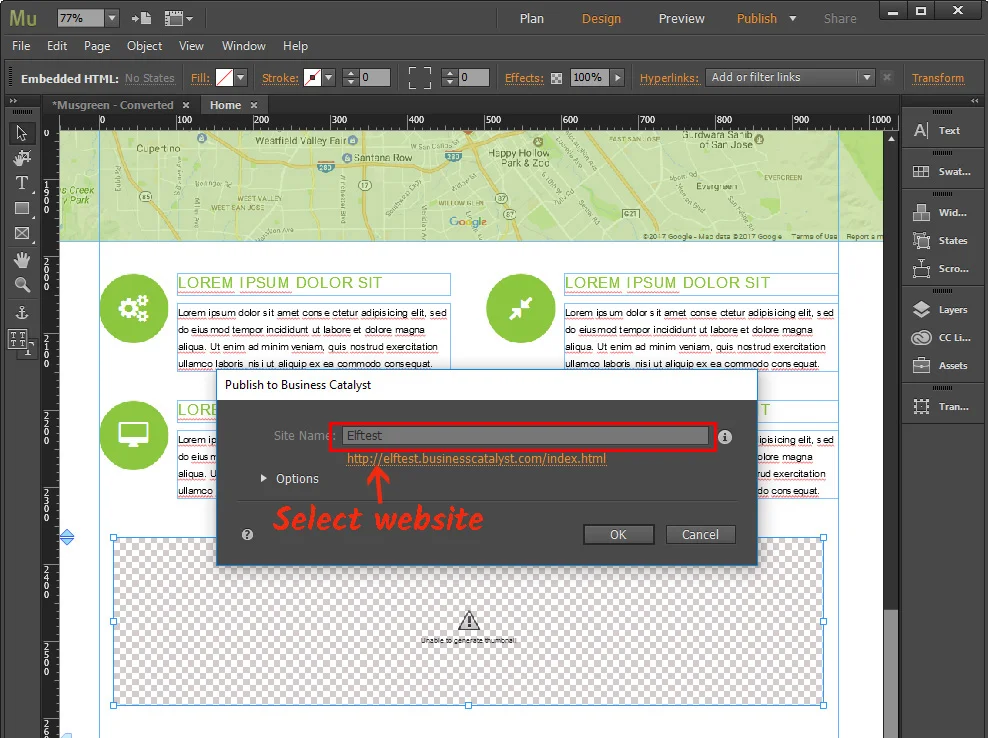 • You've successfully added the Facebook widget!
You've successfully completed the installation.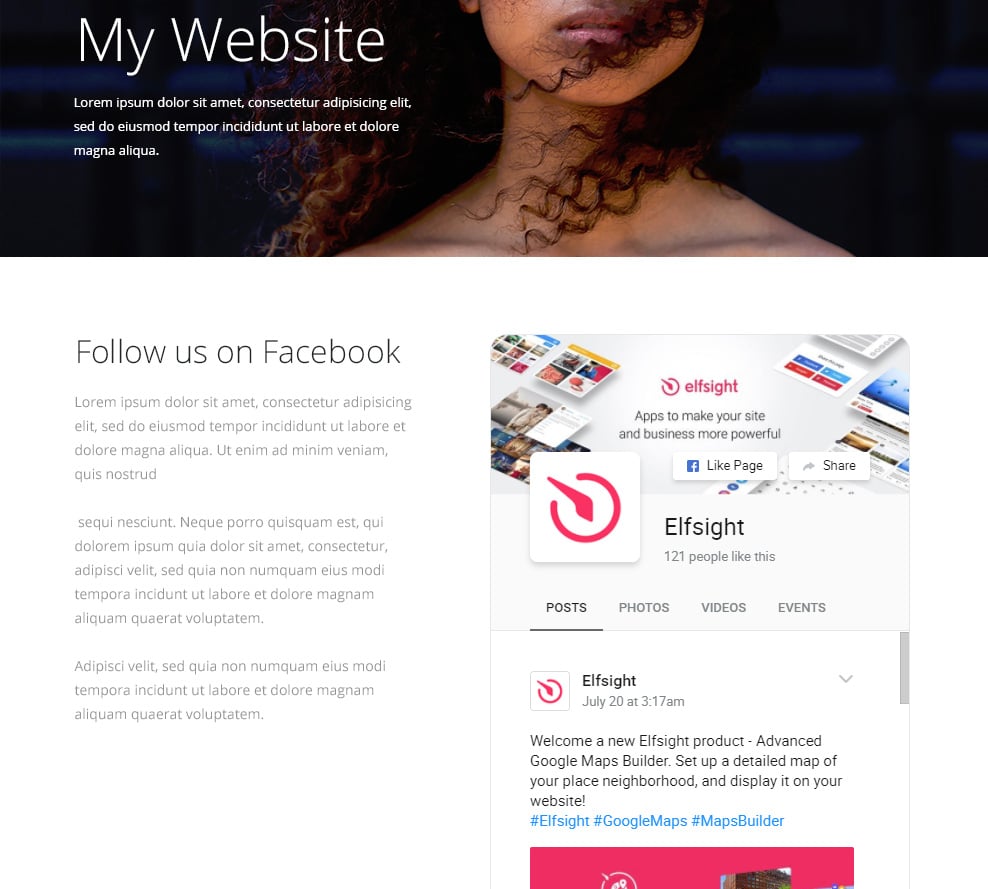 How to Correct Product's Settings after Installation
You can rearrange the widget's configuration or the represented Facebook account in your account at Elfsight Apps. After you put into use the adjustments, they will be automatically installed at your feed.
Features
The critical properties of the free Muse Facebook widget are an advantage over third-party products:
Delightful design;
Fully adaptive;
Caching the materials;
Comprehensive Layout control;
Allows to different social content.
You can find out more at the Muse Facebook page.
Some words about Elfsight Apps
An unprecedented platform, to boost different CMS websites' productiveness.