Display the routes and markers on the special
Elfsight Map widget
and build up the number of offline visitors.
The Unique features of Widget
Our widgets are the simplest in display and usage, they won't request programming knowledge or other specialized skills. You should also consider adding
Googe Reviews
to complement the map on your website. The maps' flexible design, various color models and the place markers' original styles permit you to shape the maps for different sites' looks and will be displayed in an excellent way on any device.
Adding the maps
To install the plugin, you need to implement a series of quick stages.
Video Tutorial
Installation step 1
• Register your account or enter the account
If you don't yet have a access at Elfsight Apps, the first thing you should
create a profile
. If you already have a access,
enter
.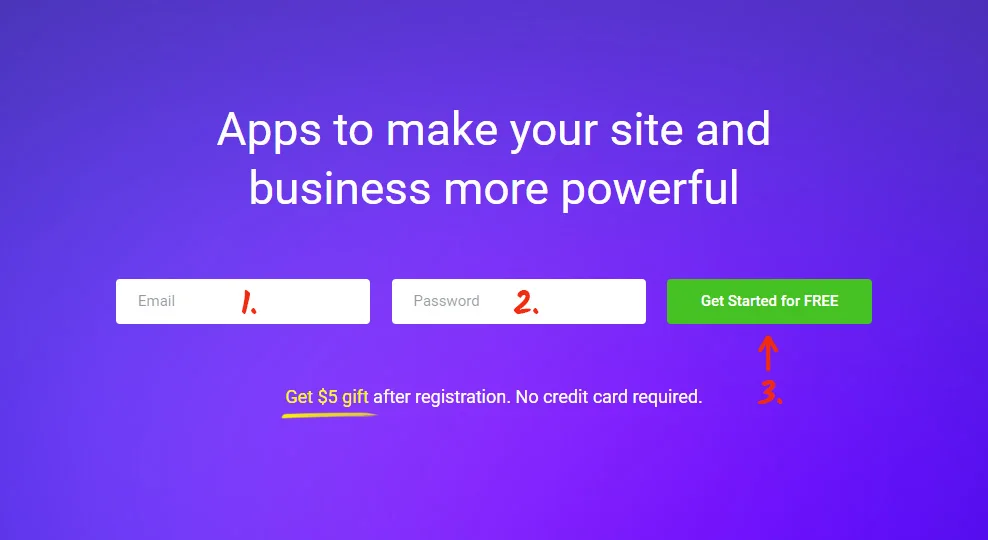 • Click on "Google Maps" widget
To set widget to a Muse website, just choose –
Google Maps Builder
.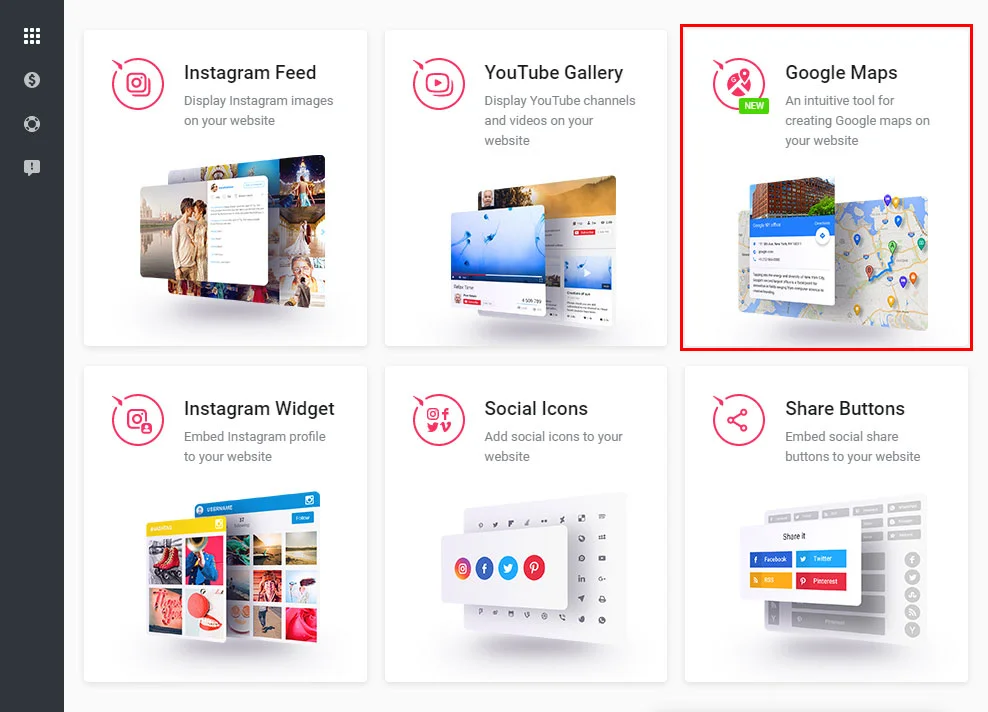 • shape the widget
Pick the appropriate settings that will allow you to display the map widget on your site in the most effective way.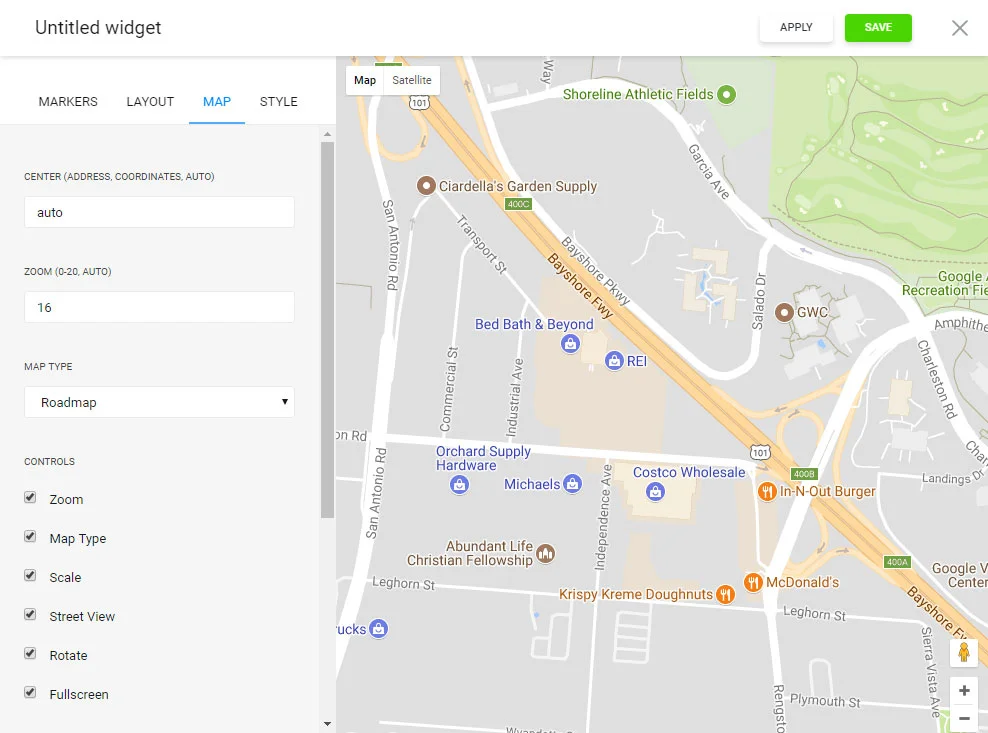 • duplicate the share widget code
You can get the personal code to place the map to your website in the popup box.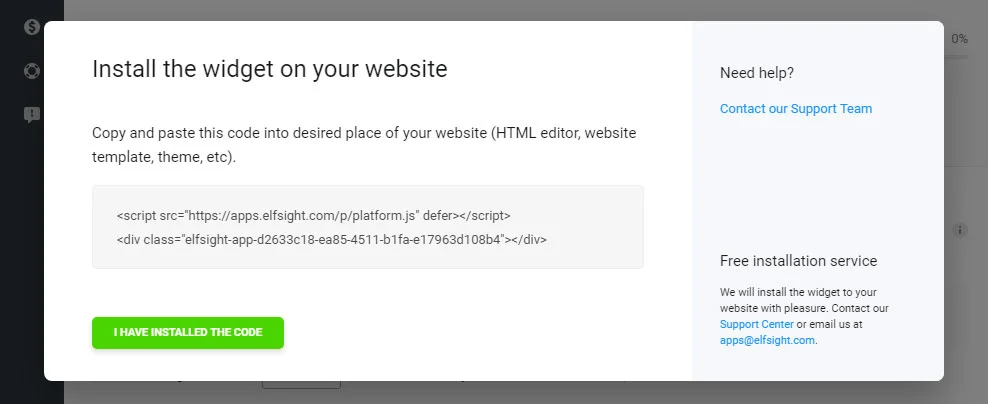 Installation step 2
• Login to Adobe Muse
Go to the website you need.

• Add HTML to the widget's place
Open the Object tab in the upper menu, and select Insert HTML.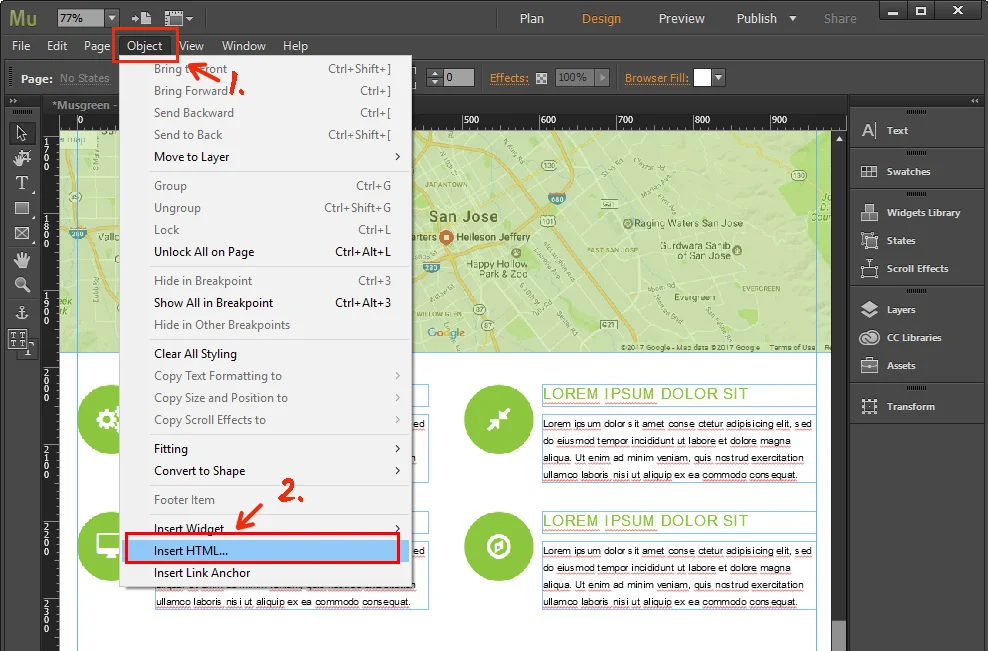 • Add the maps' code
Add the code you've got at Elfsight Apps to the HTML element and press OK.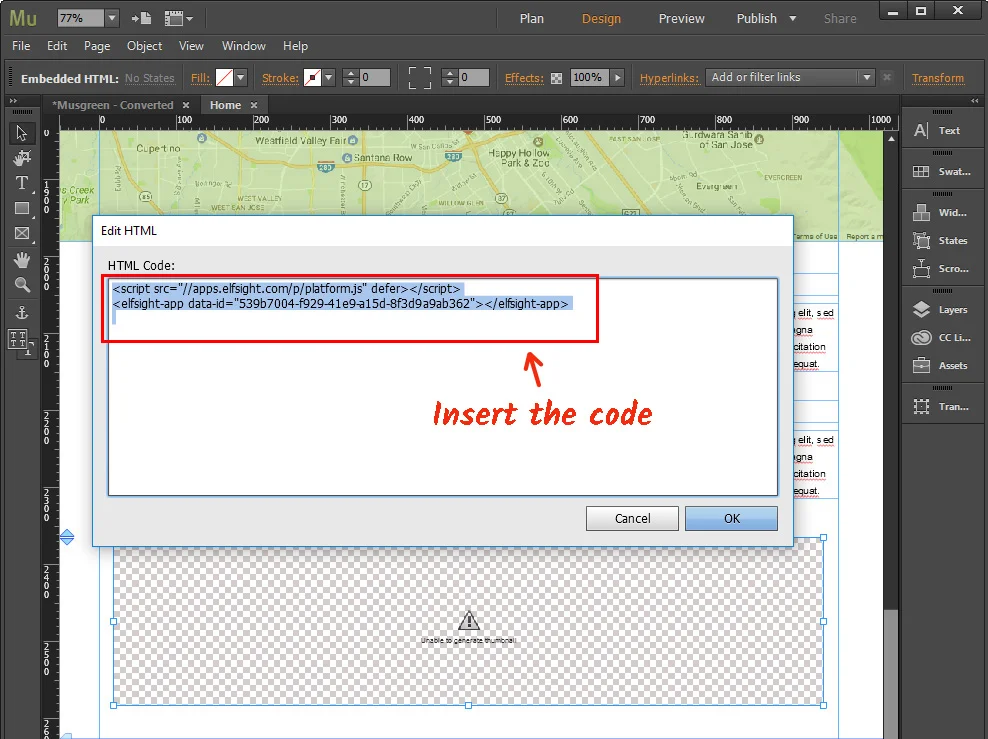 • Publish the changes
Publish the changes to save the edits you've made.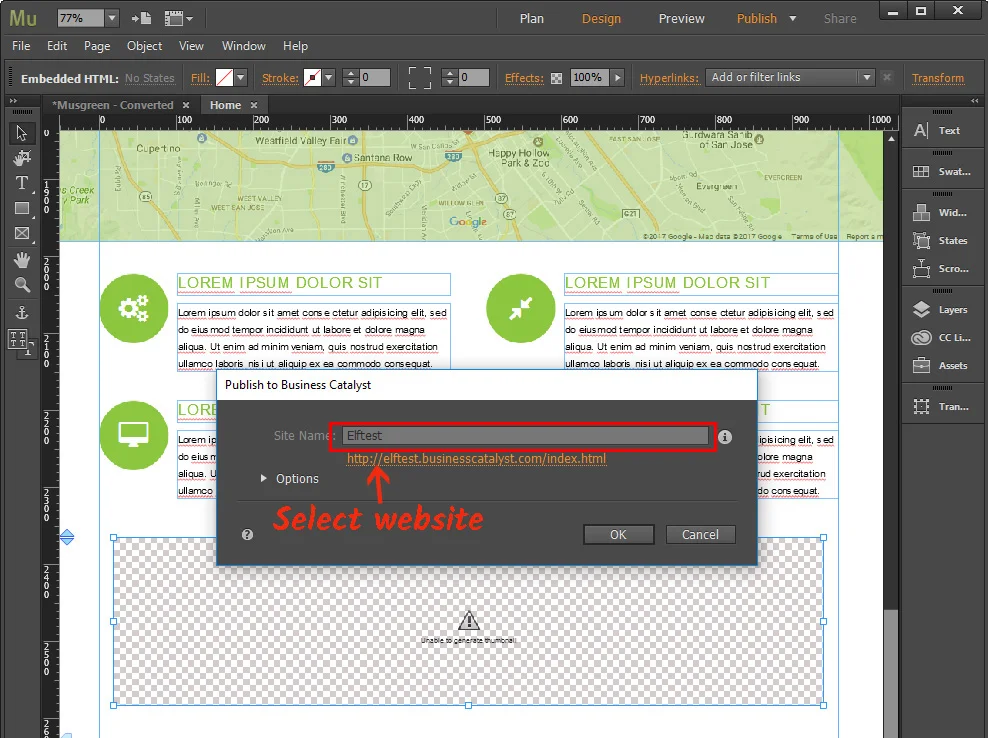 • Done!
You've successfully installed the maps to your website.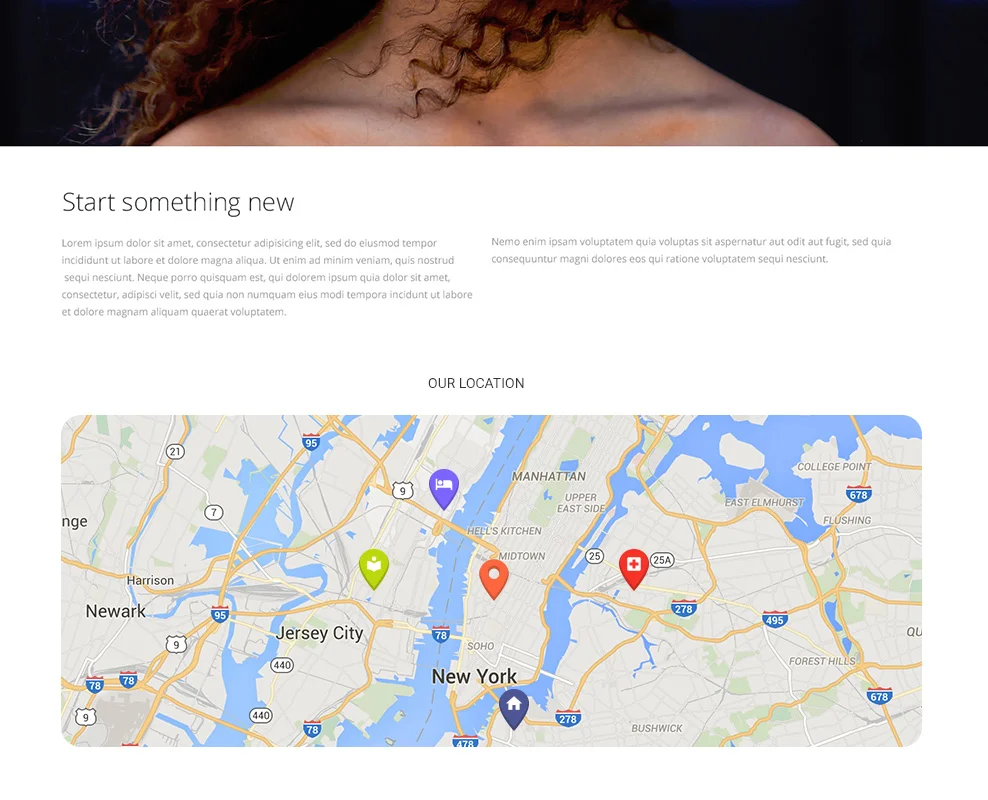 Setting up and applying alterations to the widget
You're able to regulate and correct every one of your plugins without making any adjustments to the web-page code from your individual profile at Elfsight Apps.
The below parameters are featured for our users:
Setting up the layout;
Controlling map interface;
Setting route to your place from any place.
You can read detailed information about the advanced widget benefits and controls on the Elfsight maps page and also an article on how to embed Google reviews on any website.
Some words about Elfsight Apps
It is a multiplatform service featuring a widgets catalogue to empower your web-resource and change it to an authentic means of getting to know buyers. Make your site stronger by using the Elfsight Apps. Discover other
widgets for Adobe Muse
developed by our team