YouTube – is a wonderful video-sharing website for marking out your out of the box thinking and giftedness to your users and raising trades. Our cloud-based solution - Elfsight Apps - is ready to present you a resource to carry through the adding of a
YouTube Video Gallery
to any CMS website in a small number of steps.
Perform 2- Stage Installation of Your YouTube Channel Plugin
It will only take about 1 minute to adjust the gallery on resources, created using the ModX websites CMS, and it won't need any developer experience or other specific abilities.
Part 1: customize your plugin
Generate and set up your special widget to add it on your site.
•Create your widget
Start the editor of the extension to launch start with the plugin for site. Or create an profile at Elfsight Apps, Elfsight platform, to launch plugin generating from personal page.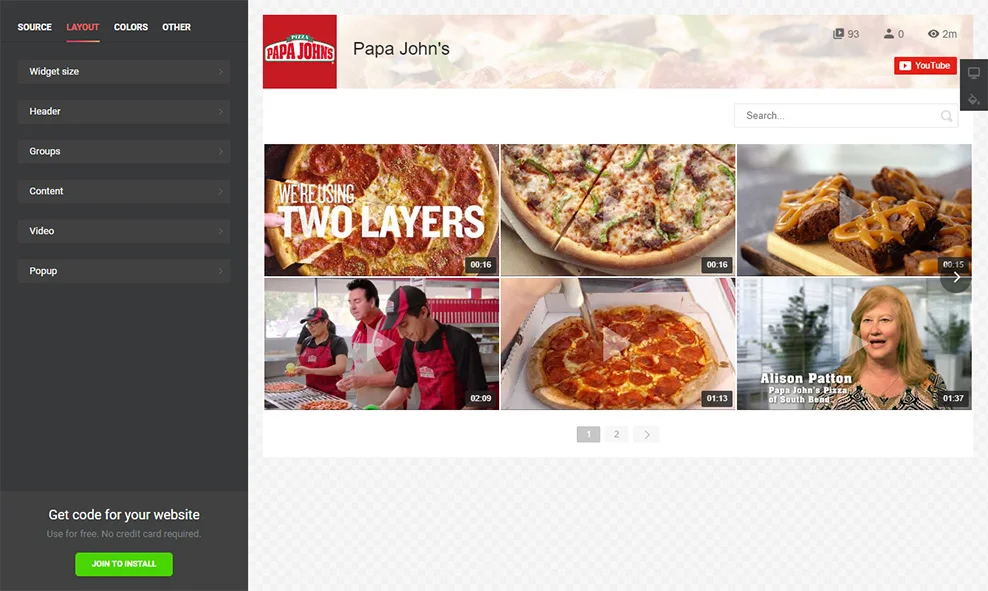 • Gain the code for activating Yottie on your site
The concluding phase in our service is to get the widget html code by pressing "Get" link by the gallery's name.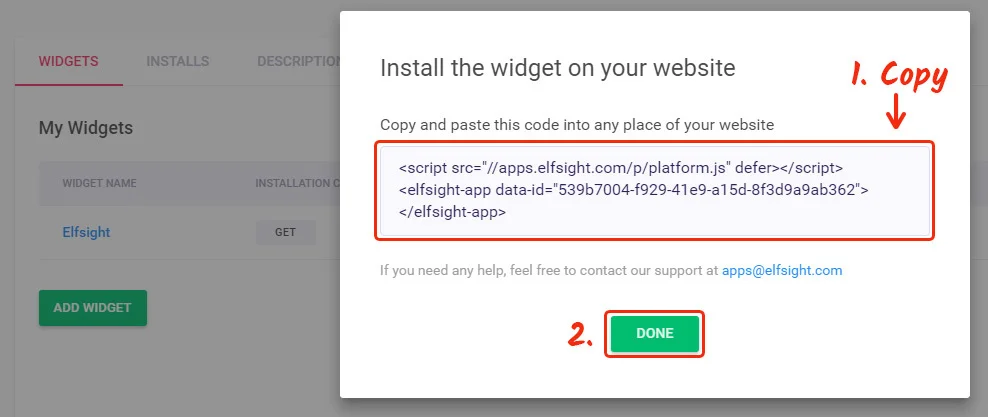 Part 2: set up the application to the web platform
To display the video gallery to the website, paste the YouTube gallery's HTML code you've generated to the proper place of the website.
• Login to your ModX account
Authorise to go to admin panel.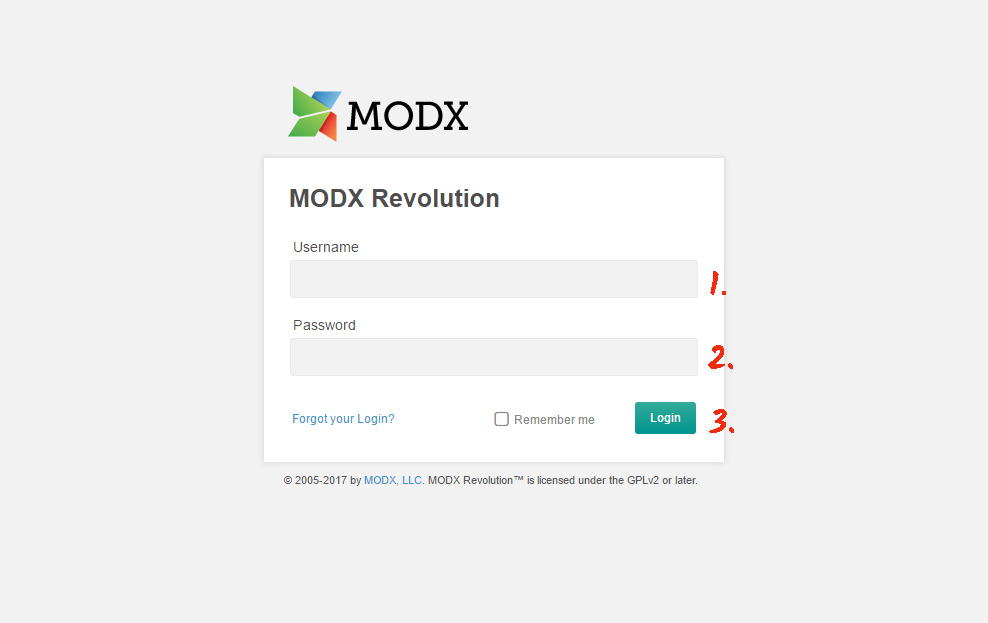 • Select the required page
Choose a page to place the plugin to.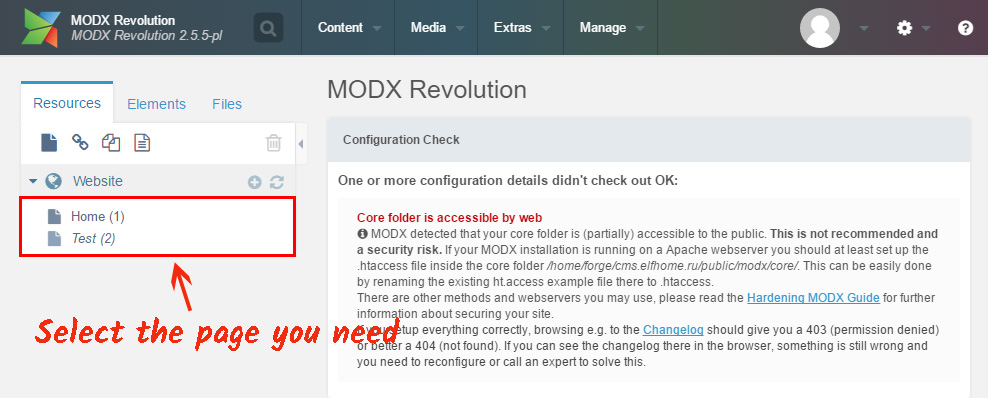 • Insert the plugin script
Add the plugin code to the page content and save the changes.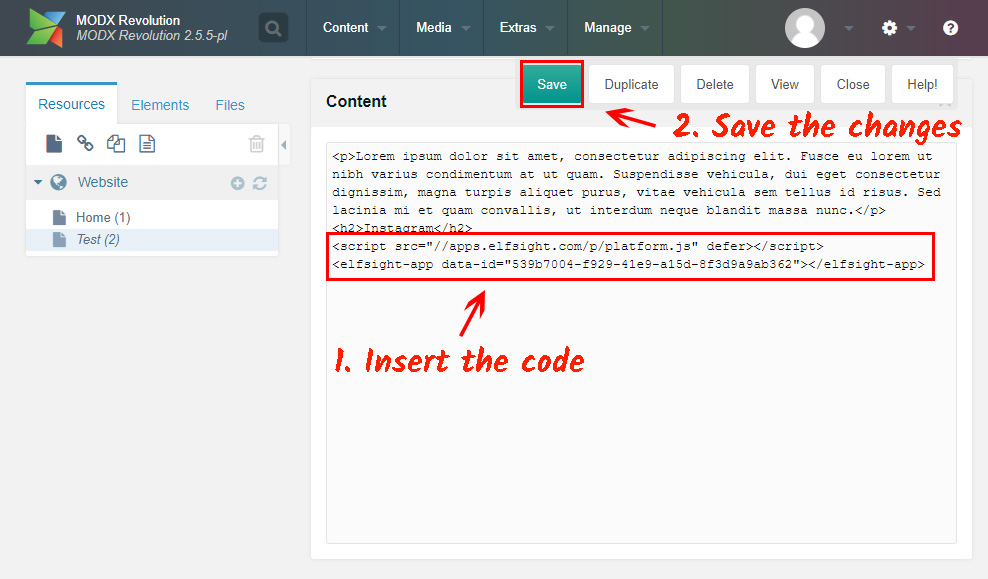 • The plugin has been successfully installed!
Go to your website to check the installation.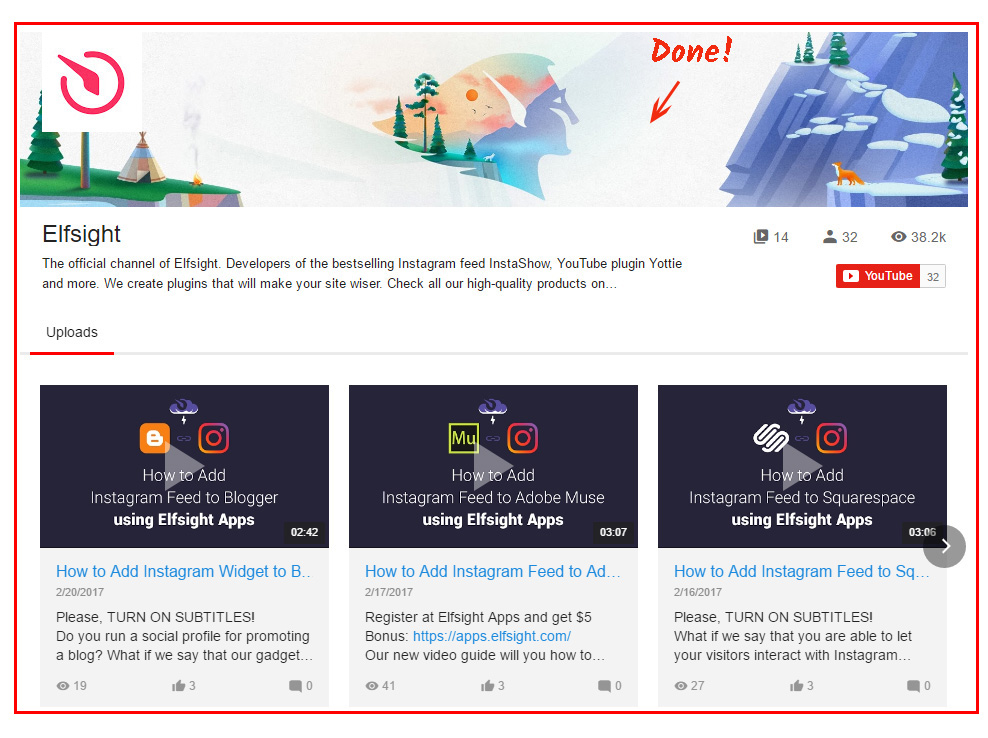 How to improve the parameters of your gallery after its installation
To redo some UI options or to change video sources, you just need to visit your page at Elfsight Apps, enter the new conditions and apply the alterations. After approval, the gallery will shortly install the advanced appearance to your site.
What Is the Best Method to Install a YouTube Gallery on a ModX Site?
When you install a YouTube plugin to your website with Elfsight Apps, a first-class widget is not the only thing that you're buying. You also get the following:
One of the lowest prices on the market;
Our team's termless technical support;
Regular improvements of the gallery.
Also, we feature the easiest embed technique that doesn't require a developer to implement the complete installation process. See more plugins for ModX in our catalogue.
What is Elfsight Apps?
Elfsight Apps is a cloud service that offers various widgets for web resources that will help raise your enterprise to a new level.