In this review we will provide a comprehensive manual on how to display
Instagram widget InstaShow
on a Magento website. We will introduce Elfsight Apps a high quality cloud service with ready-made solutions for web resources.
Manage Your Own Instagram widget
Go through just a few clear stages, to display the gallery with the help of
Instagram Widget
on the required web page of your site. Installation will take approximately
2 minutes
.
Receive an account at Elfsight Apps
• Register or login to Elfsight Apps
First, to get access to our online service, you should
register
. Enter only correct e-mail addresses and passwords to register. If you already have a personal account, please,
enter here
.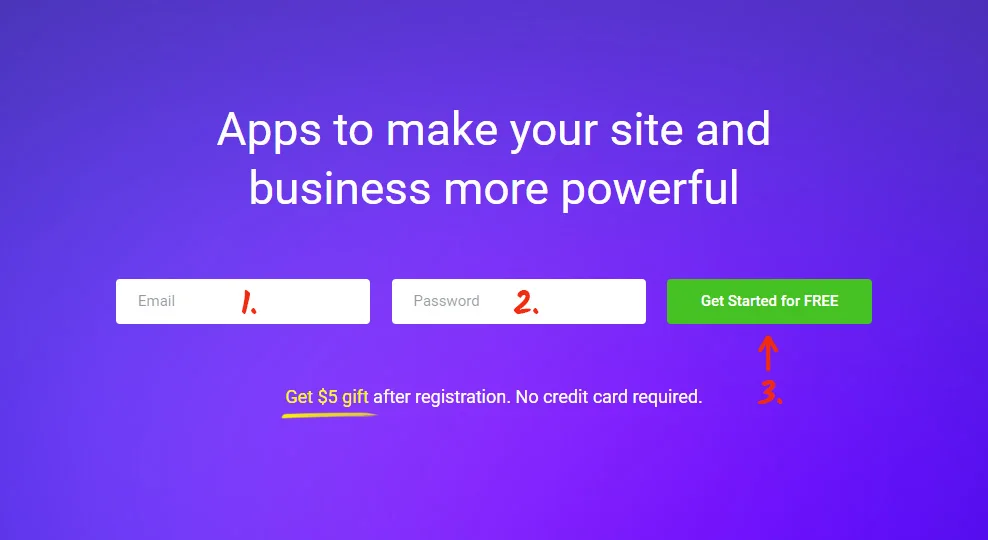 • Pick out the necessary product for your Magento site
Our web service includes different solutions for online businesses. To display Instagram gallery on a Magento website, just click
InstaShow
.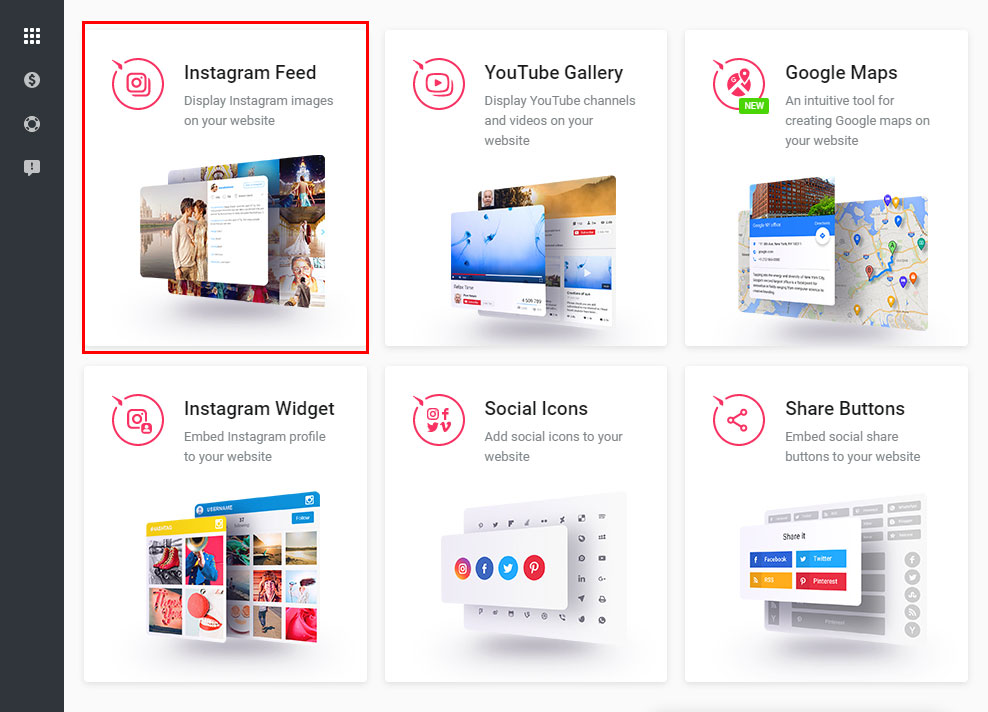 • Create your own unique Instagram Feed
Decide on the gallery layout, styles and display settings to set up the widget that will play into your website.
InstaShow advantages
:
Infinite combinations of social sources (accounts, hashtags, locations and image URLs);
Extra source filters;
Ability to limit social pictures in the gallery;
Cache media time option.
You can discover all the benefits at the
Instagram plugin
page.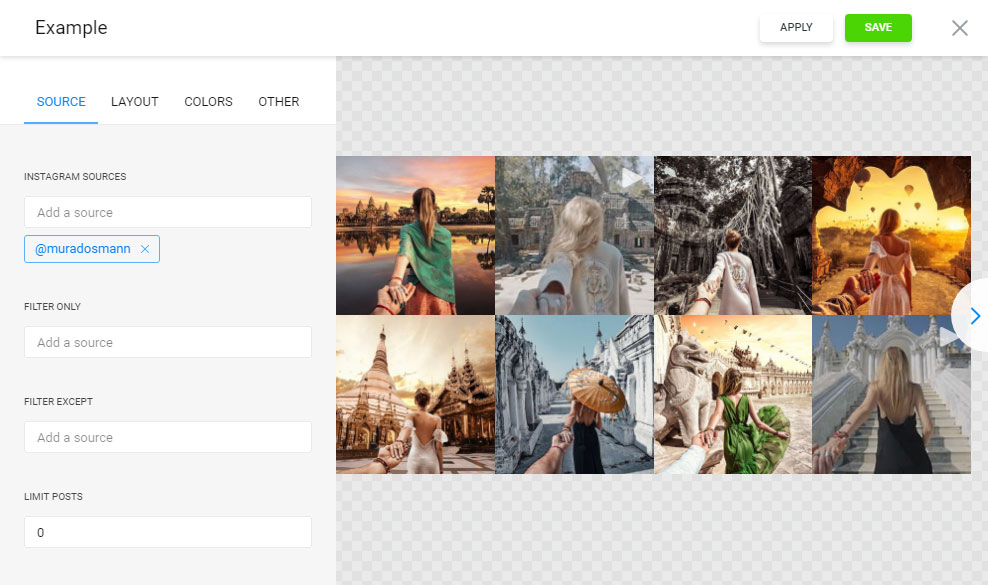 • Copy the script to put it into your web resource
Get the plugin code to place onto the pages of your website.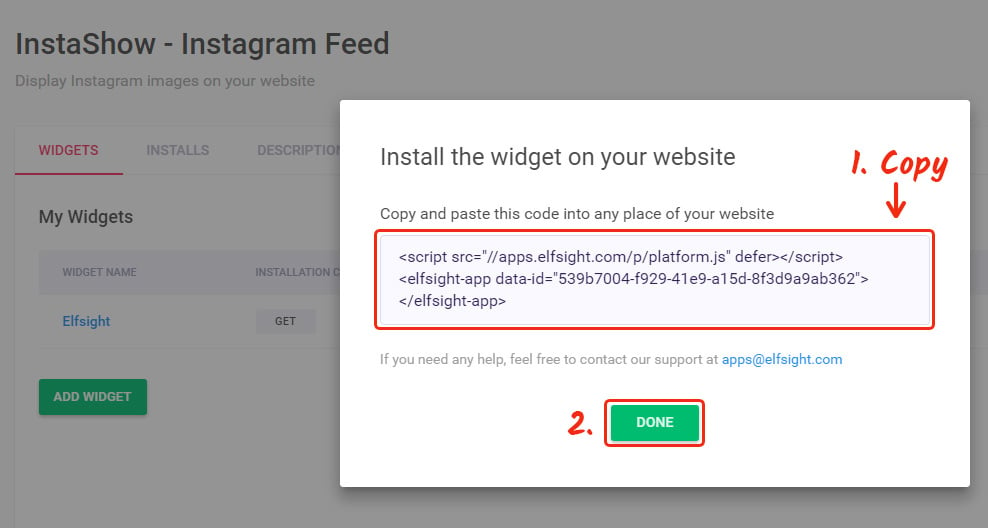 Stage 2: Embed the Extension to your Website
• Login to Magento dashboard
Authorize to edit the site.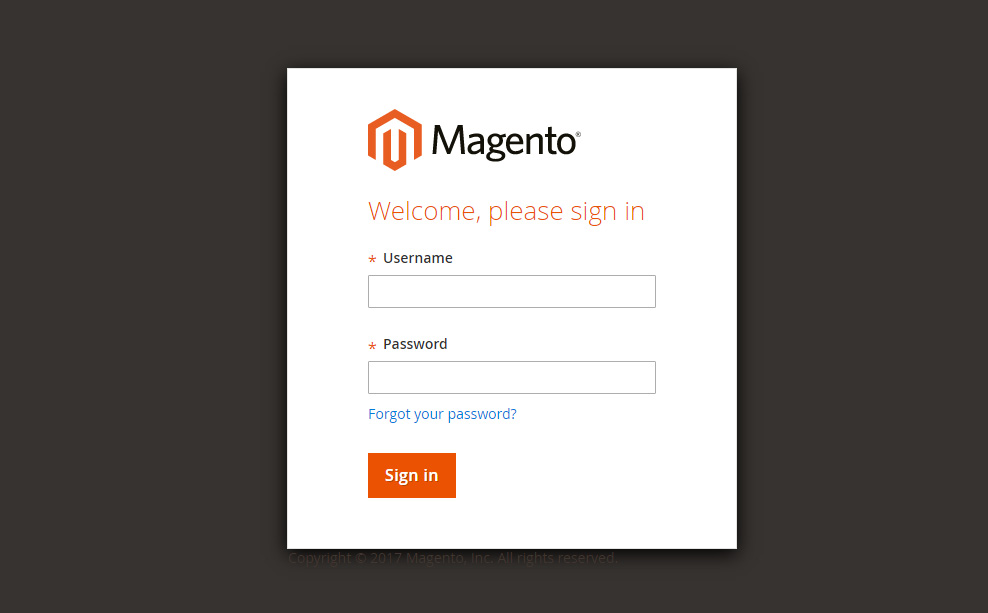 • Select a page
Select "Content tab from the left-hand menu and go to "Pages" section. Choose the page to place the plugin at.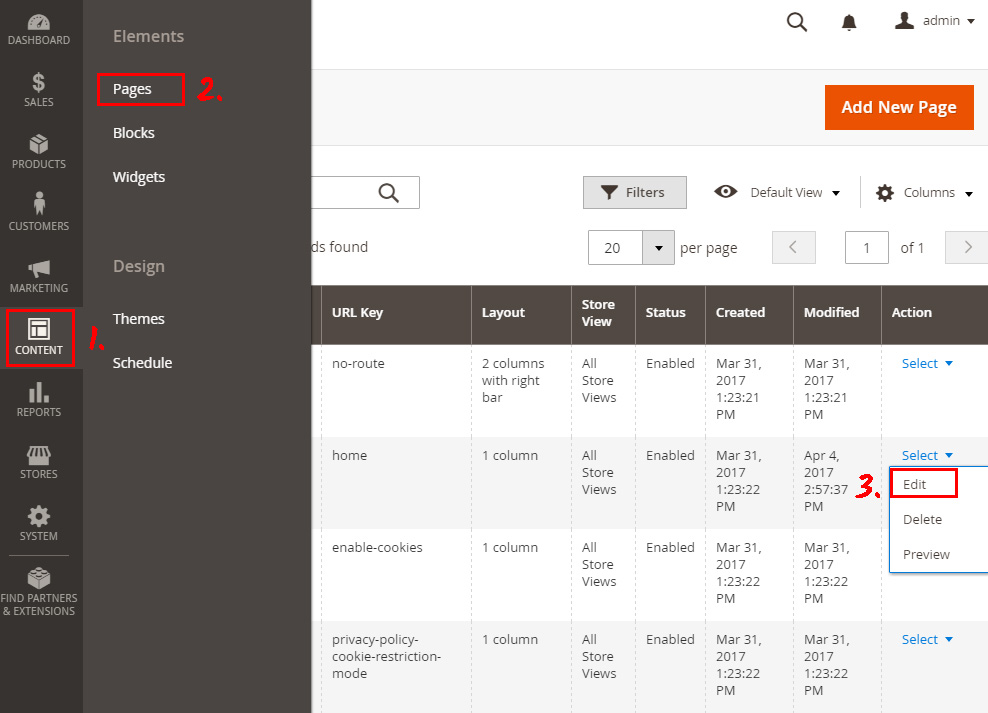 • Place the extension
Go to "Content" tab and paste the widget code into the editor. Save the changes.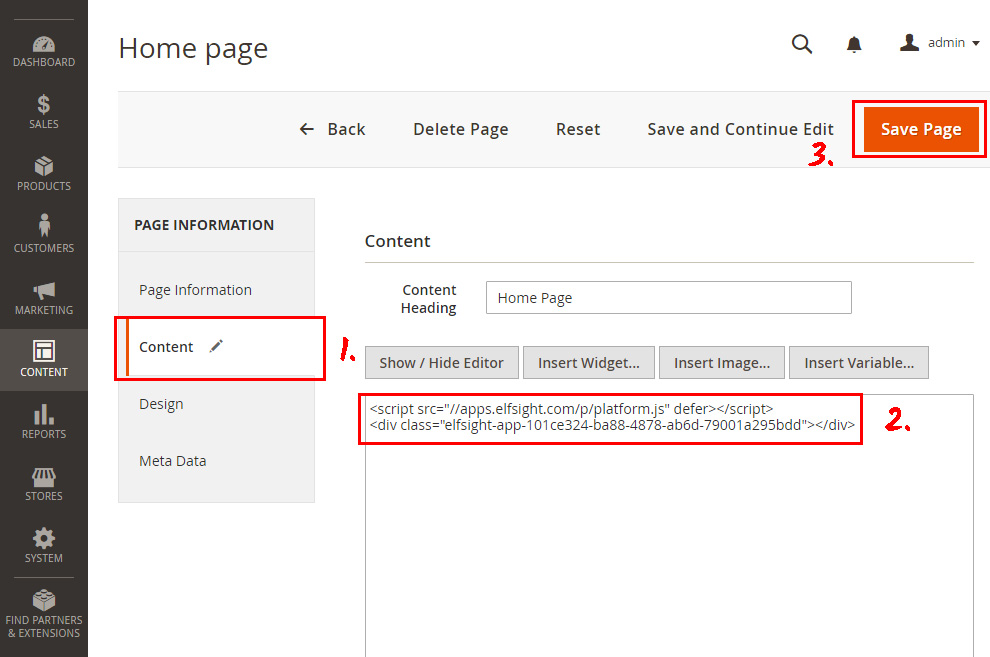 • Done! The gallery has been successfully installed!
Go to the webpage to check out the plugin.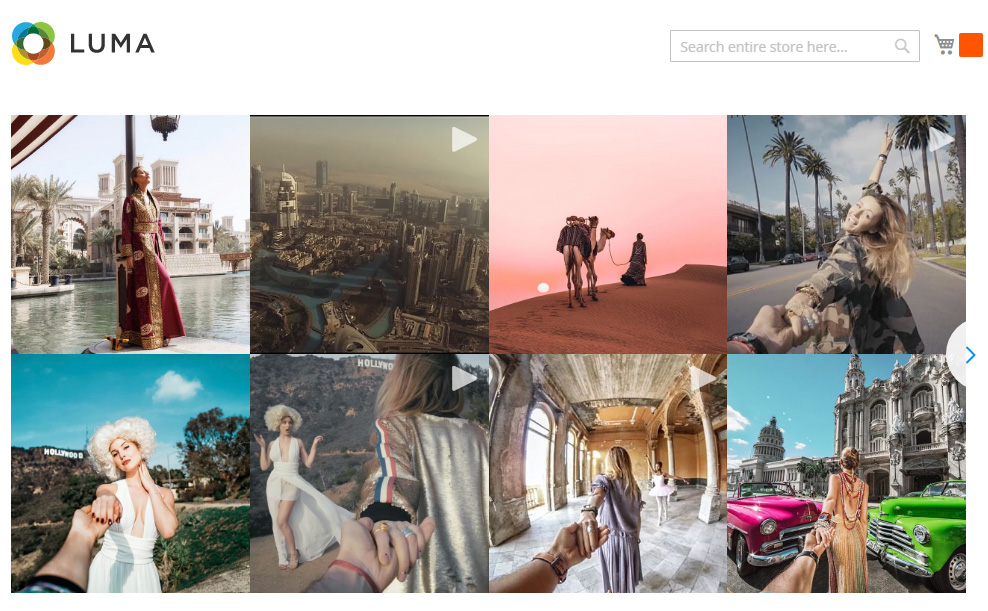 The plugin in compliant with any website builder or CMS, it's possible to
embed Instagram on any website
.
How to Modify the Feed Configuration after the Setup
You are able to change the product's settings or the shown Instagram account in your profile at Elfsight Apps. After you make the adjustments, they will be automatically carried out in your gallery.
Best Instagram Feed Widget for Magento
InstaShow is a powerful Instagram photo widget with multiple variants of installations, feed adjustment, fully flexible design and clean embedding. All this makes our solution the best one among its competitors.
What Is Elfsight Apps
It is a service with cloud solutions that will help you advance your platform and make your enterprise more lucrative. It only takes two stages to install our solutions to any page. Make your page smarter with Elfsight Apps!