Display the itineraries and markers on the unique
Elfsight Map extension
and increase the amount of offline clients. Try the useful products by our team right away.
The ultimately advanced Google Maps extension for Magento, that lets you to create extension with new look, position info marks and building location-based directions.
The pros of our extension
Our Google Maps is most easy in configuration and use; it doesn't request web-developing knowledge or other especial skills.
The maps' adjusting appearance, multiple coloring schemes and the location markers' individual appearance let you to build the maps for any website layouts and will be displayed in a stunning way on any device screen.
Placing the extension
To install, you must to carry out two common actions.
Installation step 1
• Register or login to the your dashboard
If you don't yet have a account at Elfsight Apps, the first thing you should register. If you already have a account, enter.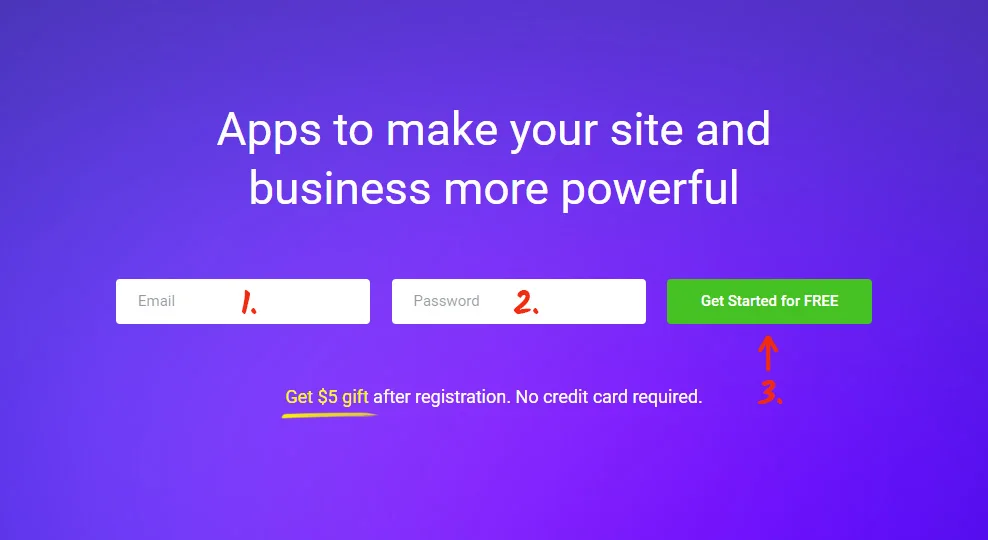 • Сlick on "Google Maps" extension
To set widget to website, you need to press – Google Maps Builder.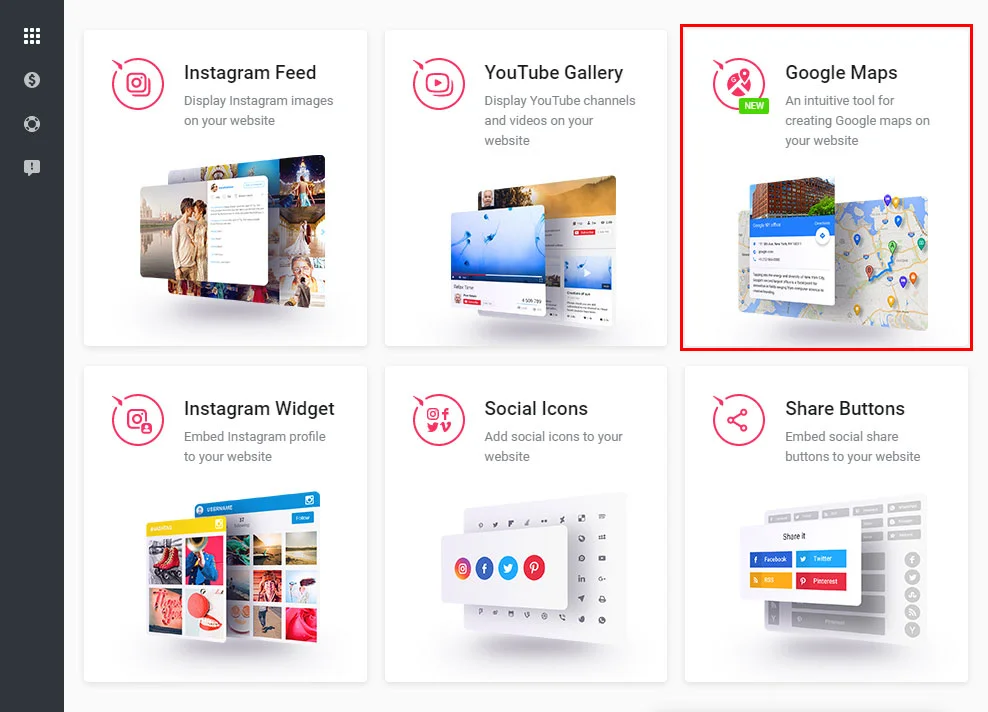 • Configure the extension
Choose the required settings that will allow you to feature the map on your web-resource in the most effective way.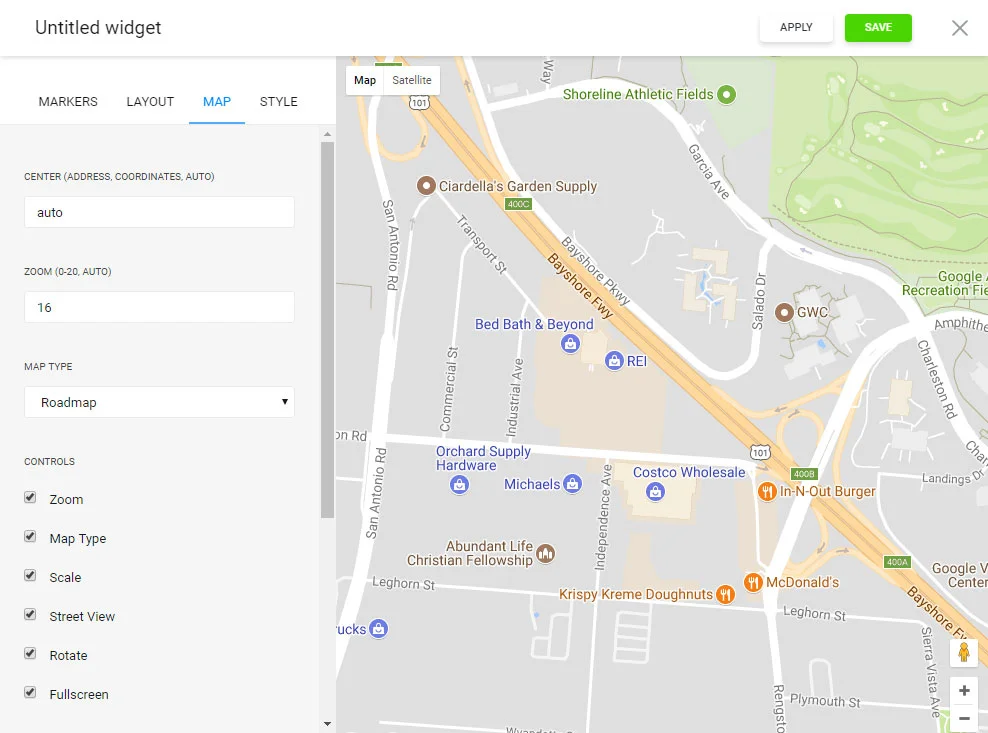 • Take the extension script
You can get the individual script to add the extension to your web-resource in the popup.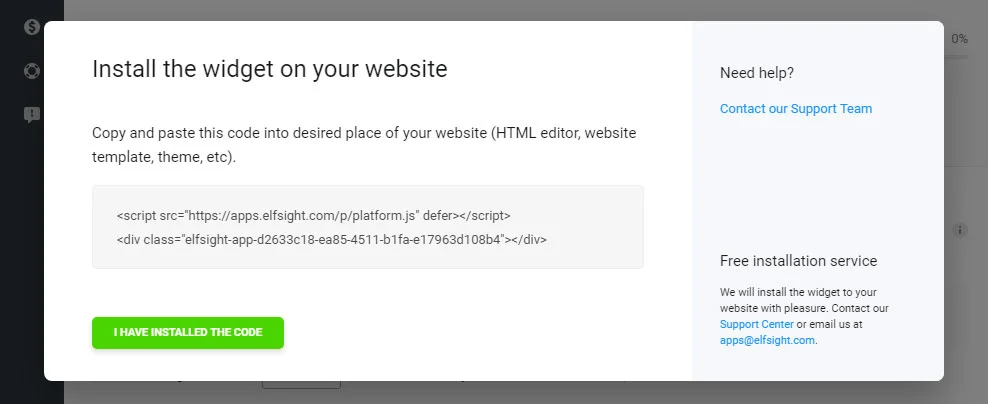 Installation step 2
• Go to your Magento profile
Enter your username and password to go to editing.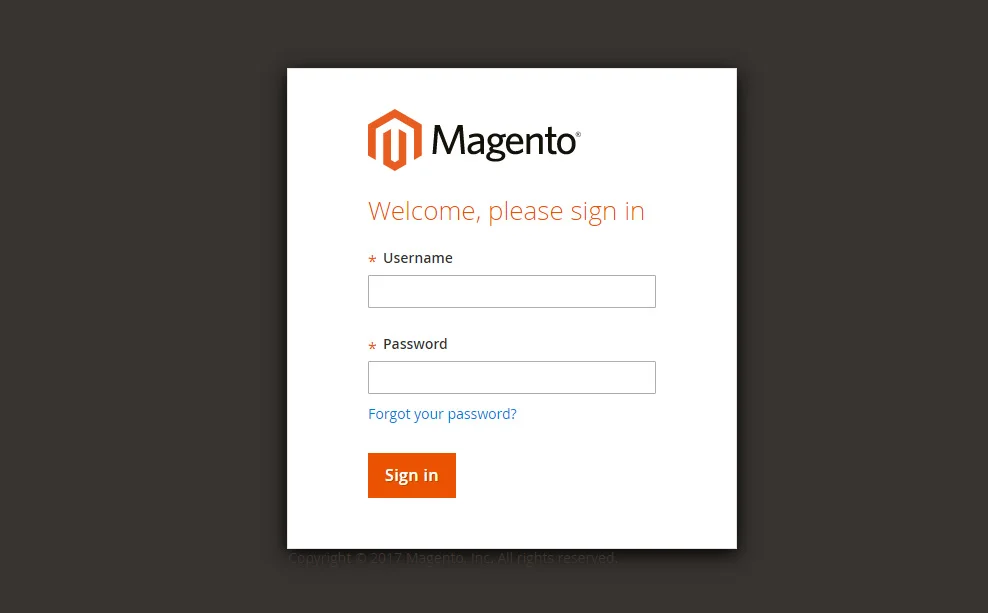 • Edit the page
Go to Content tab in the side menu, and select Pages. Select the page you need and click on Edit link.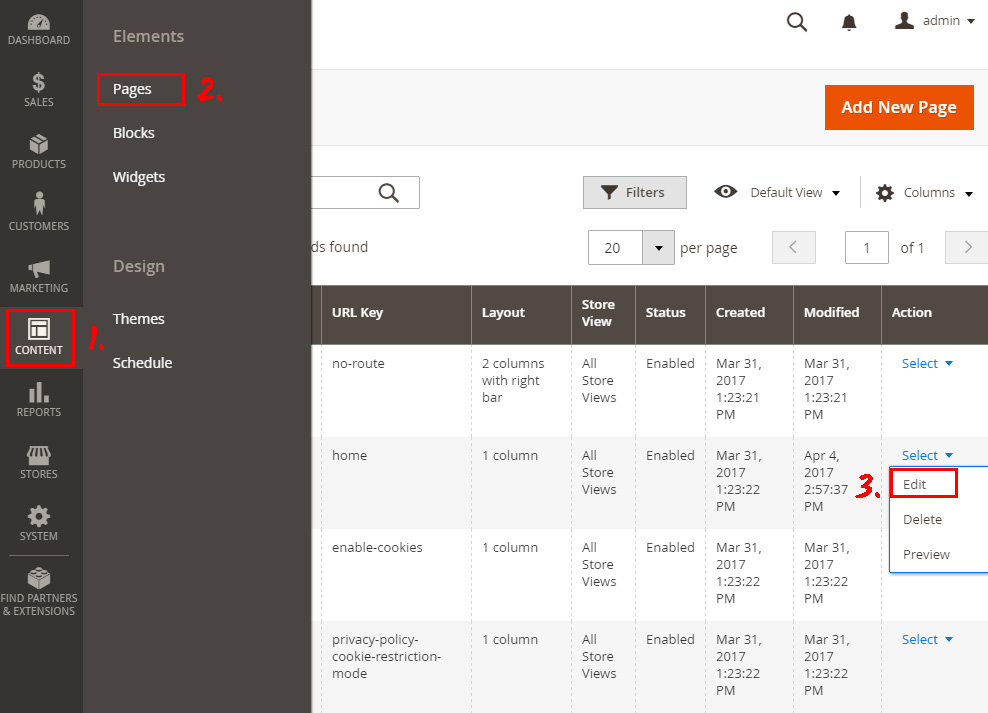 • Install the extension' code
Insert the script you've got after configuring the maps at Elfsight Apps to the content field and save the changes.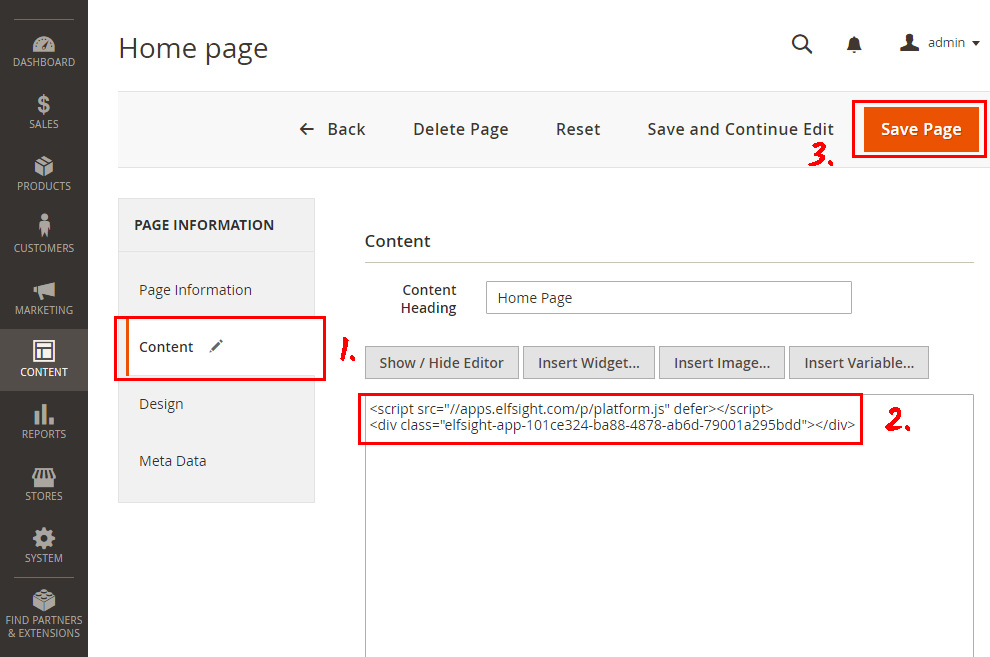 • Done!
Store Locator has been successfully installed to your website!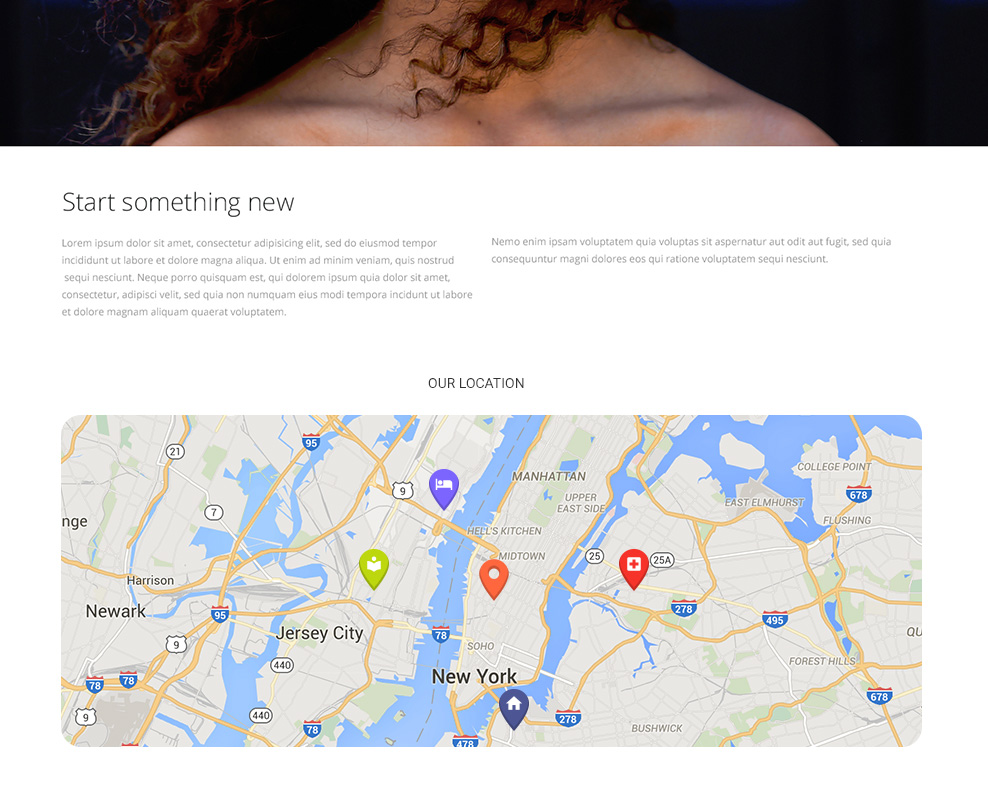 Configuring and applying changes to the extension
You may manage and adjust every one of installed extension without carrying out any corrections to the page code from your individual profile at Elfsight Apps.
The following parameters are ready for use for everyone:
Configuring the design;
Managing map elements;
Indicating directions to your office from any place;
You can find detailed information about the advanced extension benefits and options on the Elfsight maps page.
A few words about Elfsight Apps
It is a multiplatform resource featuring a plugins catalogue to fine-tune your personal website and switch it to a tangible channel of getting leads. Make your personal website smarter by using the Elfsight Apps. Discover other extensions for Magento developed by our team.