It's simple as ever to organize seamless sharing from your website. Connect it to 40+ social media and allow your readers to share your posts right away using the
Elfsight Button extension
.
A short manual on how to add the extension on Magento
A brief manual for users who know how to deal with the administration panel and can introduce small changes to website HTML code.
Configure a custom extension using the editor;
Acquire an extension code;
Open the admin panel of your Magento website;
Go to a required page if there's a need to embed the extension on a single page, for example, the main page. If you need to integrate the extension on the footer, header, sidebar, or some other element, then go to a related template;
Save the changes and check the results!
For more information on each of the steps, extensive descriptions, and screenshots, please check below. Feel free to contact our support team to get free help with extension adding (available for all Elfsight users).
A full tutorial on installation of the extension on a Magento website
An extensive manual for every step.
Step 1: Create and customize an extension
The first phase – customize the look and functionality.
• Create a desired extension
Start configuring your extension using the editor or log in to the service.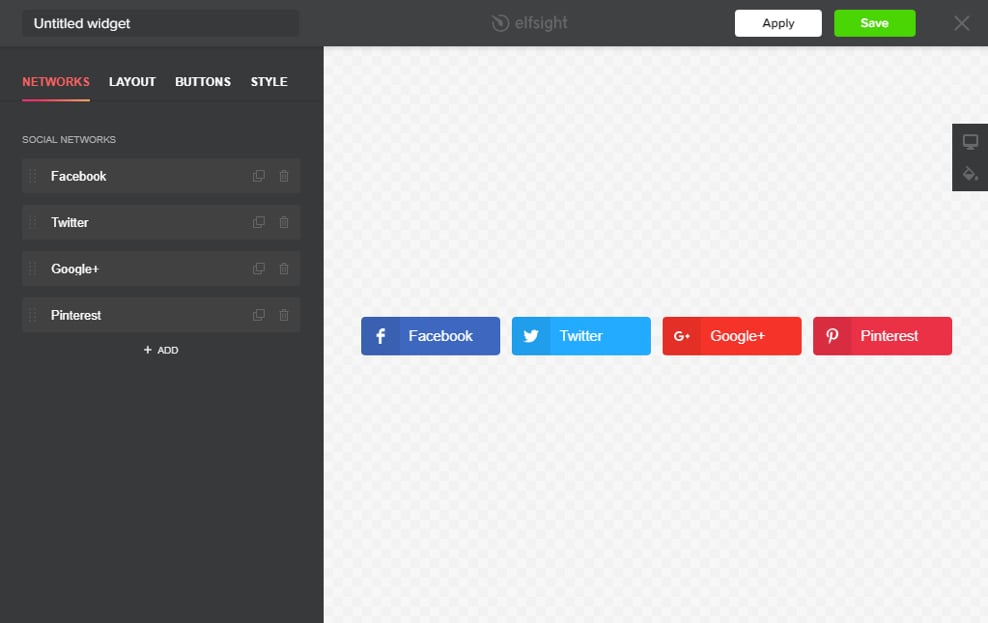 • Have your extension code
Copy the extension code which you acquired at Elfsight Apps, for inserting it on the website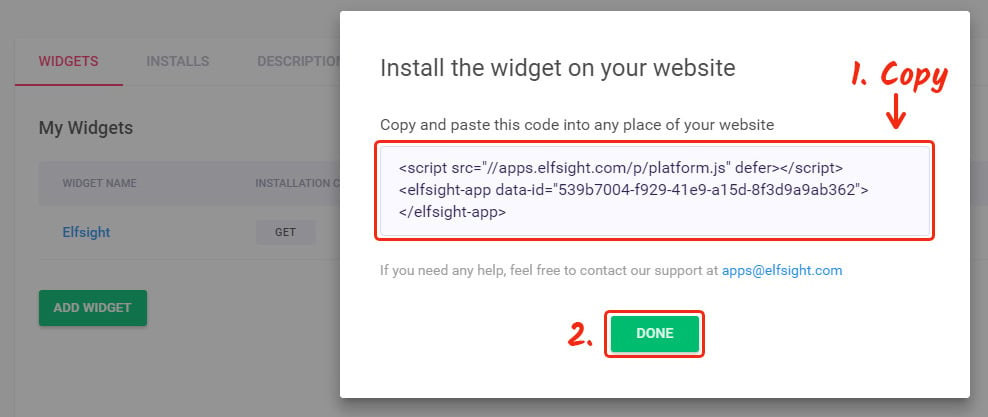 Step 2: Integrate the extension into your Magento site
The second phase – place the designed extension into the code of your page or template.
• Enter website administrator panel
Log into your site to go to the editor and bring the required code steps.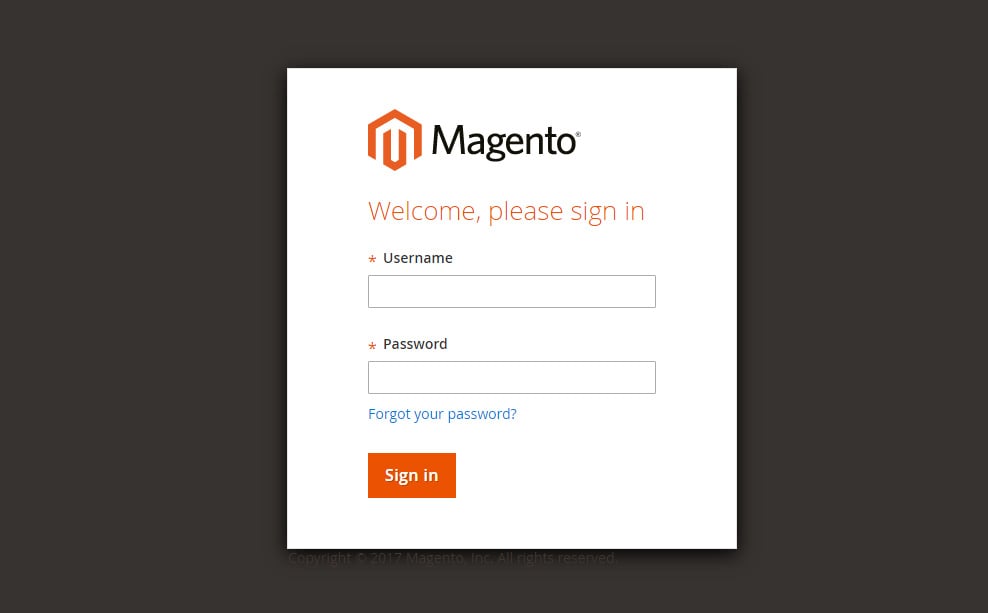 • Enter the extension embedding code
Go to the page on which you want the extension or a template and paste the extension code that you copied at Elfsight Apps. Apply the change.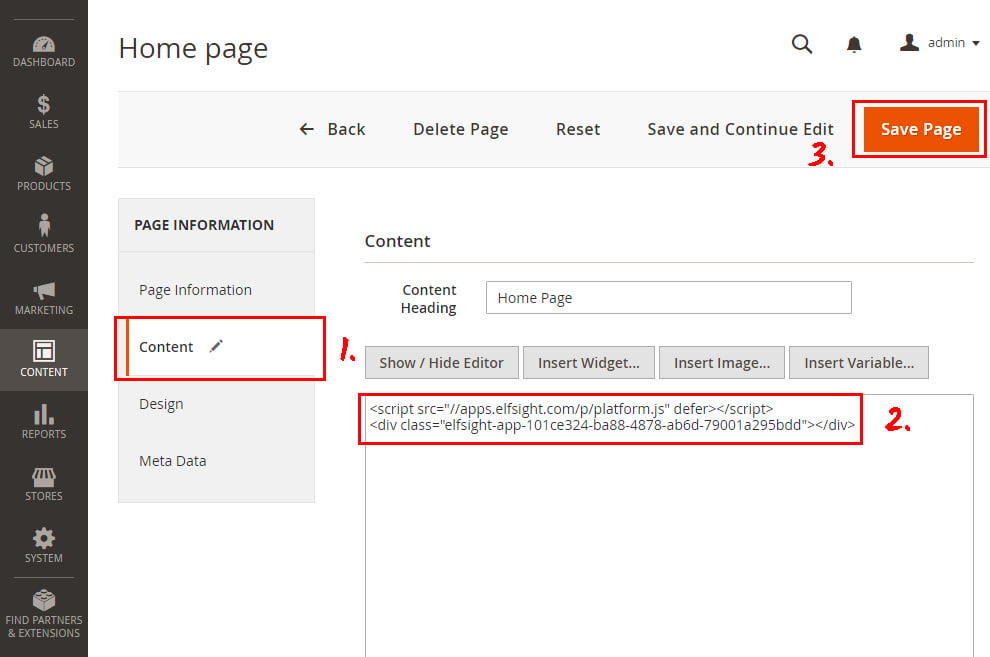 • Done! The extension was embedded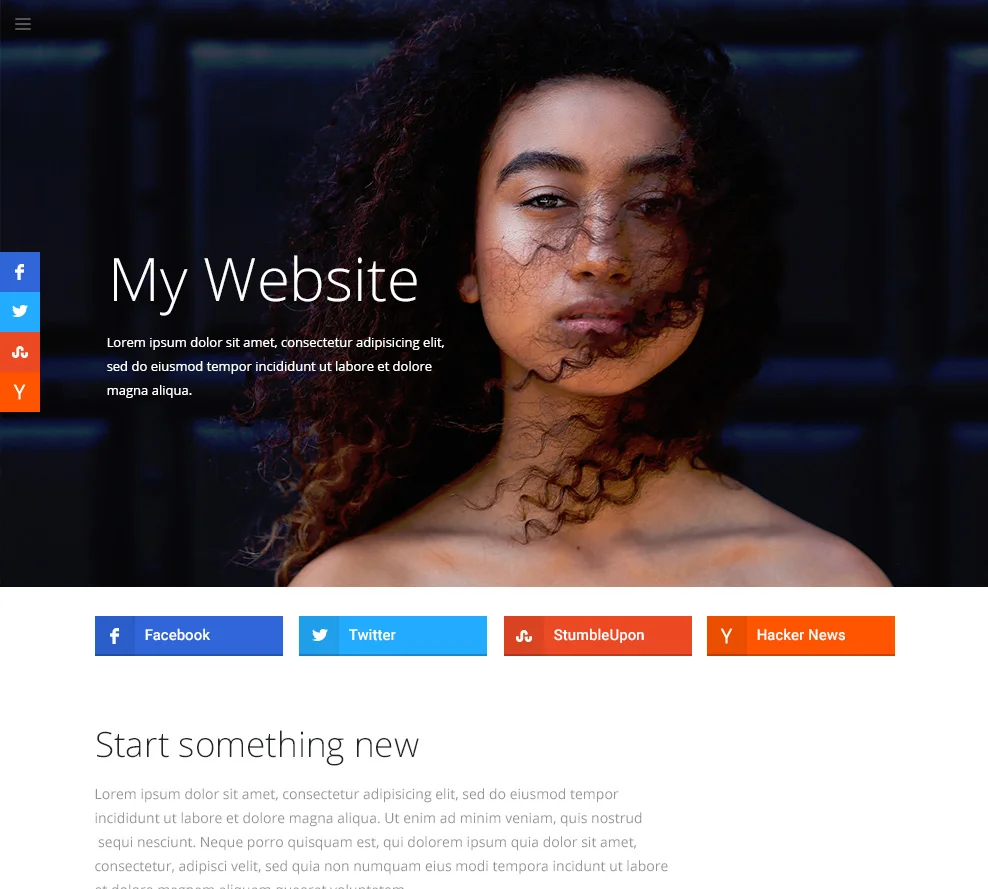 How do I alter extension settings after the embedding?
Once you have done the installation, you can enter your account at Elfsight and personalize the parameters or interface of the extension. All the alterations are implemented automatically at once.