YouTube – is an awesome video-sharing website for introducing your uniqueness and cleverness to your followers and increasing the number of purchases. Our cloud-based solution - Elfsight Apps - gives you freedom to manage the adding of a
YouTube Widget
to any resource in several clicks.
Conduct the 2-Step Arrangement of Your Video Gallery
It will only take about 1 minute to embed the widget to Magento web resources, and it won't take any development expertise or other professional skills.
Step 1: get your extension
Develop and configure your unparalleled application to install to your online platform.
• Set your extension for YouTube
Open the editor of the module to start creating the plugin for your website. Or login at Elfsight Apps, to start with widget generating from your own account.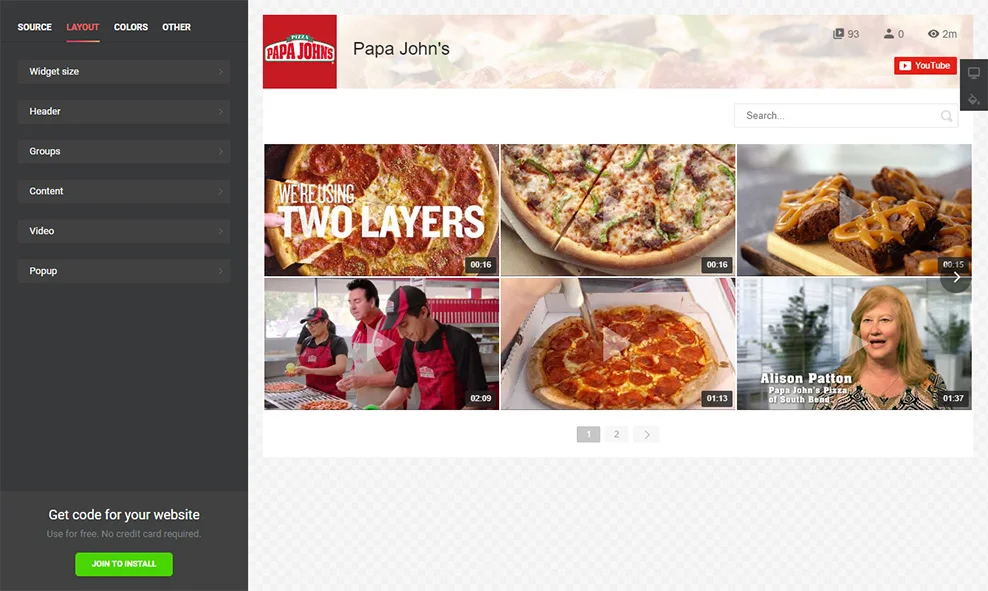 • Get the html code to start Yottie functioning on your website
Copy the plugin code. Go to next step to complete the installation.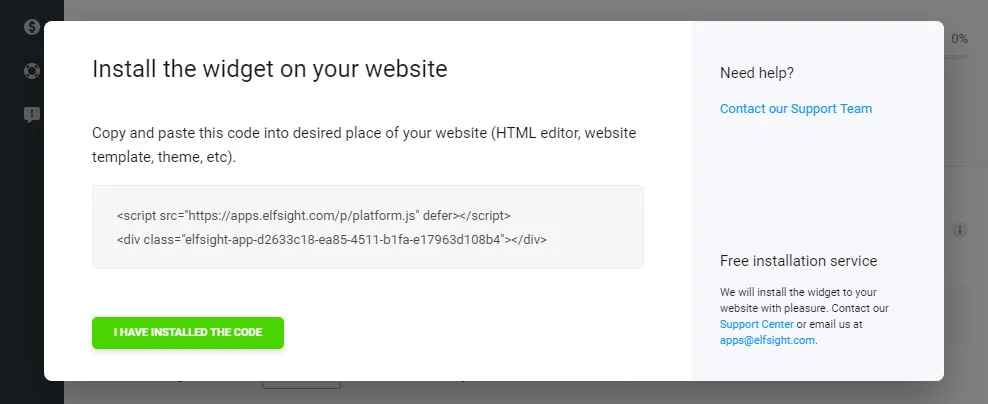 Step 2: add the extension to the website
To feature the video extension on a website, position the YouTube Gallery's HTML code you've created at the required columns.
• Authorize in Magento dashboard
Enter your CMS to edit the site.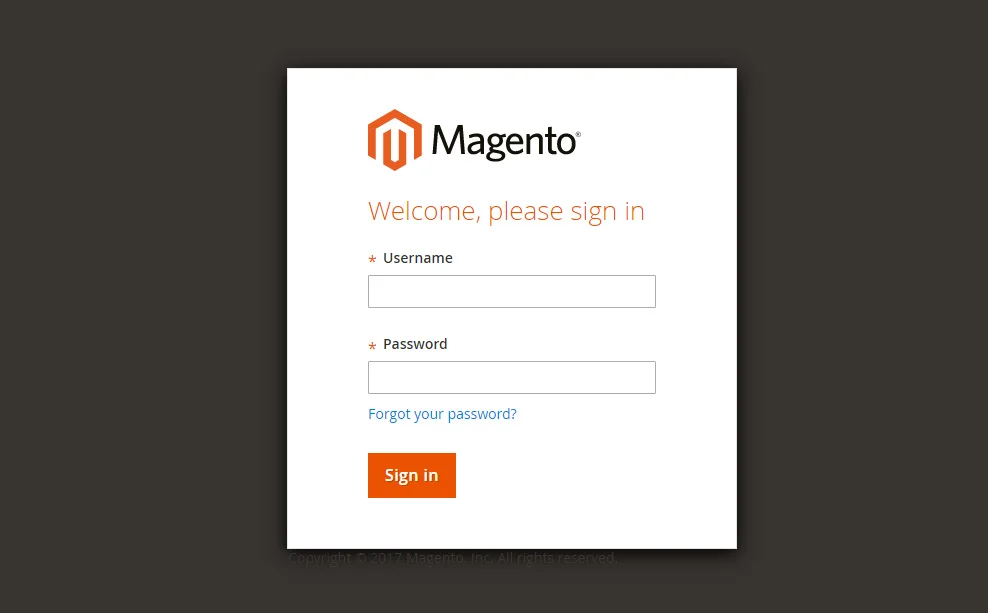 • Find the required page
Click on the "Content" tab in the left-hand menu, and go to "Pages". Select the required placement page and click on it.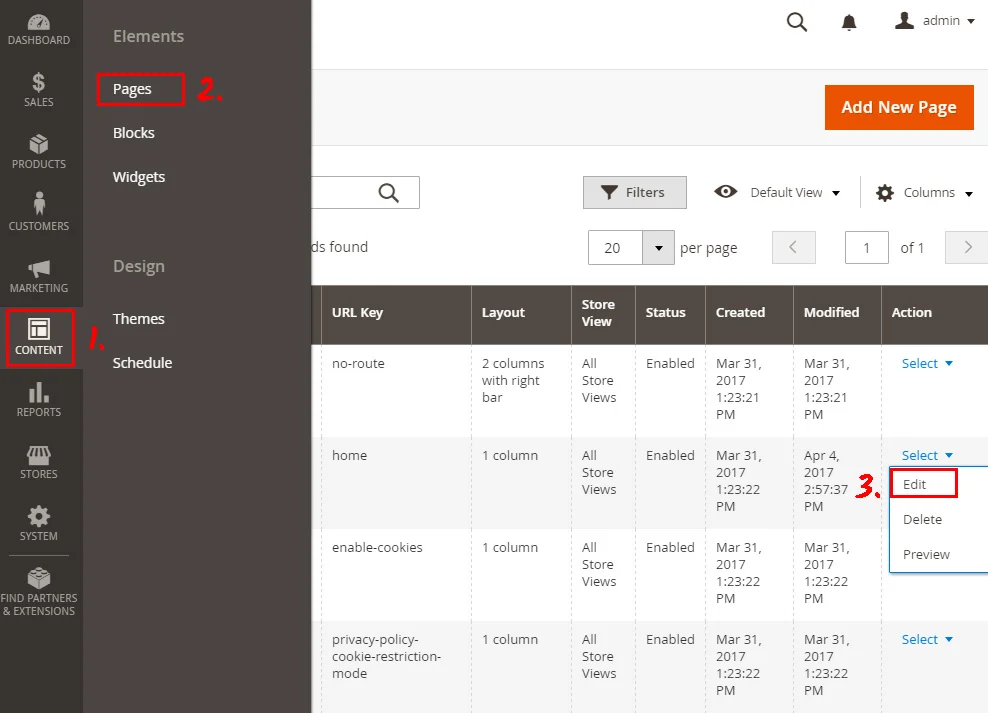 • Add the Extension
Insert the Elfsight Apps plugin code to the "Content" tab editor, and save the changes.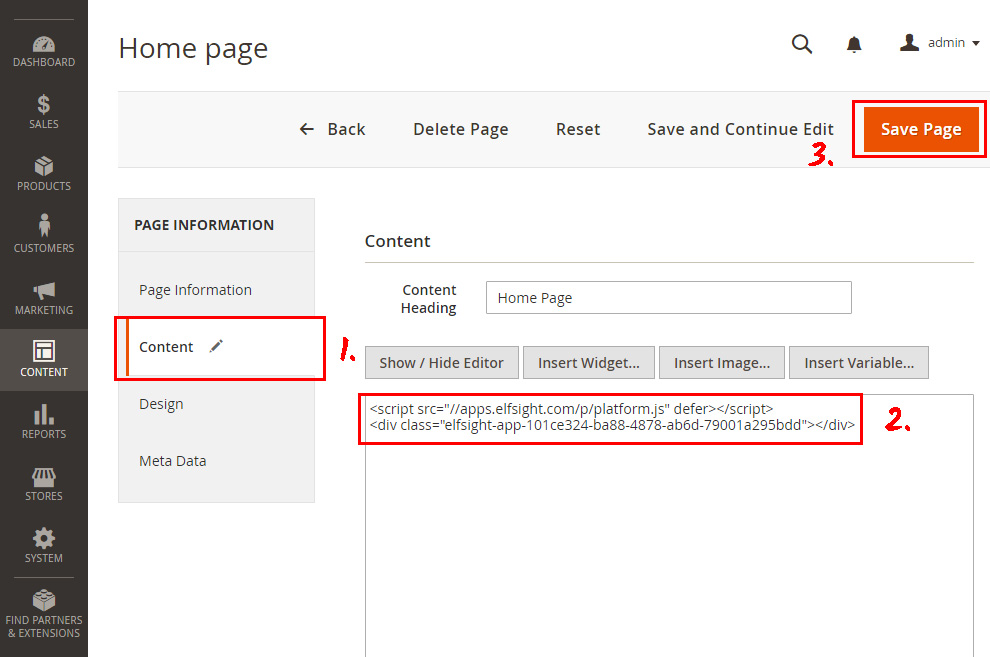 • Great, you've successfully installed the Extension!
Go to site to check out the results.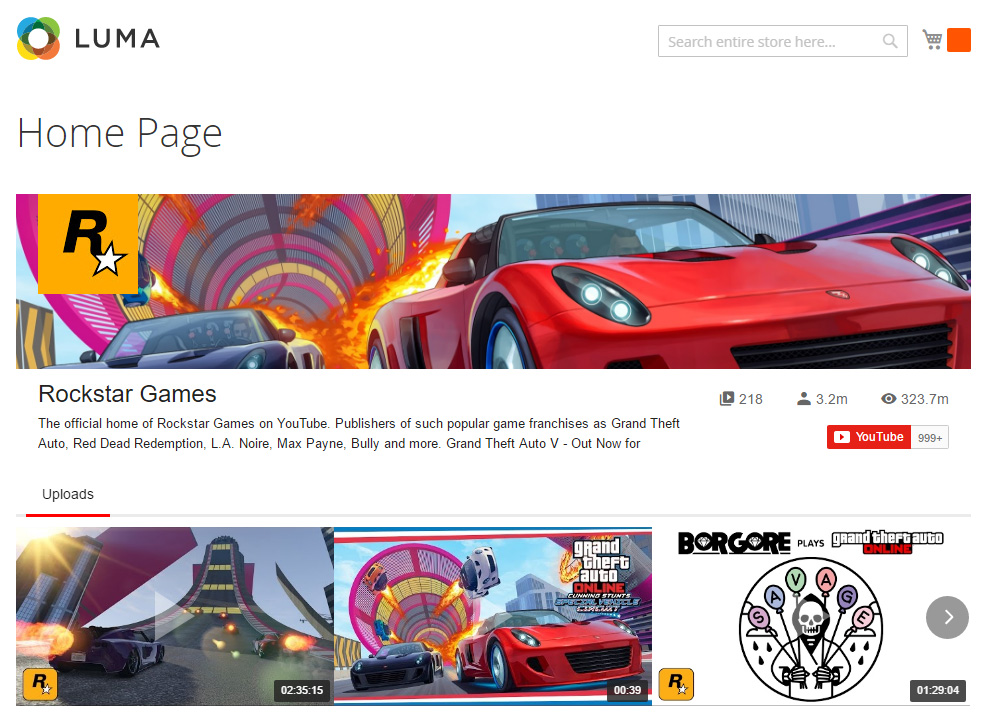 How to adjust the configuration of your gallery after its installation
To improve some UI conditions or to redo feed sources, you only need to log into your account at Elfsight Apps, add the new conditions and confirm the improvements. After saving, the widget will promptly install the recent look to your web platform.
What Is the Best Way to Set Up a YouTube Video Gallery on a Magento Website?
When you paste a YouTube extension to your website using Elfsight Apps, a user-appreciated app is not the only thing that you're taking. You also get the following:
Literally nominal pricing among competitors;
Our team's termless technical support;
Guaranteed improvement of the product.
Also, we feature the most easy presentation variant that doesn't require a programmer to implement the complete installation work. See more extensions for Magento in our catalogue.
What is Elfsight Apps?
Elfsight Apps is a cloud service that offers multiple solutions for sites that will aid your company in raising to a different height. Install the YouTube plugin from Elfsight!