The phase-by-phase description on adding and setting up
Instagram Reviews app
to your own Bigcommerce site. The tutorial doesn't require coding experience or any specific professional expertise to carry out and its installation will only take no more than a couple of minutes.
App description
Elfsight Social Reviews permits you to display Instagram reviews and publish them as your customers' testimonials on your product or service. Real-life posts that allow to see the rating's author are the most optimal method of increasing customer trust and raising the web resource's conversion.
App's features and basic characteristics:
Totally adaptive template;
A number of attractive preset design templates available;
Rating and other sales elements display;
Support for all clients.
Installing the app
If any difficulties come up during the guide's execution, contact our technical support and our support team will be happy to consult.
Phase 1: Getting the plugin
Paste your own email and create a password. If you have already registered an account, you will just have to access it at Elfsight Apps.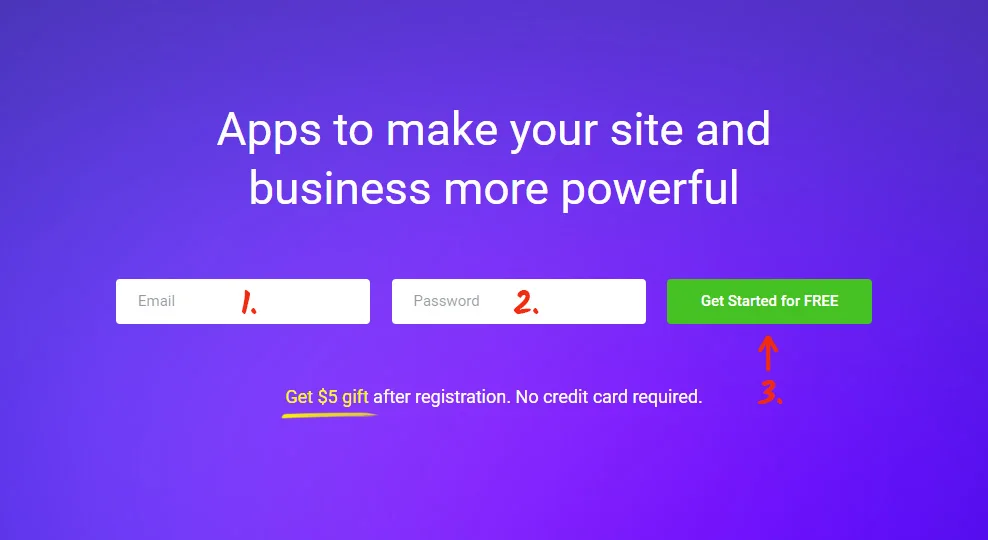 Subscribe to a plugin
Select Instagram Testimonials in the catalog and click on it to go to the product's page.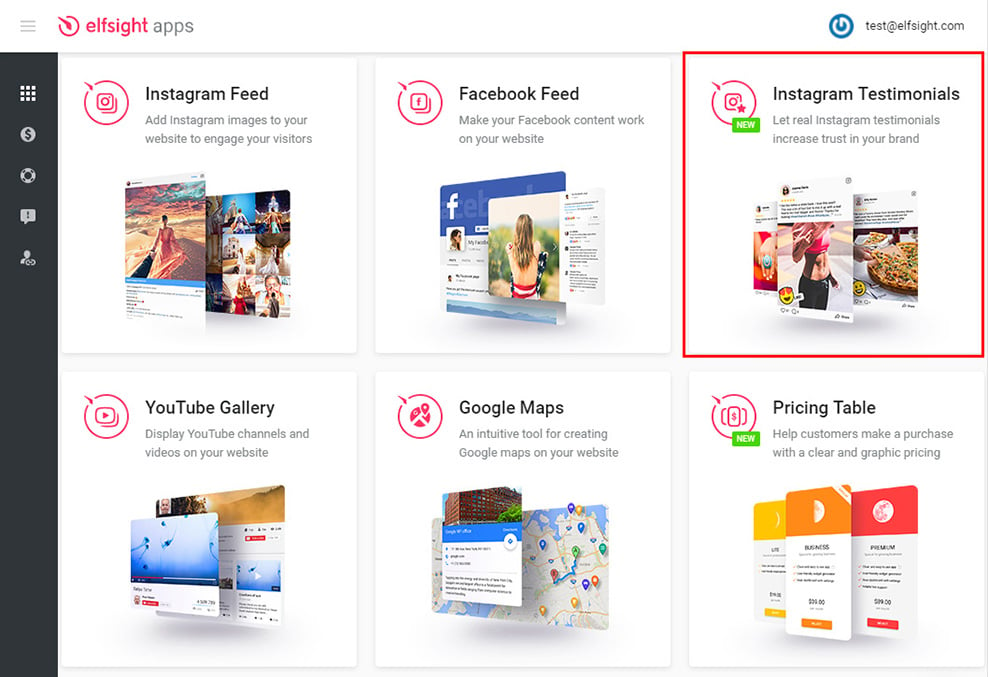 Setting up the appearance
Choose a layout you like or generate your plugin to your taste. You can read the details on all the characteristics at the testimonials plugin's page.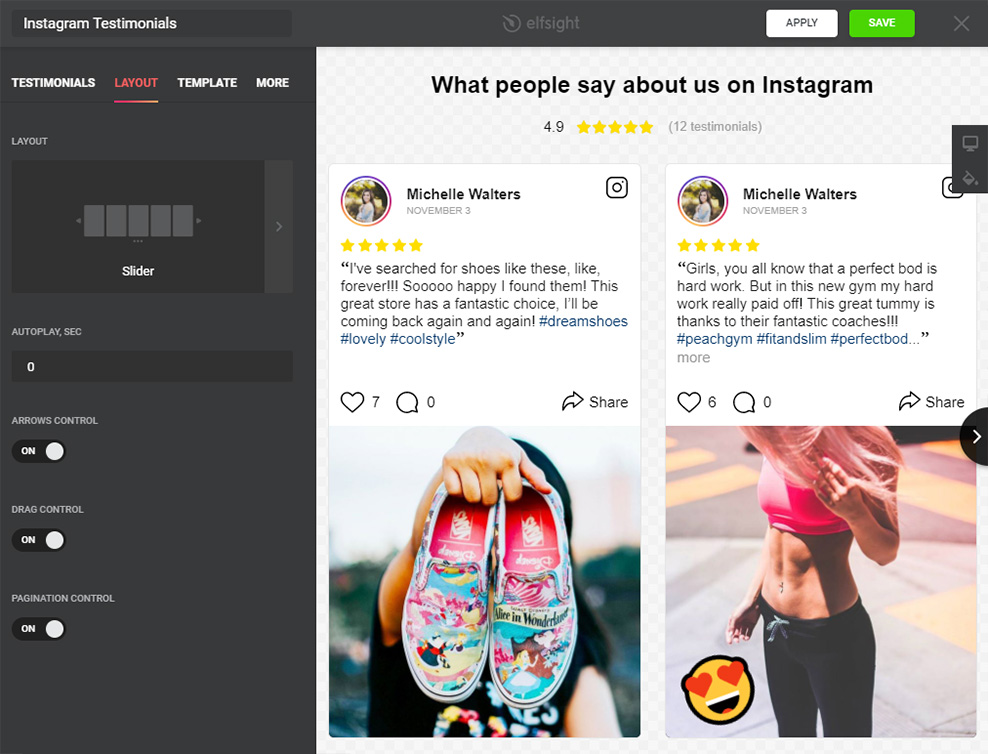 Select a subscription
Choose the right option from the offered ones on the basis of the website's traffic and your requirements. We offer both free and paid options.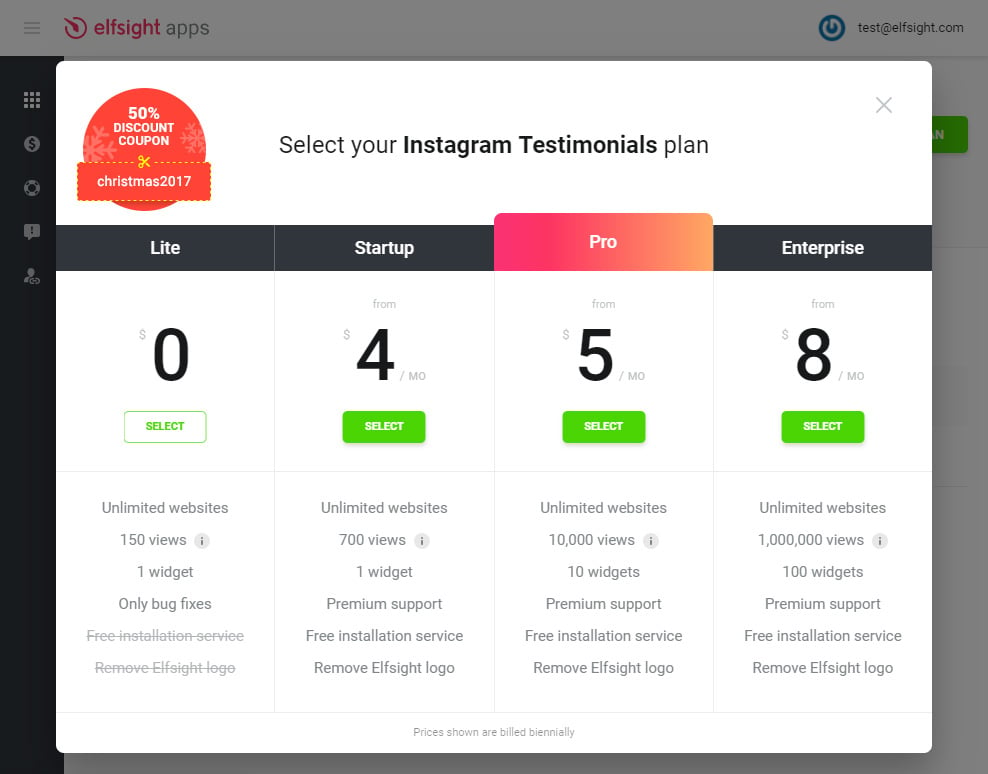 Take the plugin's code
To finish the first stage, you need to get the plugin's code that you must install on your website.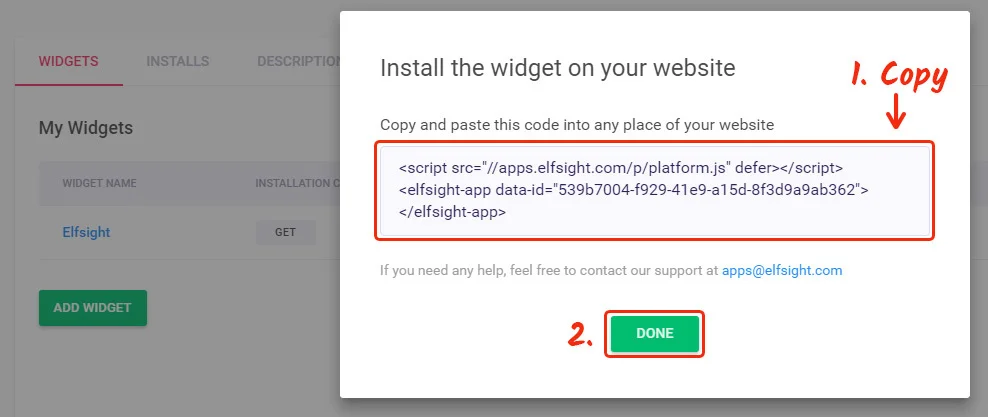 Phase 2: Adding to a BigCommerce site
Login to your Bigcommerce profile
Go to Bigcommerce admin panel and click "Storefront" in the left menu.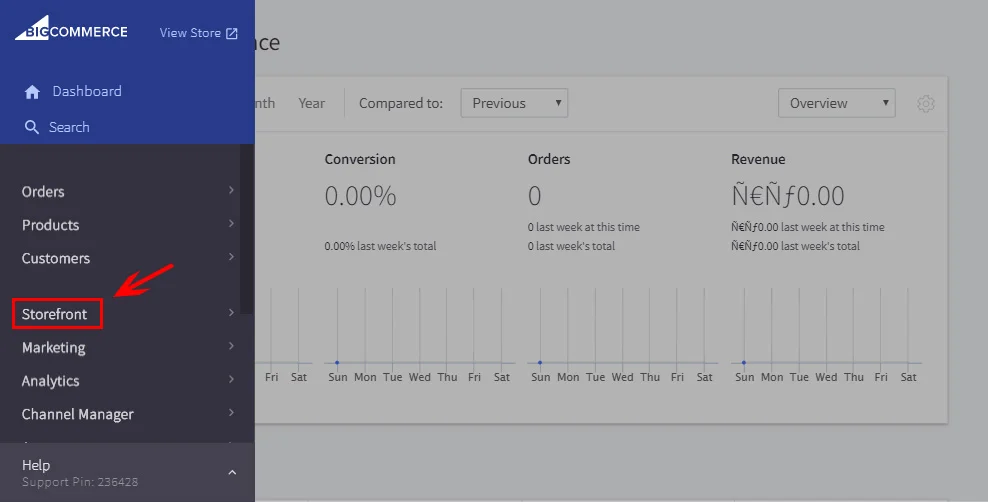 Select a page for the plugin
Press "Web Pages" to go to the required page you need.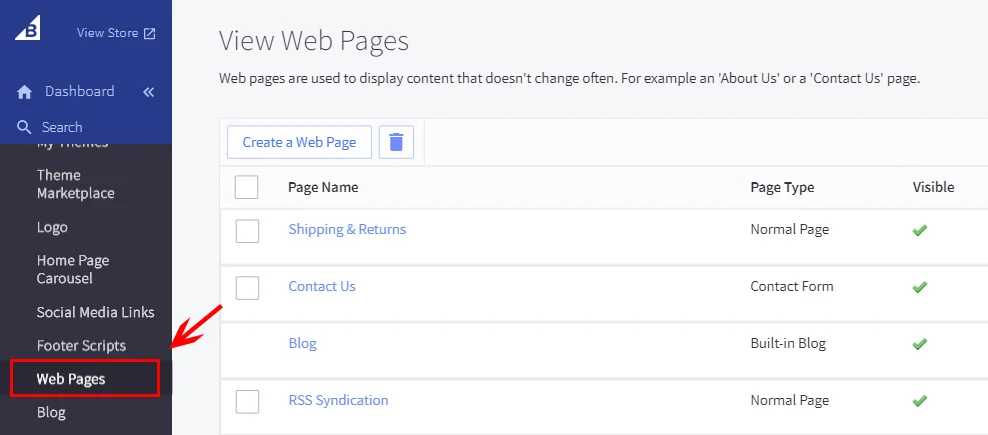 Add the testimonials' installation code
Switch the page to HTML format and add the plugin code to the content of the page. Save the edits.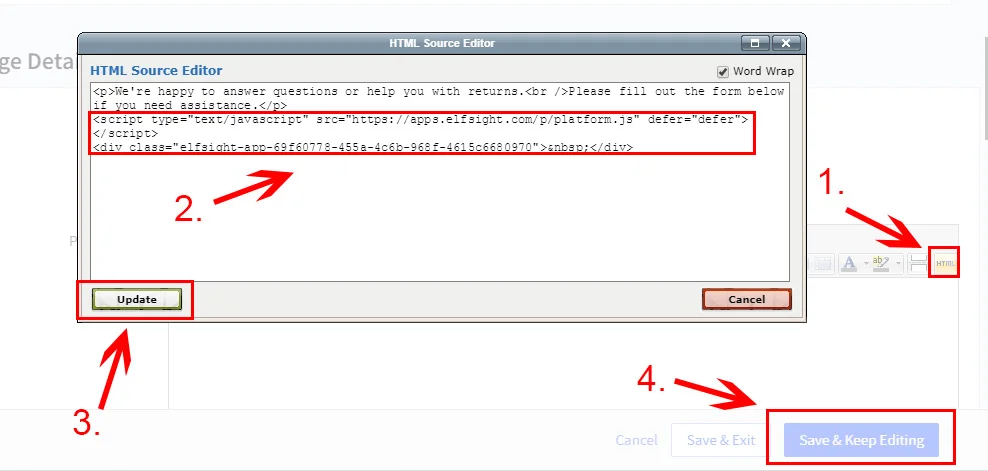 Done!
You have successfully installed the Testimonials plugin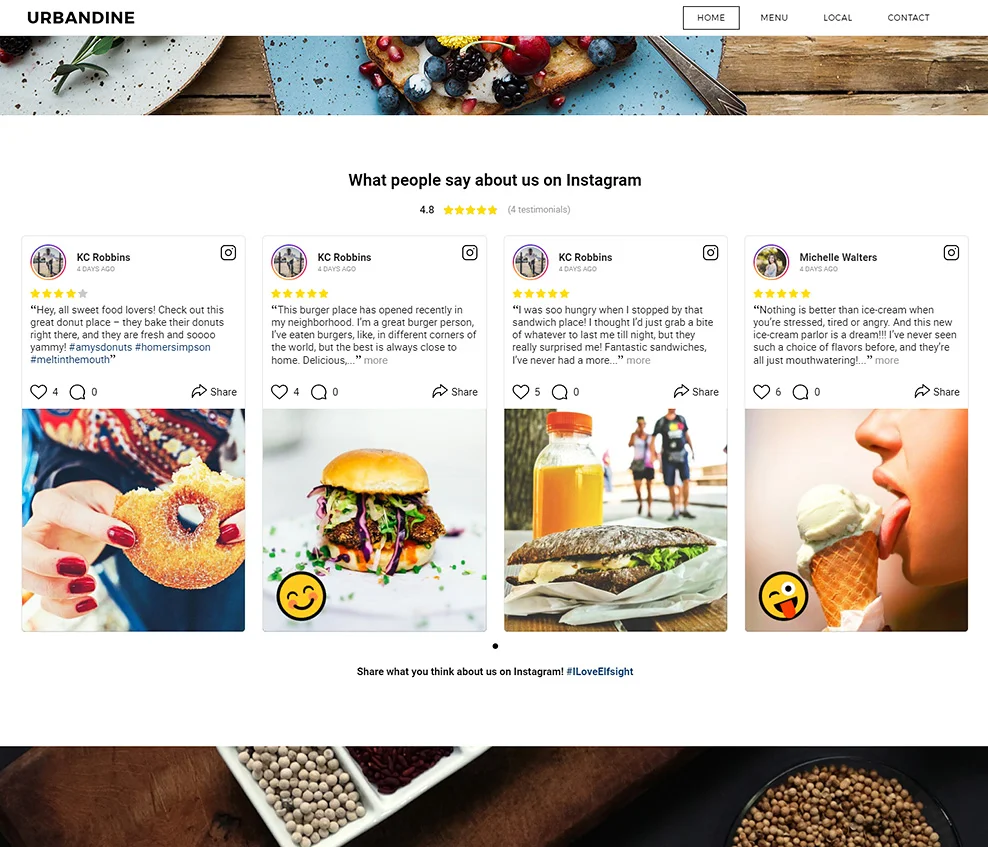 How to edit a plugin's parameters?
After you add the code to the website, you can introduce the corrections in your own profile at Elfsight Apps. You can carry out the changes via your Elfsight Apps profile in our functional editor and apply them.
The edits are automatically published and you don't have to update the code every time.
What is Elfsight Apps?
It is a cloud resource to upgrade your web-page with the help of components. Add efficient functions and blend your web-page with social media to get more users and clients.
Generate your Instagram testimonials right here!
Free editor to generate your custom plugin for BigCommerce.
Still got questions?
If you need any further assistance, contact our very helpful
Support Center
and we'll be happy to answer any questions. Just expect a response during our working hours (from 10 a.m. to 7 p.m. CET, Monday through Friday).