We present a
Elfsight Social Icons
for website, that will assist you in calling additional users to your very own social media accounts.
What the icon module contributes to your website
Stay closer to the web guests by getting people to provide you with a review and to ask questions using the Elfsight plugin.
Social widget's how-to guide in 2 easy actions
If you've suddenly come upon app install or featuring up errors, please, contact our help center at Elfsight Help immediately.
Register at the service and execute several elementary actions to install the app to your site. The complete install length takes less than 3 minutes.
Arrange the app
Select the appearance and receive the setup code.
• Authorize in your account
Get registered or log in at our cloud service to proceed with the installation.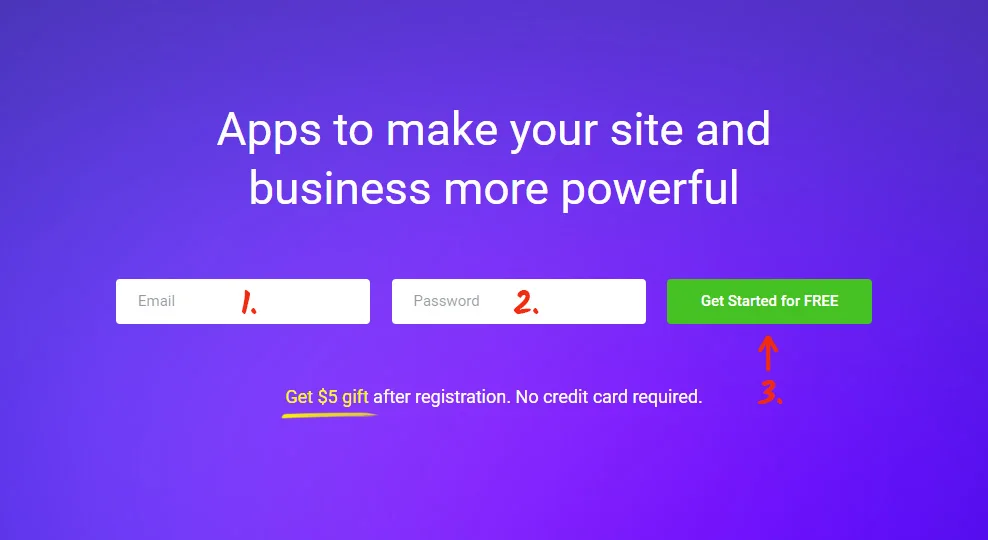 • Click on «Social Icons» application
To organize the icons, go to Social Icons.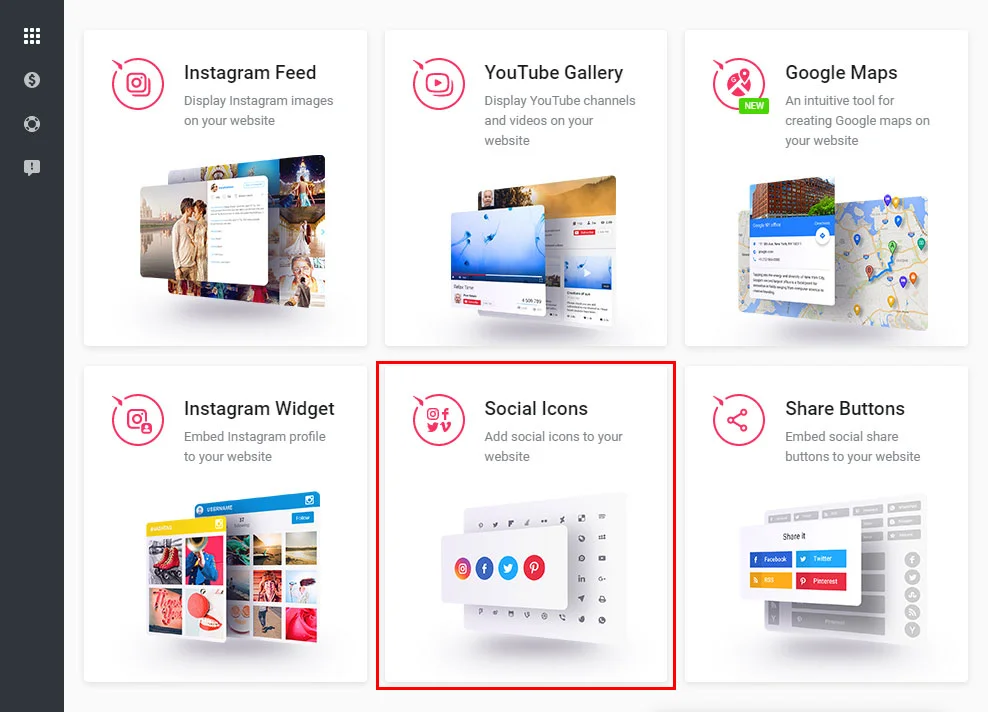 • Customize the icons
Adjust the icons and their appearance in the product's settings section.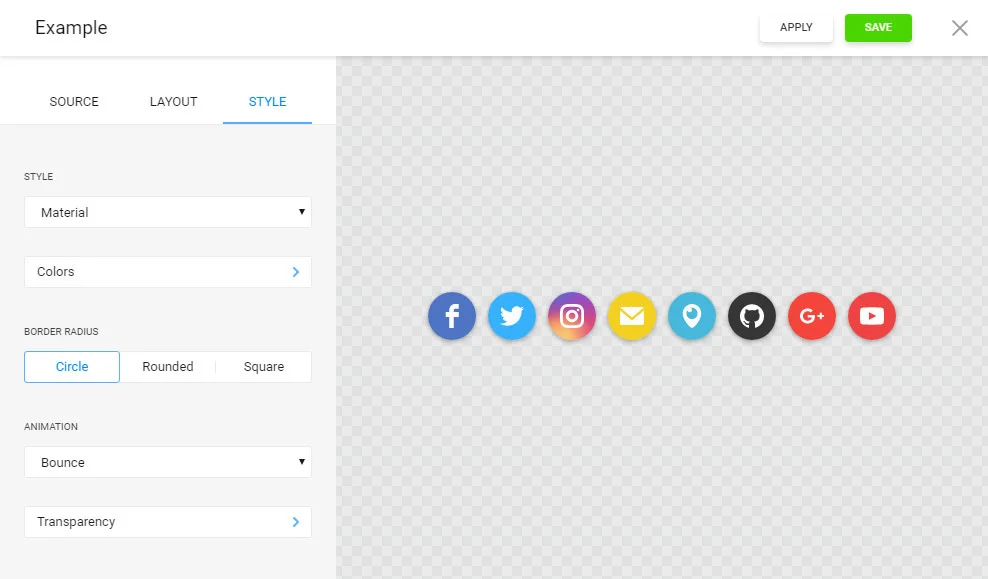 • Take the installation code
Get your specific icons' code to feature it on your web page.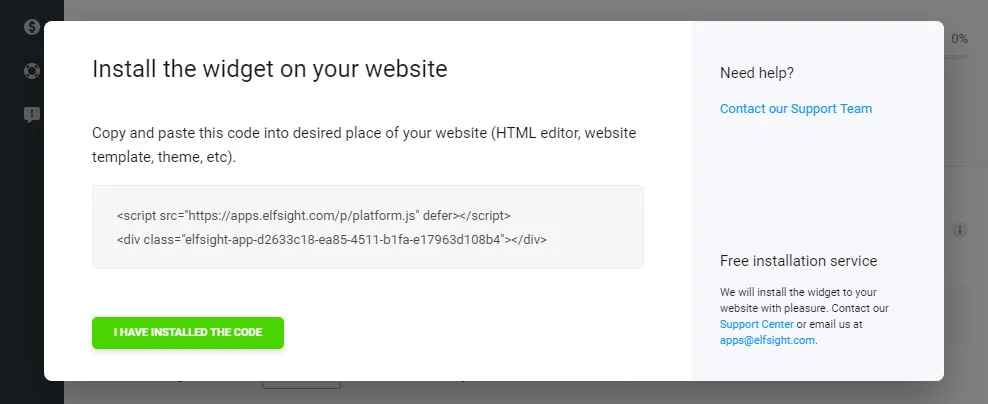 Part 2: insert the app to the site
• Authorise in the Webnode website
Login to edit the site.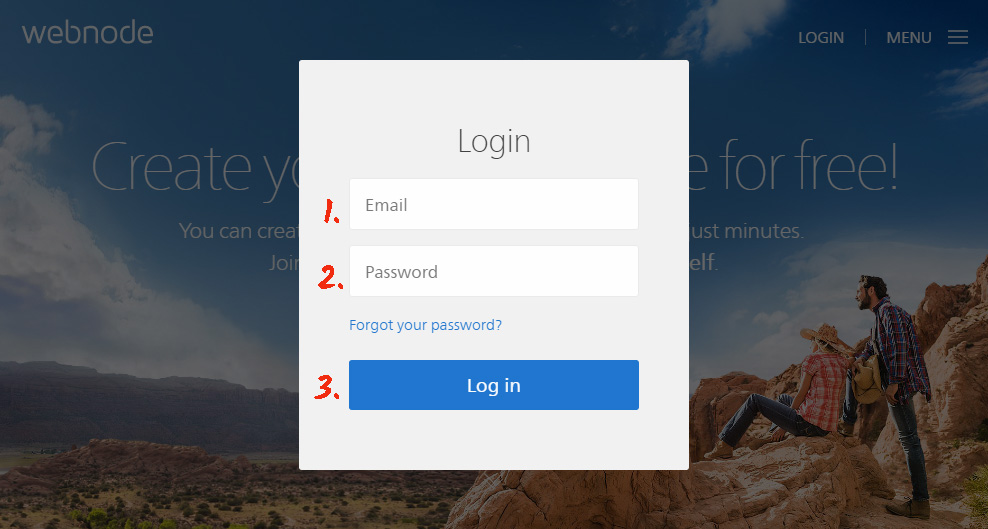 • Select a site
Go to the resource you want to place the plugin on.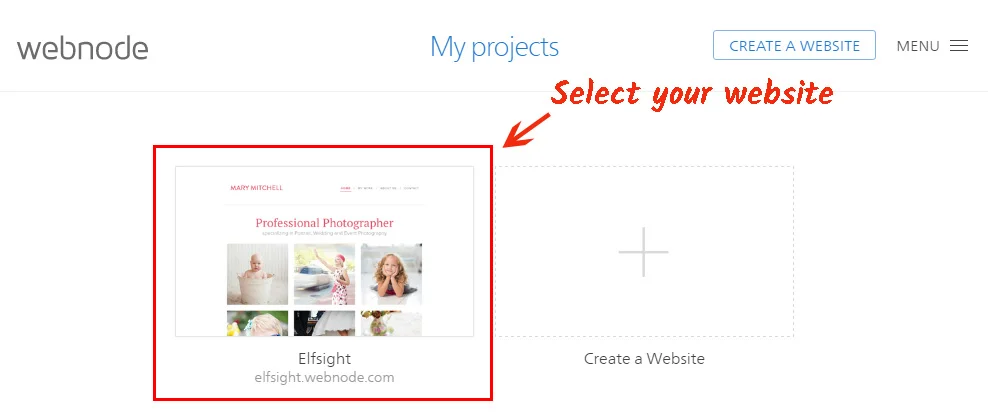 • Select a page
Choose the section to place the plugin in, or put it onto every page.

• Add HTML element
Go to content editor and select the HTML element.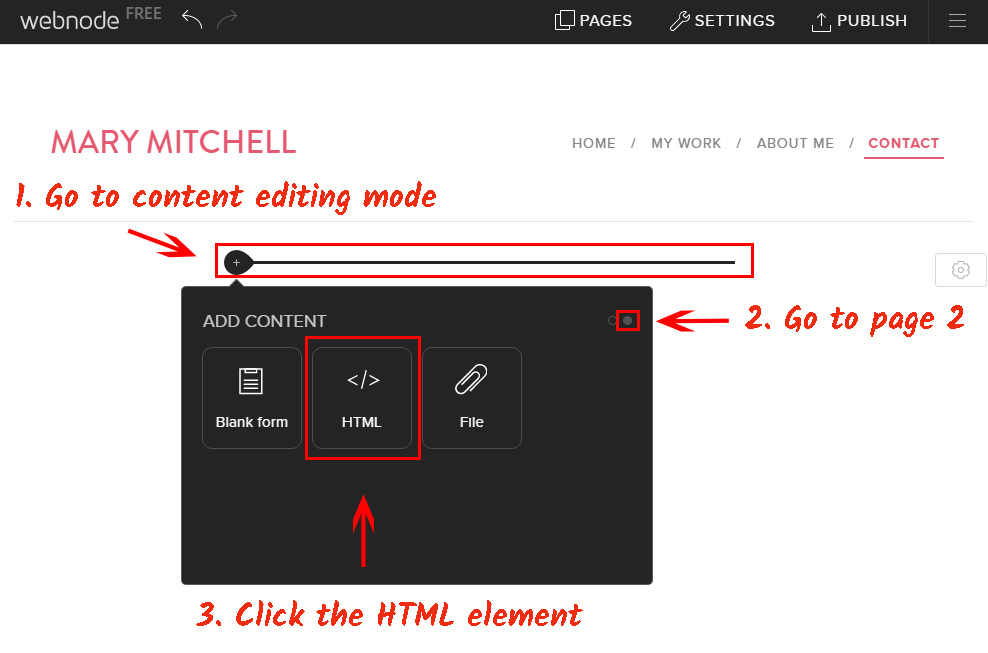 • Add the icons
Put the plugin code into the HTML element, and save the changes.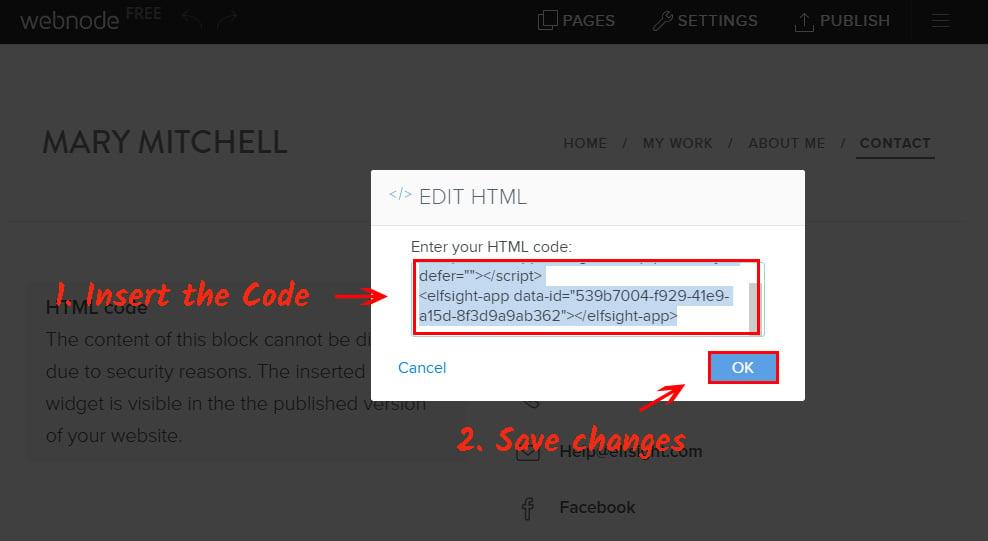 • Place the icons
Drag the icons into the required block, and press "Publish".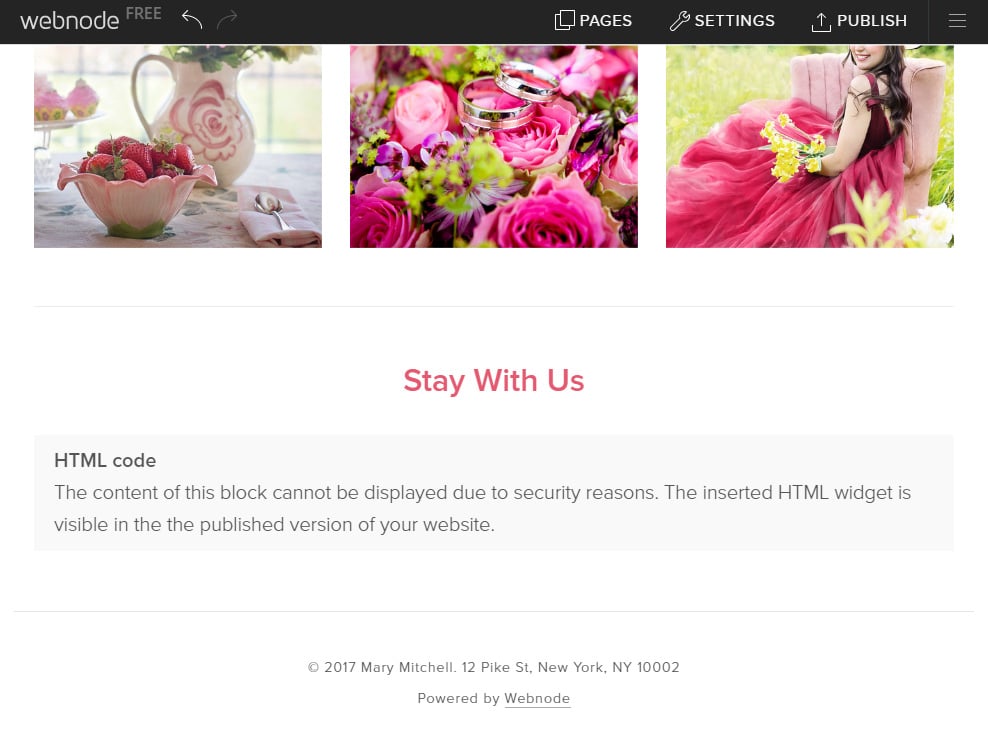 • The icons are successfully installed.!
Go to website to check out your work.

Correcting your module after the installation
If you have to adjust the icons' appearance style after the application has been displayed on a Webnode page, enter your own account at Elfsight Apps and select the different features. After you've approved these changes, the controls will be passed on to your web platform automatically.
Why use the Elfsight Social Media Icons?
The basic aspects of icons are the following:
60+ High-res social networks and media resources icons in one resource (YouTube, Google+, Instagram, Email, Twitter, Tumblr, Facebook, etc.);
You will discover 1 500+ combinations of visual adjustments that cover totally changeable layouts, colors, 6 astonishing styles and 5 cool animations – all you need to make the social plugin match your web page completely;
From now on, you are not required to cut the icons in Photoshop and apply the adjustments to your page's CSS;
Our solution cuts down the weight of your site, which is a constructive impact on the web platform's speed.
Organize your individual appearance and be online with your web guests at any place.
Let Us Introduce You to Elfsight Apps
Elfsight Apps is a flexible web service that includes applications for various CMS or site builders. Find out our plugins' free trial versions to enhance your web pages' productivity right now!