Help your users to take a right decision with
FAQ widget
by Elfsight. See an informative guide on adding and adjusting the widget for your own site.
Special features of Webnode FAQ widget
Combat all the doubts of your customers and raise sales.
The main objectives of widget:
Help clients;
Increase conversion;
Reduce Support team load.
Details about the widget can be checked on the basic FAQ page at Webnode.
Stage 1: Creation of a widget
Don't lose tiime on programming, you can display a widget by your own means in just 3 minutes.
Creating a widget
Go to editor and start generating your widget. After you have designed the required configurations, push «Join to Install» button.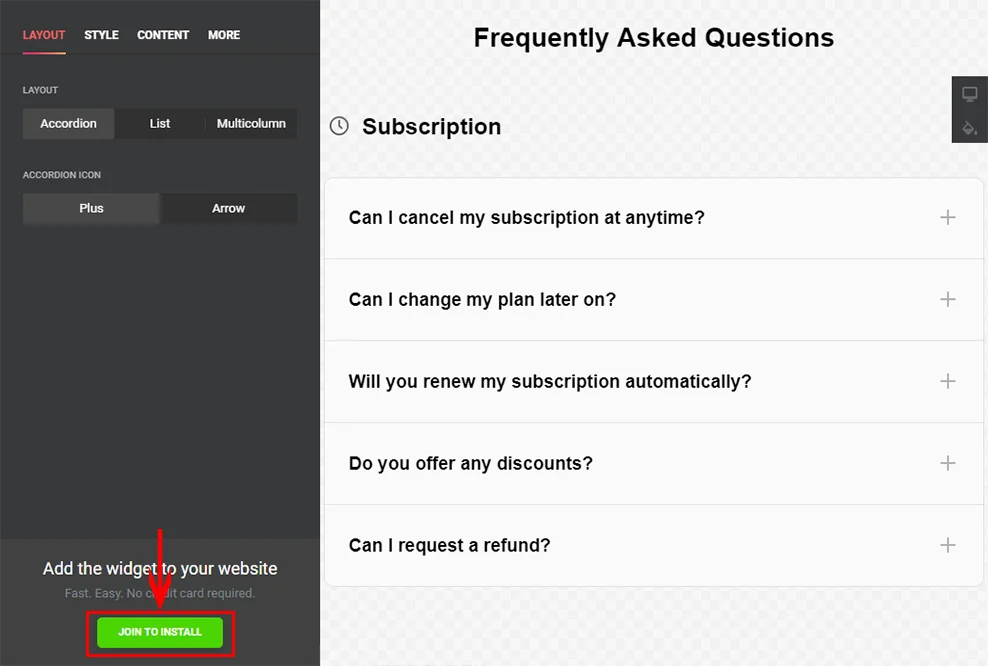 Copying a display code
In the appeared window, you will see a widget code, copy it to add to your website.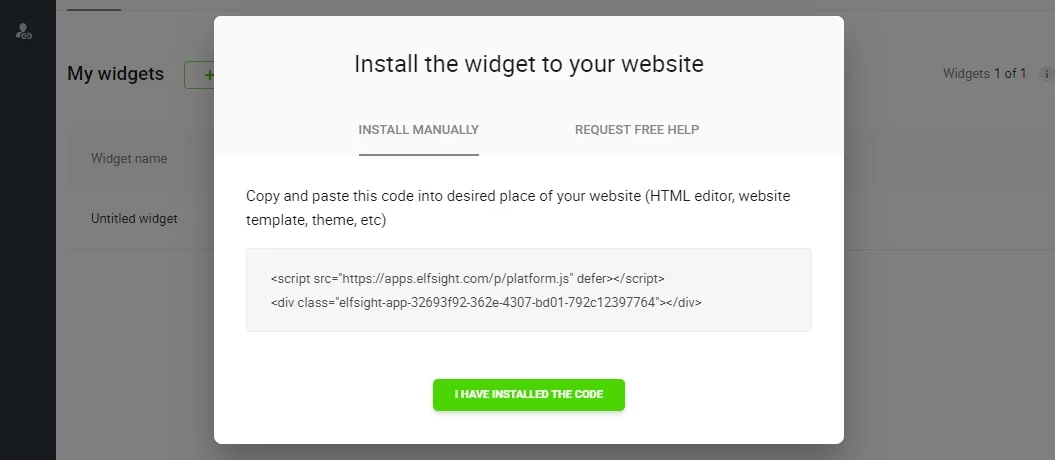 Stage 2: Integration of the widget into a site
Enter your Webnode account
To add the widget, you will need to make changes to the pages.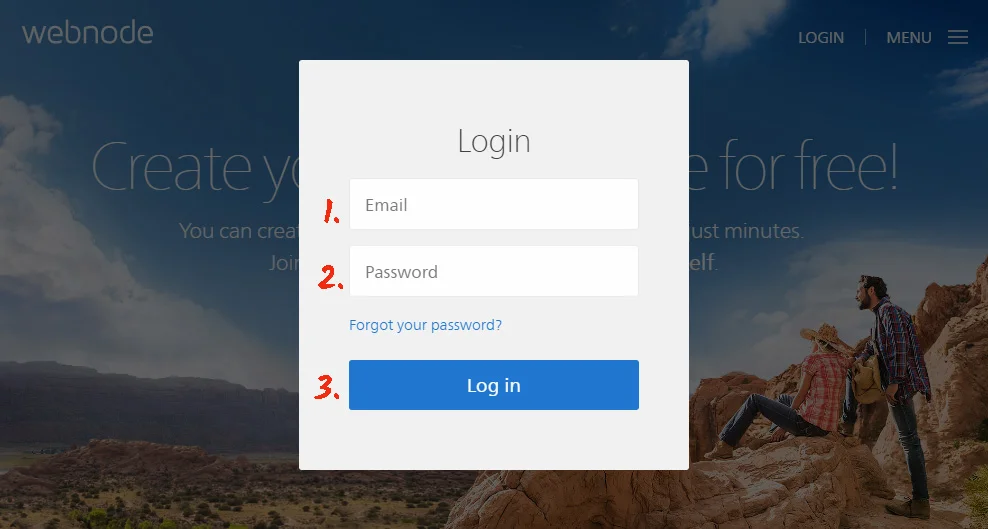 Go to the required website
Choose from the sites the one where the widget will be installed.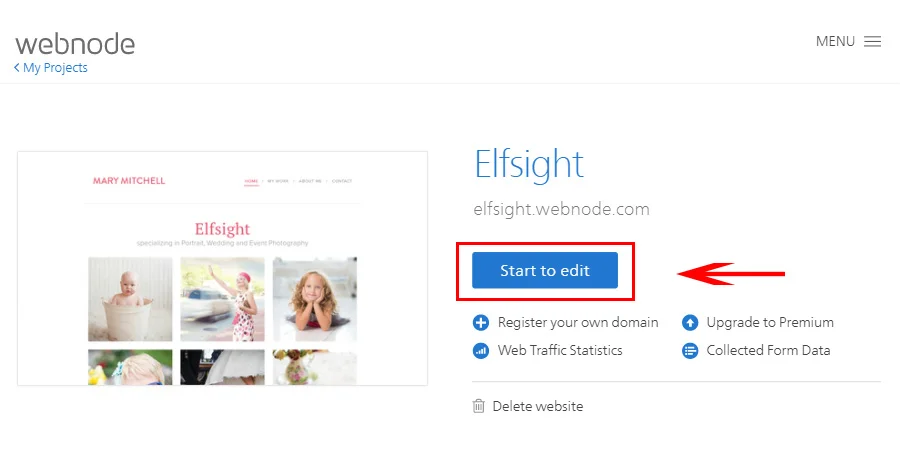 Find the required page
In the editor, go to the needed page.

Insert HTML element
In this unit, the FAQ widget will be placed.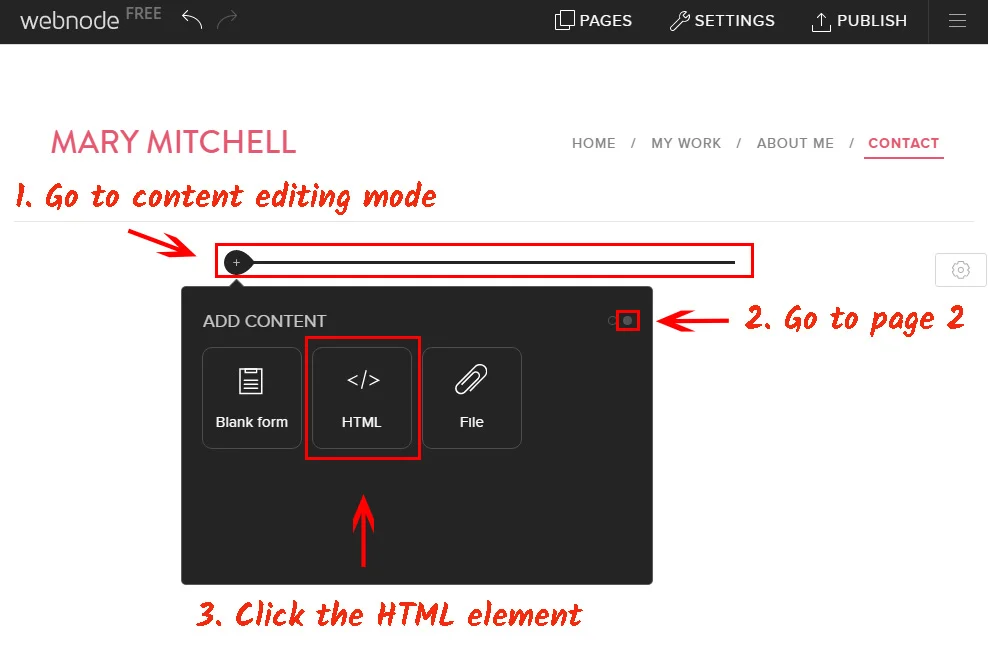 Adjust the HTML element
Insert the widget code, obtained at Elfsight Apps.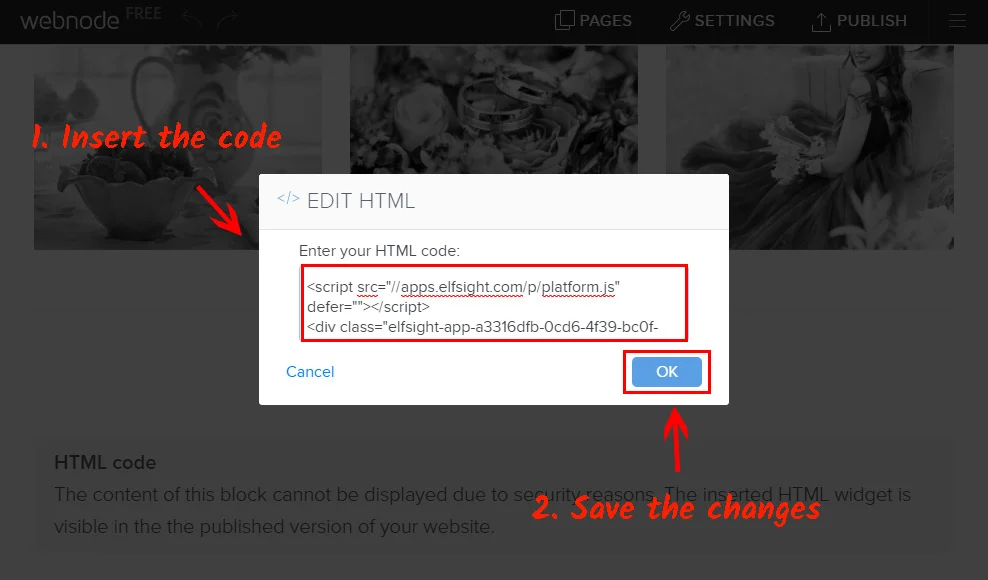 Save the adjustments
Find optimum position for the unit with the widget and save the results.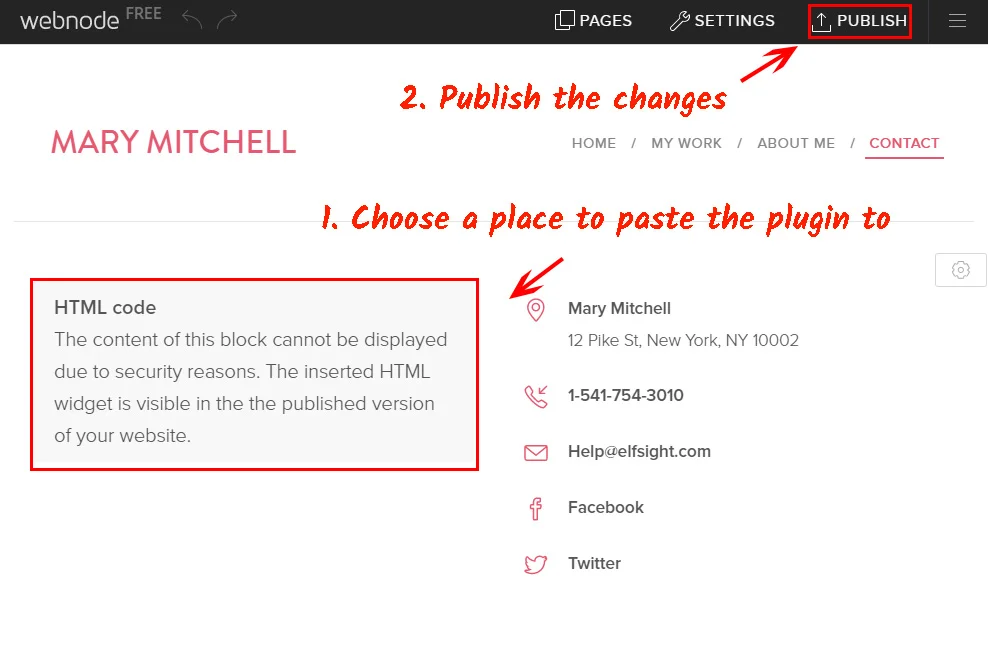 Great job! You have set up the widget
To check the FAQ, go to your Webnode website.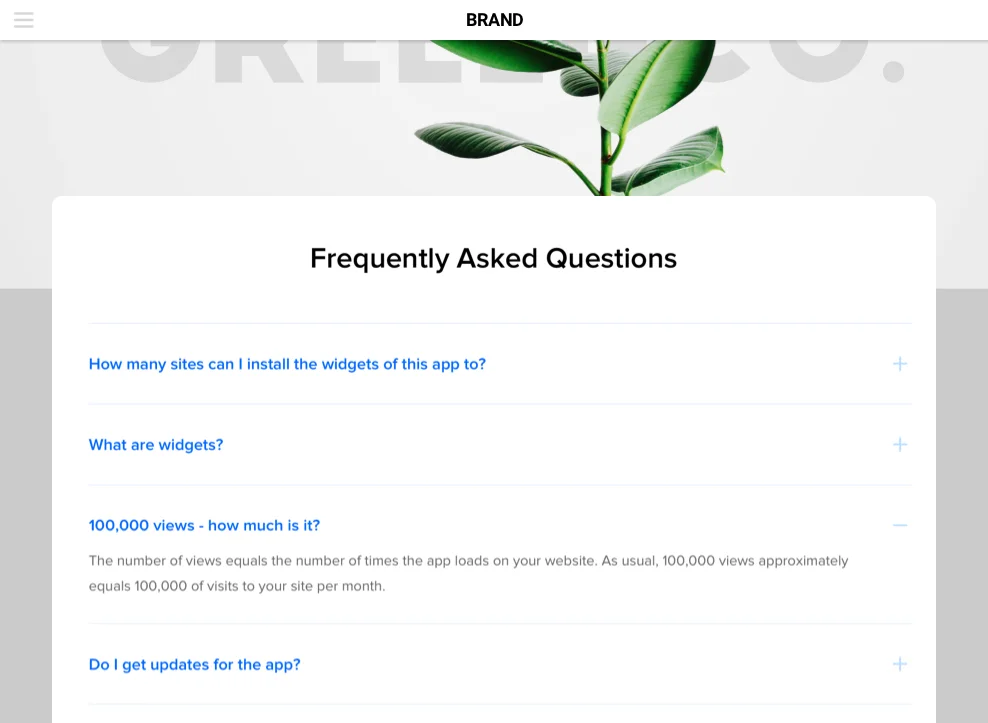 Fine-tuning of the widget
After you have displayed the FAQ widget, you may want to change the settings or edit the text. Go to your page at Elfsight Apps, open the desired widget and alter any settings. Your edits will be automatically applied to your widget on the web resource.
More details about Elfsight Apps website
It is a cloud service for immediate access to widgets for websites, using which you will be able to upgrade your personal web resource yourself, quickly and with the maximum result.You don't need to have experience in developing or hire a programmer, the widgets are simple and intuitive.