Extended
map app
will permit you to raise the stream of offline customers with the help of your own website. Test the intelligent products developed by our company right away.
The benefits of Elfsight Maps Widget
Elfsight Google Maps is the simplest ever in installation and use, it won't request programming skills or other particular knowledge. The maps' adjusting appearance, diverse coloring schemes and the marks' matchless styles allow you to create the maps for diverse website looks and will look luxurious on any screen or device. We recommend you to consider adding
Google Reviews
to raise the trust among potential customers.
Adding the maps
To install, you have to execute several quick phases.
Video Tutorial
Installation stage 1
• Sign up or login to the service
If you don't yet have a page at Elfsight Apps, to begin with you need to
register
. If you already have a profile,
enter
.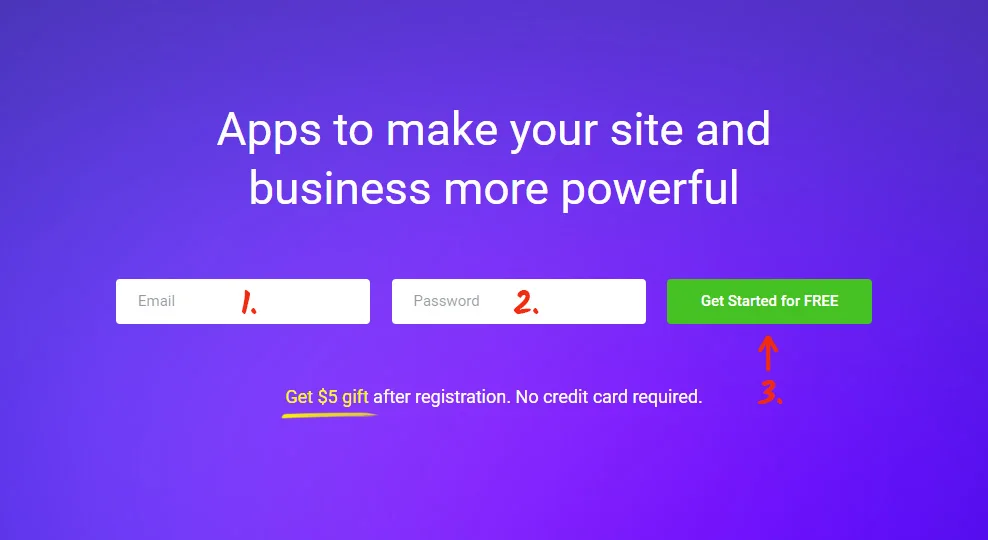 • Select "Google Maps" app
To set Maps plugin to a WIX website, you need to pick out –
Google Maps Builder
.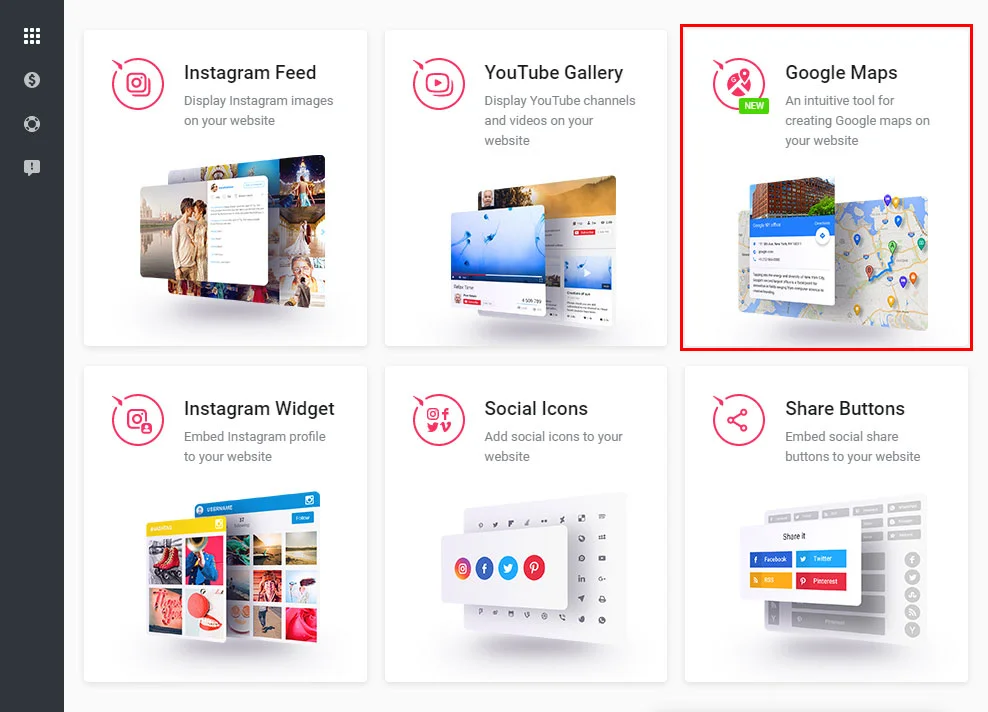 • Shape the widget
Select the relevant parameters that will allow you to set the map on your resource in the best way.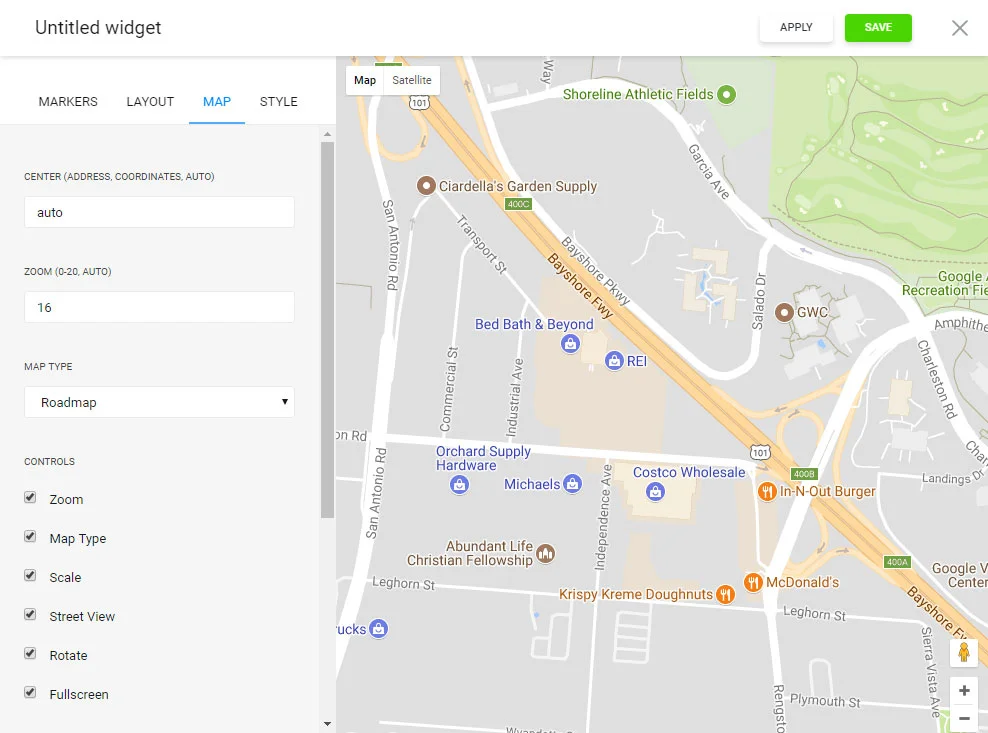 • Receive the app script
You can copy the personal code to add the widget to your resource in the popup.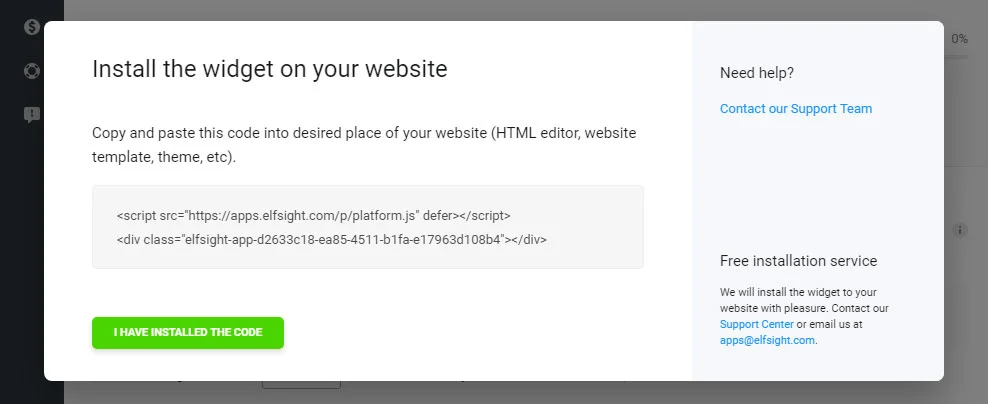 Installation stage 2
• Go to your WIX account
Login to the admin panel.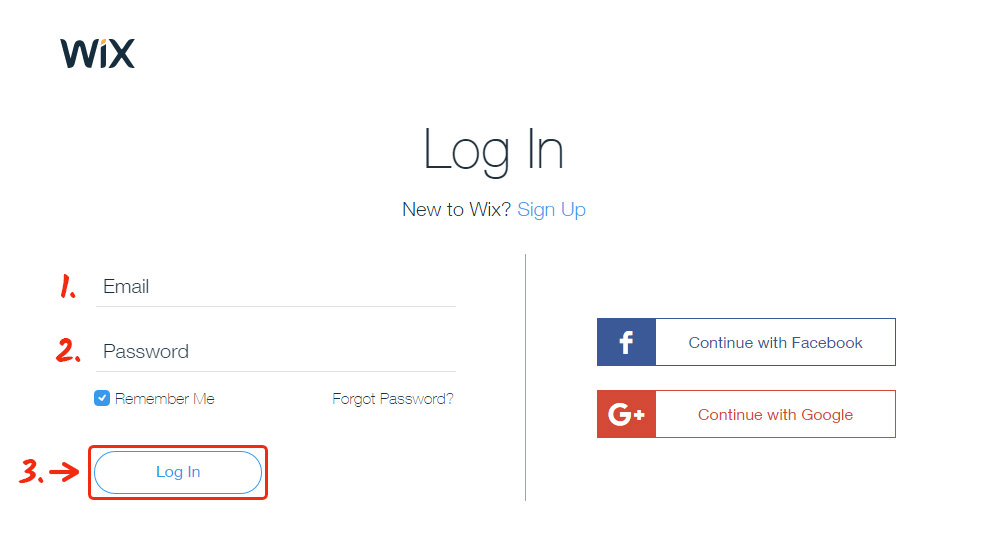 • Go to the required website
Select a site and press Manage Site.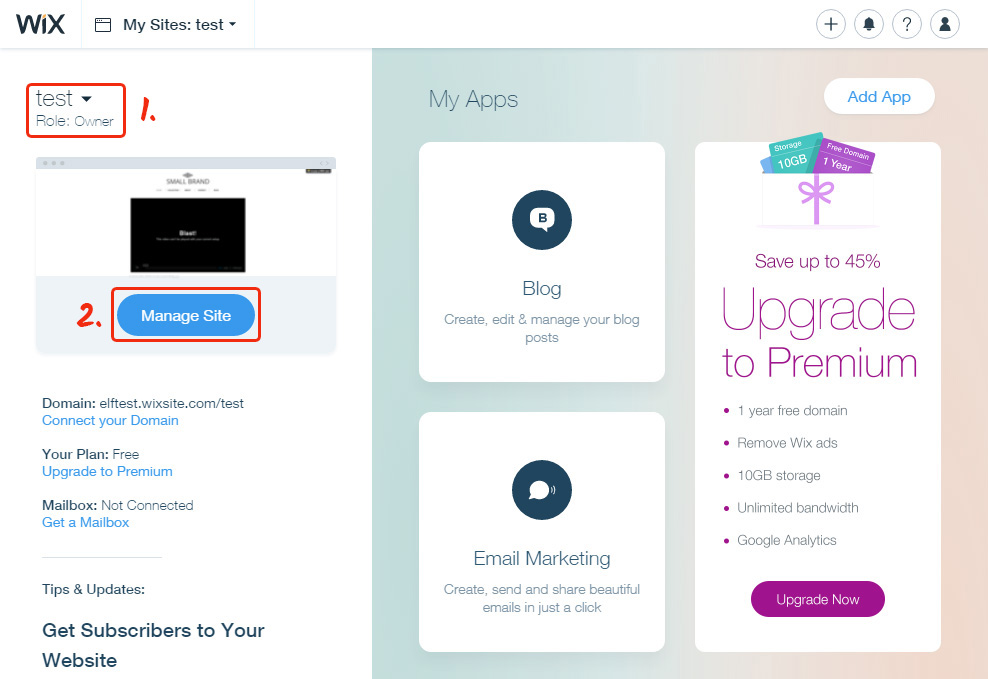 • Edit the site
Press Edit Site on the dashboard.

• Select a page
Select the required page from the upper panel.

• Add HTML
Press the tab with the new elements in the left-hand menu and install the HTML Code.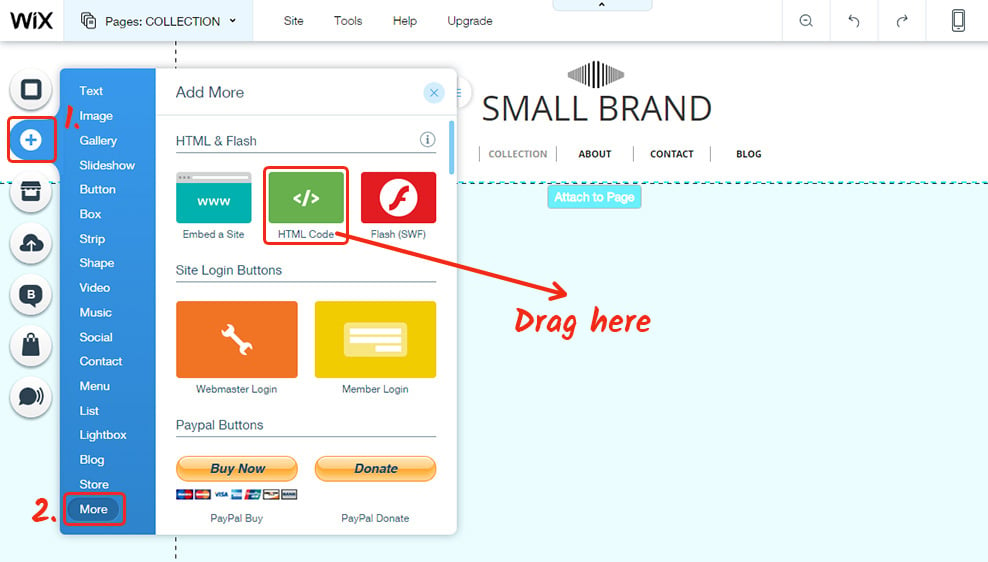 • Insert the plugin
Edit the HTML element and copy the code you've got at Elfsight Apps to that element. Save and publish the changes.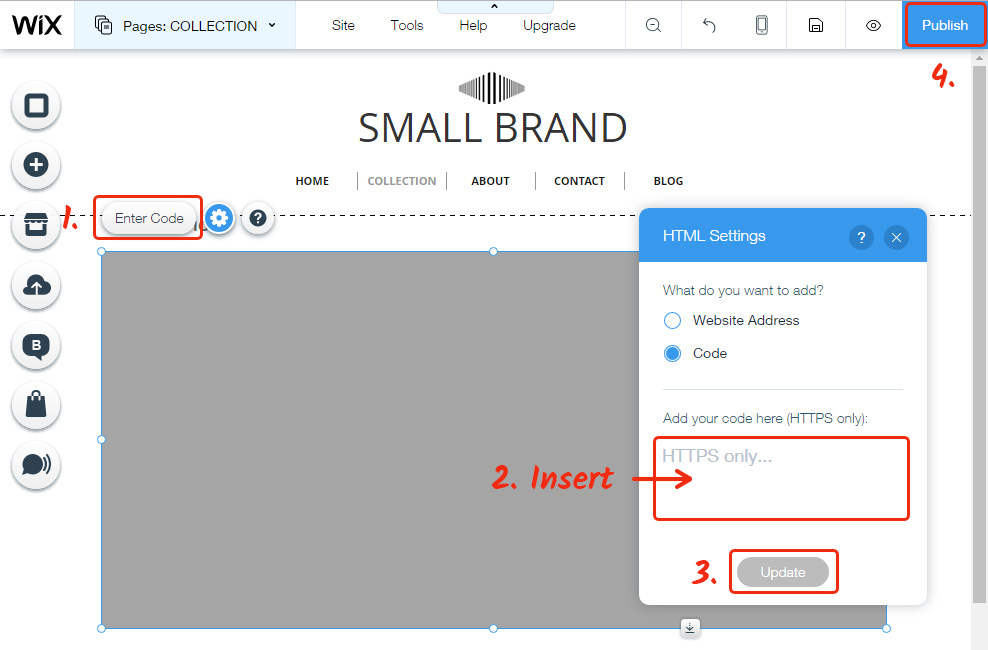 • The Store Locator are ready!
You've successfully installed the widget.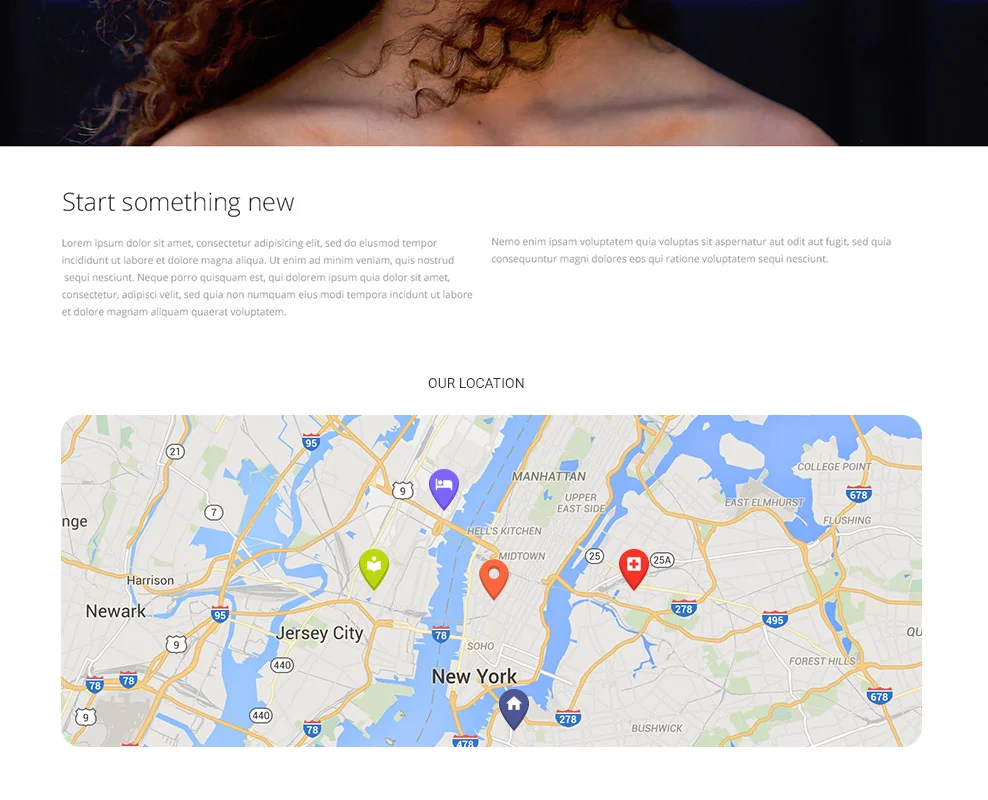 Read also an article to learn how you can embed Google reviews on any website to accompany your maps widget!
Setting and making edits to the plugin
You can manage and correct all of your widgets without implementing any improvements to the web-page code from your own profile at Elfsight Apps.
The below parameters are there for everyone:
Places info cards;
Different map types;
Markers animation;
You can find More about the advanced app features and settings on the Elfsight maps page.
A little about Elfsight Apps
It is a crossplatform service featuring a solutions catalogue to improve your own website and convert it to an authentic means of getting users. Make your own web-resource more intelligent together with the Elfsight Apps. Discover other
apps for Wix
developed by our team.