Organizing content posting is easier than ever. Wire up your Webflow website to 50+ most widely used social media and let your readers to share your content effortlessly using the
Elfsight Share Buttons
.
The characteristics of the widget
Elfsight Apps provides a choice between a free version of the share widget one of the extended ones for large sites. Displaying and managing the widget will last approximately 2 minutes. Coding experience or hiring web-programmers is not required.
Video Guide
Adding the buttons to a website
Realize the necessary procedures, to perform the installation.
Installation step 1
Sign up and get personal social share button for your site.
If you don't yet have a page at Elfsight Apps, then you need to register. If you already have a profile, enter.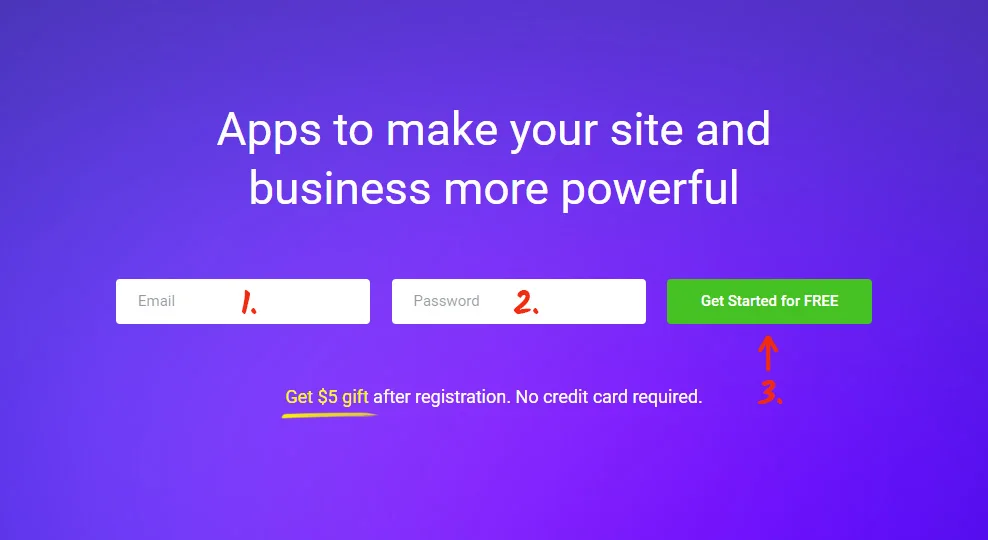 • Go to "Share Buttons" widget
To show Buttons to a Webflow website, you have to click – Social Share Buttons.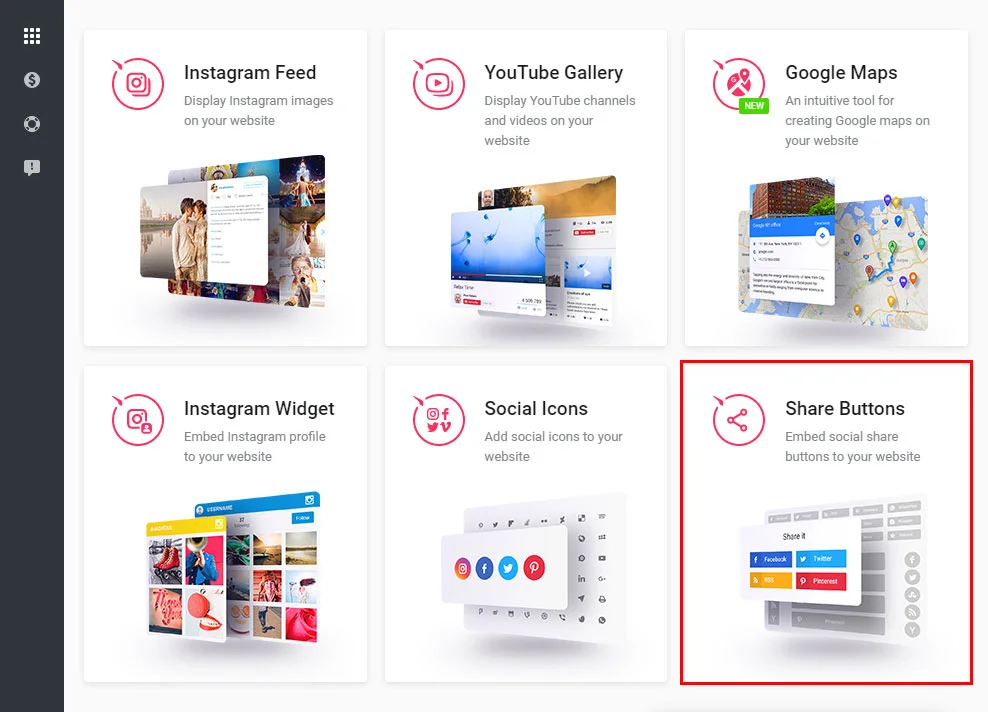 • Shape the buttons
Select the necessary settings that will allow you to display the widget on your website in the best way.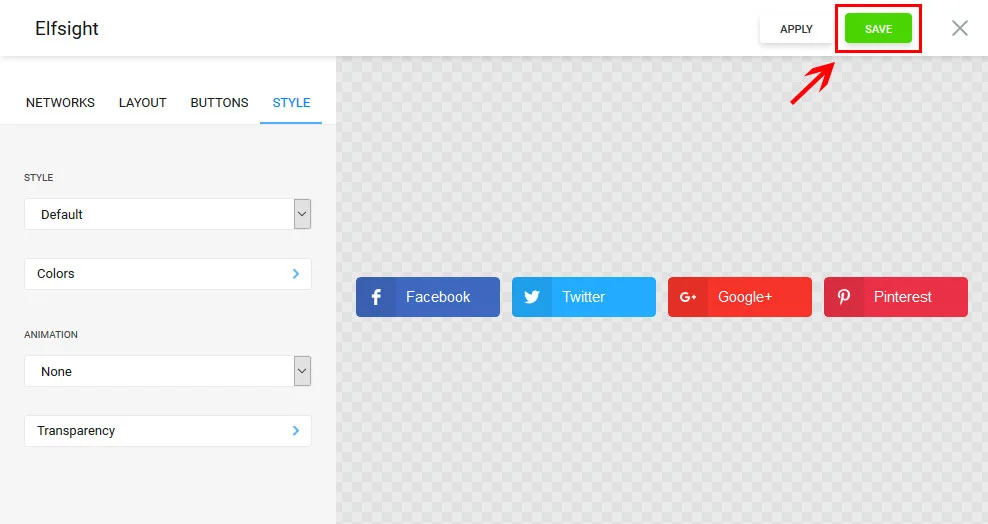 • Duplicate the buttons script
You can take the personal script to place the share buttons to your website in the window that comes up.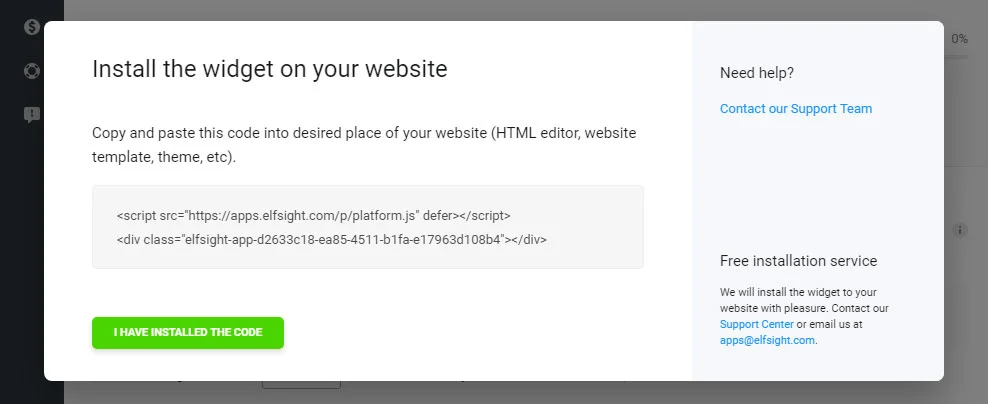 Installation step 2
Inserting share buttons to a Webflow site.
• Enter to Webflow dashboard
Go to the website editor.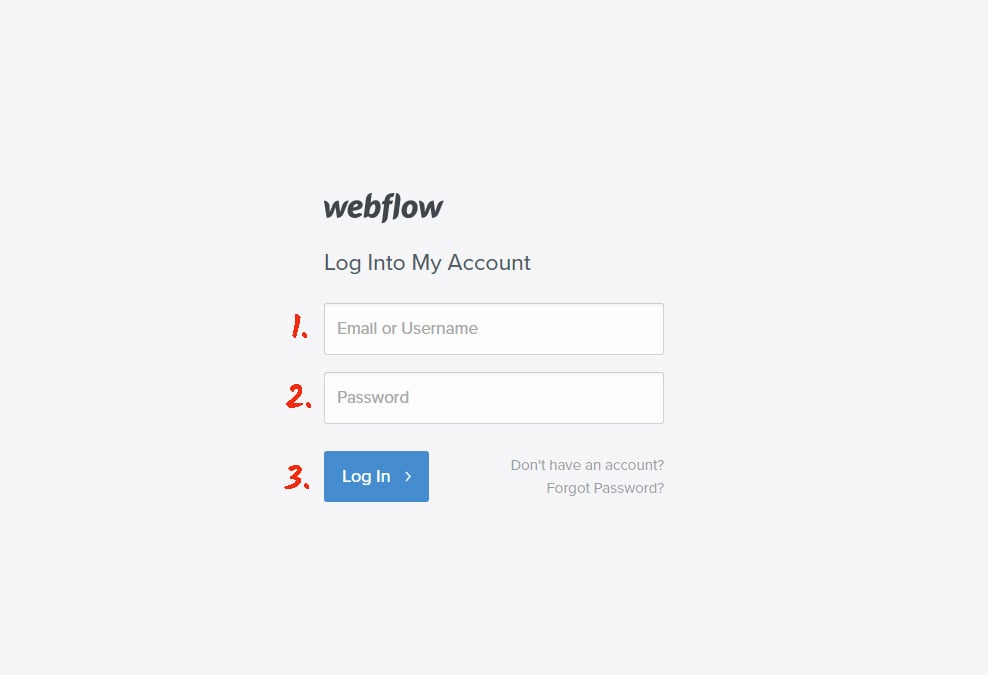 • Select the website in list
Select the necessary website.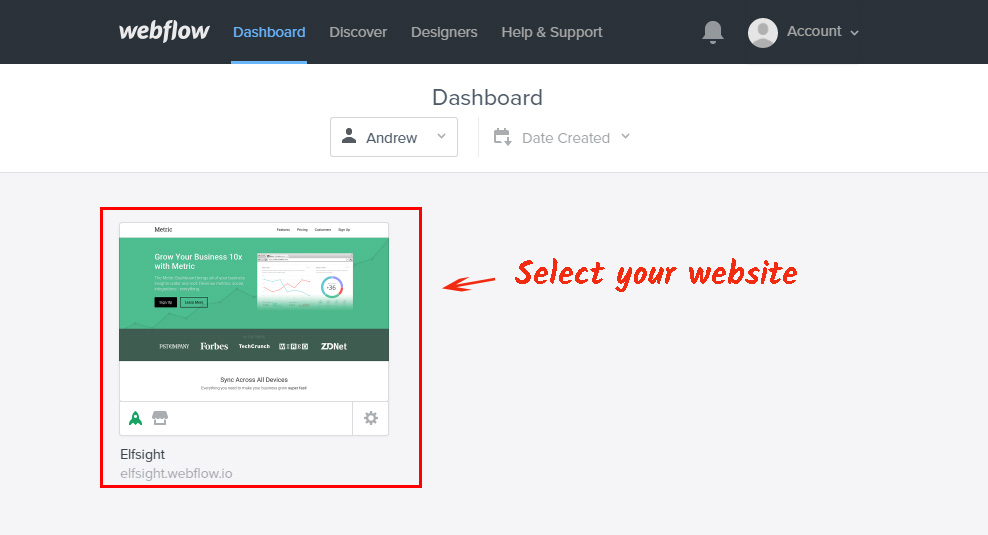 • Add the HTML element
Select a place for the buttons and pull the "Embed" element to that place.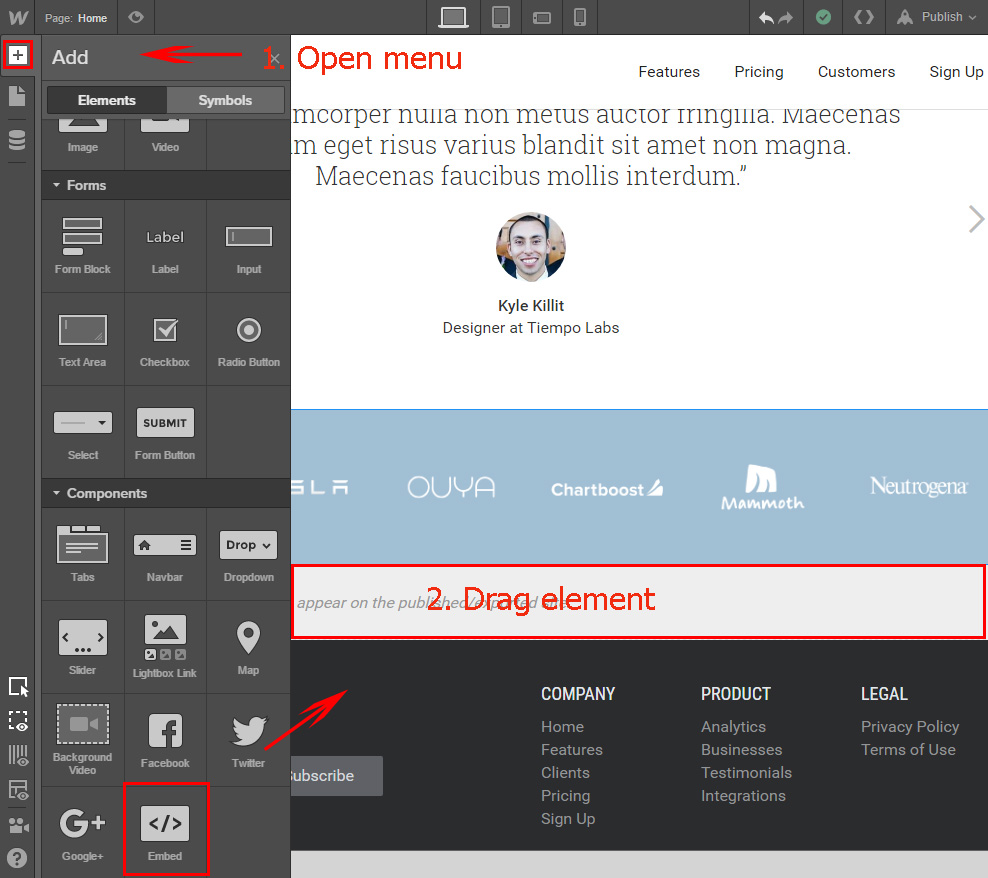 • Paste the share buttons' code
Enter the buttons' code into the HTML element and save the changes.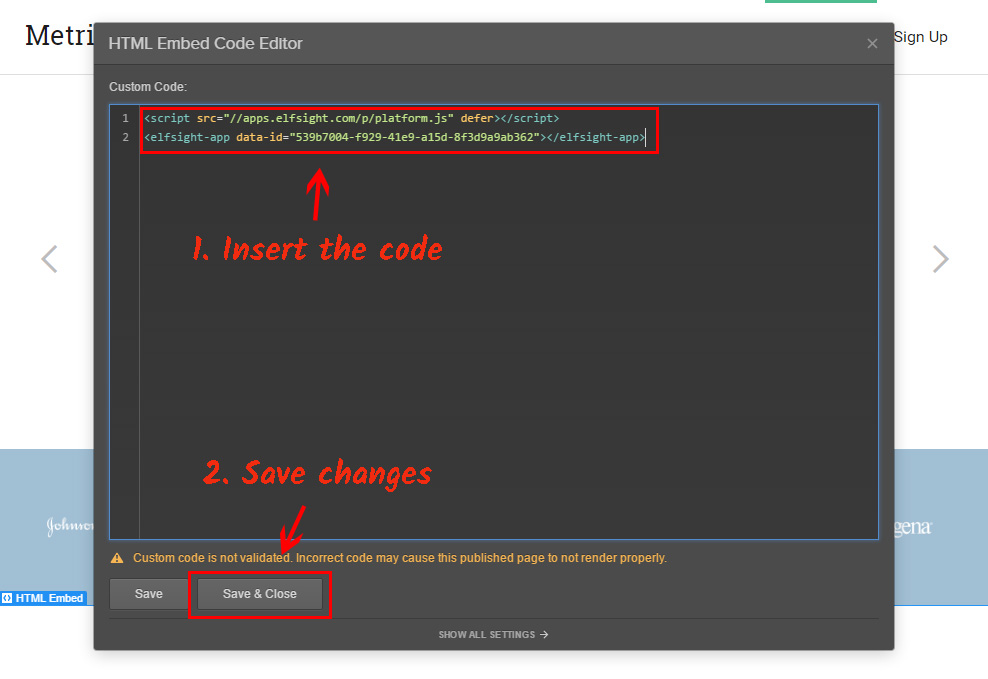 • Save the changes
Press the "Publish" in the upper panel.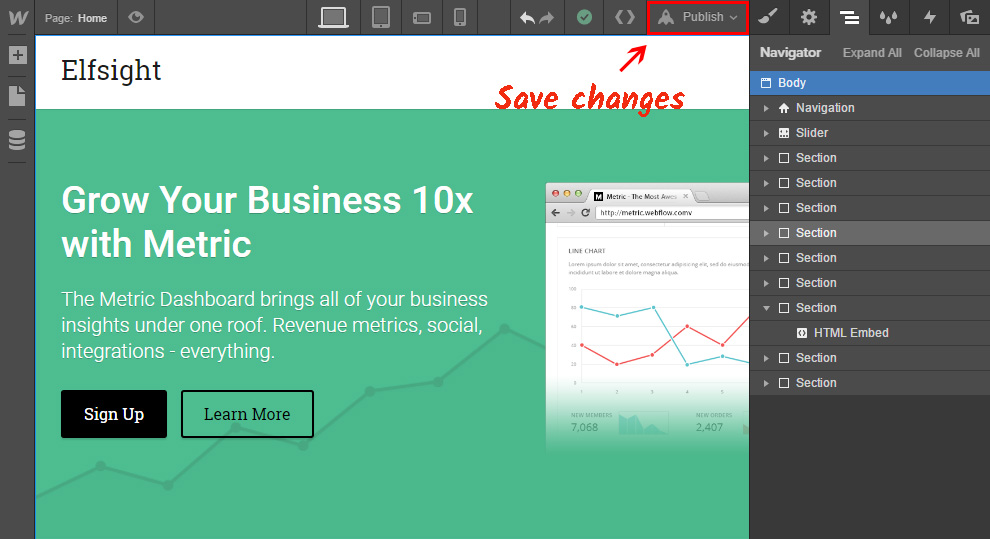 • Enjoy the buttons!
Go to the site to check it out.

How to adapt widget's settings after setup
If you have to reset the buttons widget's appearance after the application has been installed to a Webflow website, enter your individual account at Elfsight Apps and set the wishful configurations. After you've released these changes, the features will be installed to your site automatically. Also, don't forget to explore other Webflow widgets by Elfsight.
About Elfsight Apps
It is a cloud-based online service that aims to change your resource and features plugins that are quick and uncomplicated to install.
Paste apps -> Build up visitor engagement -> Get additional traffic and purchases.