Best traffic generating strategies
Insights from our affiliate experts for your quick start.
Your website/blog + SEO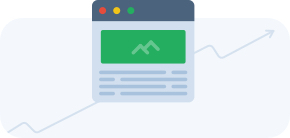 If you're a website owner, you already have an effective free marketing channel, that will work as your saving account. Create evergreen posts and articles optimized for search engines, and they'll benefit you as long as people will search for this topic. Use our text-links, banners, live demos or even add a reseller widgets catalog page and your visitors will be able to make a referral purchase not leaving your website.  Learn more →
Coupon sites and fast deals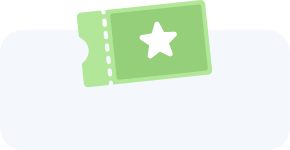 Everybody loves a great deal, and you can always count on this affiliate marketing channel. Grab premade coupon links and place them on the popular flash-deal, coupon and other reseller services. Your audience will be super excited to use a discount and make their purchase the most cost-effective way. Learn more →
YouTube and other video platforms (reviews, tutorials and many more)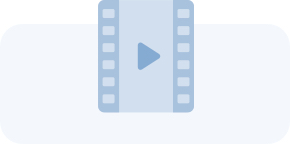 Why not to join the biggest video platform? Starting your own channel and reselling widgets via it could be really beneficial. Create interesting videos on your own or use our premade brand materials for it, then add compelling call-to-action links in video annotations – everything is ready to attract the target audience and turn them into your referrals. It also could be a better idea to reach few video platforms at once, e.g. use Vimeo as well. Learn more →
Product reviews, top-lists and expert opinions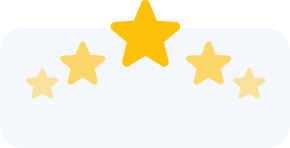 Most purchase decisions are often influenced by other people's views of a product, most of the users are searching for testimonials and reviews before they buy. You can use it as a strategy and write detailed, honest reviews or compel a top list of the best solutions, including Elfsight widgets. Lots of our users recommend our service via their own positive experience, so why not continue doing it and earn some money. Learn more →
Google AdWords and Facebook Ads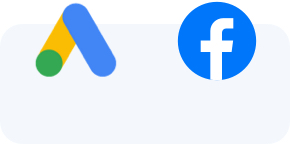 In making a purchasing decision, people often start with Google first and trust the top of the relevant search results. The second-largest ads platform is Facebook, which also offers one of the best audience targeting capabilities. These channels are favorite among our affiliates, as you can target your ads and gain quick traffic. Moreover, we have already designed efficient banners of the most popular sizes for all our partners and resellers. Learn more →
Email marketing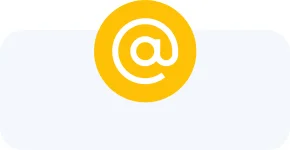 Automated email marketing is quite an efficient way to reach a wide audience in a short period of time. We've prepared promo templates, short guides, check-lists you can include in your newsletters, so now it will be effortless to make personalized newsletters with relevant and useful info and compelling CTA. Learn more →
Educational courses, podcasts and workshops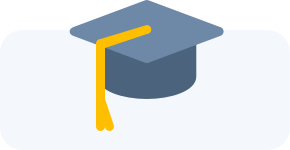 If you're a marketing or digital expert, you can include brief tutorials in your content on how to use Elfsight tools in a variety of ways – to improve user engagements, increase leads or sales, enrich website functionality and many more. Develop educational courses on Udemy, create guides and presentations on SlideShare, conduct online workshops and educational challenges – help more people learn about Elfsight widgets and how they can use them for their own success. Learn more →
Niche forums, communities and boards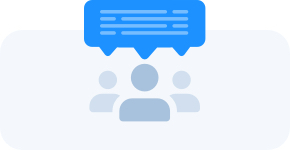 Forums and communities are really trusted by website owners. Have a look at the most popular ones – WordPress, Shopify, Squarespace, BigCommerce, Webflow and many other communities, where people help each other to handle everyday website tasks. Use word of mouth marketing strategy – be helpful and answer threads and questions that require a no-code plugin solution. Also, you can answer relevant questions and posts on Quora or Reddit. Here users will also be grateful for your advice to save time using smart Elfsight widgets. Learn more →
Social media and micro-influencing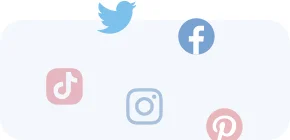 Don't forget about popular social media – Instagram, Facebook, Twitter, Pinterest, TikTok and other ones, as they are good helpers for making a buying decision. You can use them in many ways: become an influencer for your audience – create posts, recommending them what you love (Elfsight widgets, of course!). Grab our marketing assets, designed especially for social media promotion. Also, you can just hang out on social media and interact with other people, reselling or promoting widgets while commenting on their posts or answering their questions. Just be proactive, this is the best advice! Learn more →
Guest blogging (articles, tutorials, top lists/product comparison)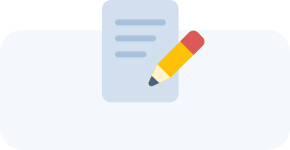 Another tried and true method for generating traffic is guest blogging. All you need is just to offer great and relevant content for popular sites that target website design, ecommerce or any other niches, dedicated to no-code development. Also, don't forget about blog posts on well-known platforms with large audiences like Medium, SlideShare, Udemy or Reddit. Write useful content with handy tips and recommendations, and readers will trust you and the products you promote.

Become a widget reseller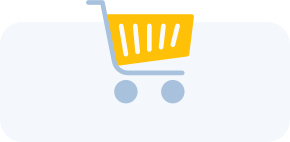 Elfsight SaaS Affiliate program is unique and focuses on partner's success, so we offer you a few other really efficient free traffic channels – our own widget builder and SDK catalog. Online widget editor right on your website will help people to create useful tools for their online stores, websites and blog pages. Or become a reseller and add all 80+widgets catalog and get 30% from all paid subscriptions your referral users make.

We're open for everyone
The Elfsight Affiliate Program is the best way to monetize content and audiences for web developers, bloggers, cpc/cpa masters and many others.