YouTube – is a unique resource for introducing your out of the box thinking and imagination to your followers and building up purchases. Our platform - Elfsight Apps - provides a chance to configure the installation of a
YouTube Video Gallery
to any website builder or CMS in two manipulations.
Take 2 - Phase Adjustment of Your Video Gallery
Displaying the gallery will only take the Wix site builder users less than 4 minutes and it won't request any programming knowledge or other specific proficiency.
Video Guide
Stage 1: get your YouTube widget
Create and arrange your individual application to enable it on your website.
• Construct your application
Click the editor of the widget to start creating the plugin for site. Or create an account in our service, to start with extension shaping from personal account.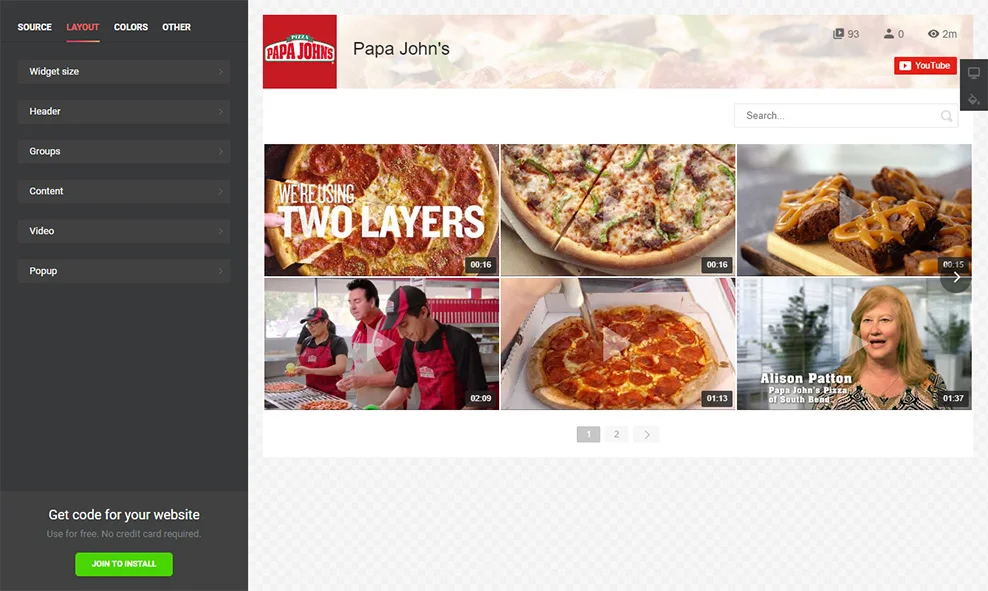 • Achieve the code for initiating Yottie on your web resource
The resulting stage in cloud-based service is to get the widget script by using "Get" link close to the plugin's header.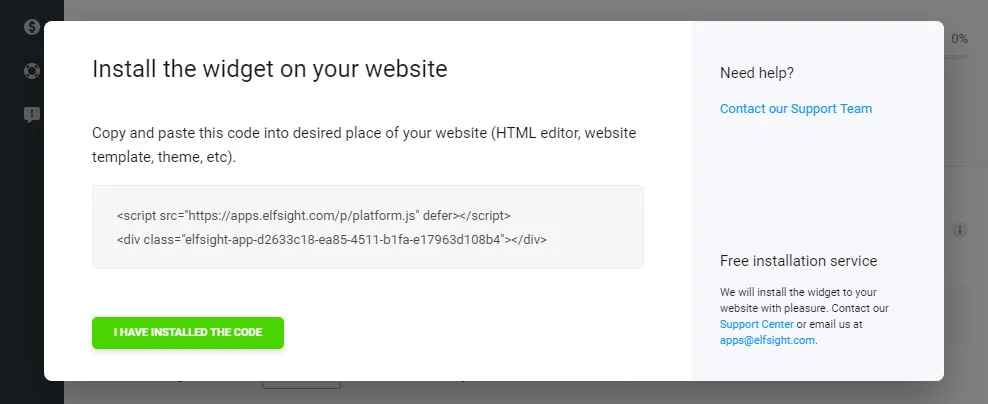 Step 2: insert the widget to the web resource
To set up the video gallery on the web platform, set the YouTube widget's code you've set up to the right articles.
• Authorize at WIX
Go to your profile to access site editor.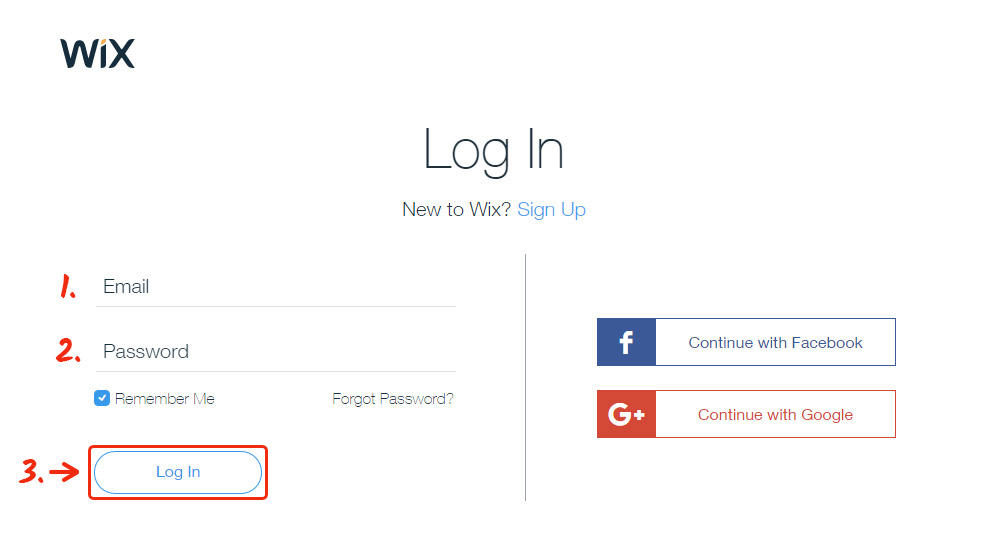 • Go to site editor
Select a site and press «Manage Site».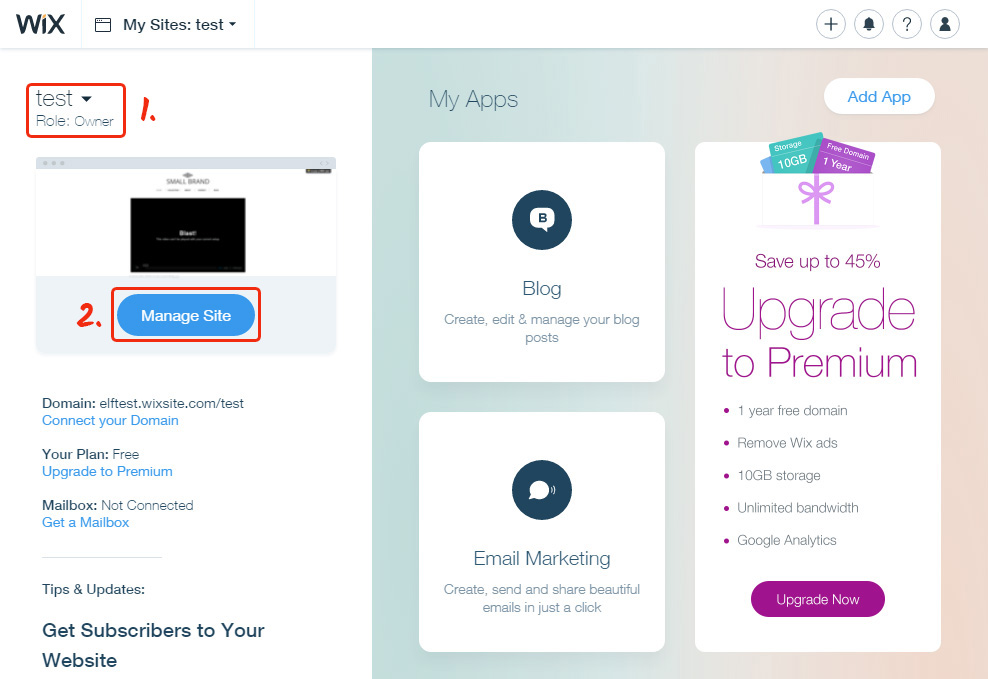 • Press «Edit Site»

• Select a page to edit
Select a page to place the YouTube plugin to from the dropdown «Pages» menu.

• Add "HTML Code" to the page
Go to "More" tab in the left-hand menu and add the HTML Code element.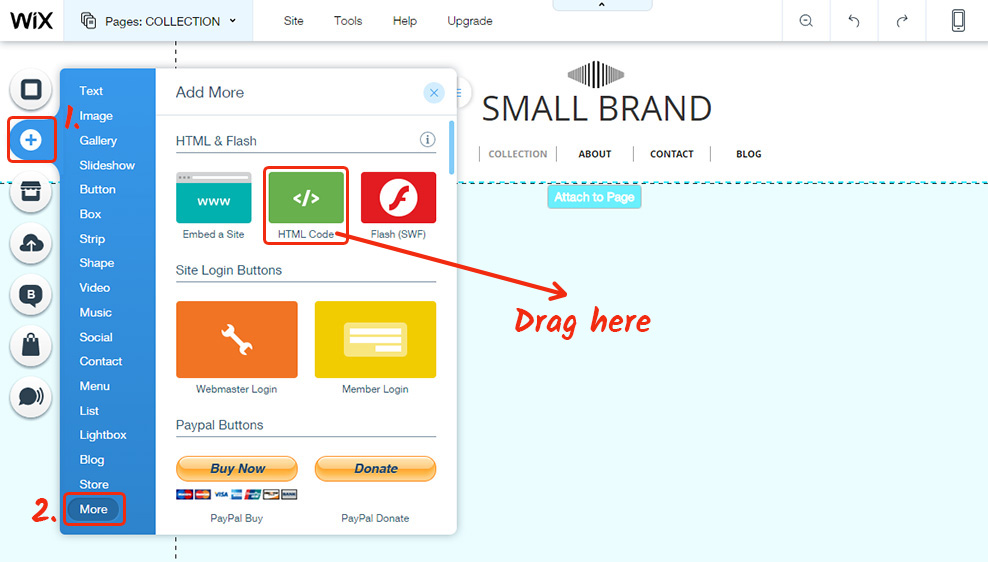 • Edith the HTML element
Select the element and press «Enter Code». Paste the Elfsight Apps code and save the changes.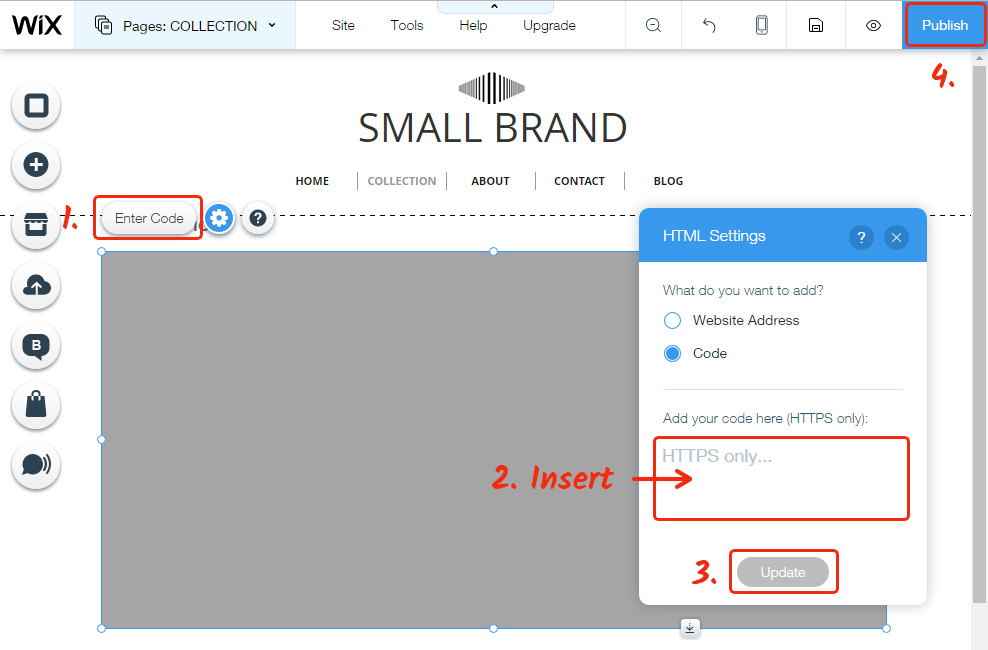 • Ready!
You've successfully installed the YouTube plugin.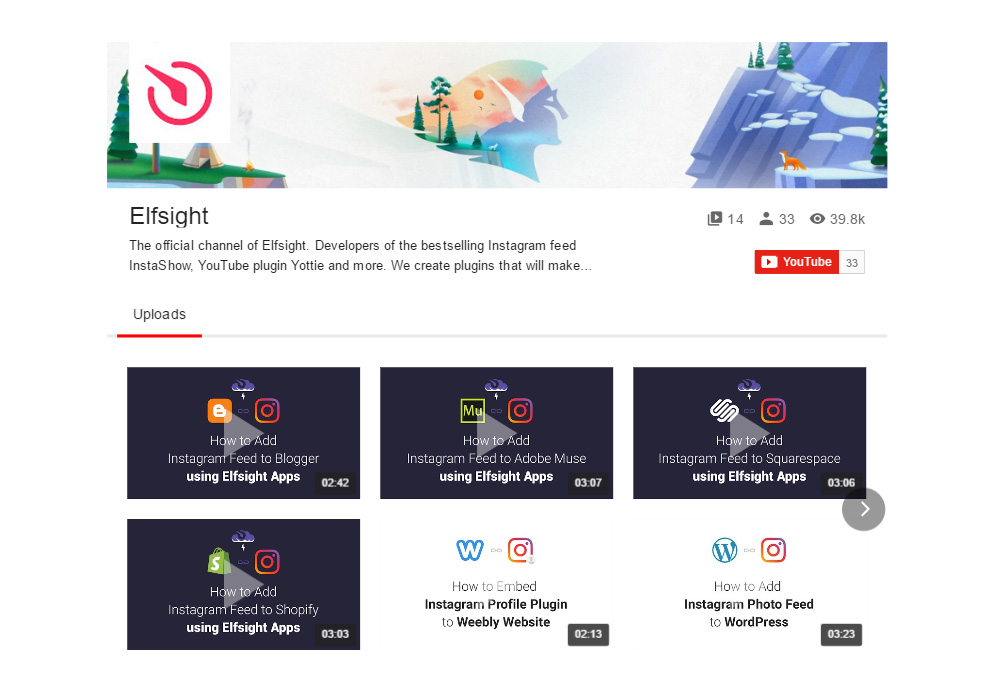 Adjusting plugin's settings after the setup
To improve some gallery design configurations or to alter gallery sources, you only need to go to your account at Elfsight Apps, use the new parameters and confirm the alterations. After confirmation, the plugin will promptly adopt the recent design on your site.
What Is the Best Way to Install a Video Widget on a Wix Site?
When you add a YouTube plugin to your website with Elfsight Apps, a high-end widget is not the only thing that you're getting. You also buy the following:
Literally nominal prices among competitors;
Our team's lasing technical support;
Nonstop updates of the plugin.
Also, we feature the most stress-free presentation way that will allow you to carry out the complete setup work yourself, without inviting a programmer to do the job. See more apps for Wix in our catalogue.
Briefly about Elfsight Apps?
Elfsight Apps is a cloud-based service that offers various solutions for platforms that will help in getting your company to a different stage of development.