Do you want to create a photo gallery or add some photos to a site? Check out the amazing cloud web resource -
Elfsight Apps
, that will make it possible to add any social plugin to a Shopify website quickly and without difficulty.
Realize 2 Phases and Get Setup Done
Paste a fascinating portfolio on your very own Shopify personal page with no web programming expertise in just a few phases with the assistance of our widget.
Find out more about the app!
Video Guide
First, Set up a Profile at Elfsight Apps
To build your plugin, you need to create an account, choose
Instagram Widget
and get the individual script.
• Register or login to Elfsight Apps
At first, to start working with our web resource, please,
register
. Use only correct email addresses and passwords to register. If you already have a personal account, please,
authorise here
.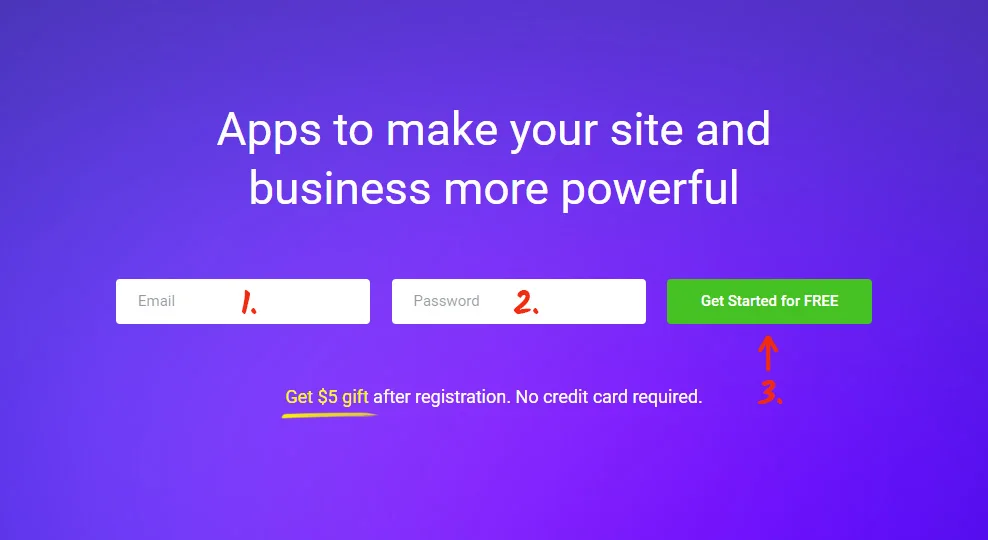 • Choose a widget
Our online service offers several solutions which allow enhancing online businesses. To install Instagram photo gallery to a Shopify website, just click
InstaLink
.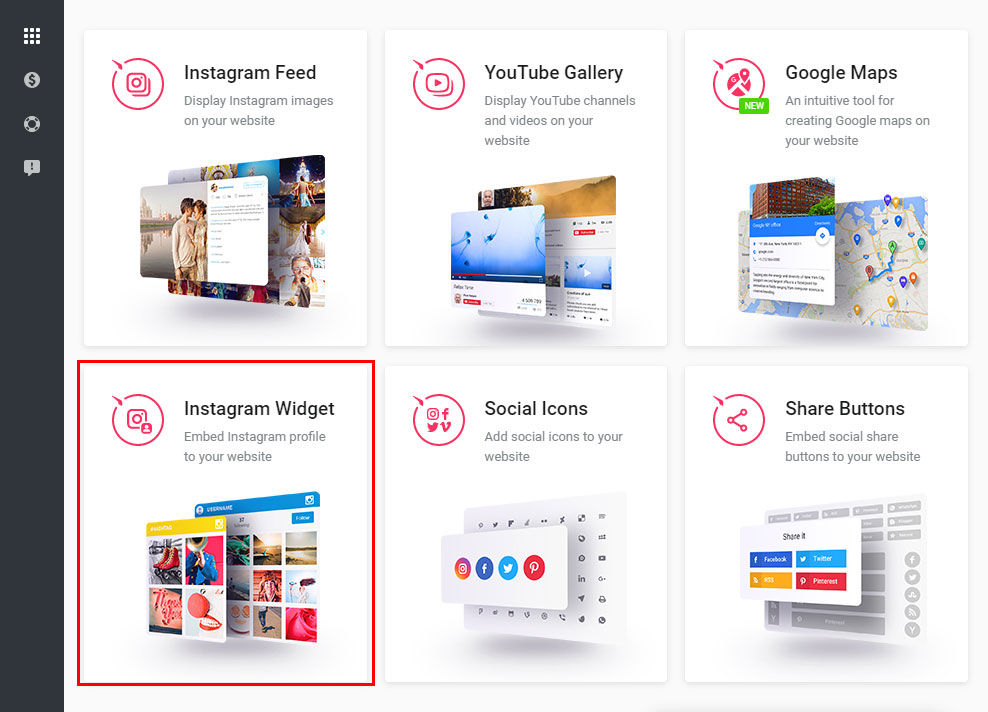 • Adjust the Instagram photo plugin
Configure the pattern, styles and output parameters to specify the gallery that will suit your site best.
InstaLink advantages
:
Limitless combinations of Instagram sources (usernames, tags, locations and image URLs);
Extra source filters;
Capability of limiting social images in the gallery;
Cache media time parameter;
Etc.
You are able to find all the merits at the
Instagram widget
page.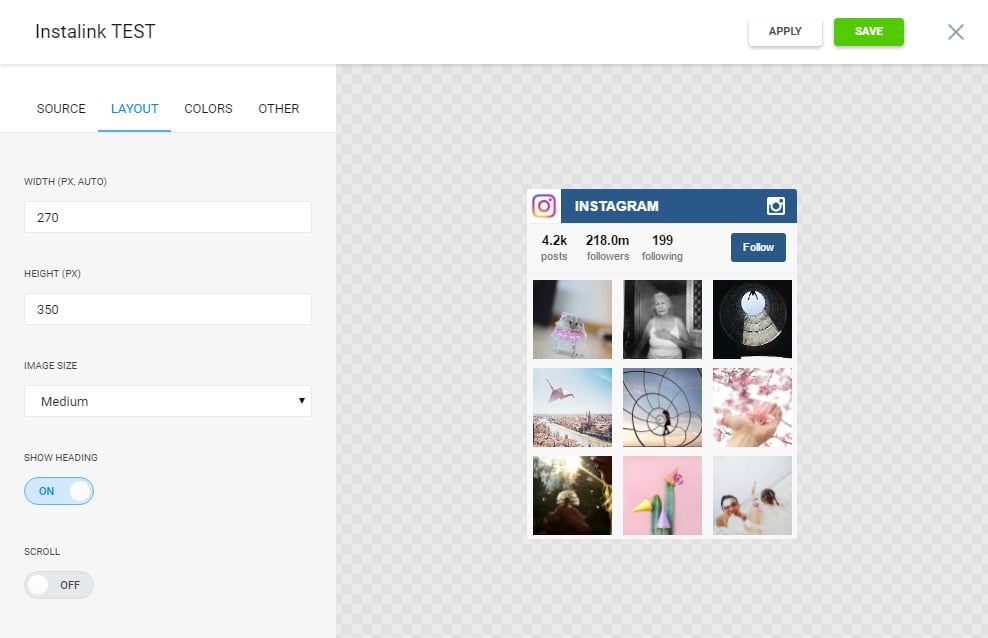 • Get the code to paste it into your web resource
The finishing stage at our resource is to get the plugin script by clicking on "Get" tab near the product's header.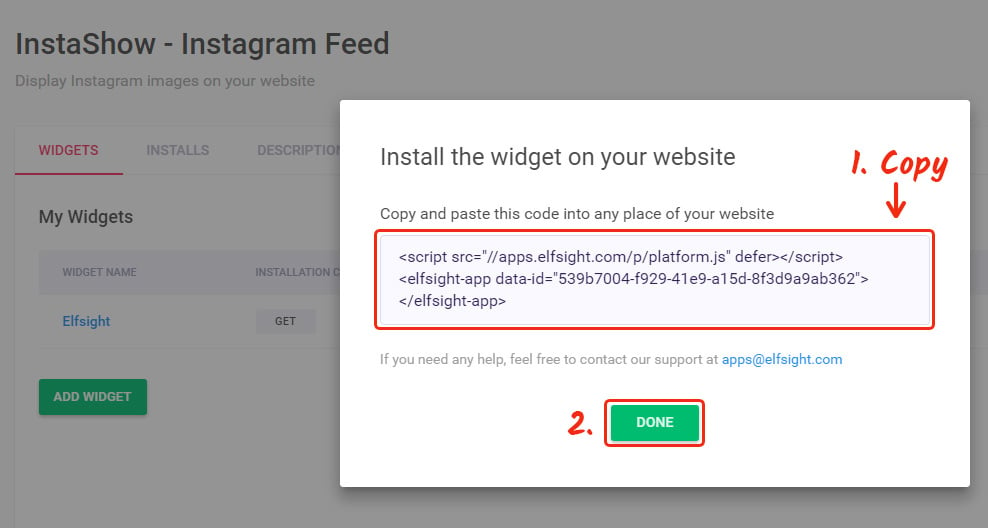 Second, Insert Photo Gallery to Blog
The closing phase of adding the plugin is to insert the plugin to the site. Further you'll find a guide for Shopify. If you want to place the content on other platforms, read our article on how to
embed Instagram on any website.
• Login to your Shopify account
Authorize to edit the site.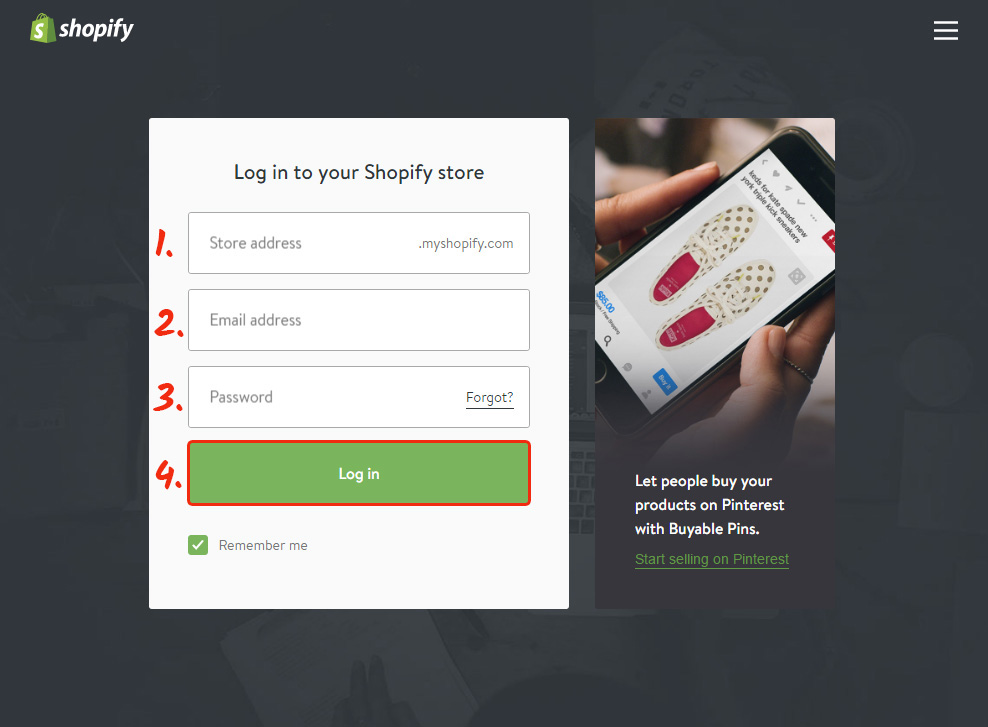 • Go to «Pages» section
Select the page you need from the list and enter that page.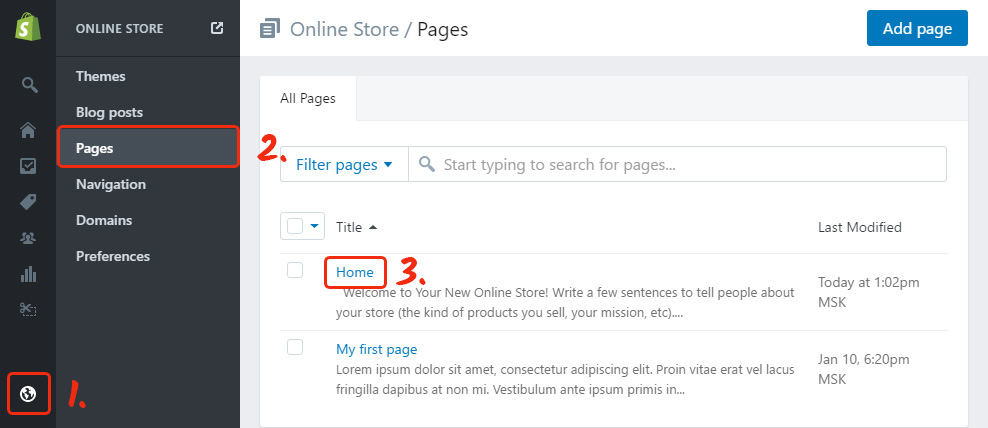 • Prepare the page for editing
Press "Show HTML" in the upper panel to switch the page content to HTML.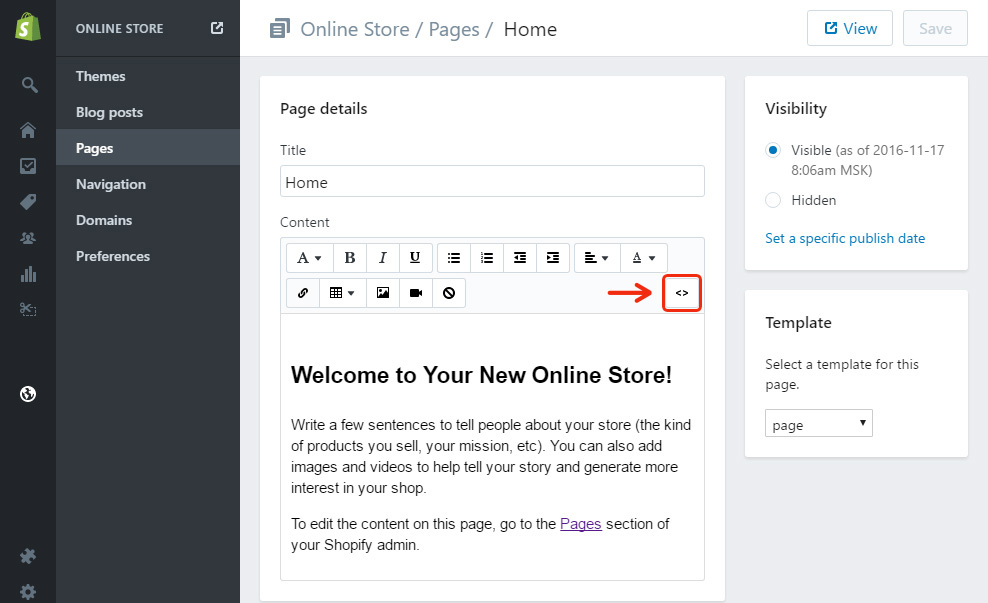 • Insert the plugin code
Add the Elfsight Apps script to the required place on the page.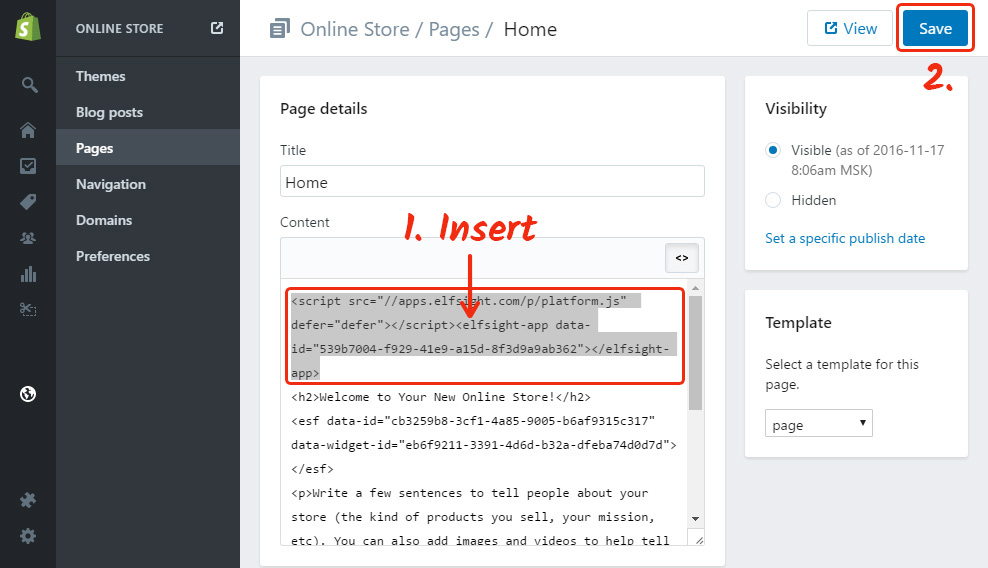 • Ready! The installation is complete
Go to site to check out the plugin's work.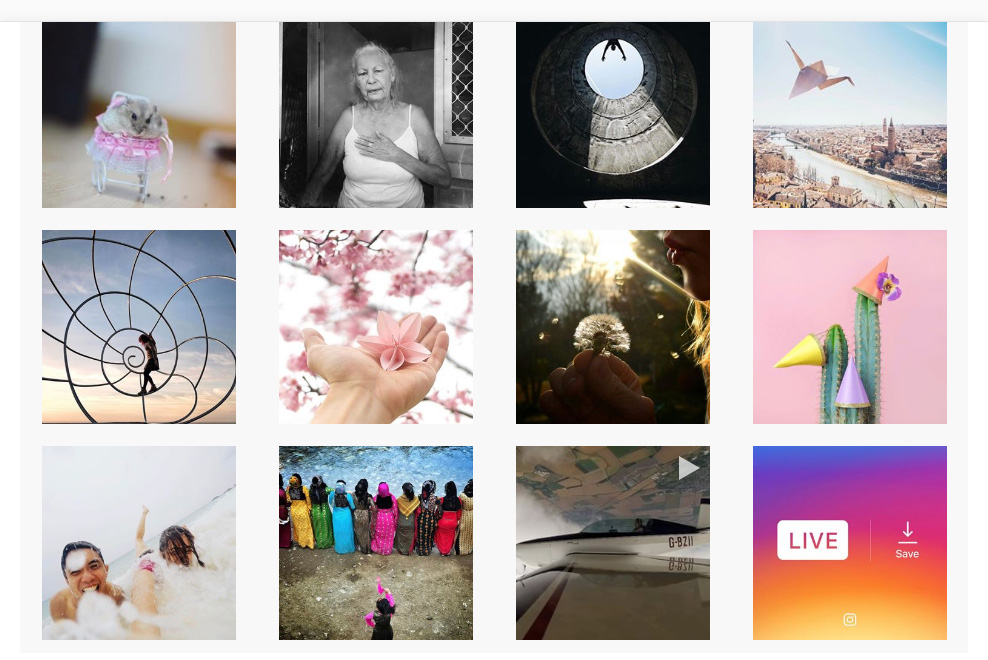 Modifying App's Features after Setup
To replace the color scheme or to correct the picture source settings after you've applied the plugin to your web resource, go to your personal profile at Elfsight Apps. Then, go to «Dashboard» page and select modifying InstaLink.
Key Features of Image Gallery InstaLink
Do you want to publish your social photographs or collect an excellent portfolio for your web resource? Make use of our easy and quick Instagram widget:
Automatic photos adaptation to browsing device;
Adaptable gallery's customization;
Clear JS code.
Furthermore, Elfsight offers lifelong technical help that will solve different positioning or customization issues. See more our
Shopify apps
.
What Is Elfsight Apps
It is a cloud-based platform that makes it possible to organize our plugin in just a series of steps with no web developing skills. Our product helps you power up profitability and improve the pages of your personal web project.