Place the routes and pointers on the custom Elfsight maps and double the number of offline customers. Try out the profitable solutions developed by our team, for example,
Google Maps widget
, and improve your personal website now.
The very advanced Store Locator for Webflow, that allows you to build maps with vibrant appearance, position info marks and plotting custom routes.
The strong points of our Maps Widget
Elfsight Google Maps is the simplest in display and operation, it won't require developer experience or other especial experience.
The maps' adaptive design, different color layouts and the markers' matchless appearance empower you to construct the maps for various website kinds of appearance and will be displayed in a striking way with any screen resolution.
Embedding the maps
To install, you should to implement a couple of easy steps.
Video Tutorial
Stage 1
• Register your profile or login to the account
If you don't yet have an access at Elfsight Apps, to begin with you should register your account. If you already have a profile, login to your profile.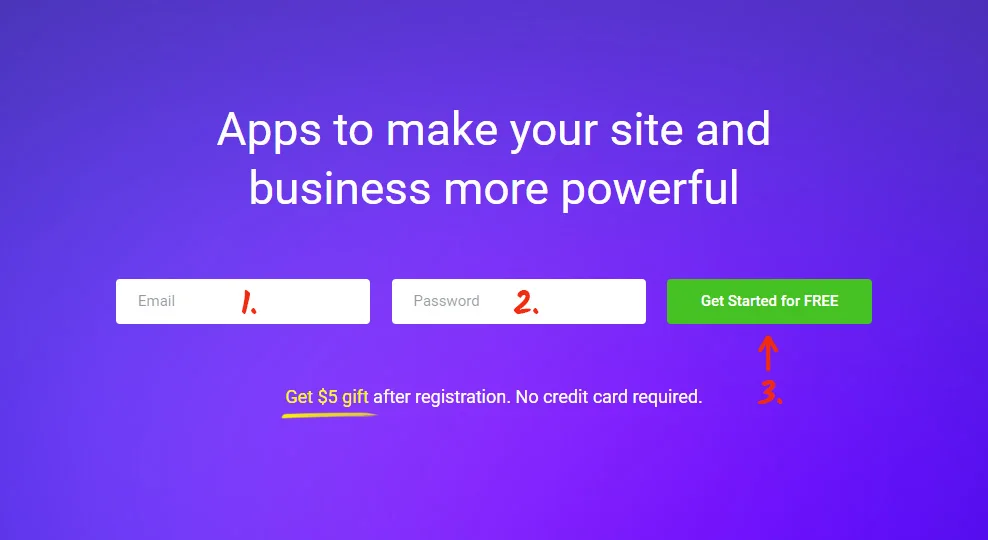 • Select "Google Maps" app
To build in store locator to a Webflow website, you have to click – Google Maps Builder.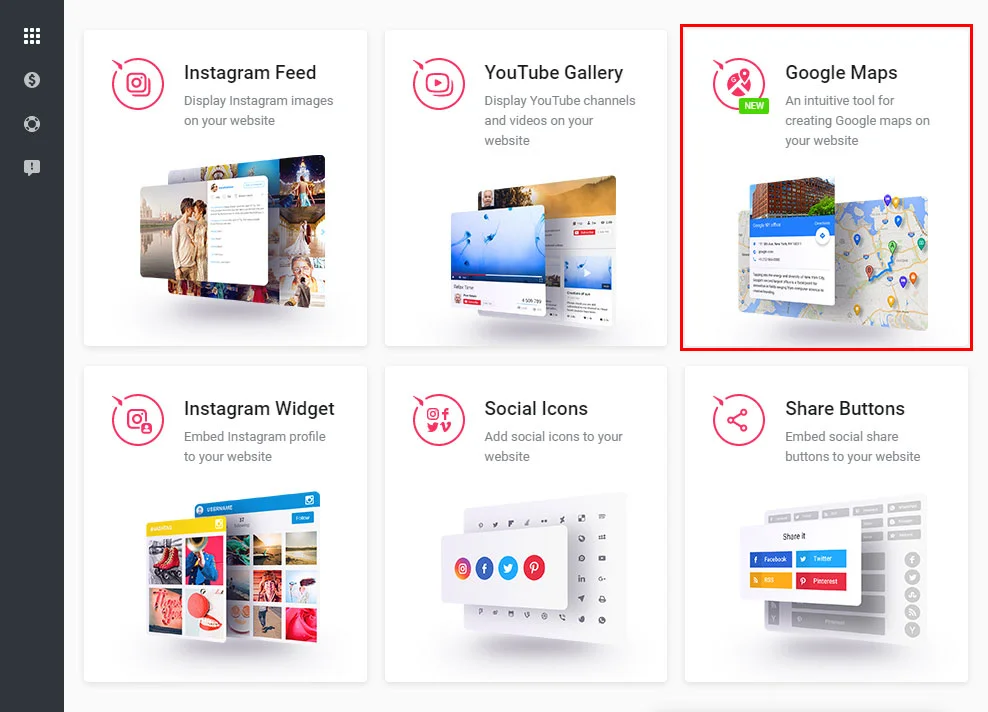 • Set up the widget
Select the desired settings that will allow you to add the map on your website in the preferable way.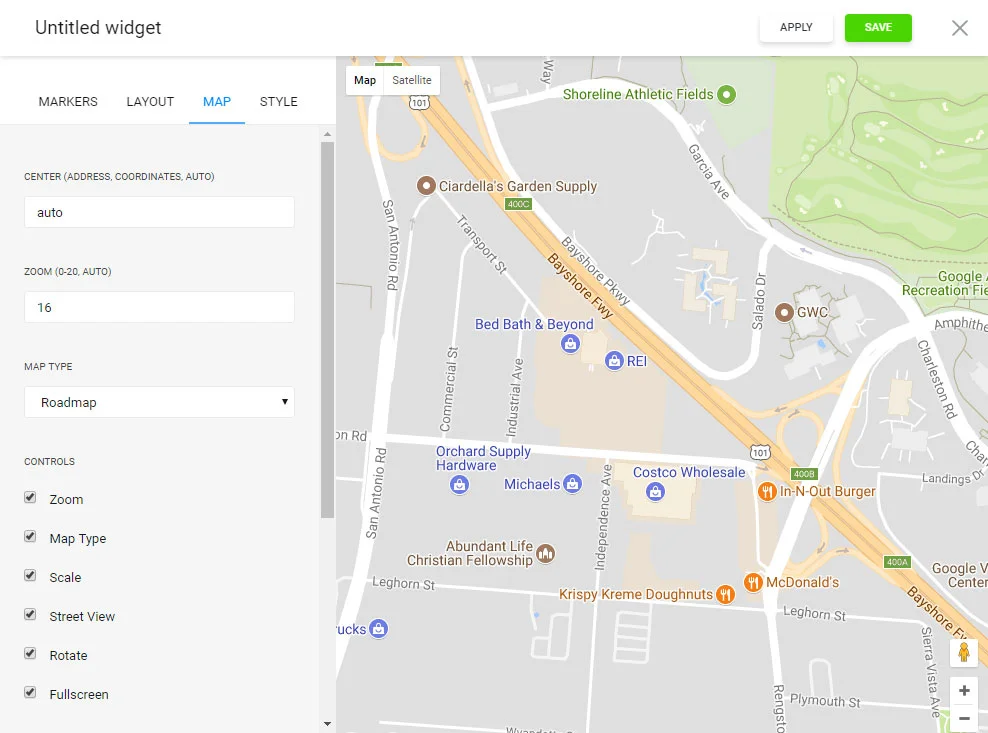 • Duplicate the app script
You can take the unique code to embed the widget to your website in the popup window.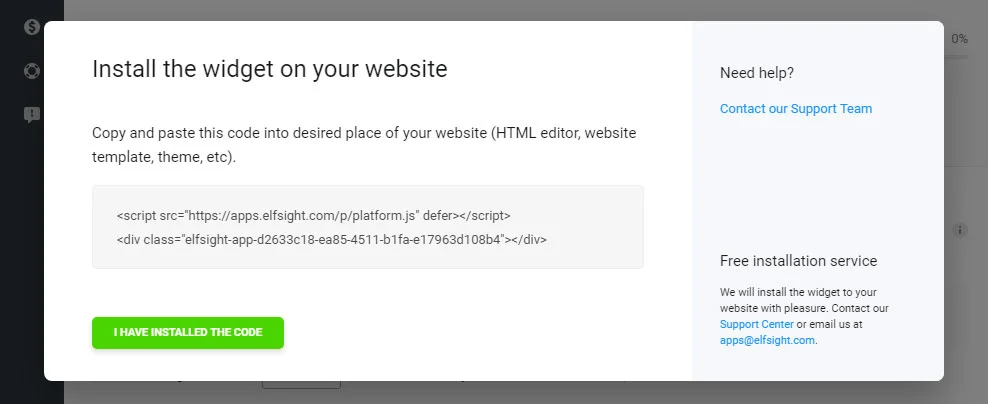 Stage 2
• Authorize in your Webflow profile
Go to editing.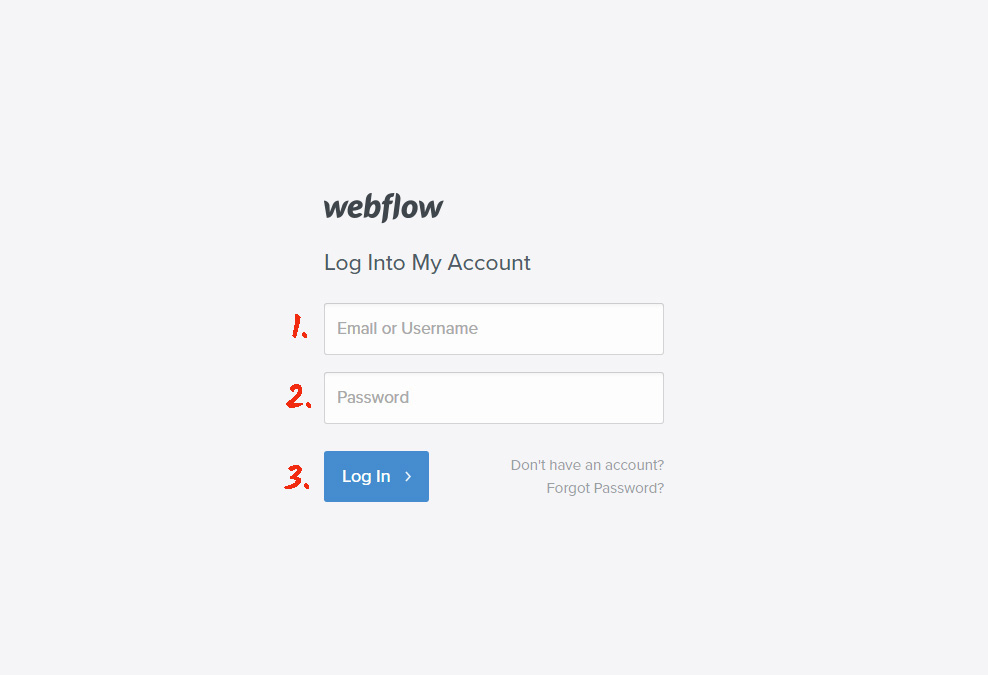 • Select a site
If you've got several sites, select the required one.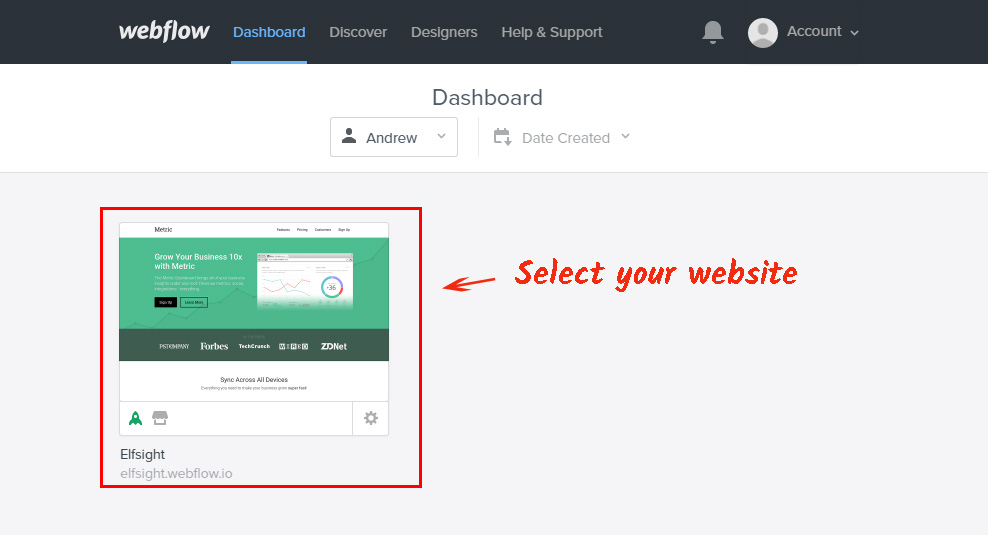 • Install the HTML element
Go to Add tab in the left-hand menu, and move the Embed element.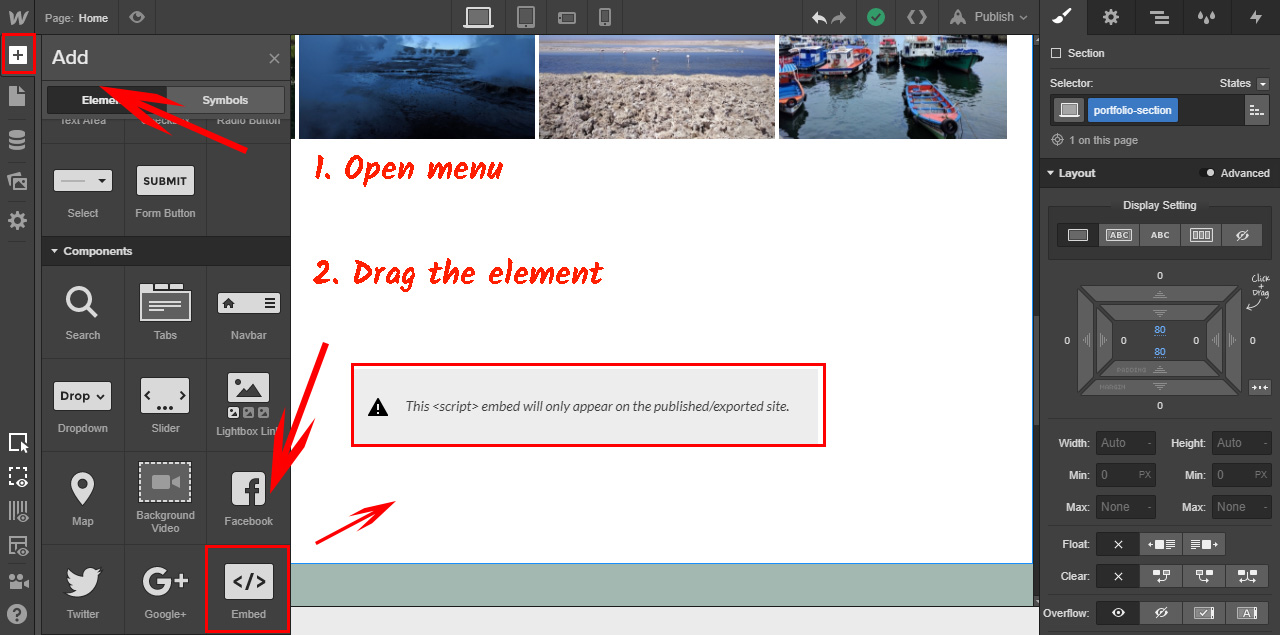 • Install the maps' code
Paste the script you've got at Elfsight Apps to the HTML element and save the changes.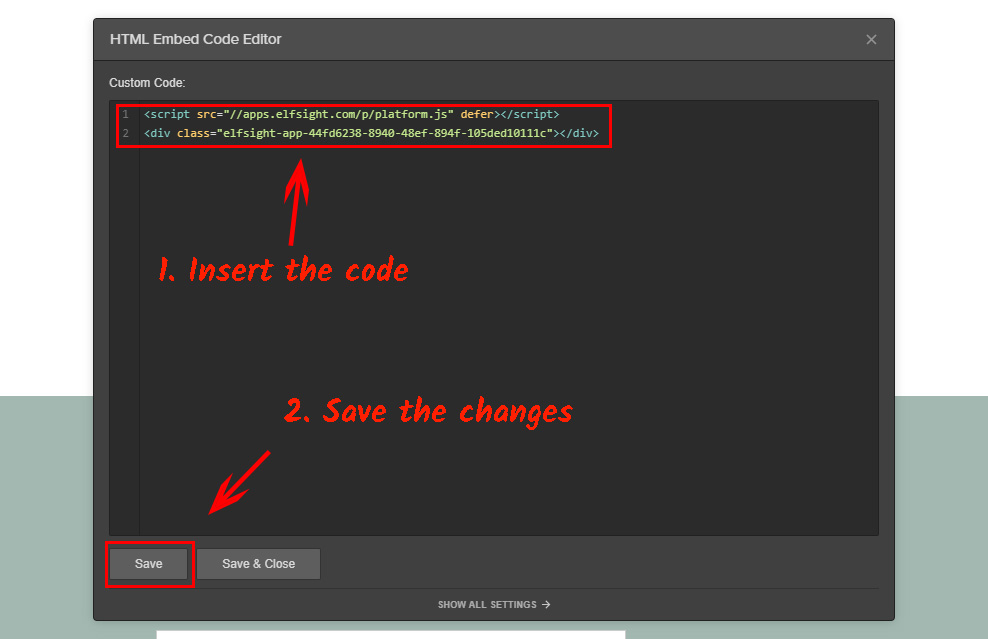 • Save the changes
Press Publish button in the upper menu, to apply the changes.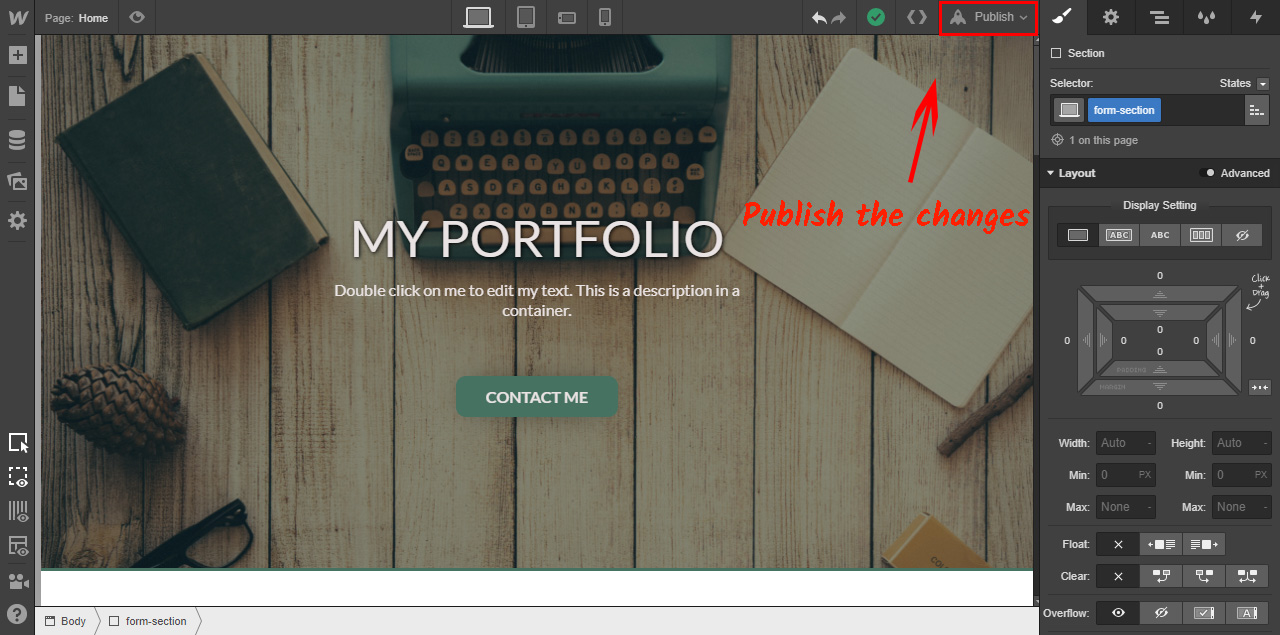 • It's ready!
Store Locator installation has been successfully completed!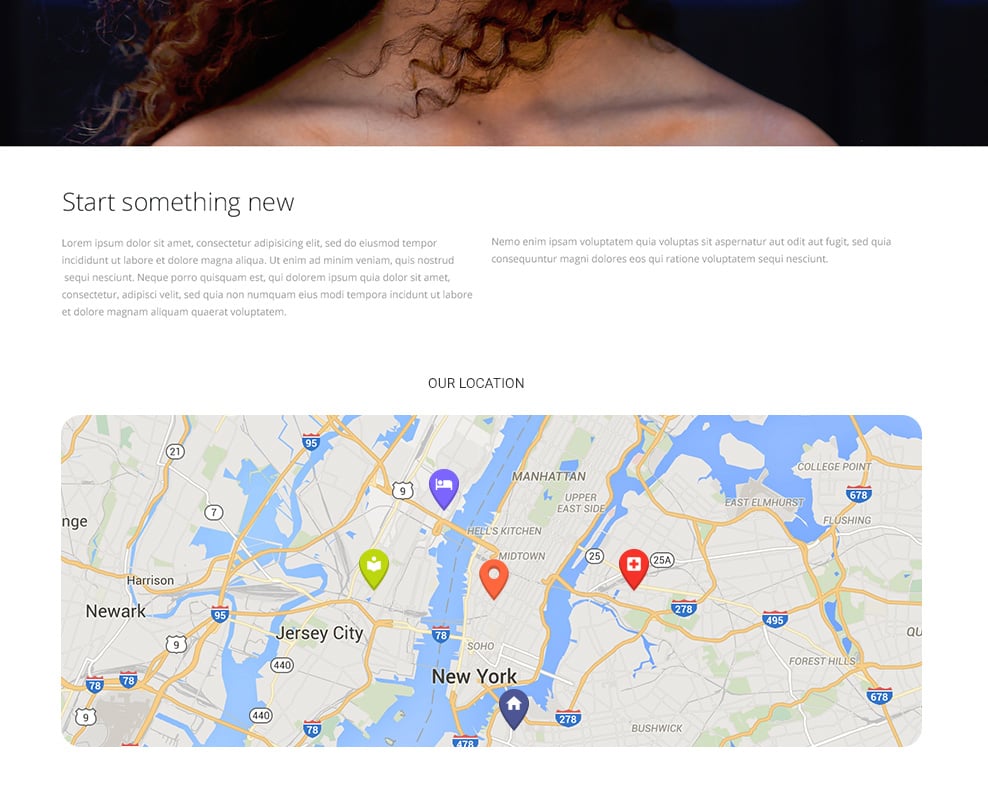 Setting and making adjustments to the widget
You can control and edit every one of purchased plugins without making any adjustments to the page code from your own account at Elfsight Apps.
The below settings are offered to for you:
Different layers display;
Google street view design;
Popular color palettes;
You can read More information about the advanced widget features and controls on the Elfsight maps page.
A short description of Elfsight Apps
It is a multiplatform resource featuring a plugins catalogue to update your own site and alter it to a constant source of getting visitors. Make your personal site smarter together with the Elfsight Apps. Discover other widgets for Webflow developed by our team.